VIDEO: Our Champagne Taste Test Finds the Best Bubbles for Your Buck!
Can cheap sparkling wine taste as good as the high-end stuff? Our video investigates!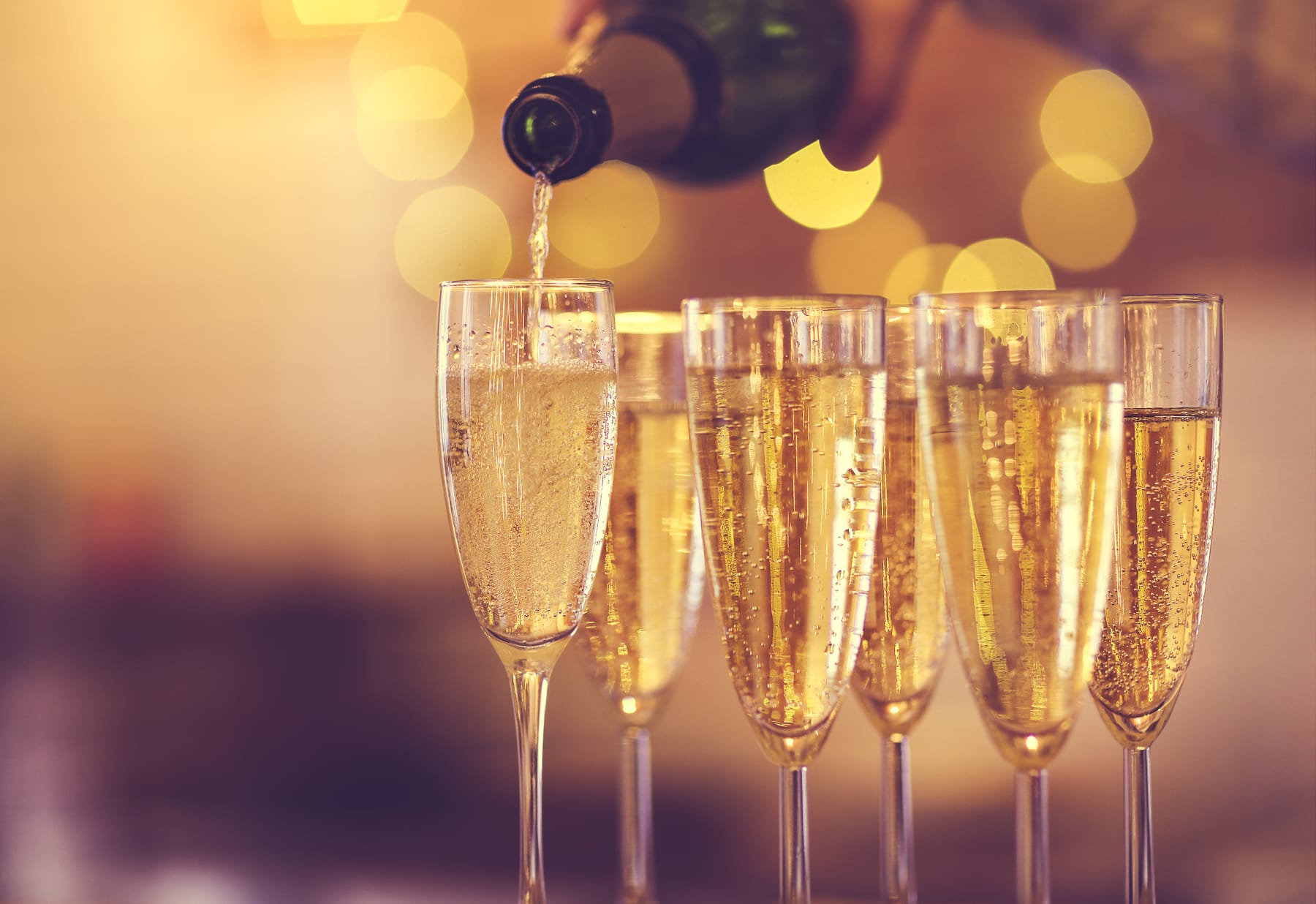 New Year's Eve is almost here, and if you're unlike the teetotalers of the world, you're probably in the market for a nice bottle of bubbly with which to celebrate. Nothing says "Happy new year" like the popping of a cork, but are there any sparkling wines that are good and a good price?
Find out in our video taste test!
People Prefer Less Expensive Bubbly
All joking from our video aside, research has shown that you might love a cheaper bottle of sparkling wine just as much as a super pricey bottle. According to one British study, in a blind taste test of experts and novice drinkers alike, a £40 (about $54) bottle of Champagne was preferred over a bottle costing 10 times as much.
Psychological theory actually backs this up. Professor Charles Spence, from the University of Oxford, says, "If you know how much something costs, the psychology of that high cost seems to make things taste better." So just go for a cheaper bottle and tell yourself it cost more unless — your friends are oenophiles. No matter what you're drinking, everyone's getting the same quality of hangover on January 1.
Good Champagne Options Under $20
Your best option is to find something within your budget that you like. There are many factors that affect a wine's price, such as vintage, producer, or scarcity. In the case of sparkling wines, actual Champagne — which must be produced in France's Champagne region — will cost more. In this case, you get what you pay for, as grapes grown in the chalky soils of an ancient seabed lend a certain je ne sais quoi.
But there are many wines produced using the same method (called méthode traditionelle) in other regions that are worthy of your quaffing. Winemakers in California, Washington, and Australia produce wines emulating Champagne. Spanish Cava, which is made using the méthode traditionelle but utilizes different grapes, has long been a great economic alternative to Champagne. Then there are sparkling wines that differ from Champagne (like the sweeter Italian Prosecco) that also cost less.
Googling "inexpensive sparkling wine" will turn up many lists (like this one, this one, and this one) of quality wines. Of course, wine tasting is based on an individual's taste buds, so your mileage may vary with any of those recommendations.
One last thing to consider: If you're just going to use it as a celebratory bottle to spray all over your guests while shouting "Happy yew year!" (right before you pass out), then any price point of suds will do; all sparkling wine stings equally when poured into one's eyes.
What do you think readers? Do you like the good stuff or a cheaper bottle? Let us know in comments. Cheers!
---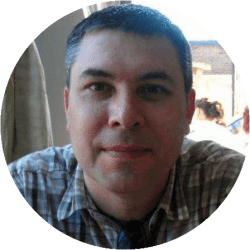 DealNews Contributing Writer
Stephen has been writing for such national and regional publications as The Village Voice, Paste, The Agit Reader, and The Big Takeover for 20 years. He covered consumer electronics and technology for DealNews from 2013 to 2018.
DealNews may be compensated by companies mentioned in this article. Please note that, although prices sometimes fluctuate or expire unexpectedly, all products and deals mentioned in this feature were available at the lowest total price we could find at the time of publication (unless otherwise specified).