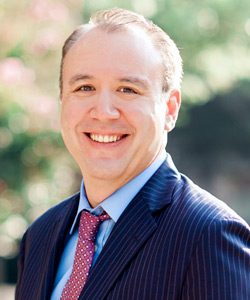 Dan de Grandpre is the co-founder and CEO of DealNews. Dan is a forward-thinking and decisive e-commerce leader. In 1997, Dan pioneered the aggregation of "deals" and started up DealNews. More recently, he foresaw the shift to mobile, and DealNews now has more app and email visits than website visits. Dan has analyzed e-commerce fads since e-commerce began, from online auctions to flash sales to daily deals.
AREAS OF EXPERTISE: E-commerce & omni-channel strategy, entrepreneurship & startups, mobile commerce, online coupons, CPG coupons, daily deal industry, social commerce, comparison shopping, flash sales industry, general business strategy.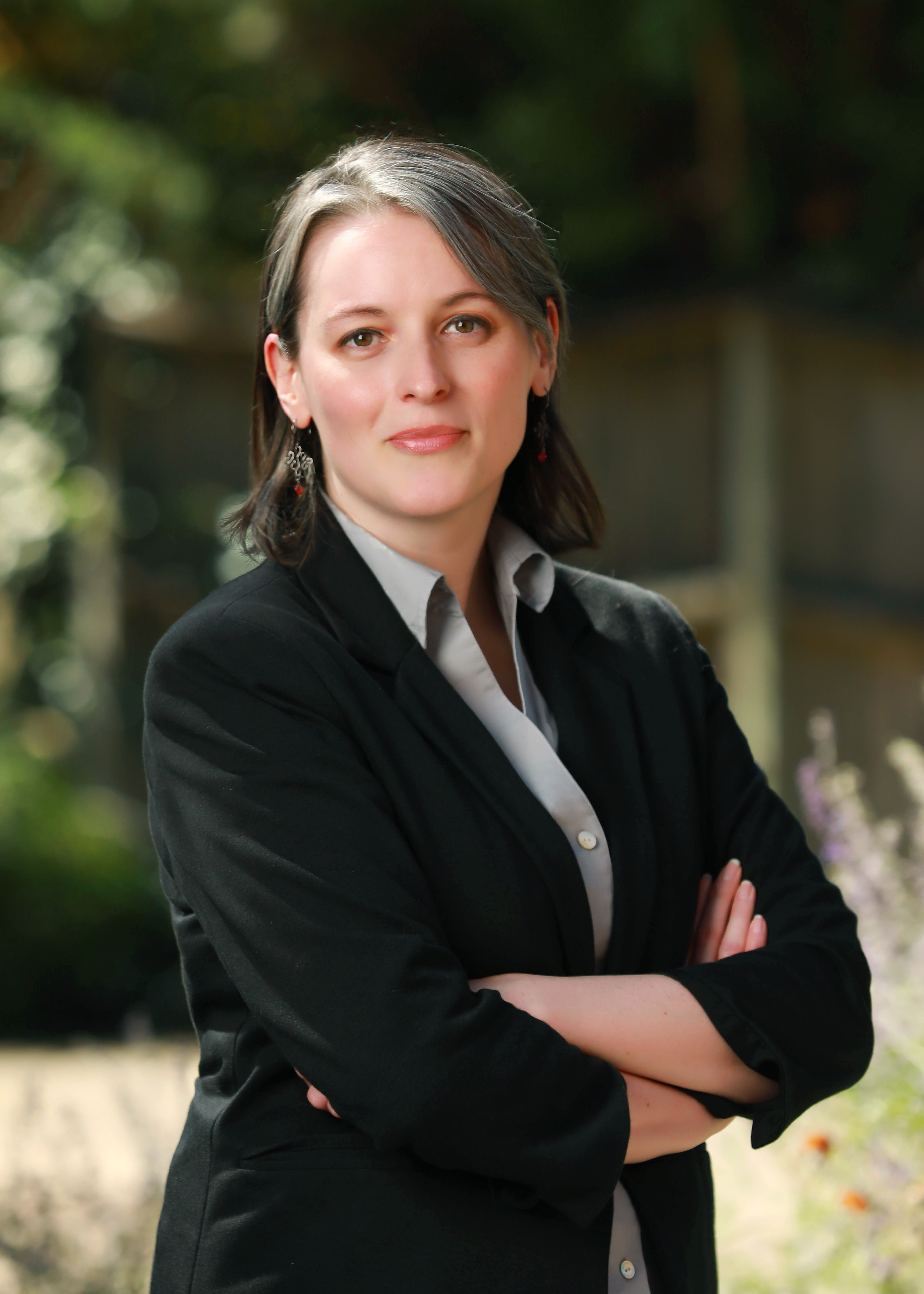 Julie Ramhold, the Senior Blog Staff Writer for DealNews is a content writer and consumer analyst. She joined the company in September 2015 and is based in Huntsville, AL. She's responsible for creating copy and assisting with editing, as well as collaborating with external sources to feature services relevant to consumers. Her expert analysis has appeared in outlets such as Business Insider, Forbes, Reader's Digest, NBC News, The New York Times, and more. In her free time, she enjoys watching anime with her husband, baking for coworkers, and cuddling with her cats while reading mysteries.
AREAS OF EXPERTISE: Retail, shopping, electronics, smart home, e-commerce, Black Friday, Cyber Monday, and travel.
What they're saying about DealNews:

The tagline on the reliable and well-researched deals site DealNews.com says it all: "Where every day is Black Friday."


"Ranked the #1 Black Friday Site"


"Best Black Friday web sites"

One of "The Top 100 Most Useful Sites on the Internet"
One of the "Best sites for bargain hunting"

"Truly amazing deals"
Step #5 of the "Seven steps to becoming a bargain shopping pro"

"Always compiles the best deals on all manner of stuff, electronic or otherwise."

"DealNews has details of bargains galore in every category you can think of"

"Best analysis of Black Friday deals: DealNews.com"
"DealNews... will help you find the best prices."

"Many sites keep track of bargains for you, but DealNews does more than just provide you with a link. It'll even let you know whether today's deal is better than last week's"


"Mac daddy of Apple deals"


"A godsend for any deal-hound"


"Six Web sites that will save you money"

"Loaded with deals, this site offers heaps of happiness for discount digital camera seekers..."

"DealMac is particularly good for computer accessories and higher-end machines."
Press Kit
Need our logo? Download one here.