Which Stores Offer Black Friday Price Matching?
Most retailers suspend their policies around the shopping holiday, but not all of them!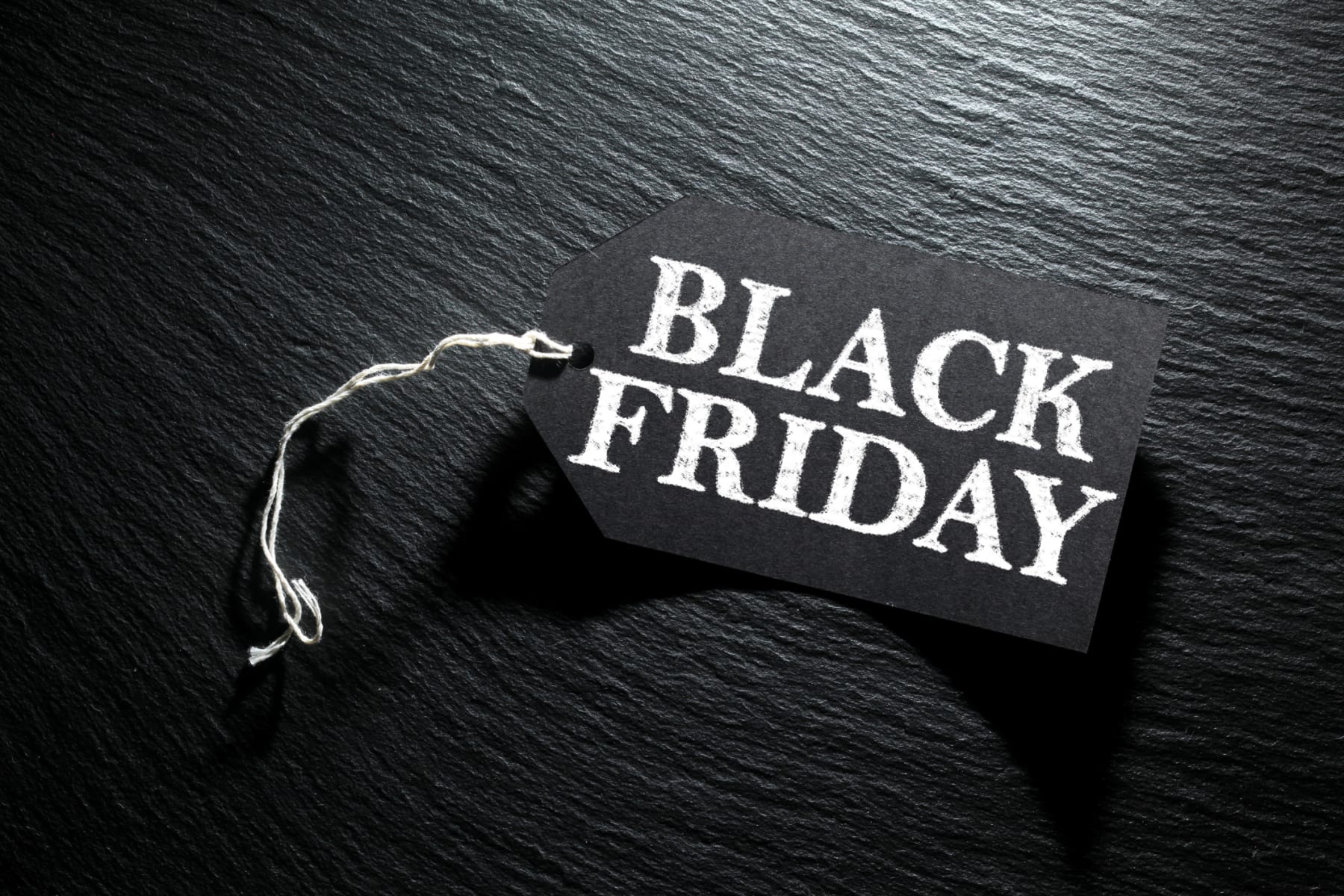 NOTE: The information below was assembled during this year's Black Friday sales. That shopping event is now over, but you can still save! Check out our Staff Pick deals to see our "best of the best" offers.
Price matching is a simple idea: if you find an item at a lower price at a different store, some retailers will match (or even beat) the price, so you can get a discount without going to their competitors. That can be a big convenience, particularly on a huge shopping holiday like Black Friday when you may not have the time to hit up every single sale.
SEE ALSO: 18 Ways to Prepare for Black Friday and Get the Best Deals
While price matching is common across many retailers, not every store participates in the practice. Some retailers stand by their everyday prices. For example, Amazon doesn't price match at all. And even stores that do offer price matching for the rest of the year may not participate during Black Friday sales. If you want to get a Black Friday price match, you can't just walk into the store with an ad and demand a lower price. Instead, you'll need to do your homework on each retailer's price matching policy and be ready with appropriate proof of a lower price.
To help you get ready for Black Friday 2022, we have all the details you need on holiday price matching policies, so you can get the most for your time and money this shopping season.
What to Know About Price Matching Around Black Friday
How to Get Black Friday Price Matching
While stores' exact price matching policies vary, basic rules are similar. To get price matching at any participating retailer, you'll need to find proof of a lower price at a different store. What counts as "proof" varies, but typically it requires a printed advertisement or an online price, either presented in person, online, or sometimes even by phone. The retailer confirms the product and price, and then offers you the item at the reduced cost.
Sometimes price matching even gives you a better price! For example, Bass Pro Shops' price matching policy beats a lower price by 5% if you're a Club Member, and Staples does the same by 10%. Deals like that can make price matching very lucrative and well worth your time.
But when you're trying to get Black Friday price matching, the devil is in the details. Price matching policies come with a great deal of caveats, including specific product exclusions, types of sales that won't be matched, and other limitations.
What Qualifies as Proof for Price Matching?
The most important thing you need to get a Black Friday price match is proof of a lower price, but not just any piece of proof will do. Usually retailers accept printed advertisements, but not photocopies or photos of advertisements, which may be faked. Many retailers accept online prices, as well, so pulling up the website on your smartphone is typically acceptable — just make sure you pull up the price in your browser, rather than showing a screenshot or photo.
Price matching policies require competitors to have the exact same product currently in-stock to qualify.
Expect the retailer to check stock on the item, as well, since most retailers only price match for items that are currently in stock. That means that even if the item you want is at a lower price at another retailer, if it isn't currently in stock you probably won't get price matching — so don't expect these policies to help you with a doorbuster deal you missed out on.
And not just any retailer will do. In fact, most stores only price match specific competitors. Some have a list of stores they'll price match, while others limit price matching to direct competitors, and still others may only price match local retailers in a certain range. For example, Target's price matching policy includes a specific list of eligible retailers, while Bed Bath & Beyond's price matching policy only vaguely says it will match "direct competitors." Additionally, many stores won't price match warehouse clubs, such as Costco and Sam's Club. All that to say you should be sure to check, so you bring acceptable proof in order to get your discounted price.
Which Items Qualify for Price Matching?
The most important thing to be aware of with price matching is that the items you want to price match must be exactly the same. The size, color, quantity, make, and model must be identical — and sometimes items that look the same aren't. So if you're trying to get a Black Friday price match, be sure the items are the same, right down to the UPC.
SEE ALSO: Is Black Friday Worth It? Here's How You're Doing Black Friday Wrong
Some retailers also only price match for specific items or categories, or otherwise limit eligible items. For example, eBay's price matching policy only covers new products in the eBay Deals section of the site, along with new, unopened top products showing a Best Price Guarantee symbol. And Newegg's price matching policy only covers items specially flagged with "price match guarantee." You'll want to check the specific retailer's price match policy to see if there are any product limitations.
A few types of products are typically excluded from price matching policies, including the following:
Items sold by third-party retailers, such as Walmart Marketplace sellers
Bundles, including bundles with gift cards that are common at Kohl's Black Friday sales
Services, such as installation or setup services
"Free with purchase" offers
These aren't all of the exclusions you could see in a price matching policy, but they're the most common across many retailers.
Doorbusters and Flash Sales Usually Don't Qualify
The best sales on Black Friday are typically limited-quantity doorbuster deals or flash sales — and those rarely qualify for price matching on Black Friday, or at any other time of the year. Some stores explicitly ban such promotions from their price matching programs, but even if they don't, most retailers only price match items that are in stock, so blink-and-you'll-miss-it flash sales wouldn't qualify.
That means you can usually only get these great deals from the retailers advertising them, and you'll have to act fast to snag them.
What's the Difference Between Price Matching and Price Adjustments?
Price matching means you request a discount before buying an item because you've found a lower price elsewhere. You must make the request and present proof at the time of purchase to get the same price you found elsewhere. Sometimes retailers allow price matching for a certain period of time after a purchase, too. And certain retailers also offer price adjustments for a certain amount of time after a purchase — usually about two weeks, though some are shorter. So if you see the item on sale from the same retailer after you buy, the retailer will refund you the difference.
Price matching is typically requested at the time of purchase, while price adjustments can be redeemed during a set period of time after purchase.
Some retailers are particularly generous when it comes to holiday shopping. For example, Best Buy's policy allows for price adjustments during the item's return period, and during the holidays, most purchases have a return window through January 14, 2023. Target's holiday price match policy is similar, with purchases made on or after October 6 eligible for price adjustments if they drop in price on or before Christmas Eve.
Price adjustments can be particularly handy during the holiday season, when sales may come and go frequently. As long as a store offers price adjustments, you can present proof of purchase and proof of the price difference to get a partial refund on something you've already bought.
Not all stores that offer price matching offer price adjustments and vice versa. You'll want to check specific policies. And if a store does offer price adjustments, you'll want to pay close attention to sales even after you buy so you can take advantage of them.
Black Friday Price Match Policies for 2022
Note: Retailers marked with an asterisk (*) in the table below may restrict Black Friday price matching in some way, but do not explicitly exclude Black Friday from their price matching policy.
Want more helpful shopping advice? Follow us on TikTok!
---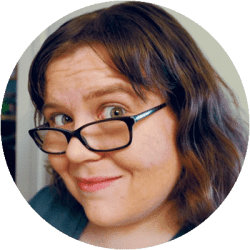 Contributing Writer
Originally working in IT, Elizabeth now writes on tech, gaming, and general consumer issues. Her articles have appeared in USA Today, Time, AOL, PriceGrabber, and more. She has been one of DealNews' most regular contributors since 2013, researching everything from vacuums to renters insurance to help consumers.
DealNews may be compensated by companies mentioned in this article. Please note that, although prices sometimes fluctuate or expire unexpectedly, all products and deals mentioned in this feature were available at the lowest total price we could find at the time of publication (unless otherwise specified).