Is Green Monday the Last Day to Order for Christmas Delivery?
This year it falls before the major carriers' deadlines, but that doesn't mean you should wait to do your shopping.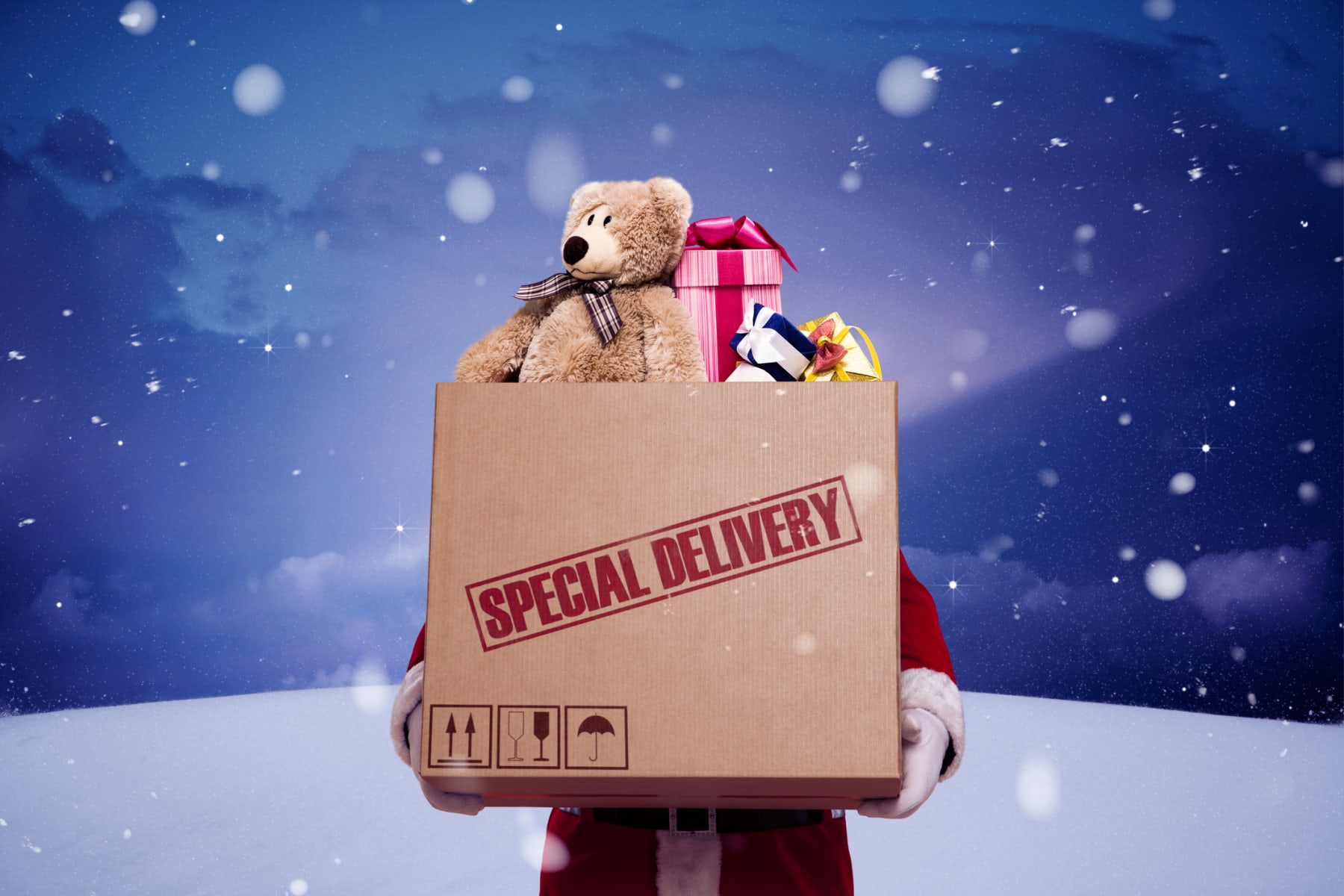 NOTE: The information below was assembled before Green Monday 2022. That shopping holiday is now over, but you can still save! Check out our Staff Pick deals to see our "best of the best" offers.
December is here, and many people still have plenty of shopping left to do before Christmas arrives. One of the biggest days to check off the remaining items on your list is Green Monday. Traditionally, it's known as the last day to order before Christmas and still have your gifts arrive by December 24, but is that actually the case? We lay out what you need to know below.
Is Green Monday the Last Day to Order for Christmas Delivery?
Is Green Monday the last day to shop online and still have your items arrive in time for Christmas? The shopping holiday has garnered that reputation. But due to supply chain issues from last year that aren't totally resolved, there's still uncertainty about holiday shopping timing. Green Monday falls on December 12 this year, and a lot of shoppers are wondering if their items will arrive before Christmas if they place their orders on the shopping holiday.
It's hard to guarantee a package will arrive when you want it to, but you can refer to store deadlines when deciding whether to order on Green Monday or beyond. Learn more about those below.
SEE ALSO: What Is Green Monday? Don't Miss the Green Monday Sales in 2022
Look Beyond Carriers' Cutoff Dates
Carriers' Christmas shipping deadlines are as soon as December 14 in some cases. And while plenty of retailers use FedEx, UPS, and the U.S. Postal Service to send out shipments, don't rely on carriers' "last day to ship for Christmas" cutoffs when planning your online orders.
Check Each Store's Last Day to Order Before Christmas
When it comes to shopping specific retailers, it's best to stick with their shipping deadlines. For example, adidas requests that shoppers order by December 16 for delivery by Christmas Eve, while Macy's standard shipping cutoff for Christmas Day delivery is December 21 at 5 pm ET. Stores know what they can handle when it comes to prepping orders, so when they say you need to place yours by a certain date, you should take them at their word.
Trying to decide if you can buy online and have gifts arrive in time? Then check what stores list as the last day to order for Christmas delivery.
Pay attention to any requirements for special items, too. Often orders that involve engraving, monogramming, custom sizes, or similar elements have earlier shipping cutoffs than products that are ready to ship.
Tips to Ensure Your Gifts Arrive in Time
Worried about getting your items in time for the holidays? There are a few things you can do to make sure you aren't scrambling at the last minute because of delayed orders. Check out our tips.
Choose Stores With Speedy Shipping
If the item you want is available at multiple stores, weigh your shipping options across them. It makes the most sense to choose the fastest one, especially if there's an estimate or guarantee the order will arrive well before you need it. Otherwise, you may want to consider alternative holiday gifts — or at least be ready to print out a picture or description of your gift to wrap instead.
SEE ALSO: Christmas Shipping Deadlines for 2022: Get Gifts by Christmas!
Opt for In-Store Pickup
In-store pickup is the easiest way to ensure you have your gifts on time, but not every store offers that option. And even if they do, it's best to not push it too much. Instead, account for increased traffic, especially as the the holidays get closer. Place your orders at least a few days before you need them, so the associates have plenty of time to get your items ready for you to pick up.
Beware of Cutoffs Without Guarantees
Many retailers don't provide shipping cutoff dates this time of year, but may still encourage you to finish your shopping as soon as possible. Even those that do provide deadlines may not guarantee arrival by Christmas, so pay attention to their wording.
Opt for in-store pickup when you can, but still order ahead of time to ensure the retailer has time to prep your items.
A lot of stores list dates, along with some version of the phrase "get your gifts in time." But unless a retailer explicitly says items will arrive by December 24, you may not be able to trust it. Even if you think you can trust the dates, it's best to err on the side of caution and order as soon as you can.
When in Doubt, Choose Expedited Shipping
Many stores offer more than one type of shipping, especially around the holidays. If you're on the fence about whether an order will arrive on time, you'll need to weigh your options. Can the gift arrive late without ruining your holiday plans? Go ahead and take the gamble. Do you need the gift by a certain date? It may be best to spring for expedited shipping, even though it will almost assuredly be more expensive than sticking with standard. Some retailers might offer free or discounted expedited shipping the week of Christmas, but don't count on that happening.
Consider Using Gift-Wrapping Services
Using a gift-wrapping service won't ensure that your items arrive on time, but it will help lessen the stress of last-minute shopping. With the wrapping already done, you won't have to worry about making time to do this step yourself. Instead, the gift can go right into the present pile with all the others. Do note, though, that this service may cost extra. So if you're paying for it along with expedited shipping, be prepared for the extra hit to your budget.
Ready to shop? Check out all the Green Monday deals available now! And follow us on Facebook to stay up to date on the latest shipping and shopping news.
---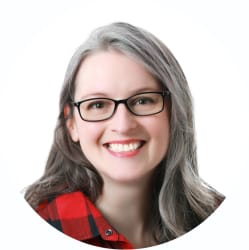 Senior Staff Writer/Consumer Analyst
Julie's work has been featured on CNBC, GoBankingRates, Kiplinger, Marketwatch, Money, The New York Times, Real Simple, US News, WaPo, WSJ, Yahoo!, and more. She's extolled the virtues of DealNews in interviews with Cheddar TV, GMA, various podcasts, and affiliates across the United States, plus one in Canada.
DealNews may be compensated by companies mentioned in this article. Please note that, although prices sometimes fluctuate or expire unexpectedly, all products and deals mentioned in this feature were available at the lowest total price we could find at the time of publication (unless otherwise specified).