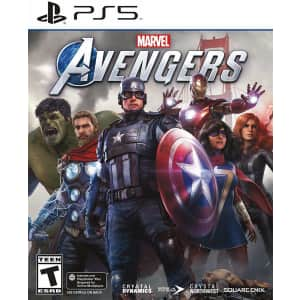 While initial reviews were tepid, this game has managed to hang around and now at a $15 price low, why not? Buy Now at Amazon
↑ less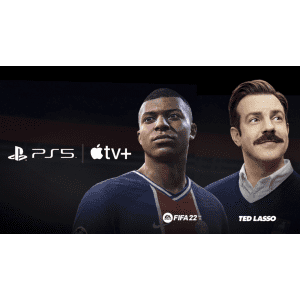 PlayStation Store · 2 mos ago
free for PlayStation 5 owners
Tips
Plan renews for $4.99/month after extended trial period until cancelled.
Offer redeemable through PS5 Media Home.
Valid for new and existing subscribers.
Features
Apple Originals series and films
Offer may only be redeemed once per PS5 console; limit one per Apple TV+ subscriber.
↑ less
Shop the latest PlayStation 5 video game deals on sale at sorted by the editors at dealnews.