The best of the best when it comes to video game deals, cheap consoles, and discounted accessories are gathered here, in one convenient roundup.
Best Xbox and PC Game Deal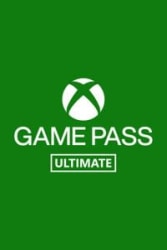 Xbox Game Pass Ultimate
Store:
Microsoft Store
Price:
$1
Lowest By:
$14
Xbox Game Pass remains the best deal in video gaming, as long as you aren't concerned about permanently owning any of the games you're playing. The outrageous $1 offer for new subscribers (93% off the usual monthly price) remains. For how much longer? Who knows. (Microsoft knows.) For now though, you can get a ton of games to play for one exceptionally low price across both Xbox and PC. And it now includes EA Play as well, meaning the likes of Madden 21 and Star Wars Jedi: Fallen Order have joined the fray.
Best PC Games Bundle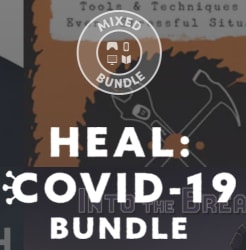 Humble Heal: COVID-19 Bundle
Store:
Humble Bundle
Price:
$20
Lowest By:
$637
Expiration:
May 19
What if you could get great games like SUPERHOT, Into the Breach, Hyper Light Drifter, The Witness and more at a low low price while also donating to charities like Direct Relief, Doctors Without Borders, International Medical Corps, and GiveIndia? The dream is real with Humble Bundle's latest bundle, where 100% of proceeds go straight to charity.
Best Video Game Accessory Deal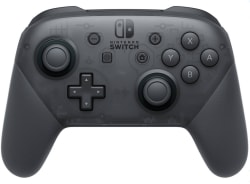 Nintendo Switch Pro Wireless Controller
Store:
Amazon
Price:
$59
Shipping:
Free shipping
Lowest By:
$11
If you're looking to upgrade from the rather fiddly and tiny Joy-Cons, then the Pro Controller is an easy recommendation. Even more so when you consider that Amazon is currently offering it for $59, which is the lowest price we could find by $11. It has HD rumble, motion controls, and of course most importantly, amiibo scanning functionality.
Best Digital Video Game Sale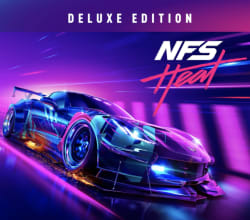 PlayStation Store Extended Play Sale
Store:
PlayStation Store
Discount:
up to 80% off
Expiration:
May 26
Another PlayStation Store sale you say? Indeed. This time, it's largely a selection of DLC, add-ons, and expansions on sale with savings of up to 80% off. Highlights include the Mortal Kombat 11 Aftermath expansion, Monster Hunter World: Iceborne, and a bunch of Stellaris packs. Now, The Yakuza Remastered Collection is not an expansion of any sort but it is part of this sale for some reason so I am obliged to mention that you can get it for 25% off at $29.99.
Best Gaming Headset Deal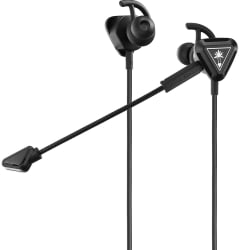 Turtle Beach Battle Buds In-Ear Gaming Headset
Store:
Amazon
Price:
$17.95
Shipping:
Free shipping w/ Prime
Lowest By:
$12
It's a headset but it's also a pair of earbuds. What will Turtle Beach think of next? For now, let's focus on the Turtle Beach Battle Buds In-Ear Gaming Headset currently available for $18 at Amazon. It's $2 under our December mention, the best price we've seen, and $12 off the usual list price. It has a removable high sensitivity mic, multi-function inline controller, and 10mm speakers.