The best of the best when it comes to video game deals, cheap consoles, and discounted accessories are gathered here, in one convenient roundup.
Best PlayStation Video Game Sale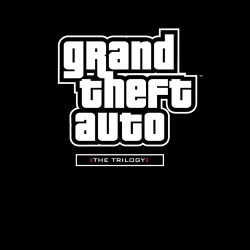 PlayStation Store Planet of the Discounts Sale
Store:
PlayStation Store
Discount:
up to 95% off
If it seems like there's a PlayStation Store sale every other week, that's because there is. For that, we are immensely grateful. Some highlights this time include digital art creator Dreams for $9.99 (50% off), the endlessly updated universe explorer No Man's Sky for $35.99 (40% off), and the likely less than great Horror Adventure for 99 cents (90% off), included solely for its amusing store page image.
Best Nintendo Switch Video Game Deal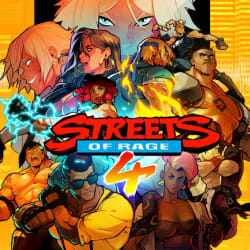 Streets of Rage 4 for Nintendo Switch
Store:
Nintendo
Price:
$14.99
Shipping:
Free shipping
Lowest By:
$19
Classic side scrolling beat 'em up Streets of Rage saw a great revival last year with Streets of Rage 4. If you're playing on PC or Xbox it's on Game Pass but if you're looking for a portable edition, the Switch version is $15 at the moment. That's a $10 reduction and the lowest price we could find by $19 compared to a physical copy. Now let's remind ourselves that Streets of Rage 2 has one of the best opening level songs in game history.