The Best Video Game Deals

The best of the best when it comes to video game deals, cheap consoles, and discounted accessories are gathered here, in one convenient roundup.
Best PC Game Freebie Deal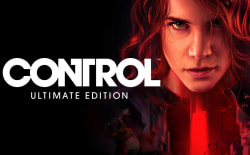 Control: Ultimate Edition for PC (GOG, DRM Free)
Store:
Amazon
Price:
free
Lowest By:
$12
Expiration:
December 1
Did you know that if you're an Amazon Prime member, you're also a Prime Gaming member? Did you know that Prime Gaming comes with free PC games every month? Did you know that weird Finnish third person shooter Control is one such free game right now? Did you know that it's absolutely worth playing and that by getting it for free, you're saving $12? Did you know?
Another Great PC Game Freebie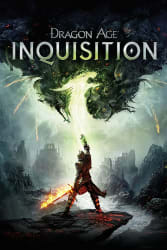 Dragon Age: Inquisition for PC (Origin)
Store:
Amazon
Price:
free
Lowest By:
$20
Expiration:
November 30
There's more than just Control available for Prime Gaming members at no extra cost. 2014's Dragon Age: Inquisition is also free and were you to buy it, it'd normally cost you $20. I haven't played it myself but its reputation as a return to quality for BioWare's fantasy RPG series seems well earned. Now excuse me while I try to cope with the fact that this somehow came out seven years ago.
Best PlayStation 5 Deal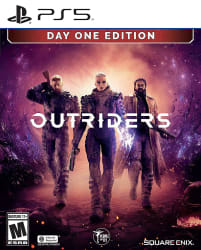 Outriders Day One Edition for PS5
Store:
Amazon
Price:
$19.99
Shipping:
Free shipping w/ Prime
Lowest By:
$8
If the prospect of both looting and shooting appeals to you, Outriders for $20 for PlayStation 5 might be similarly appealing. Such is the price Amazon is currently offering it for, which is $8 below our prior mention from August and the lowest we've seen it for yet. Plus, there's sick weapons made from bones to be had.