What to Expect From Travel Tuesday 2021
Some Black Friday deals may return, but Travel Tuesday is its own thing, featuring discounts on flights, cruises, hotel stays, and more.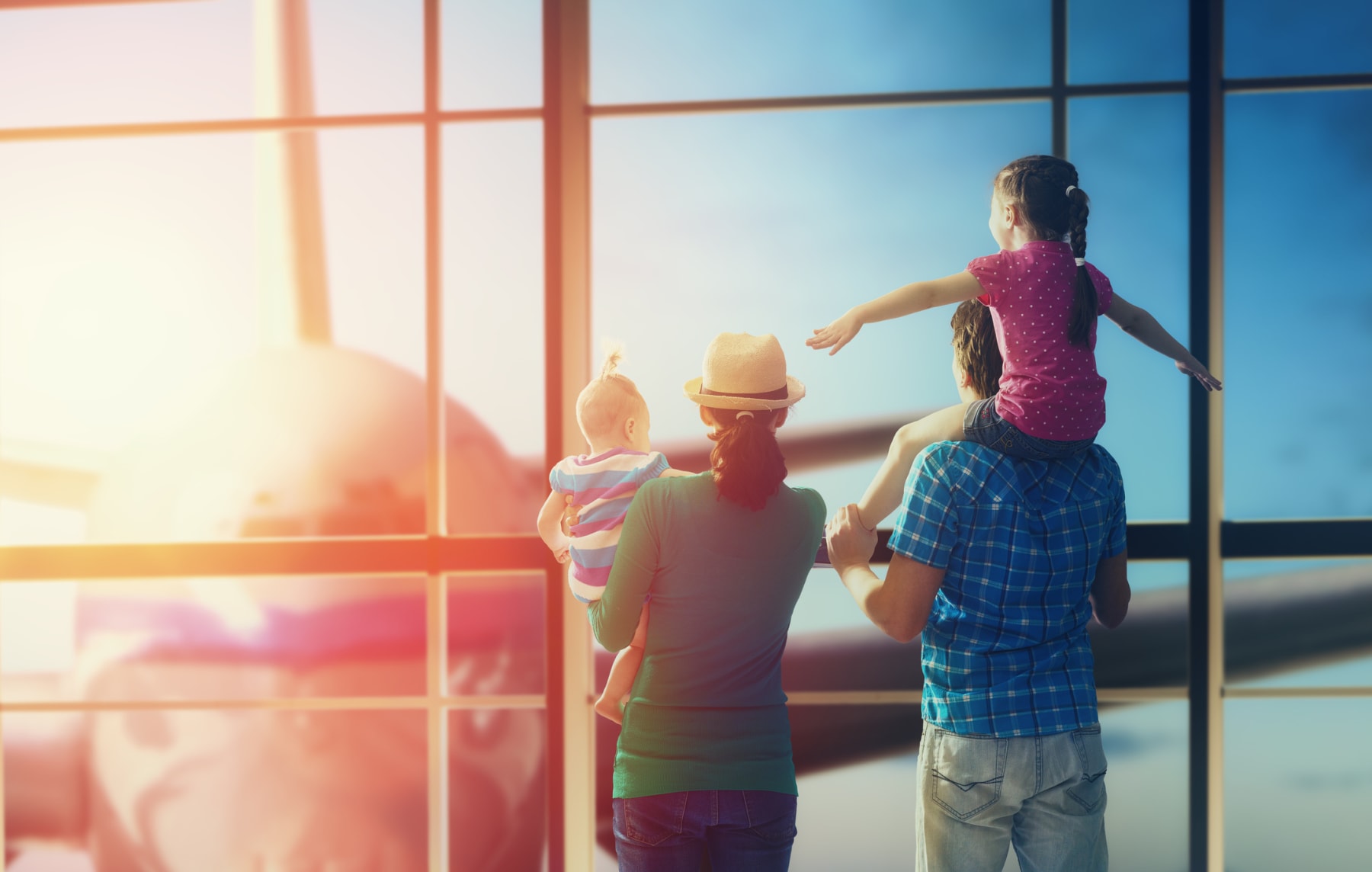 Travel was off the table for many folks in 2020. But with life starting to return to normal this year, a lot of consumers are excited to travel again. While we saw a drop in offers during Travel Tuesday 2020, we anticipate far more choices for 2021.
Are you ready to hop on a flight, take a cruise, or book a hotel stay? Then check out our guide below on what to expect from Travel Deal Tuesday this year.
What to Expect From Travel Tuesday 2021
What Is Travel Tuesday?
Travel Tuesday, or Travel Deal Tuesday, is the Tuesday after Cyber Monday and when consumers can expect to find more travel deals than on Thanksgiving, Black Friday, or Cyber Monday. In 2021, Travel Tuesday falls on November 30.
SEE ALSO: Black Friday Travel 2021: What Flight and Hotel Deals Can You Expect?
Travel Tuesday started around 2017, but since then, more travel providers have begun embracing it. Because of that, there's a good a chance this shopping day will continue to grow; 2020 may have set the growth back a bit, though. However, we still expect online travel agencies, airlines, hotel sites, and cruise lines to host sales for Travel Deal Tuesday 2021.
What Are Travel Tuesday Deals Like?
According to travel-app company Hopper, past Travel Deal Tuesdays have offered twice as many deals as Black Friday and Cyber Monday put together. While 2020 was a strange year — especially for travel — in 2019, 27% of the travel deals we listed on Travel Tuesday were worthy of our Staff Pick designation; that's a badge we reserve for deals we consider to be "the best of the best."
In 2019, 27% of the travel deals we listed on Travel Tuesday were worthy of our Staff Pick designation.
Notable offers that day included a last-minute, 11-night cruise around Australia and New Zealand priced from $498 for two — that put the starting price at $249 per person. At the time, it was the lowest price we'd seen for any 11-night cruise and $200 cheaper than prices we had found for similar 10-night cruises from the same cruise line. Another excellent cruise deal was for a 4-night Mexico-Baja cruise from Carnival. Prices started at $248 for two, or $124 per person. At that point, it was the lowest price we'd seen for any 4-night Mexico cruise in almost five years.
It's not just cruise deals that are worth booking on Travel Deal Tuesday either. The shopping holiday is also a great time to look for cheap airfare, with airlines like Frontier dropping prices to as low as $14 for 1-way nationwide routes. Watch for travel companies to label sales on Travel Tuesday as extended Black Friday or Cyber Monday sales, as well. In 2019, Karisma Hotels & Resorts hosted an extended Black Friday sale that knocked up to 80% off stays, with prices starting at $99 per person, per night.
Is It Safe to Book Travel Now?
Life has gradually been returning to normal in many places. The U.S. recently reopened its borders to air travelers who aren't immigrants or citizens, for example. They must be fully vaccinated and will need to show proof of such, with a few exceptions. However, while this is happening in the U.S., it may not be in other countries, so make sure to check restrictions and regulations before booking any international travel.
SEE ALSO: When Do Cyber Monday Deals Start in 2021? Here's What You Need to Know!
The biggest thing to consider about booking travel now is your own comfort level. It might be safe to travel, but if going on a trip is out of your comfort zone, then you likely won't enjoy yourself as much. Keep this in mind while planning your trip, and ease back into traveling if it's been awhile.
Tips for Shopping Travel Tuesday Deals in 2021
Be Ready for Deals to Sell Out Quickly
You may not think that travel deals can sell out because you can just book a trip for another day. But whether you shop on Black Friday, Cyber Monday, or Travel Deal Tuesday, there's a chance of travel deals selling out just as fast as other offers. If you looked on Black Friday and are searching on Cyber Monday for travel deals, and aren't successful on those days, definitely be ready to jump online ASAP on Travel Tuesday. Know what you're looking for ahead of time, so you can snag any great offers before they sell out.
Do you have a favorite hotel chain, airline, or cruise company? Look at their website on Travel Tuesday to see if they're having a sale.
Check Your Favorite Providers
Online travel agencies like Expedia, Orbitz, Priceline, and Hotels.com are all meant to make booking trips easier. After all, they allow you to book flights, hotels, rental cars, and more. These sites aren't the only ways to plan your travel, though, and you shouldn't neglect stand-alone sites on Travel Tuesday. If you have a favorite hotel chain, airline, or cruise company, take a look at their site, as they may be having their own sale. Just note that you should also check online travel agencies before booking, to make sure you're getting the best deal out there.
Read the Fine Print
Even before the pandemic began, it was important to read the fine print when booking travel, just in case you had to cancel for some reason. Now it's even more important, as some travel providers are changing their approach. In an effort to continue allowing travel in 2020, some companies adopted more lenient cancellation policies and procedures, but now they may be doing away with those. Before booking, be sure to read the fine print about cancellations. Then you'll know if you'll be able to receive a refund and what the procedure for cancelling will be.
Watch for Blackout Dates
Some of the best deals on Black Friday, Cyber Monday, and Travel Tuesday may look excellent, but there's a good chance you'll see blackout dates for them. Have multiple dates in mind before you buy one of these offers, in case your preferred choices are among the blackout dates when the deals won't apply.
Can't wait to shop? Check out the best travel deals available now!
---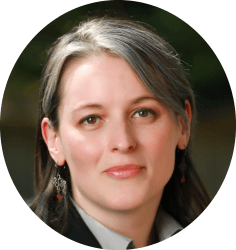 Senior Staff Writer/Spokesperson
Julie's work has been featured on CNBC, GoBankingRates, Kiplinger, Marketwatch, Money, The New York Times, Real Simple, US News, WaPo, WSJ, Yahoo!, and more. She's extolled the virtues of DealNews in interviews with Cheddar TV, GMA, various podcasts, and affiliates across the United States, plus one in Canada.
DealNews may be compensated by companies mentioned in this article. Please note that, although prices sometimes fluctuate or expire unexpectedly, all products and deals mentioned in this feature were available at the lowest total price we could find at the time of publication (unless otherwise specified).