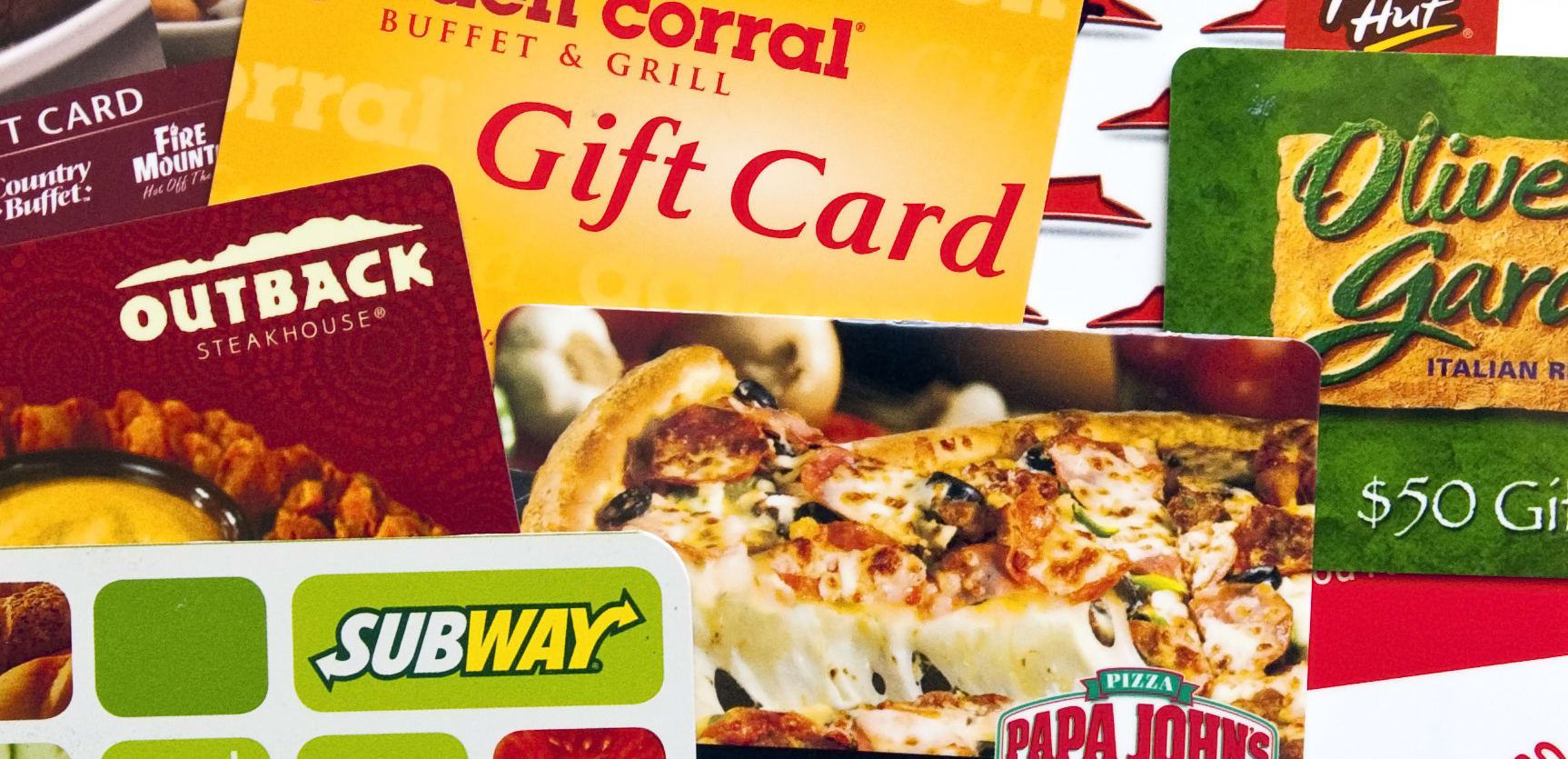 Gift cards can make excellent presents at any time, but they're especially appealing when they come with bonus perks. The very best gift card deals offer bonus gift cards, freebies, and coupons to sweeten the offer.
What to Know About Bonus Gift Card Deals
Be sure to read the fine print with these gift card deals. The extra perks are great, but you can often only redeem them during a certain period of time, and it tends to be within the first few months of the new year. If you do end up with a card you can't or won't use, it's worth looking into gift card resale opportunities.
SEE ALSO: The 9 Best Personal Finance Podcasts to Check Out in 2020
Several retailers tend to offer a bonus card when you spend a certain amount on other merchandise, sometimes instead of giving out a gift card with the purchase of another. If you're interested in this type of promotion, check out stores like L.L.Bean. Additionally, retailers like Justice, Kohl's, and The Children's Place all offer their own version of store credit with qualifying purchases.
---