The Best Smart Home Deals

Whether it's a smart assistant, a security hub, a smart lighting setup, or one of the many other home automations on offer, these are our picks for the best smart home deals available right now.
Best Home Security Deal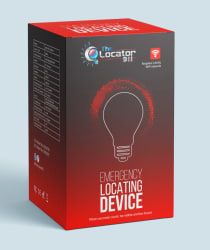 The Locator 911 Bulb
Store:
The Locator 911
Price:
From $29.99
Shipping:
$9 shipping
Our very own Amy considered this bulb – which replaces your porch light, and automatically turns into a strobing beacon if you call 911 – to be a potential life-saver, and how can you put a price on that? (Note: there is still a price on that, but we think it's a fair one.) Per Amy: "It can be challenging to find a home in a rural area, apartment complex, trailer park, or poorly-lit neighborhood. Seconds can save lives, and if someone is alone and unable to get to the door, first responders can still find them."
Best Smart Streaming Deal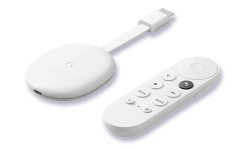 Google Chromecast
Store:
Sling TV
Price:
Free w/ 1
-mo. Sling TV sign-up
Shipping:
Free shipping
Lowest By:
$50
Use your free Chromecast to stream documentary after documentary, followed by some arthouse movies, and you'll have the smartest home of all. And even if not, getting a Chromecast for free (with a 1-month Sling TV sign-up) is still pretty smart. Oh, how you'll lord it over those schmucks who paid full price for a Chromecast. You'll dine out on this moment for years to come.