Whether it's a smart assistant, a security hub, a smart lighting setup, or one of the many other home automations on offer, these are our picks for the best smart home deals available right now.
Best Alexa Deal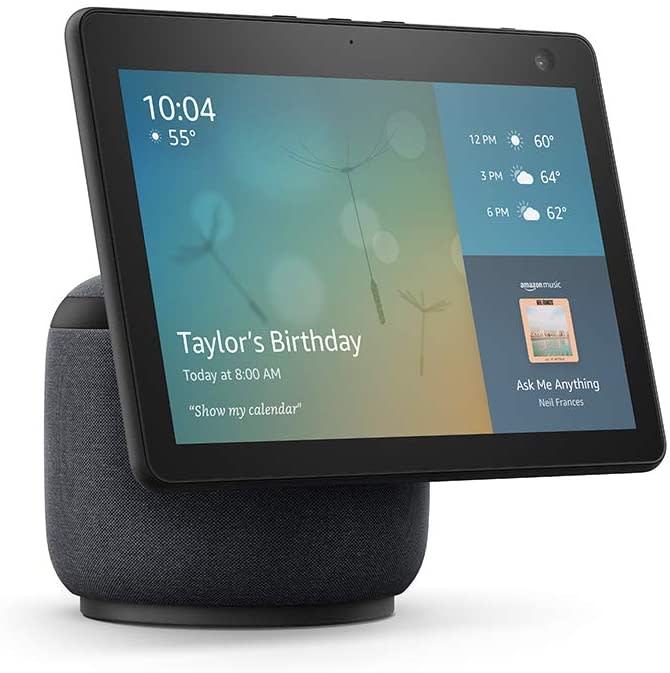 3rd-Gen. Amazon Echo 10 Smart Display
Store:
Amazon
Price:
$199.99
Shipping:
Free shipping
Lowest By:
$50
This recently-launched gimmick is Amazon's latest flagship model, which TechRadar described as "the most intuitive smart display Amazon has made". This is the most significant discount we've seen on it thus far. It features a 10.1" 1280x800 touchscreen, and a 13MP camera that automatically follows you when you're on a call, and can also double up as a security camera.
Best Smart Home Deal Under $10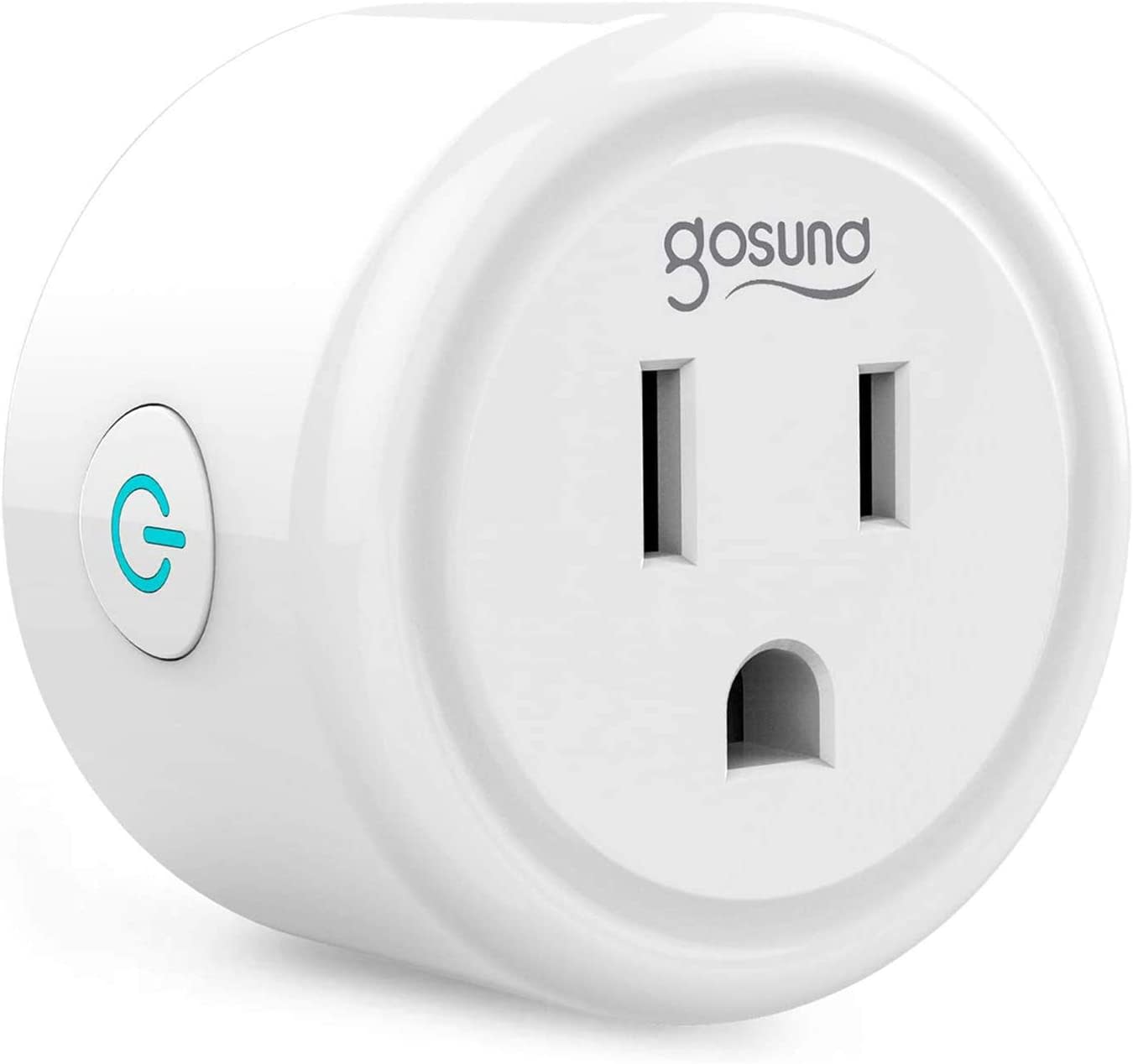 Gosund Smart Plug Mini WiFi Outlet
Store:
Amazon
Price:
$6.49
Shipping:
Free shipping w/ Prime
Lowest By:
$3
There are many reasons to recommend this smart plug. The price. The convenience – it works with Alexa and Google Home, with scheduling and timers and all that good stuff. But mostly, we recommend it because the Gosund logo seems to add a quizzical unibrow to the traditional outlet "shocked face". It's the best.
Best Speaker Deal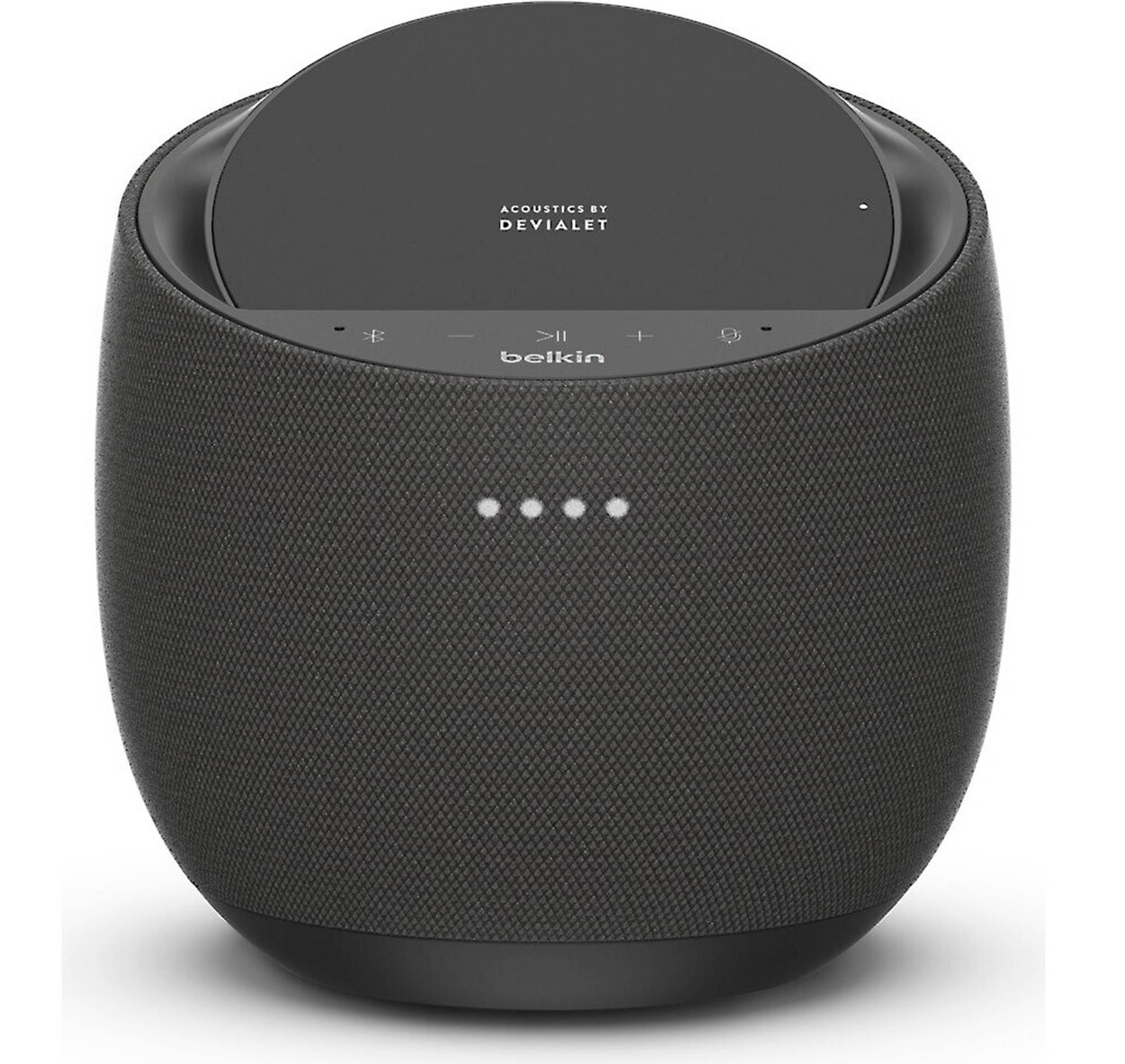 Belkin Soundform Elite Smart Speaker / Wireless Charger
Store:
Crutchfield
Price:
$199.99
Shipping:
Free shipping
Lowest By:
$100
While "Soundform Elite" sounds like the tribute supergroup that forms out of the ashes of Soundgarden and Audioslave, it is instead this: a smart speaker and wireless charger. This Google Assistant-enabled device recognizes up to 6 different voices / profiles, and features a 150-watt speaker, Chromecast, Bluetooth, WiFi, and a wireless charging pad compatible with most Apple, Samsung, and Google smartphones.