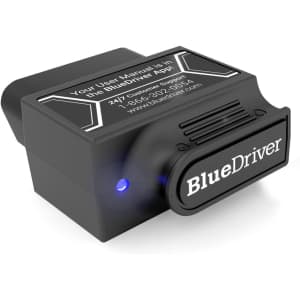 more
Features
real-time data
works w/ iOS & Android
no cords, subscriptions, or updates
Model: LSB2
↑ less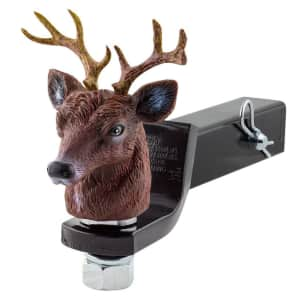 more
Tips
Opt for pickup, where available, to avoid the $8.95 shipping charge, or get free shipping with orders of $35 or more.
Features
protects ball hitch from rust, mud, and corrosion
fits 1" and 2" hitch balls
↑ less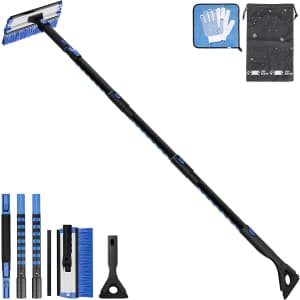 more
Tips
In size Large in Black or Blue at this price.
Other options are available via the same code.
Features
brush rotates 270°
foam grip
extendable handle
↑ less