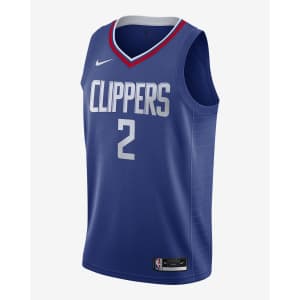 Up to 50% off
free shipping w/ $50
more
Save on over 100 styles, with kids' styles starting from $21, women's from $33, and men's from $49. Pictured is the Nike Men's Kawhi Leonard Clippers Icon Edition 2020 NBA Swingman Jersey for $58.97 ($51 off). Shop Now at Nike
Tips
Nike Members receive free shipping on orders of $50 or more, and pay a reduced fee of $5 otherwise. (Not a member? It's free to join.)
↑ less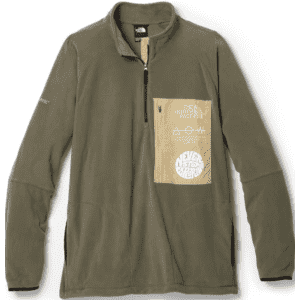 Up to 71% off
free shipping w/ $50
more
Save on over 150 items, with kids' clothes from $9, women's from $10, and men's from $15. Pictured is The North Face Men's Trailwear Fantasy Ridge Half-Zip Fleece Pullover for $35.83 ($24 low). Shop Now at REI
Tips
Choose in-store pickup to dodge the $5.99 shipping fee or get free shipping with orders of $50 or more.
↑ less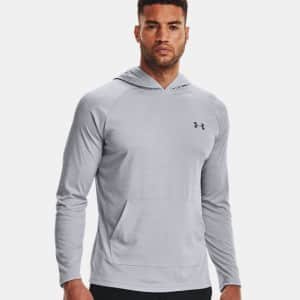 Under $25
free shipping w/ $50
more
Save on over 400 men's, women's, and kids' deals - we've pictured the Under Armour Men's UA Velocity Hoodie for $22.97. ($7 low) Shop Now at Under Armour
Tips
Orders of $50 or more ship free with coupon code "FREESHIP50".
↑ less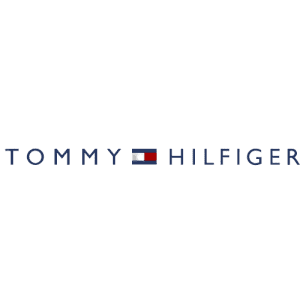 Tommy Hilfiger · 1 wk ago
Up to 70% off
free shipping w/ $100
more
Tips
Shipping is free on Adaptive orders, on Kids' orders over $75, or for all other orders over $100; otherwise it adds $9.95.
↑ less