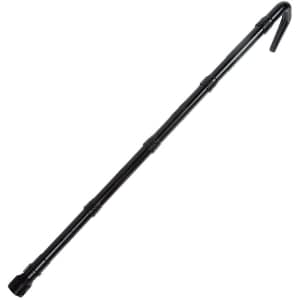 Tips
Visit the product page to view compatible models.
Features
includes adapter, tubes, and U-nozzle
90" assembled length
Model: SBJ6-GA
↑ less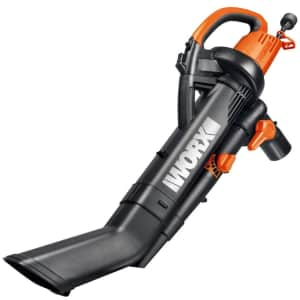 Features
210mph max air speed
16:1 mulch ratio
weighs 9.5 lbs.
1.2-bushel collection bag
Model: WG505
↑ less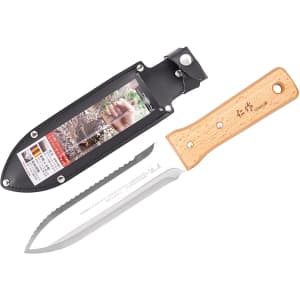 Features
7.25" concave blade
wooden handle
Model: NJP650
↑ less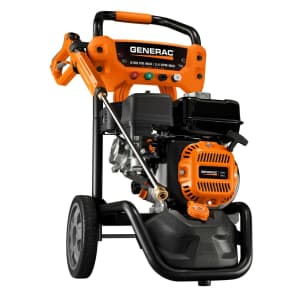 Features
PowerDial spray gun
25-ft. high pressure hose
4 nozzle tips
soap hose
Model: 7901
↑ less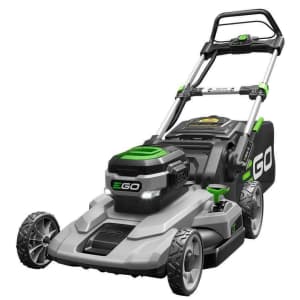 That's $82 under what you'd pay for a new one at Ace Hardware and the lowest price we could find. Buy Now at eBay
Tips
This is a certified refurbished item backed by a 2-year warranty from Allstate.
Features
21" cutting width
56 volts
Model: LM2101-FC
↑ less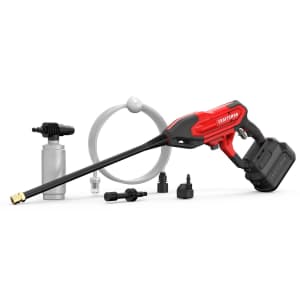 $99 in cart for members
$149
free delivery
Tips
This deal is for Ace Rewards members only. (Not a member? It's free to join.)
Opt for store pickup to dodge shipping charges (varies by ZIP code); Ace Rewards members get free delivery over $50, also depending on ZIP.
Features
draws water from any fresh water source via the suction hose or connects to your garden hose
5-in-1 nozzle with quick connect
up to 350psi and 0.5gpm of cleaning pressure
includes a 2Ah Li-ion battery, charger, long wand, spray nozzle, soap bottle, suction hose, quick connect hose adaptor, short watering wand, and storage bag
Model: CMCPW350D1
↑ less