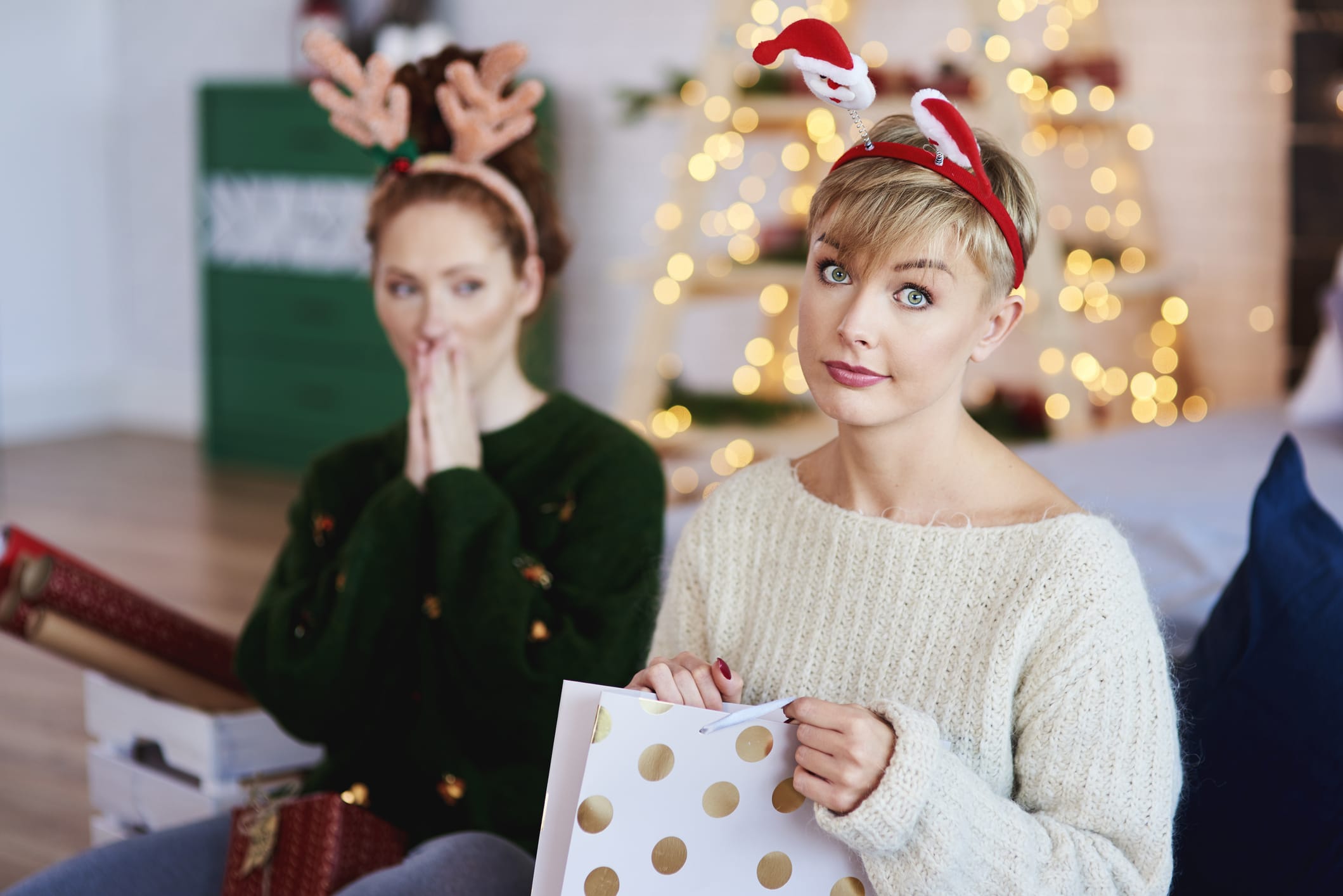 If only everyone could receive perfect holiday gifts that they didn't already own (and that the giver got a great deal on) — but that's wishful thinking. When you're getting ready to return gifts — maybe while the After Christmas sales are in full swing — it's important to familiarize yourself with a store's return policy to make the process as easy as possible.
SEE ALSO: The Ultimate Buying Guide
Read on for the essential info on store returns around the holidays, from the fine print to look for to the specific policies you can expect from retailers.
What to Look for in a Return Policy
Not all return policies are equal. Here are the questions you should ask to identify those that stand out.
How Much Time Do You Have to Return Gifts?
Yes, you're on the clock. You can't just sit on an item for six months, then walk into a store and expect to get your money back. Retailers will commonly give you at least 30 days to make a return, and some are more generous. (Of course, the more time you have, the better.) Certain stores give you 60 or even 90 days, but there's usually a cutoff for getting cash back — and you may have to settle for a gift card.
Watch for specific product-return dates for purchases made in November and December.
Also, as shown below, some stores expand their return policies during the holiday season. So watch for specific return dates for purchases made in November and December. Apple, for example, typically gives you 14 days for returns. If you order your items online between November 15 and December 25, though, you have till January 8, 2020, to return them.
Is a Receipt Required for a Product Return?
Hopefully your Christmas delivery came with a receipt — that'll help! If you don't have your receipt handy, you may still be able to return an item in exchange for store credit. But some retailers will reject your return altogether.
What Items Can't Be Returned or Exchanged?
The list varies by retailer, but super-exclusive items, used items, and final sale products probably won't make the cut. So it's best to read the fine print or ask to confirm the return policy before you attempt a return.
SEE ALSO: After Christmas Sales Are Live! Here's What to Expect
Will You Need to Provide Identification?
Some retailers request a valid form of ID when you make a return. Why so? (Hint: It has nothing to do with who you are.) Those who shoplift will be less inclined to return an item for cash if their name is attached to the transaction. Plus, it helps retailers track irregular return patterns.
52 Stores' Holiday Return Policies for 2019
Readers, how often do you return holiday gifts? Let us know in the comments below!
---