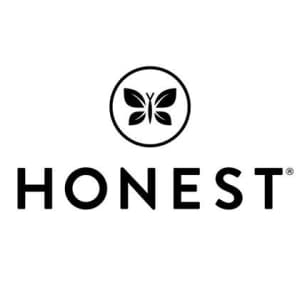 The Honest Company · 1 wk ago
30% off
free shipping w/ $40
more
Tips
Plus, use Subscribe & Save for your diaper and wipes bundles to get 20% off your first shipment, 20% off your second shipment, and a whopping 56% off your third.
Orders of $40 or more ship free.
↑ less
Want to know the moment we post a great deal on Diapers & Wipes?
Create an Alert