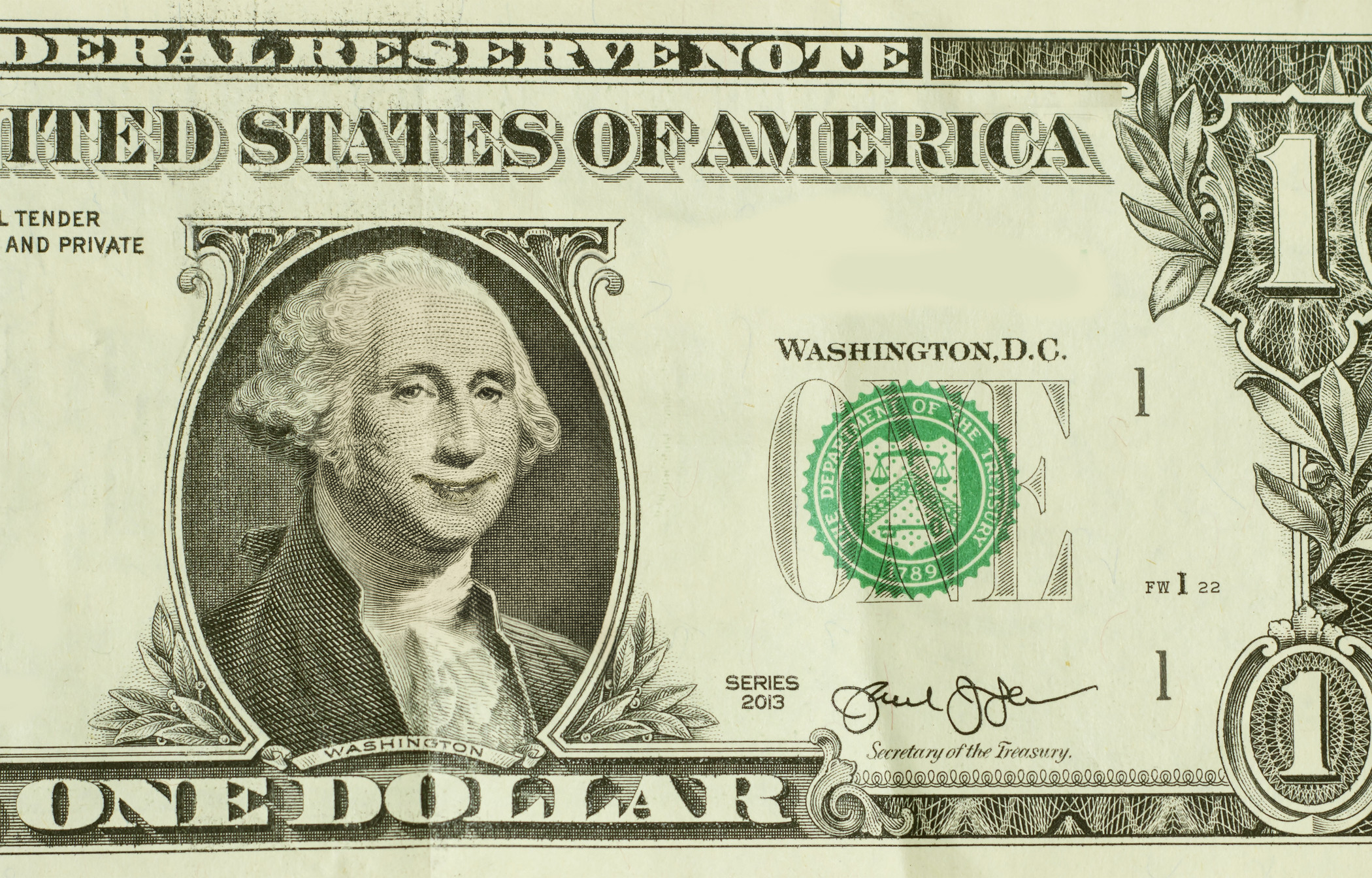 Presidents' Day sales have begun, deal-seekers! Whether you're shopping for a new mattress, clothing, or electronics, we have the information you need to shop smarter this holiday weekend.
SEE ALSO: 6 Best Buys for February — Including Free Food!
Here's what you need to know to make the most of this year's Presidents' Day sales.
When Is Presidents' Day 2020?
This year, the holiday falls on Monday, February 17.
When Do Presidents' Day Sales Start?
This year, we saw the first Presidents' Day sales kick off on February 3. But you can expect the bulk of the sales to run over the long holiday weekend, so plan to shop from Friday, February 14, through Monday, February 17.
Some retailers will have 'end of season' sales or 'winter clearance' events instead of Presidents' Day sales.
When you're browsing the store circulars, be aware that Presidents' Day sales aren't always labeled as such — some of the bargains will be called "end of season" or "winter clearance" sales. But the name hardly matters: it's the savings we're after.
What About Valentine's Day Sales?
Though these two holidays are right next to each other, there's not much overlap. Valentine's Day deals tend to end by Valentine's Day, and even though some Presidents' Day sales show up before the 14th, most run over the holiday weekend. Despite the timing, don't expect to double-dip on holiday deals.
Presidents' Day Deals to Watch For
Electronics
While we usually see more electronics deals in November and December — during Black Friday and the lead-in to the holidays — a fair number of deals happen over Presidents' Day weekend, particularly when it comes to computers. Look for laptops and desktops from Dell, HP, and Lenovo to be as much as 70% off.
Shoppers can score discounted TVs, headphones, tablets, and Dell laptops around Presidents' Day.
At Best Buy, Newegg, and Walmart, you'll see a wider range of sales, including those on TVs, headphones, and tablets, with deals that are just as good. And if you're in the market for Amazon products, like the Fire TV Stick or Echo smart speaker, expect many of them to be discounted.
Clothing
Expect at least a third of all Presidents' Day deals to be on clothing. Most retailers are trying to get rid of any remaining winter stock, so you probably won't see the latest spring styles, but that's no reason not to shop. Look for sales from your favorite clothing retailers to cut 20% to 50% off list prices, with some stores slashing as much as 70% off clothing.
SEE ALSO: What It's REALLY Like to Buy a Mattress Online
Last year, we saw major department stores like Kohl's, Macy's, and Nordstrom take up to 60% off clothes, while individual brands like Eddie Bauer, Gap Factory, J.Crew, and Levi's offered similar discounts at their own stores. It's a great time to stock up on everyday essentials, as well as cold-weather gear for next winter.
Mattresses
Presidents' Day is a particularly good time to buy mattresses, though the exact amount you save will vary greatly depending on the brand. Look for mattresses at up to $600 off from major mattress retailers like Mattress Firm, Tempur-Pedic, and Serta — but don't neglect big retailers like Overstock.com, Sears, and Walmart, which may cut anywhere from 20% to 60% off mattress prices.
Mattress sales are popular around Presidents' Day — expect deals from Mattress Firm, Walmart, and Overstock.com.
Expect discounts from online mattress sellers like Casper to be a little smaller, in the 10% range.
Home Goods and Furniture
You'll find everything from bedding and sofas to knickknacks and decor on sale over the long weekend. Look for major retailers to cut 25% off their home category, but some sales may slash as much as 80% off retail prices.
This makes for fantastic savings on big-ticket items, like that new living room suite. Check for bargains from Bed Bath & Beyond, Crate & Barrel, Target, Walmart, and Wayfair.
Large Appliances
If you're in the market for major appliances, like a new refrigerator or washing machine, look for sales to take around 35% off. Best Buy, Home Depot, Lowe's, and Sears are the retailers to shop.
What Not to Buy on Presidents' Day
Valentine's Day Gifts for Next Year
While right after a holiday is usually a great time to buy holiday items for next year, Valentine's gifts are an exception. Sales on sweets, flowers, jewelry, and the like tend to be gone by February 15. You might find some clearance chocolates in big heart-shaped boxes, but you're unlikely to come across anything you'd want to save for next year.
SEE ALSO: Valentine's Day Deals Are Live! Here's What to Expect
Outdoor Furniture
Though we do see a lot of furniture sales for Presidents' Day, it's not usually a good time to refresh your patio furniture. The best deals on outdoor furniture will come much later in the year, once summer starts winding to an end. If your current patio decor can last another season, wait to shop clearance sales in the fall.
Readers, what items are you planning to shop for this Presidents' Day? Let us know in the comments below!
---