From TVs to turntables and smartphones to Switches, there's a grand plethora of electronics deals to pick from, so we've narrowed it down to five of the best to help you choose. The results will shock you! (Hopefully not from faulty wiring.)
Best Electronics Freebie
Portable Power Bank at Microcenter
Store:
Micro Center
Price:
Free
Shipping:
Pickup
Lowest By:
$11
You can get an Inland 5,200mAh portable power bank completely free, just by signing up to Micro Center's newsletter. Once you give your details, a coupon will be emailed your way, which can be redeemed in-store at participating locations.
Best Apple Deal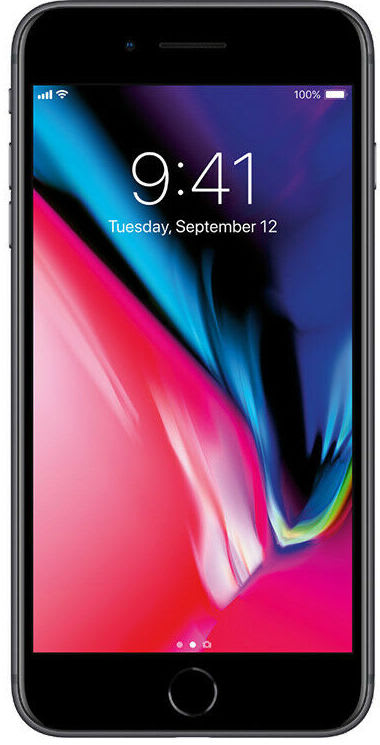 Apple at eBay
Store:
eBay
Discount:
Up to 50% off
Shipping:
Free shipping
There are over 400 items in this Apple sale, of which around 75% are iPhones. This probably means there's a good chance that, no matter your budget or needs, you can find a phone to suit you. If you're lucky, you might even find a MacBook, iPad, or Apple Watch among the other 25% that piques your interest. Many will be refurbs or open-box, so check the product pages for warranty information.
Best Refurbished Electronics Deal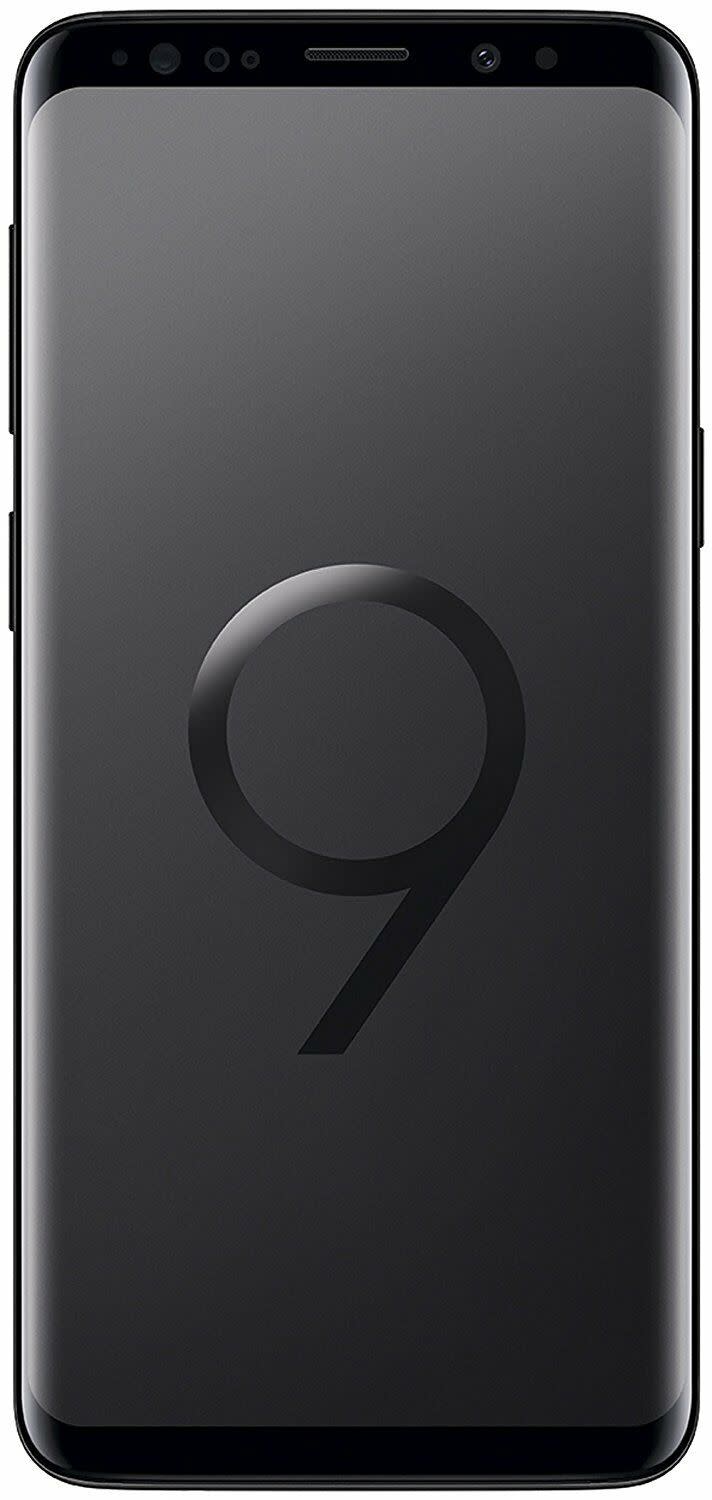 Refurb Unlocked Samsung Galaxy S9 64GB Smartphone
Store:
eBay
Price:
$219.99
Shipping:
Free shipping
Lowest By:
$24
If you're looking for the cheapest deals on big tech brands, the most reliable advice remains "Buy refurbished electronics". That's how you get this discount on the unlocked Galaxy S9 – admittedly a few generations old by now, but would you really be able to tell? And how much are those few extra upgrades worth to you?
Best Freebie Deal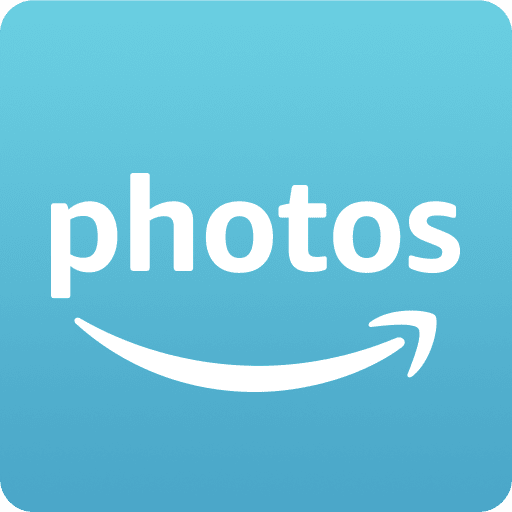 Amazon Photos App
Store:
Amazon
Discount:
Free $10 Amazon credit w/ first upload
Lowest By:
$10
If you're a Prime member and a newcomer to the Amazon Photos app, your first upload will get you a $10 discount on your next order of $25 or more. This would normally be the part where I'd put in a boilerplate warning about Amazon amassing all our face scans and metadata, but chances are if you've bought anything from them or anyone else in the last five years, it's a battle we've already lost. Might as well save some money in the process.