From TVs to turntables and smartphones to Switches, there's a grand plethora of electronics deals to pick from, so we've narrowed it down to five of the best to help you choose. The results will shock you! (Hopefully not from faulty wiring.)
Best Electronics Bundle Deal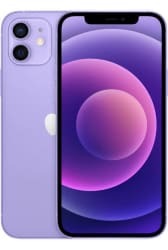 Apple iPhone 12 for Verizon
Store:
Verizon
Discount:
Buy 1,
get up to $1000 off
2nd
Shipping:
Free shipping
Getting a whole second iPhone 12 (or Pro or Mini) for free when you buy one is always going to be a strong combo offer – all you have to do is go for a 24- or 30-month payment plan and choose a select unlimited service plan. You can also get up to $700 in credit when you trade in your old phone.
Best Electronics Accessories Deal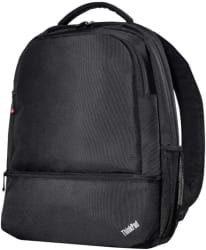 Lenovo Accessories coupon
Store:
Lenovo
Discount:
Extra 10% off
via code "TAKEACC10"
Shipping:
Free shipping
Lots of these accessories have their own bespoke coupons listed alongside their price, but for most of the other accessories, coupon code "TAKEACC10" applies, taking an extra tenth off the price. If you're looking to buy cheap electronics, this is a great way to save on everything from mice and keyboards to external hard drives and laptop backpacks (as seen over yonder).