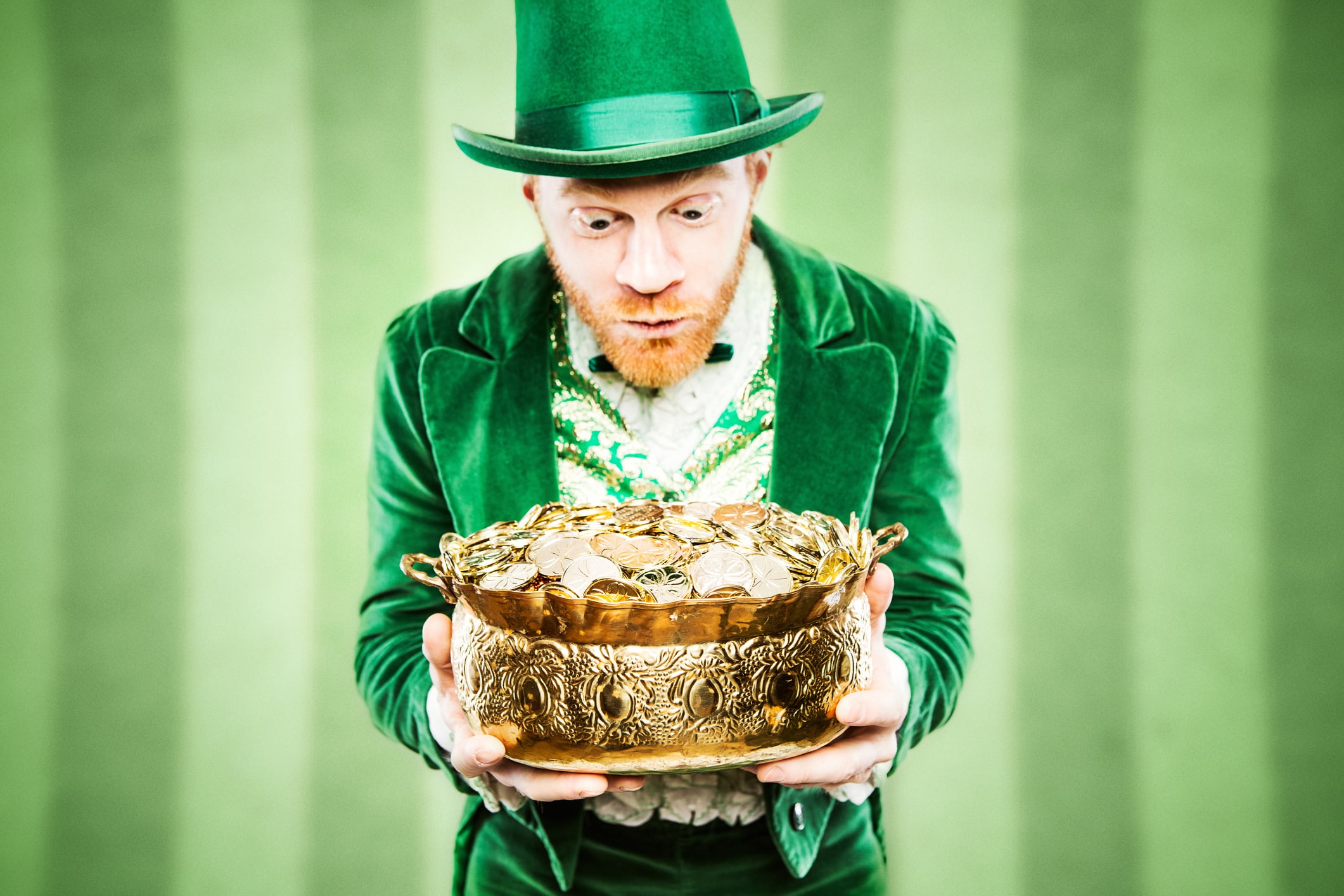 St. Patrick's Day is almost here, which means the green beer will soon be flowing. You could spend the day barhopping, or you could opt to take advantage of other deals. Read on for the best ones we could find, including tasty freebies, restaurant offers, and retail sales.
SEE ALSO: Can't Go to Ireland? Celebrate St. Patrick's Day in an American Dublin
The Best St. Patrick's Day Deals
Freebies
Here are a few freebies to watch out for on St. Paddy's Day.
Restaurant Offers
These restaurants are offering limited-time deals to put you in the spirit.
Seasonal Treats
These will likely be available for a limited time, so grab them while you can!
Retail Savings
Shop these stores for special savings on all types of St. Patrick's Day items.
Readers, did we miss any of your favorite St. Patrick's Day deals? Let us know in the comments below!
---