How to Find Deals on Silly and Fun Holidays
Where and when you can get discounts and freebies for everything from Groundhog Day to Friday the 13th, and whether they're worth it.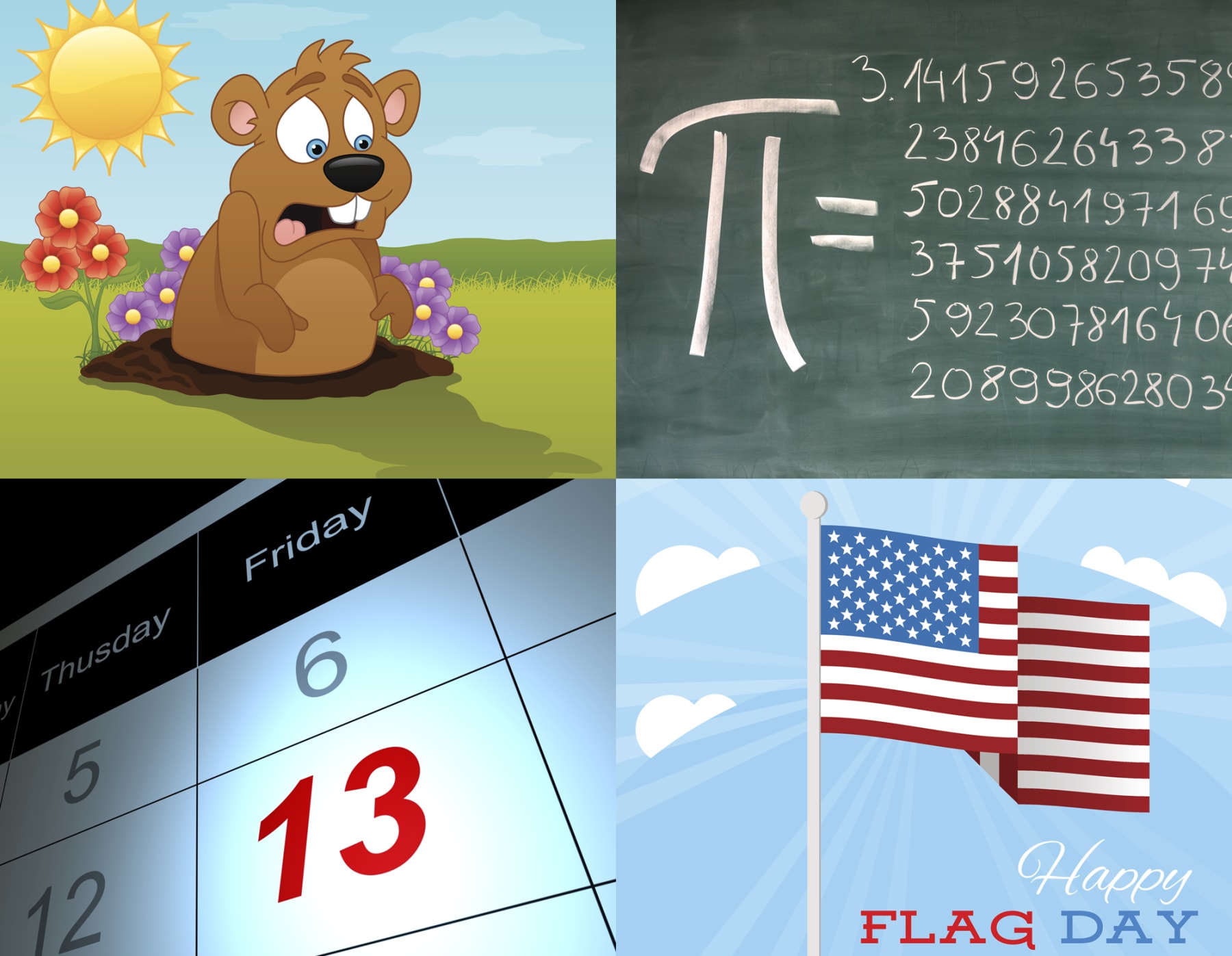 You can stand in line for doorbusters on Black Friday, or clip coupons during back-to-school sales, but deals aren't limited to just the major shopping holidays anymore. Brick-and-mortar and online stores slash prices for holidays both official and informal now, flooding your inbox with coupons for everything from Columbus Day to Star Wars Day.
So what can you expect? Read on to know where and when to find deals during lesser-known holidays.
Where to Find the Deals
Most ad revenue will be spent on bigger sales events like Memorial Day and Labor Day, but that doesn't mean you still can't find a deal. To get in on any potential silly holiday sales, follow retailers' social media accounts — particularly Twitter. As most of these sales are short-lived flash sales, details typically appear first through social media.
SEE ALSO: The Ultimate Buying Guide
Don't forget to sign up for email newsletters, and check your email the day before or the day of any holiday. Many retailers (and restaurants) offer exclusive, limited-time offers through email to existing subscribers.
Are the Deals Worth It?
Historically, the best deals we've found fall around the November/December shopping season (though you can get bigger deals through select retailers during other big shopping holidays). But if you're looking to buy — and the store is offering a sale — these one-off holidays can be a good chance to get a discount. Just make sure you're actually getting the best price.
Best Buy used a recent Friday the 13th to direct Twitter users to buy the films from that franchise, but didn't offer a discount.
Retailer's social media teams have co-opted smaller holidays as a way to reach out to followers, which can sometimes be deceiving. Clothing and accessory retailers like H&M and Macy's may use small holidays as an excuse to post eye-catching imagery of upcoming lines, leaving you to believe there is a sale when there isn't. Best Buy used a recent Friday the 13th to direct Twitter users to buy the films from that franchise, but apparently didn't offer any discount.
And don't forget to price check or compare sales against each other. Again, take Friday the 13th for example, where offering items for $13 or 13% off is a common promotion. That may not be as good a deal as you'd get during a more traditional sale.
Bringing in the B-Team
So which holidays are we talking about?
Groundhog Day
You don't need to wait until Memorial Day for the next sale (or at least the next email); several retailers are getting in on Groundhog Day. That's right, while Punxsutawney Phil is looking around for his shadow, you could be shopping.
Most of the deals we found were regional and an attempt to offload leftover winter stock. Oak Bay Bicycles offered 25% to 50% off winter gear on Groundhog Day, for example. Meanwhile, Sweet Dreams Mattress Center boasted "mattress deals poking their heads out all over our showroom."
On the national level, keep an eye on social media this year. Last year, big retailers like H&M, Macy's, and Anthropologie took advantage of the early spring prediction to highlight sales and spring apparel on their social media accounts.
St. Patrick's Day
Sales on St. Patrick's Day are becoming more common as well. Last year, Amazon offered discounts on "Irish-themed" goods like Lucky Brand men's t-shirts. Kohl's and Claire's also took the opportunity to run sales on anything Irish-y or green. Other retailers turned the luck of the Irish into a coupon opportunity. Bath & Bodyworks offered $10 off $30 with the code "LUCKYYOU" and JCPenney took 25% off select items with promo code "LUCKYDAY." (Noticing a theme here?)
Friday the 13th
For some retailers, it doesn't even need to be an official holiday at all. We've also seen an uptick in Friday the 13th sales. Many sales happen on the regional level with an "unlucky" theme. Last year, Narnack Records offered 13 new releases for 13% off.
Interestingly enough, while you can find some product deals on Friday the 13th, your best bet might be flights — if you aren't superstitious that is. The Telegraph recently learned that in the UK, Friday the 13th is the cheapest day to fly, thanks to many frequent travelers staying home out of fear of the day.
SEE ALSO: The Best Birthday Freebies: A Complete Guide
Other Days
Official food and drink days like National Donut Day and National Coffee Day, often involve giveaways from restaurants.
National Pi Day (March 14, as in 3.14) often prompts discounts at bakeries, restaurants, and pizza parlors on (you guessed it) pies. This math holiday also usually brings out sales from nerdy gift sites like ThinkGeek.
And if just one geeky holiday isn't enough for you, don't miss the promotions and sales for Star Wars Day on May 4 — as in, "May the 4th be with you!"
Plus, beleaguered taxpayers should keep an eye out for freebies on April 15 for Tax Day.
What do you think, reader? What are your favorite funny promotions and smaller holidays to shop? Let us know in the comments below.
---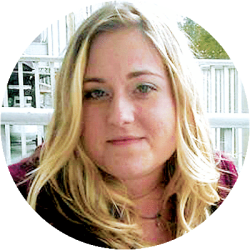 DealNews Contributing Writer
Angela Colley has covered everything from money saving technology to how the Mayans might affect your savings. She's appeared on publications like MainStreet and MSN Money. You can follow her on Twitter
@angelancolley
.
DealNews may be compensated by companies mentioned in this article. Please note that, although prices sometimes fluctuate or expire unexpectedly, all products and deals mentioned in this feature were available at the lowest total price we could find at the time of publication (unless otherwise specified).