7 Budget-Friendly Holiday Gifts for Tech Fans
From cheap cables to affordable quadcopters, these items are sure to please the gadget lovers in your life without breaking the bank.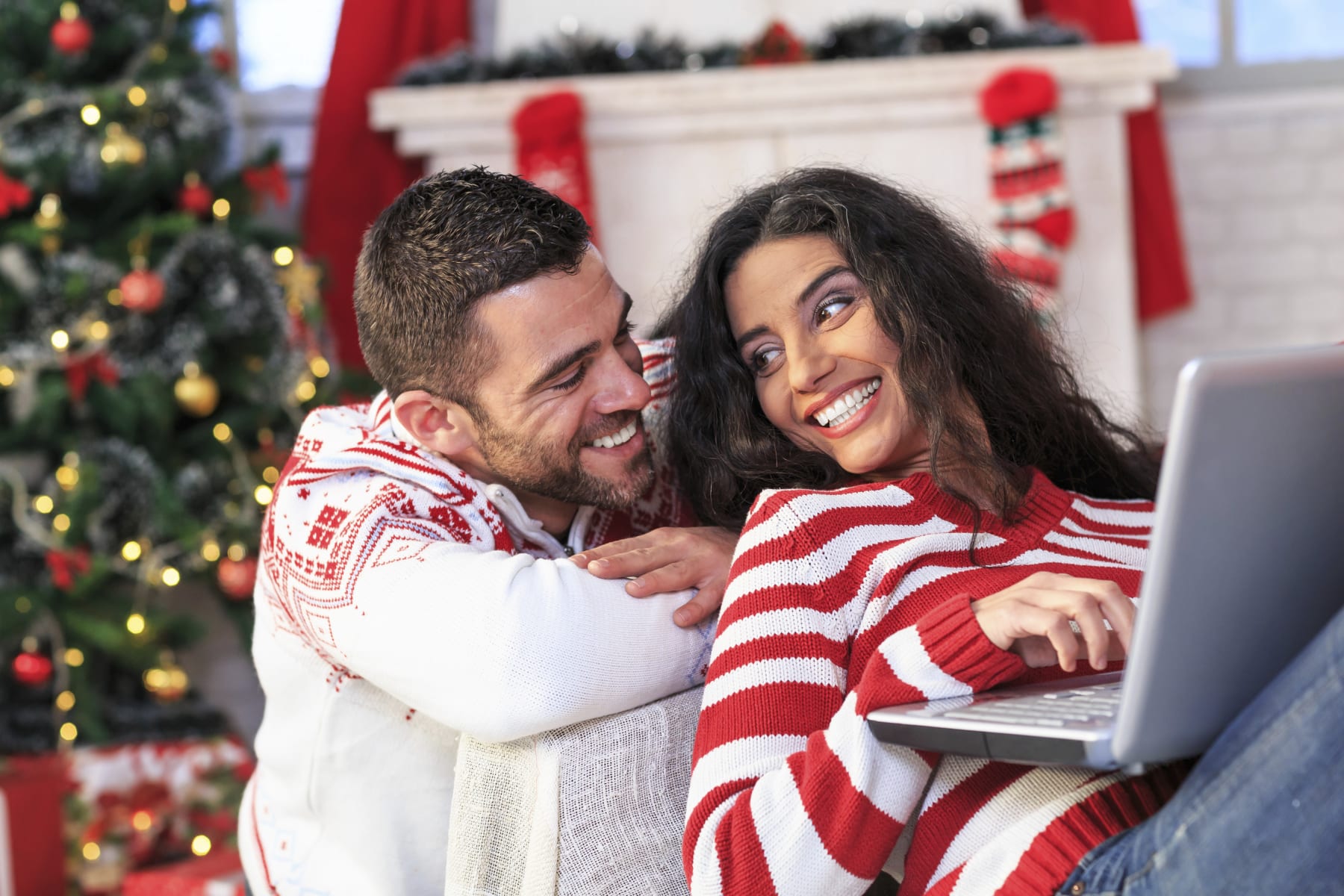 The holiday season can be hard on the wallet, especially when everyone on your gift list is hoping for the latest gadgets. However, it's possible to keep your friends and your wallet happy with these seven budget-friendly options.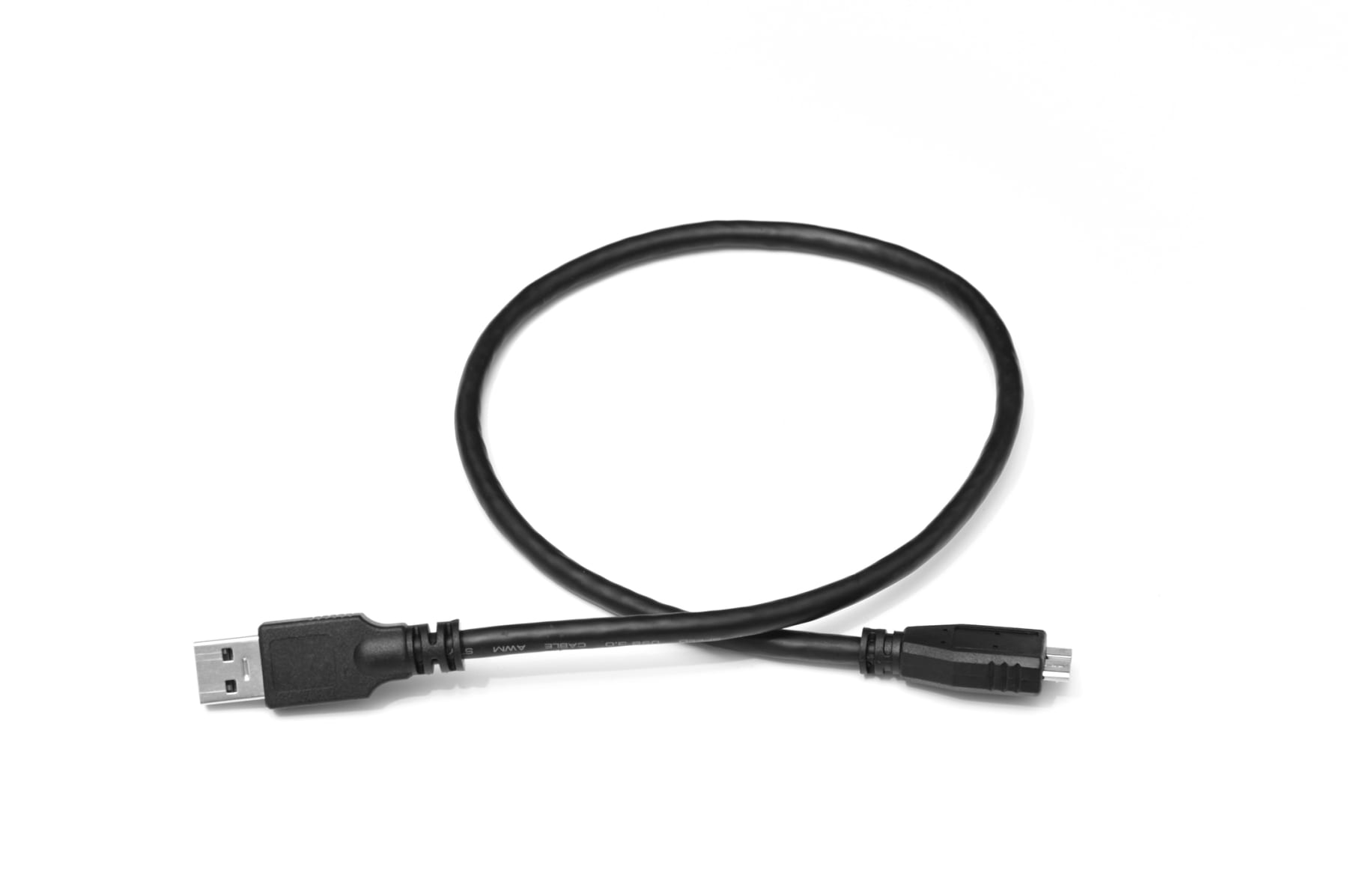 Anker PowerLine+ Smartphone Cables ($7 and up)
A smartphone cable may not seem like a very exciting gift, but it is one the recipient will appreciate every day — and that's what gift giving is all about, right? Just think about it: How many times have you had to deal with torn, tangled, or just plain broken cables? A good smartphone cable can stand up to everyday wear without turning into a tangled mess at the bottom of your laptop bag.
Though these are a bit bulkier than the average cable, the extra durability is worth it.
Anker's stout PowerLine+ cables are reinforced where the plug meets the cable itself — the stress point where the cable is most likely to break — and are cased in braided nylon to prevent them from tangling. Though these are a bit bulkier than the average cable, the extra durability is worth it. You can pick up PowerLine+ cables for most gadgets; choose between Lightning, micro-USB, and USB-C in lengths from 1' to 10'.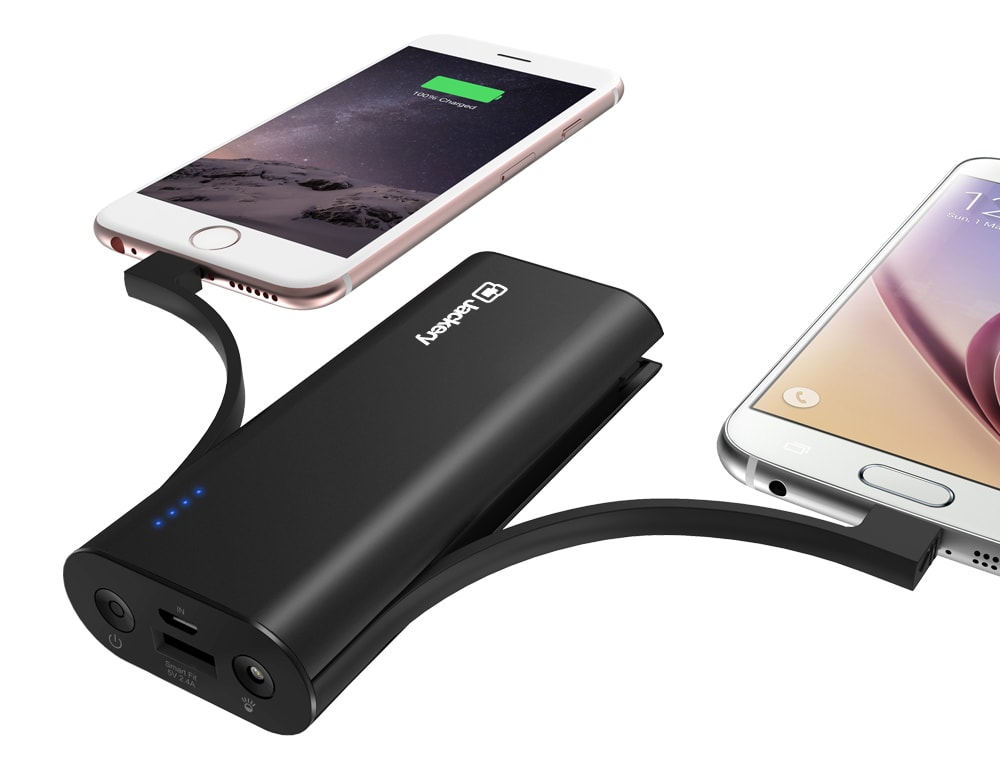 Jackery Bolt Charger ($26)
There's one universal truth about smartphones: The battery doesn't last long enough. Regardless of how big of a battery your phone has, it can never fully keep up with you on a busy day. (Or a day when you're hitting the town to play Pokémon Go.) That makes a portable battery charger a great gift for anyone with a smartphone.
SEE ALSO: 10 Easy Ways to Boost Your Cell Phone's Battery Life
The Jackery Bolt is a favorite because it can give your phone a couple of charges, and has built-in Lightning and micro-USB cables to power up just about any device without you needing to carry cables. However, be aware that the slightly chunky cable connectors on the Bolt may not work with every smartphone case. If you're thinking of gifting it to someone who uses a bulky, protective case, you might consider something without built-in cables, like the similarly sized Jackery Bar or the pint-sized Jackery Mini. Both are awesome little chargers, but neither has a built-in cable.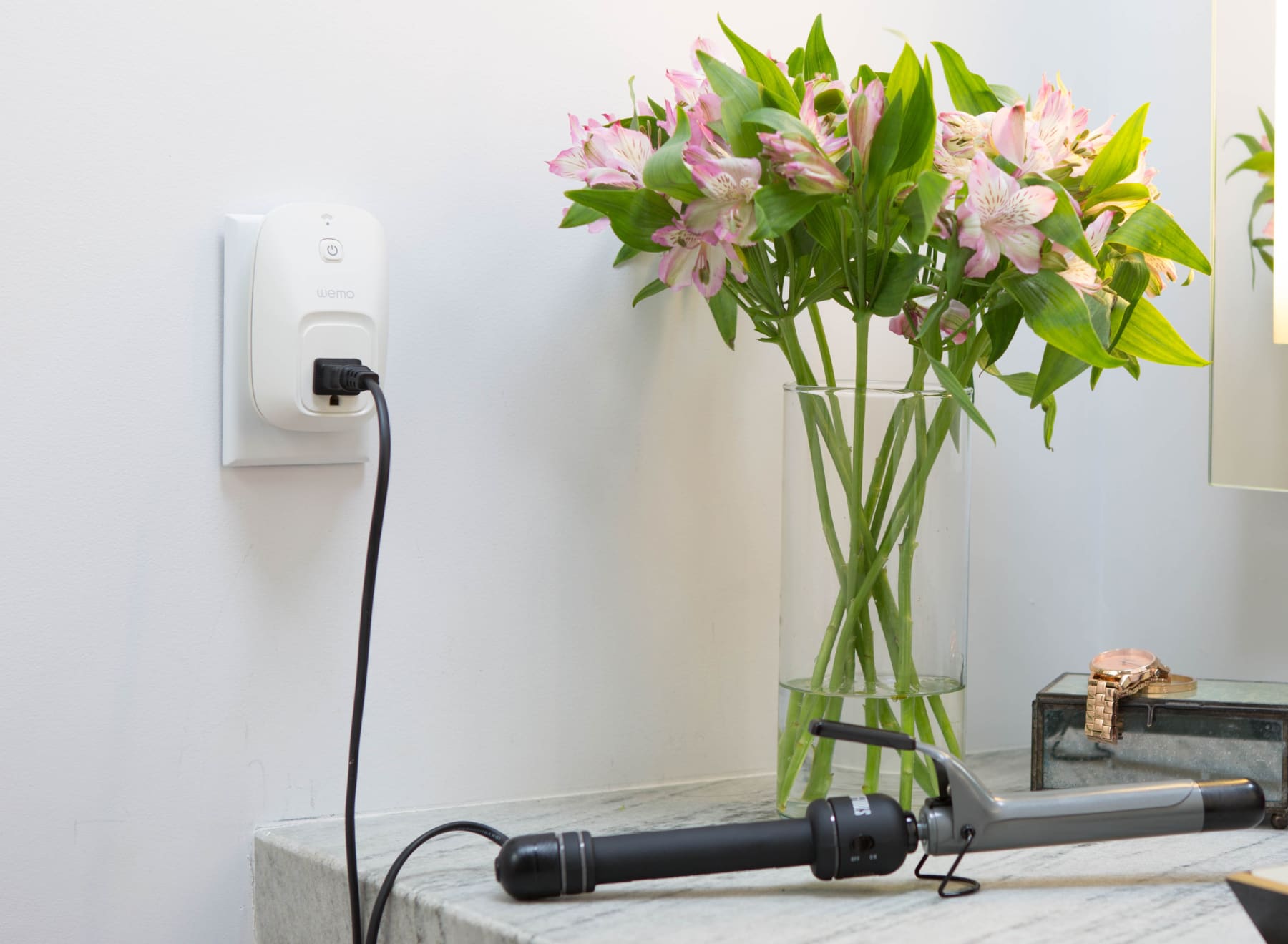 Belkin Wemo Switch ($30)
Shopping for a smart home fanatic — or someone who wants to be a smart home fanatic? The Wemo Switch lets your recipient dip their toes into home automation without much hassle. These smart switches can also easily integrate into an existing smart home.
The Wemo Switch lets your gift recipients dip their toes into home automation without much hassle.
The concept is simple: Plug Wemo into an outlet, and then plug anything that requires power into it. Control the switch from your smartphone or configure it to activate under certain conditions. (For example, a Wemo attached to a lamp might turn the lamp on at 7 pm every day.)
While home automation can be complicated, Wemo is a straightforward gadget that can work for anyone, no matter how smart (or dumb) their current home is. As you aren't outfitting an entire home with them, Wemo Switches make for a pretty inexpensive gift, too.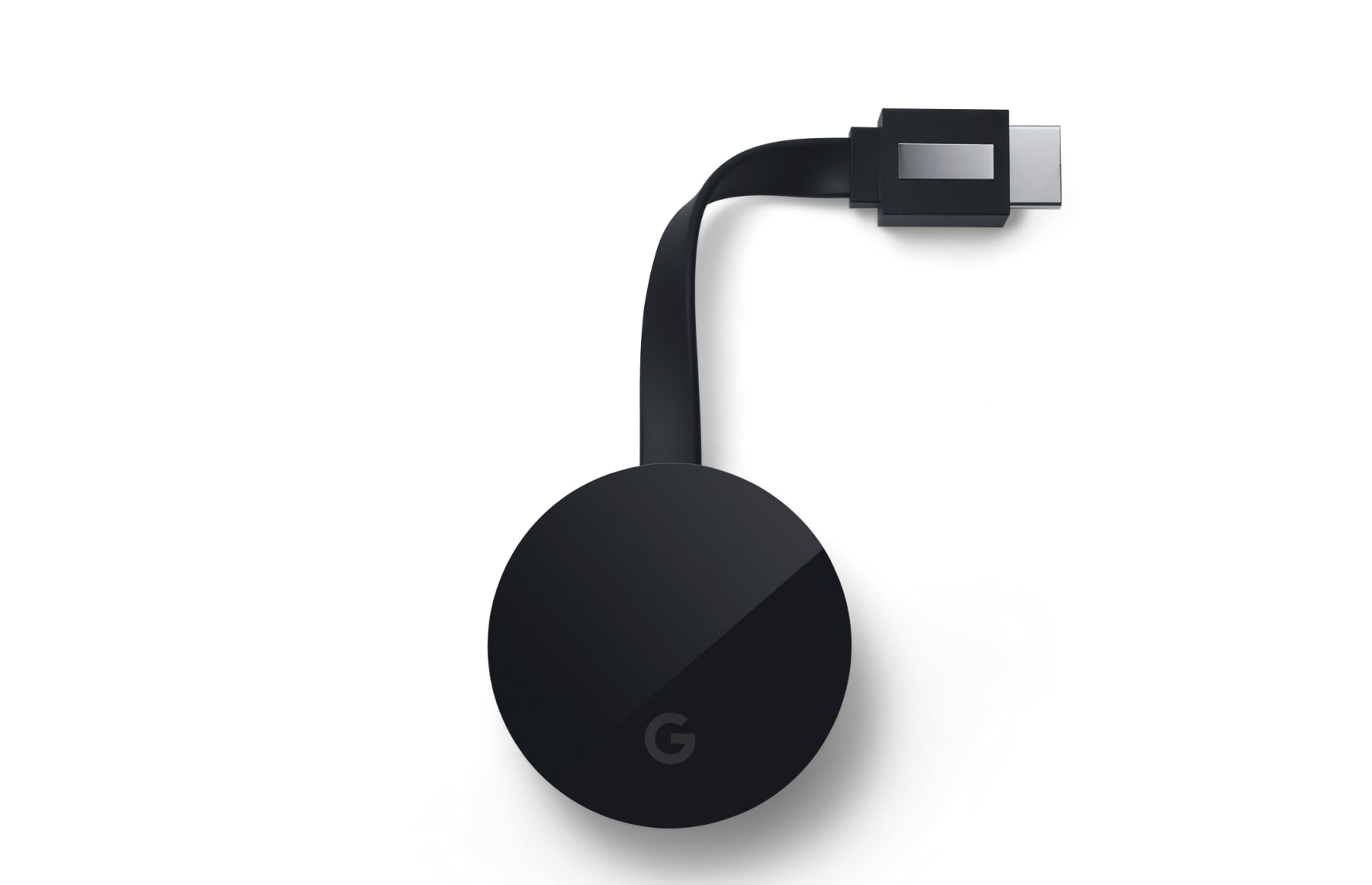 Google Chromecast ($35 and up)
Considering the costs of the top-tier Roku ($130) and Apple TV ($200), you may not think a streaming media player is an affordable gift. However, for the folks who haven't yet joined the streaming media revolution, the Chromecast is a great start.
SEE ALSO: Everything You Need to Know About Streaming Media Players
Unlike traditional streaming media players, which are stand-alone devices that stream Netflix and other services to your TV screen, Chromecast can "cast" things to your TV from your computer or mobile device, including apps and webpages. For anyone who doesn't enjoy the clunky interface of traditional streaming media players, the Chromecast is really more of an extension for your computer or mobile device, giving you additional options on how to watch.
And with a price of just $35 — which is likely to drop even lower during the holiday season — there's no reason not to stuff a Chromecast into every stocking. The base model Chromecast offers everything most will need. If you're shopping for someone with a 4K TV, though, the Chromecast Ultra ($69) is an upgrade that adds a lot of visual oomph.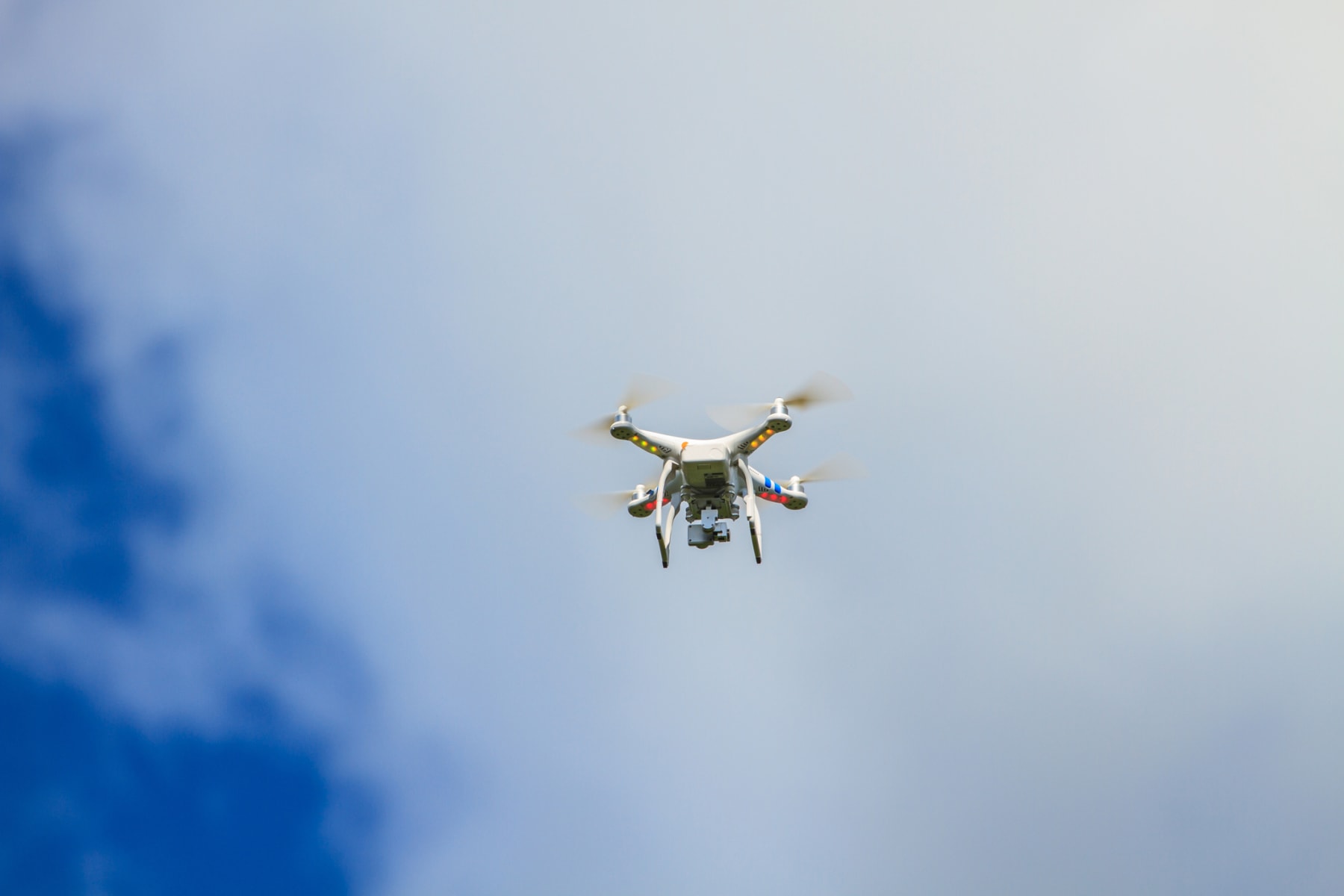 Syma X5C Explorers Quadcopter ($50)
Drones are all the rage, but they can also really hurt your pocketbook. If you're on a budget and still want a drone, you have options, and Syma's X5C quadcopter is one of them. For around $50 you get a 12" x 12" x 3" quadcopter that can fly (indoors or outdoors) for about seven minutes on a charge. It has six-axis gyro stabilization for easy flight, and even the novice can do acrobatics like flips. An HD camera will record photos or video while you go, though don't expect it to compete with your DSLR (or even your smartphone).
But in the end, this drone is tons of fun to fly — and that's the important part.
Amazon Fire HD 8 ($90 and up)
While everyone seems to want an iPad, Amazon's Fire HD 8 is a great tablet for a very attractive price of $89.99. And this tablet will serve a lot of people just as well as an iPad would. Recently updated, the HD 8 has a sharp HD display, 16GB of storage, and up to 12 hours of battery life. The specs put it more or less in line with the iPad mini 2, which is the budget buy of the iPad line but still costs $269 and up.
SEE ALSO: Are the Expensive Kindles Really Worth It?
The biggest drawback to getting a Fire tablet instead of an iPad or Android tablet is the app selection: Fires have access to a limited number of Android apps via the Amazon Appstore. You can find all of the major apps, but if your gift recipients want something specific, a Fire may not suit them. It is, however, an excellent choice for kids, tweens, or even teens. For younger kids, there's a more expensive Kids Edition ($99.99). This slightly lower-end model has a brightly colored case, a two-year warranty, and a year of access to kid-friendly games, books, and shows with Amazon FreeTime Unlimited.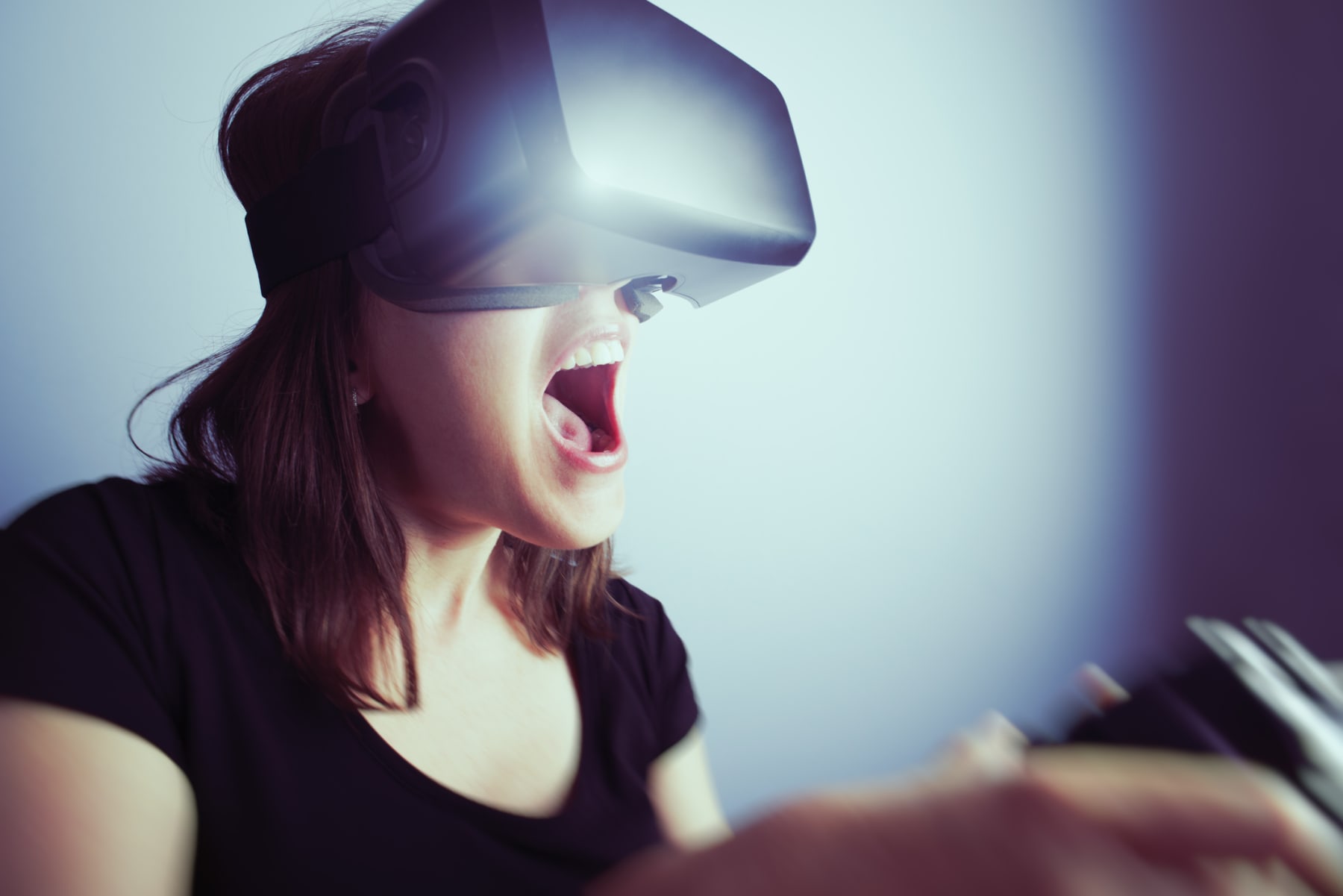 PlayStation VR ($400 and up)
Virtual reality is the next big thing in video games — or at least it's trying really hard to be, with high-priced headsets and games tempting everyone into the virtual space. If there's a gamer on your gift list who hasn't already jumped into the VR era, PlayStation VR is a good starting point. The product offers a sharp headset display, 3D sound to put you in the middle of things, and a good selection of VR titles, including Batman: Arkham VR, EVE: Valkyrie, and Driveclub VR.
The product offers a sharp headset display, 3D sound to put you in the middle of things, and a good selection of VR titles.
While its $400 price tag — more for a bundle with games and accessories — doesn't exactly make this a low-cost pick, it is one of the most economical ways to get into playing VR games. Of course, that assumes you already own a PlayStation 4 (around $300) with camera ($40) and — for some games — Move controllers ($100). Though the PSVR is pricey, it's still a lot less than the Oculus Rift ($600) and HTC Vive ($800), both of which require a pretty powerful gaming PC to use.
If this gift is a bit too expensive, consider splitting it with friends or giving a gift card that could help your recipients buy their own.
Readers, now it's your turn. What are do you think are the best budget-friendly tech gifts this season? Let us know in the comments below!
---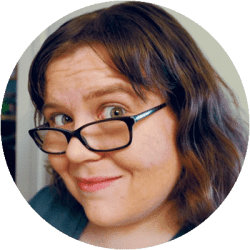 Contributing Writer
Originally working in IT, Elizabeth now writes on tech, gaming, and general consumer issues. Her articles have appeared in USA Today, Time, AOL, PriceGrabber, and more. She has been one of DealNews' most regular contributors since 2013, researching everything from vacuums to renters insurance to help consumers.
DealNews may be compensated by companies mentioned in this article. Please note that, although prices sometimes fluctuate or expire unexpectedly, all products and deals mentioned in this feature were available at the lowest total price we could find at the time of publication (unless otherwise specified).