Will People Stop Shopping on Thanksgiving?
Four years since Walmart first opened on Thanksgiving night, we're seeing more stores reverse the trend.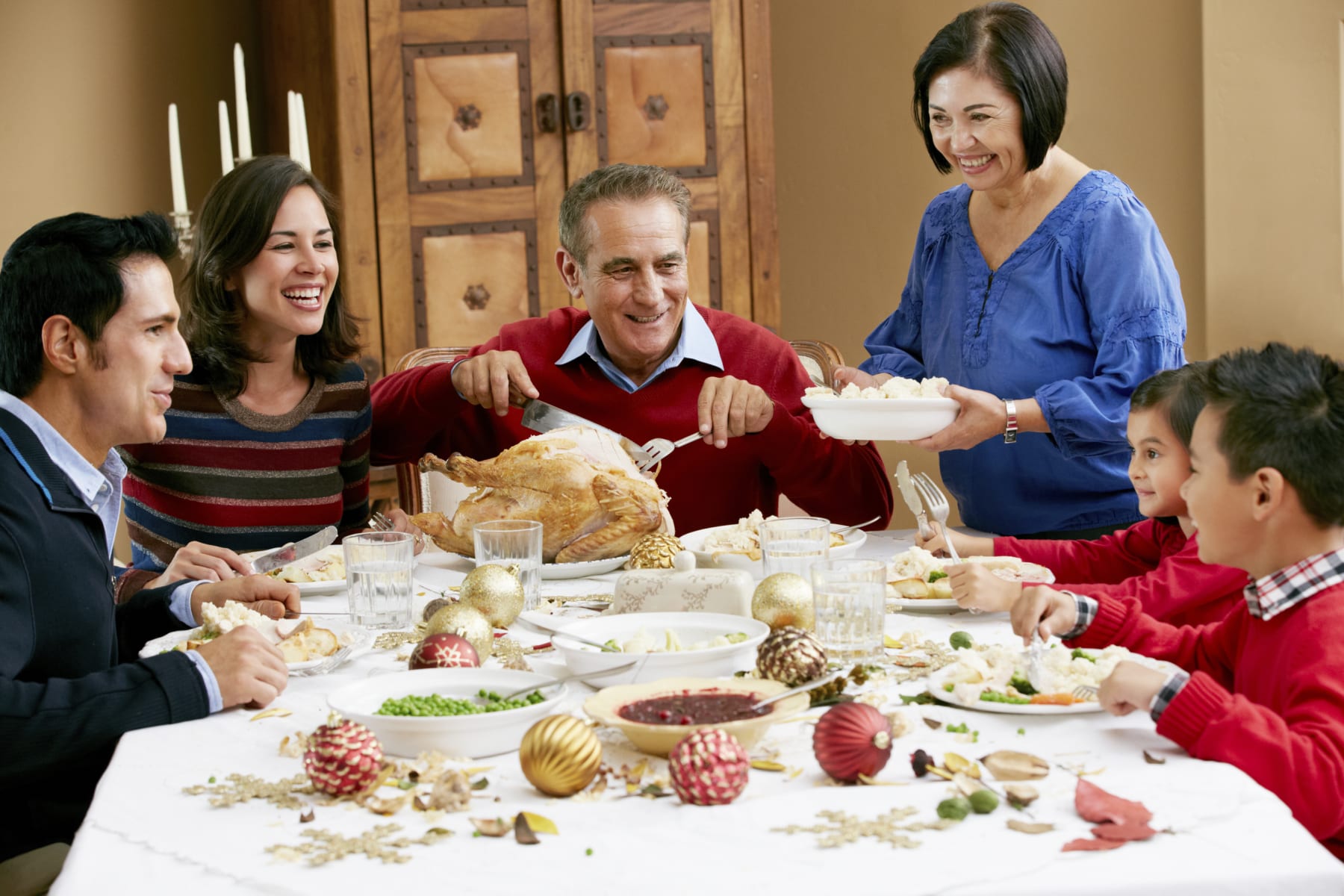 Wait... Where Are All the Black Friday 2019 Deals?
Looking for updated info on Black Friday 2019? Check out our Black Friday Sneak Preview, where you'll find all the latest Black Friday ads, rumors, predictions, and more!
SEE ALSO: Black Friday Sneak Preview 2019: See All Our Deal Predictions!
For the fourth year in a row, Black Friday wasn't the best day to shop during the Black Friday season. Instead, Thanksgiving Day offered the most Editors' Choice deals in 2015 — and in 2014, 2013, and 2012. While both Black Friday and Cyber Monday offered more deals overall, Thanksgiving itself has consistently offered the best deals.
And yet shoppers still see Black Friday as the standout shopping day of the season. In our Black Friday survey, 46% of respondents said Black Friday had better deals than Thanksgiving Day or Cyber Monday — with only 19% realizing that Thanksgiving is the best day to snag sales. Last year's shopping data shows a similar trend: Only 34% of Black Friday weekend shoppers hit the stores on Thanksgiving Day.
Why do so few of us credit Thanksgiving as one of the best shopping days of the year? And can this skepticism actually kill off Thanksgiving as a shopping holiday? We looked at recent trends to find out.
Thanksgiving Shopping Is a Recent Trend
It's worth remembering that shopping on Thanksgiving Day is a fairly recent phenomenon. It was just 2012 when Walmart became the first major retailer to open early on Thanksgiving evening, at 8 pm. (Others had opened closer to midnight in previous years.) While Black Friday sales have crept earlier every year, until then no one had gone so far as to kick off sales the day before.
Since then, Thanksgiving has evolved into a unique shopping holiday. The sales you'll find on Thanksgiving Day are different than what you'll find on Black Friday or Cyber Monday. But does opening a few hours early really turn Black Friday sales into Thanksgiving Day sales? In many shoppers' minds, maybe not.
SEE ALSO: Thanksgiving vs. Black Friday vs. Cyber Monday: What to Buy Each Day
Shoppers Think Thanksgiving Is for Family
Despite a demand for more deals, many people feel that Thanksgiving isn't a time for shopping. A full 56% of our survey respondents were opposed or strongly opposed to stores being open on Thanksgiving Day. However, shoppers who weren't satisfied with last year's deals were more likely to oppose Thanksgiving store hours — so maybe it's not all altruism.
Stores Get Good (and Bad) Publicity for Thanksgiving Behavior
Public opinion has encouraged some retailers to stay closed on Thanksgiving. Last year, REI took the drastic measure of staying closed on Black Friday, too. Company president Jerry Stritzke hit at the heart of shoppers' Thanksgiving Day complaints, saying, "We think that Black Friday has gotten out of hand and so we are choosing to invest in helping people get outside with loved ones this holiday season." REI's doors stayed shut for one of the biggest shopping days of the year, and employees were given a paid holiday instead.
While REI wasn't the only retailer to make a big deal about being closed on the holidays, its statement certainly generated the biggest splash.
Thanksgiving Openings May Not Do Much for Store Sales
As retailers wonder whether they should or shouldn't open for Thanksgiving, there's a real question as to whether the extra operating hours actually make more money. While people show up and shop on Thanksgiving Day, reports suggest that those sales may only be reducing the number of people who shop on Black Friday and the weekend.
Thanksgiving sales may only be reducing the number of people who shop on Black Friday and the weekend.
Online sales are also taking bites out of in-store sales. Last year's Black Friday weekend sales were down in-store, but online sales were up. Our survey showed many shoppers staying at home, with 88% doing some online shopping over Black Friday weekend and a full 25% only shopping online. Nearly half said online shopping is more convenient — after all, it lets you grab deals without missing your post-turkey nap.
Who's Closing on Thanksgiving?
While it's still a little early to have store hours announced for the Black Friday holiday, REI and Costco have already confirmed their "closed on Thanksgiving" philosophy for this year.
New to this year's closings is hhgregg, which was in on the sales last year but has already announced it's skipping Thanksgiving (though it's still opening at 7 am on Black Friday). The Mall of America — one of the largest malls in the United States — has similarly announced it will be closed Thanksgiving Day. And CBL & Associates, which operates 72 malls nationwide, is keeping its mall doors doors closed on Thanksgiving.
But even with the malls closed, the department stores (or any business with an exterior entrance) may remain open. That includes stores like Macy's, which is doubling down on Thanksgiving Day sales by opening an hour earlier this year, at 5 pm.
Is Thanksgiving Shopping a Thing of the Past?
Even with an increasing number of closures, Thanksgiving Day shopping is far from dead. Major retailers like department stores and big-box stores are certain to continue the competition of earlier openings.
SEE ALSO: Will This Be the Last Time Thanksgiving Beats Black Friday for Deals?
But for smaller or more niche retailers, staying closed on the holiday is only going to get more tempting. As online sales grow, retailers can have their cake and eat it, too — keeping store doors closed while still pulling in shoppers with online sales.
That's not a bad deal for shoppers either, letting us snag all the deals from our smartphone while we pass the gravy.
Readers, how do you feel about stores being open on Thanksgiving? Do you think the recent Thanksgiving closure announcements will start a trend? Let us know in the comments below.
---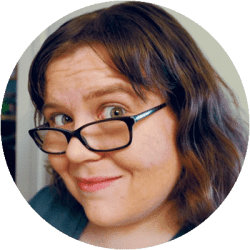 Contributing Writer
Originally working in IT, Elizabeth now writes on tech, gaming, and general consumer issues. Her articles have appeared in USA Today, Time, AOL, PriceGrabber, and more. She has been one of DealNews' most regular contributors since 2013, researching everything from vacuums to renters insurance to help consumers.
DealNews may be compensated by companies mentioned in this article. Please note that, although prices sometimes fluctuate or expire unexpectedly, all products and deals mentioned in this feature were available at the lowest total price we could find at the time of publication (unless otherwise specified).