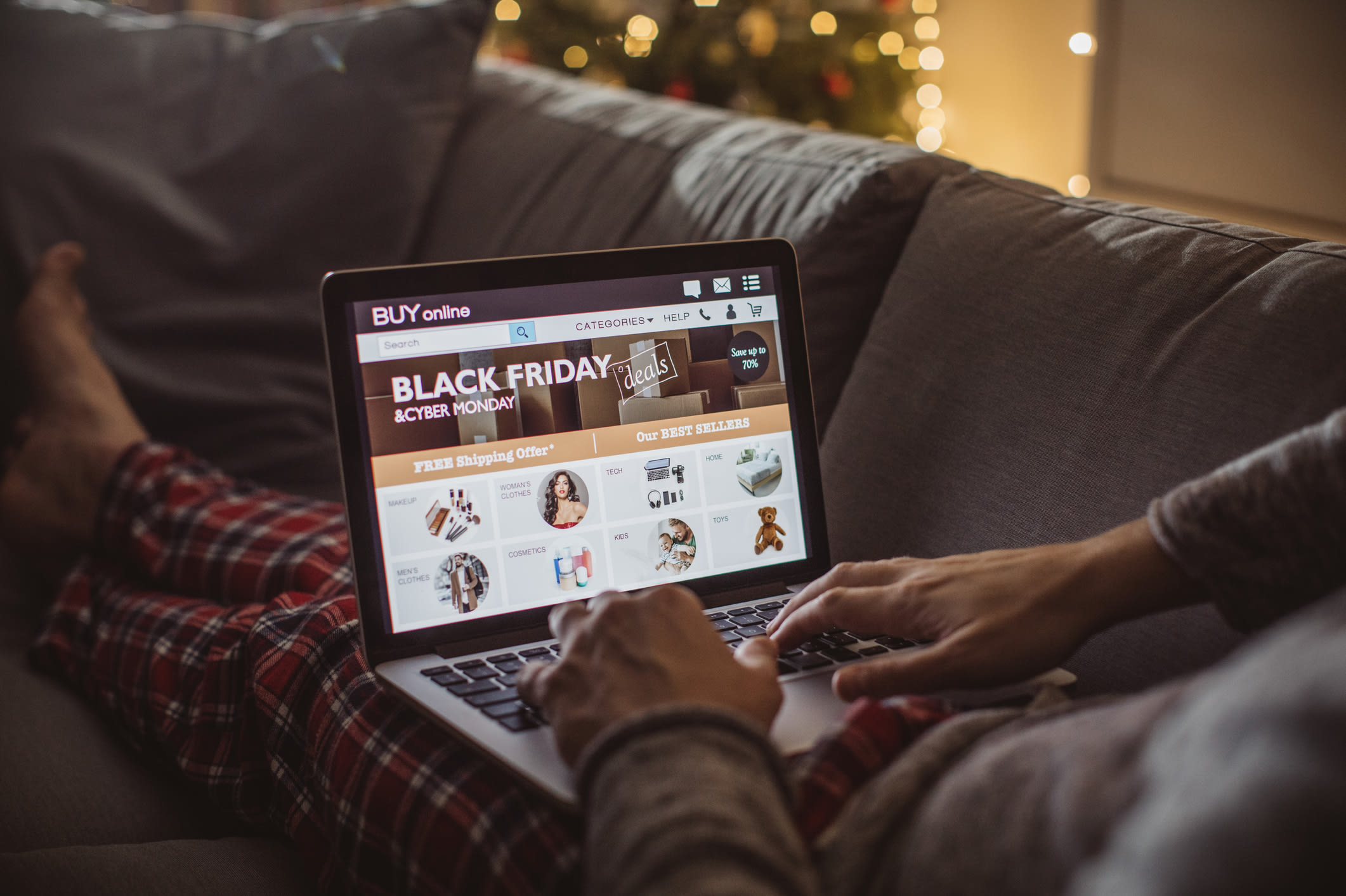 Sorting through ads to find the top Black Friday sales can be overwhelming, even for savvy shoppers who know how the holiday works. So we've rounded up the 30 best Black Friday ads to help you streamline your shopping list. Read on for our picks among TVs, laptops, smartphones, and more!
SEE ALSO: When Do All the Black Friday Ads Come Out?
Once you've dug into these offers, check out our Black Friday preview for every product category. Then go to our Thanksgiving and Black Friday store hours page to see when you can shop.
The Top Black Friday Ads in 2019
TVs
Tablets
Laptops
Phones
Clothing
Everything Else
Readers, what deals are you adding to your shopping list? Let us know in the comments below!
---