Black Friday Doorbuster Deals 2023: How To Get Them?
Plan ahead and be prepared to shop online, but opt for curbside or in-store pickup to get your items faster.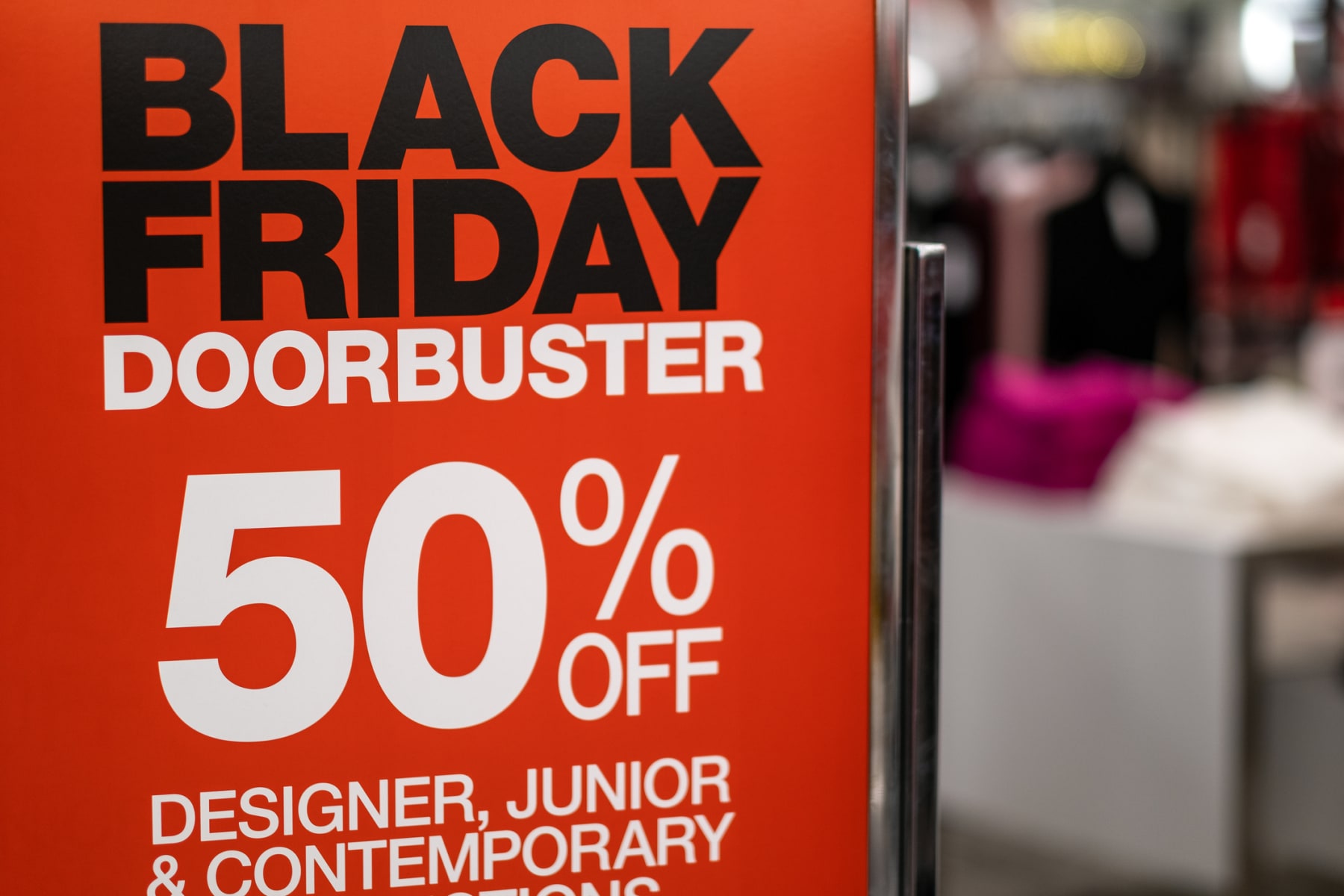 Black Friday is still a few months away, but that doesn't mean you can't think ahead! Doorbusters are one of the most popular types of deals for Black Friday, regardless of the year — just be careful when shopping them. Take advantage of deals on items you actually need to avoid overspending or regretting your purchases.
Review this guide before you start shopping, so you can learn how to find the best Black Friday doorbusters in 2023 and determine if they're a good deal or not.
What Are Doorbuster Deals?
Doorbusters are deals that are too good to pass up, or at least that's what the name suggests. The sale items are steeply discounted, and retailers emphasize their limited availability. These factors create a sense of urgency in consumers, with the hope that they'll gobble up all the doorbusters in record time.
You don't have to worry about buying doorbusters in person anymore, as many are available online, as well.
Last Black Friday, standout deals included new Chromebooks for as little as $79 and discounts of up to $150 on Apple items at Target. This year, we expect to see just as many great deals on consumer favorites across multiple popular categories.
Are Black Friday Doorbusters Worth Your Time?
Black Friday doorbusters may be more worth looking into now because they're less of a time investment than they used to be. You no longer have to stand in line for hours with tons of other anxious customers in the middle of the night, waiting for the stores to open their doors.
Now you can snag many Black Friday doorbuster deals online from the comfort of your home or on your smartphone. This makes the shopping experience more seamless and convenient.
When Will Black Friday Doorbusters Start in 2023?
Like in prior years, we expect Black Friday 2023 doorbusters to start a day or so before Thanksgiving. But big-name retailers such as Amazon, Best Buy, and Target could once again release special doorbuster-type deals earlier in November. That'll give shoppers an opportunity to get a head start on their lists before the chaos of the holiday itself descends.
Can You Score Black Friday Doorbusters Online?
In recent years, most retailers have made many of their in-store deals available online, as well. So it's not necessary to wait in line for hours to snag a Black Friday doorbuster deal.
SEE ALSO: When Do Black Friday Ads Come Out?
That's not to say the retailers' sites won't crash when you're trying to purchase a TV at 50% of the original price, but shopping online is almost always worth a try.
Also, whether online or in-store, the deal may not be as good as it seems, so it's vital to shop around before the sale starts. And if you must have the item right away, consider ordering it online and using curbside or in-store pickup to steer clear of the crowds.
What Stores Offer Doorbusters for Black Friday?
A variety of stores offer Black Friday doorbusters, and it's worth checking the Black Friday ads of your favorite retailers to see if they'll have doorbuster deals for the 2023 shopping holiday. Here's a sampling of stores that had doorbusters for Black Friday 2022: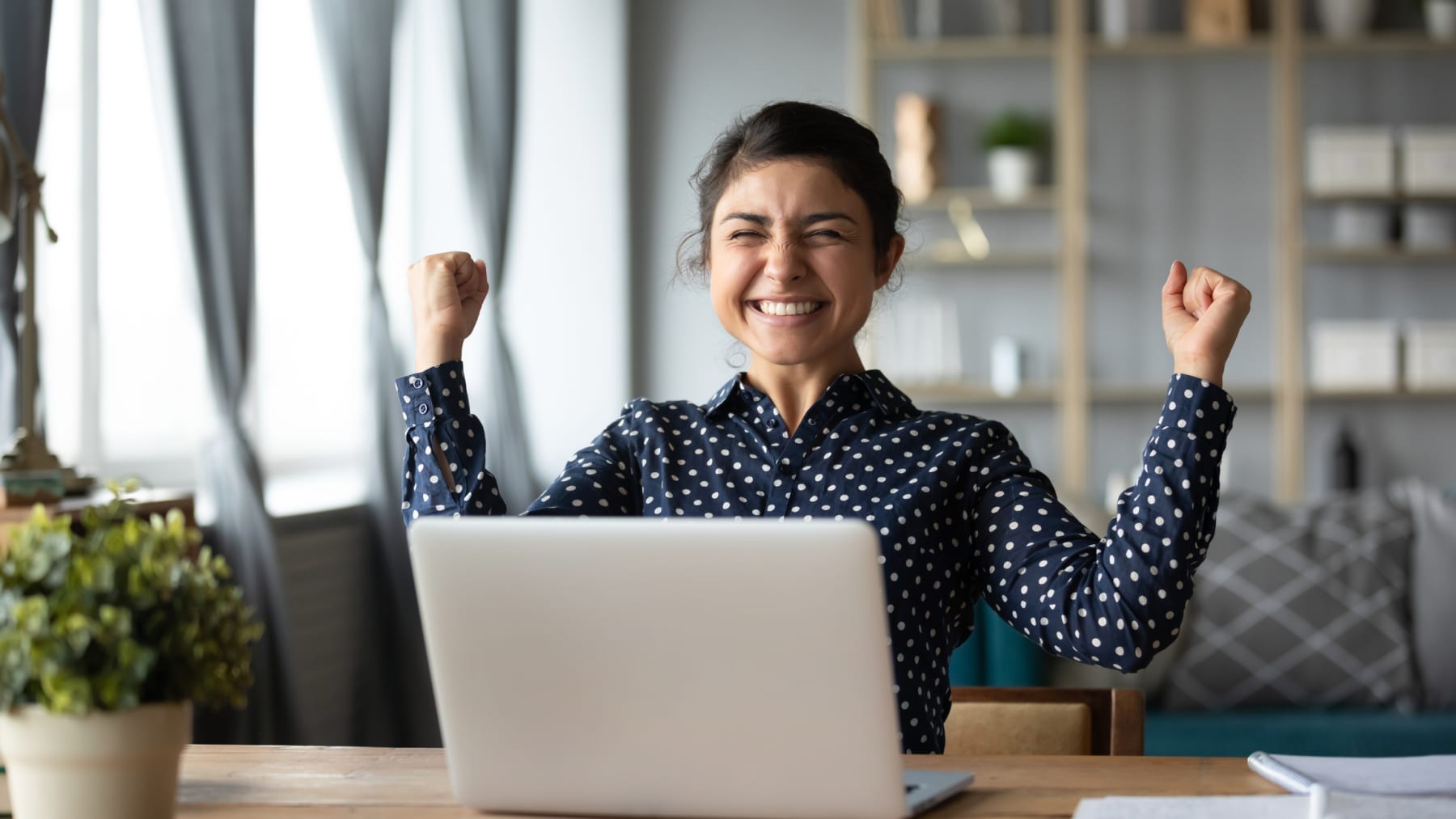 How to Get the Best Doorbuster Deals
Refer to our extensive Black Friday strategy guide for help with preparing for the holiday and to learn how to score the best deals in 2023. We've also featured some of the top tips here to level up your shopping strategy:
Planning ahead is important! Check prices now, and then it'll be easier to tell if a doorbuster is a deal or a dud.
Plan ahead. Check the prices now for items you're looking to purchase during Black Friday sales. That way, you'll have reassurance that you're truly getting a good deal and not just a slight discount that could surface again before next year's offers come around.
Leverage social media. Follow your favorite retailers on social media, and subscribe to their mailing lists so you'll be the first to know about Black Friday deals. Some retailers even offer special incentives and exclusive promotions to their followers or subscribers.
Simplify the experience. Will you only be shopping online? Once you have all your deals lined up, bookmark the relevant webpages to streamline the shopping experience when the sales go live.
Shop early. Long gone are the days of waiting until the morning after Thanksgiving to take advantage of Black Friday deals. Now you can shop early — many retailers start their sales earlier in the week, if not sooner — and avoid both the in-person and cyber crowds.
Compare advertisements. Visit your favorite retailers' websites and view the Black Friday ads. Also grab a copy of your preferred newspaper and pull out the sales circulars. Compare the deals, even if they're being offered by a retailer you don't frequently shop with, to find the best prices for all the items on your list.
Expect Attractive Deals in 2023
Black Friday 2023 may come with unique challenges for consumers. Consider the high prices that are hanging around despite inflation easing, climbing interest rates, and changes in overall spending behaviors. Still, you can expect an abundance of in-store and online Black Friday deals.
SEE ALSO: Is Black Friday Worth It? Here's How You're Doing Black Friday Wrong
You'll also notice that the shopping holiday has morphed into an extended event. You're no longer limited to a short window to get the best deals, which shows that missing out on the first sale doesn't automatically mean you won't be able to find the products you want at a discount elsewhere. Just plan ahead to ensure you get everything on your list, and have alternates in mind in case your shopping plans don't quite pan out the way you want them to.
Want even more info about the latest and greatest deals? Give us a follow on TikTok and Facebook!
---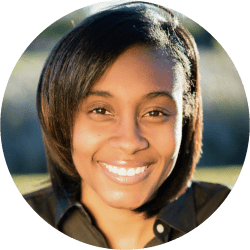 Contributing Writer
After spending several years as a governmental accountant, Allison transitioned into the world of freelance writing. Her work has appeared on on a number of reputable sites, including The Wall Street Journal, Investopedia, Daily Finance, MSN Money, and Credit.com.
DealNews may be compensated by companies mentioned in this article. Please note that, although prices sometimes fluctuate or expire unexpectedly, all products and deals mentioned in this feature were available at the lowest total price we could find at the time of publication (unless otherwise specified).