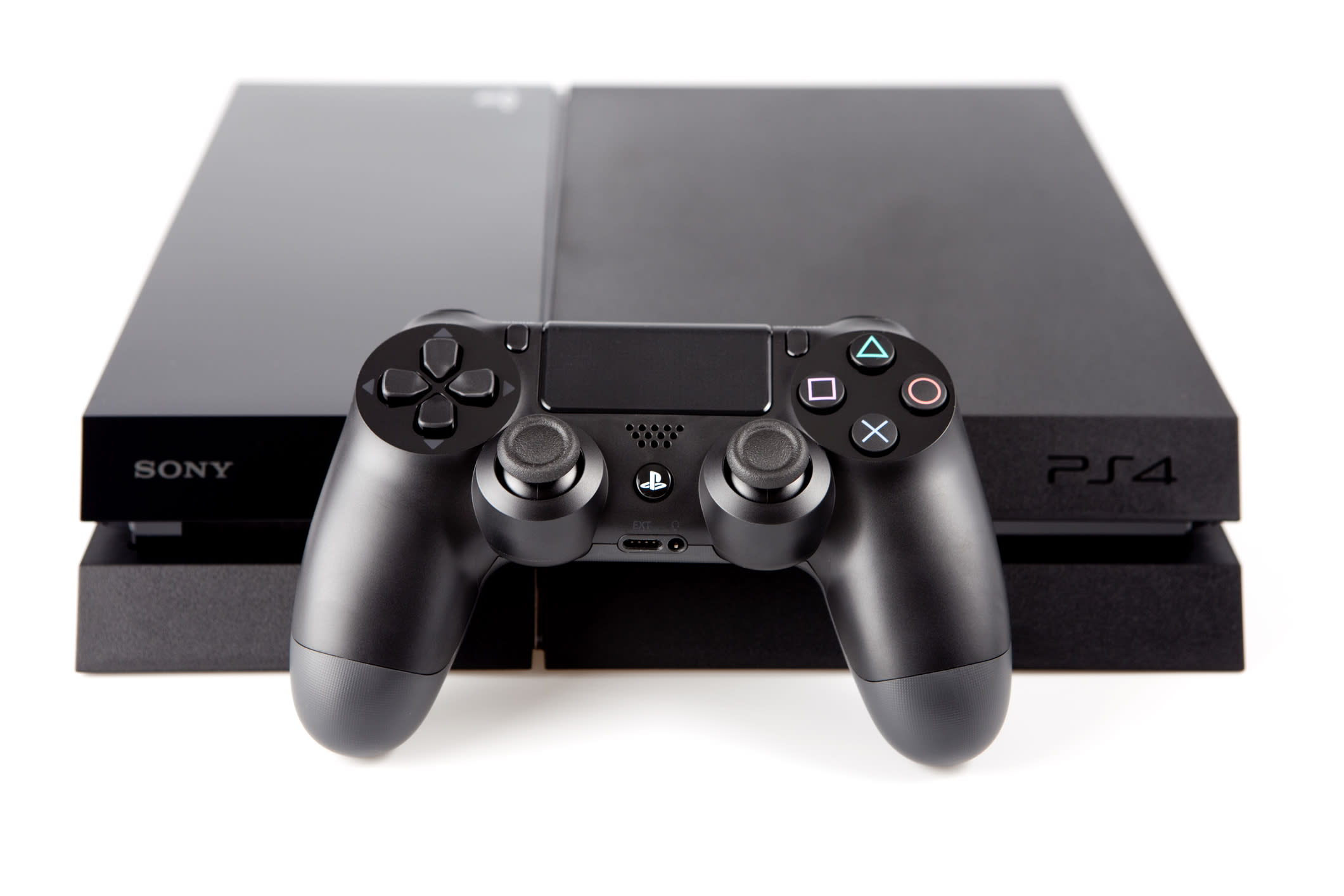 Getting the best deals on Black Friday means making a shopping game plan in advance — and that means knowing what to buy and not to buy on Black Friday. Not every deal is a good deal, even on the biggest sales holiday of the year. So before you start shopping, check out our suggestions for what not to buy on Black Friday 2019.
What NOT to Buy on Black Friday 2019
Winter Clothing
Historically, we've seen lots of clothing sales around Black Friday. Last November, for instance, about 12% more deals earned our "Staff Pick" designation than they did in December. However, there's now a 15% tariff on many products imported from China, including most clothing and textiles. That means even the best deals will probably be more expensive than they were last year.
Expect January to have twice as many top-notch winter apparel deals as November.
Winter apparel may be an even worse buy on Black Friday, as retailers won't start clearing out winter gear until late in the season. You'll likely see twice the number of Staff Picks for winter wear in January as in November — but due to tariffs, you can still expect to pay a little more.
Video Game Consoles
Consoles are a bit complicated this year. You often do see good Black Friday game console deals, and the current generation of consoles is aging. The Xbox One and the PlayStation 4 were both released in 2013, with new versions of each likely due out in 2020. While that does mean that video game console deals could be better than ever this year, those consoles may not have much longevity. They won't be a great deal if you wind up buying a new model next year to play the latest games.
SEE ALSO: Is Black Friday Worth It? 10 Ways You're Doing Black Friday Wrong
The exceptions are Nintendo Switch and Nintendo Switch Lite. These newer consoles are likely to remain Nintendo's top-of-the-line options for the next five years or more. We saw some good discounts on the Switch last November, about half of which earned our Staff Pick designation. This year, the recently upgraded Switch could see modest discounts, while Switch Lite deals could be harder to come by.
Jewelry
Jewelry is a product that rarely sees top-notch sales — in the past year, we've only seen 11 jewelry deals worthy of our Staff Pick rating at all.
Luggage and Backpacks
Travel gear is usually a pretty good buy during Black Friday — we saw a higher percentage of excellent luggage deals last November than we did during any other month this past year, except for December. However, tariffs come into play again: about 82% of U.S.-sold luggage comes from China, and prices have been on the rise. You should expect to pay at least 5% to 10% more for luggage this year — even sale luggage — so if you aren't in dire need of bags, you may want to wait.
Major Appliances
Black Friday is often the best time of year to snag deals on large appliances like refrigerators and dishwashers. Last November, 56% of the appliance deals we saw merited our Staff Pick designation. But this is another product category that's been hit by tariffs, with prices on certain items up by as much as 16% from last year. That means this year's sales may not be as good as last year's — even if they may offer good prices for 2019.
Large appliances have been hit by tariffs, with prices up by as much as 16% compared to last year.
Small appliances, which weren't hit by steel tariffs the same way large appliances were, should still be a solid buy around Black Friday. Note that certain items are affected by the 15% tariff, though, including coffee and tea makers.
Holiday Decorations
Last year we saw a fair number of holiday decor deals in November. That included a Target promotion the weekend after Black Friday, which took $25 off holiday decoration orders of $75. But the best time to buy any seasonal item is usually after (or at least toward the end) of the season. The best deals should start at the end of December and in January, so plan to stock up for next year's holiday season then.
Fitness Equipment
You'll find a few fitness deals in November, but expect to see more than three times as many sales on exercise equipment in January, when retailers try to cash in on New Year's resolutions. Even though a few sales made the cut for Staff Picks in November 2018, you can count on a higher number of these great deals in January.
Off-Brand and Black Friday Models
Sometimes the too-good-to-be-true Black Friday prices really are too good to be true. In recent years, it's grown popular for retailers to advertise sales — particularly on TVs and electronics — without mentioning a specific brand. Some of these items may be produced just for Black Friday sales, and the quality — and whether you're actually getting a discount — are both questionable. If you're drawn in by a low price without paying attention to the brand, you may not get the quality you expect.
SEE ALSO: Black Friday Sneak Preview 2019: See All Our Deal Predictions!
These items aren't always bad deals, but check out what you're buying before you get caught up in the Black Friday hype. A low price doesn't always mean a good deal.
Toys Are a Maybe
Black Friday is a good time to grab toys to fill your holiday gift quota, but December actually has better toy deals. We saw 292 toy and hobby deals in November and 318 in December last year, and December had a higher percentage of top-quality toy offers: 42% of them received our Staff Pick designation, and most were available before the holidays.
Black Friday is a good time to buy toys, but December has more (and better) deals.
Basically, if you see a really good deal in November, grab it. But if you don't do your toy shopping in November, don't worry, because December's deals are even better.
There's one more caveat, though: when it comes to the season's hottest toys, you'll want to get them as soon as possible. If there's a must-have toy for the kid in your life, you should probably grab it when you can, even if it's not on sale.
Readers, what items are you planning to steer clear of on Black Friday? Let us know in the comments below!
---