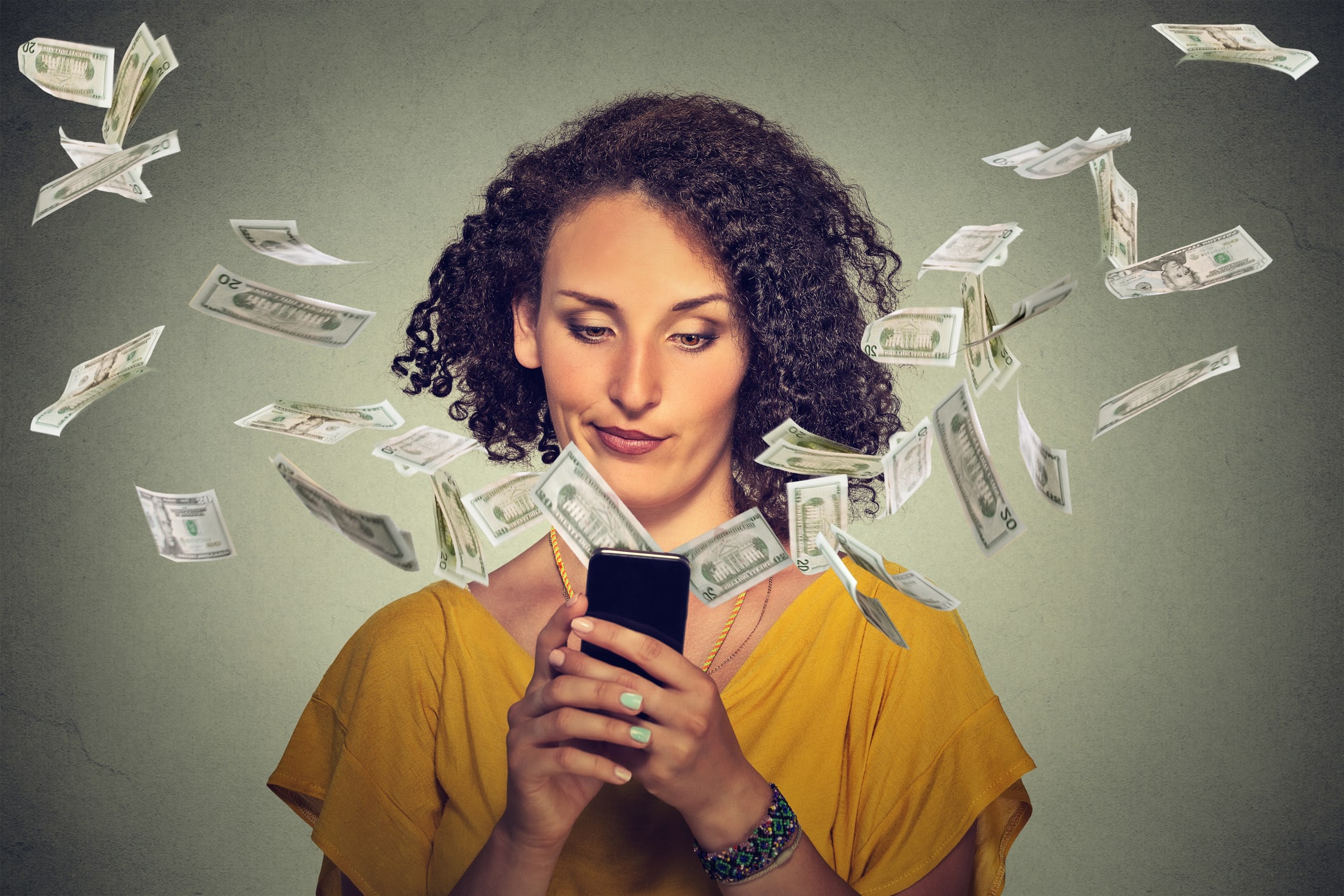 If you want to get the best deals on Black Friday, you'll need to make a shopping game plan in advance — and that requires knowing what to buy on Black Friday and what not to buy. Not every deal is a good deal, even on the biggest sales holiday of the year. So before you start shopping, check out our suggestions for what not to buy on Black Friday 2020.
What NOT to Buy on Black Friday
Winter Clothing
Historically, we've seen lots of clothing sales around Black Friday. And last year, 40% of the clothing and shoe deals we saw during this time were Staff Picks, or offers we deem the "best of the best."
But winter apparel may be a not-as-great buy on Black Friday, as retailers won't start clearing out winter gear until late in the season. Granted, we'll likely see some great deals around the holiday, especially on items like sweaters and boots. But we expect to see far more deals — with better discounts — in January and February, when stores start making room for spring clothing.
Video Game Consoles
This year will be a weird one for consoles. We often do see good Black Friday game console deals, but the latest generation of the Xbox and PlayStation were released on November 10 and November 12, respectively. We aren't expecting to see any deals on these new consoles, and any bundles will likely be full price. While you could opt for the previous generation of these consoles to save money, if you're looking forward to any of the new video games coming out within the next couple of years, you'll want the newer consoles.
We aren't expecting to see any deals on the newest consoles, and bundles will likely be full price.
The exceptions are the Nintendo Switch and Nintendo Switch Lite. These newer consoles are likely to remain Nintendo's top-of-the-line options for the next few years. We saw some good discounts on the Nintendo Switch last November, the majority of which earned our Staff Pick designation.
Jewelry
Jewelry is a product that rarely sees top-notch sales. In the past year, we've only seen 22 jewelry deals worthy of our Staff Pick rating at all. And just two of those deals showed up around Black Friday.
Holiday Decorations
Last year we saw a fair number of holiday decor deals in November. They included a Target promotion the weekend after Black Friday, which took $50 off holiday decoration orders of $100. But the best time to buy any seasonal item is usually after — or at least toward the end of — the season. The best deals should start at the end of December and in January, so plan to stock up for next year's holiday season then. We expect After Christmas sales to be an especially great source of holiday decor deals.
Fitness Equipment
You'll find fitness deals in November, but expect to see about three times as many sales on exercise equipment in January, when retailers try to cash in on New Year's resolutions. November and January might have around the same number of Staff Pick deals, but we'll probably see far more deals overall in January than around Black Friday.
SEE ALSO: Is Black Friday Worth It? 10 Ways You're Doing Black Friday Wrong
Off-Brand and Black Friday Models
Sometimes the too-good-to-be-true Black Friday prices really are too good to be true. In recent years, it's grown popular for retailers to advertise sales — particularly on TVs and electronics — without mentioning a specific brand. Some of these items may be produced just for Black Friday sales, and the quality — and whether you're actually getting a discount — are both questionable. If you're drawn in by a low price without paying attention to the brand, you may not get the quality you expect.
These items aren't always bad deals, but check out what you're buying before you get caught up in the Black Friday hype. A low price doesn't always mean a good deal.
Travel Deals
The travel industry has been put under a huge strain this year, grinding to a halt in some locations. While we have Black Friday travel predictions as usual, we're also trying to be reasonable with our expectations. With COVID-19 cases on the rise again, and certain destinations still implementing restrictions, travel deals for Black Friday 2020 are going to be weird.
If you must book travel, be sure to carefully check the refund policy.
Our advice? Hold off on booking anything unless it's long term. For instance, if you can book a trip for late next year, that might be a safe way to go. Anything before then, though, and you run the risk of having to jump through hoops and cancel.
If you must book travel, be sure to carefully check the refund policy. The last thing you want is to lose out on a trip and the funds you pay because it's nonrefundable.
Toys Are a Maybe
Black Friday is a good time to grab toys to meet your holiday gift quota, but December actually has better toy deals. We saw 356 toy and hobby deals in November and 536 in December last year, and December had a higher percentage of top-quality toy offers: 34% of them received our Staff Pick designation, and most were available before the holidays.
Basically, if you see a really good deal in November, grab it. But if you don't do your toy shopping in November, don't worry, because December's deals are even better.
There's one more caveat, though: when it comes to the season's hottest toys, you'll want to get them as soon as possible. If there's a must-have toy for the kid in your life, you should probably grab it when you can, even if it's not on sale.
Readers, what do you think are the things not to buy on Black Friday? Let us know in the comments below!
---