11 Ways to Get Cheap Gym Memberships in 2023
Shop around, don't be afraid to negotiate, and watch out for shady tactics that could cost you.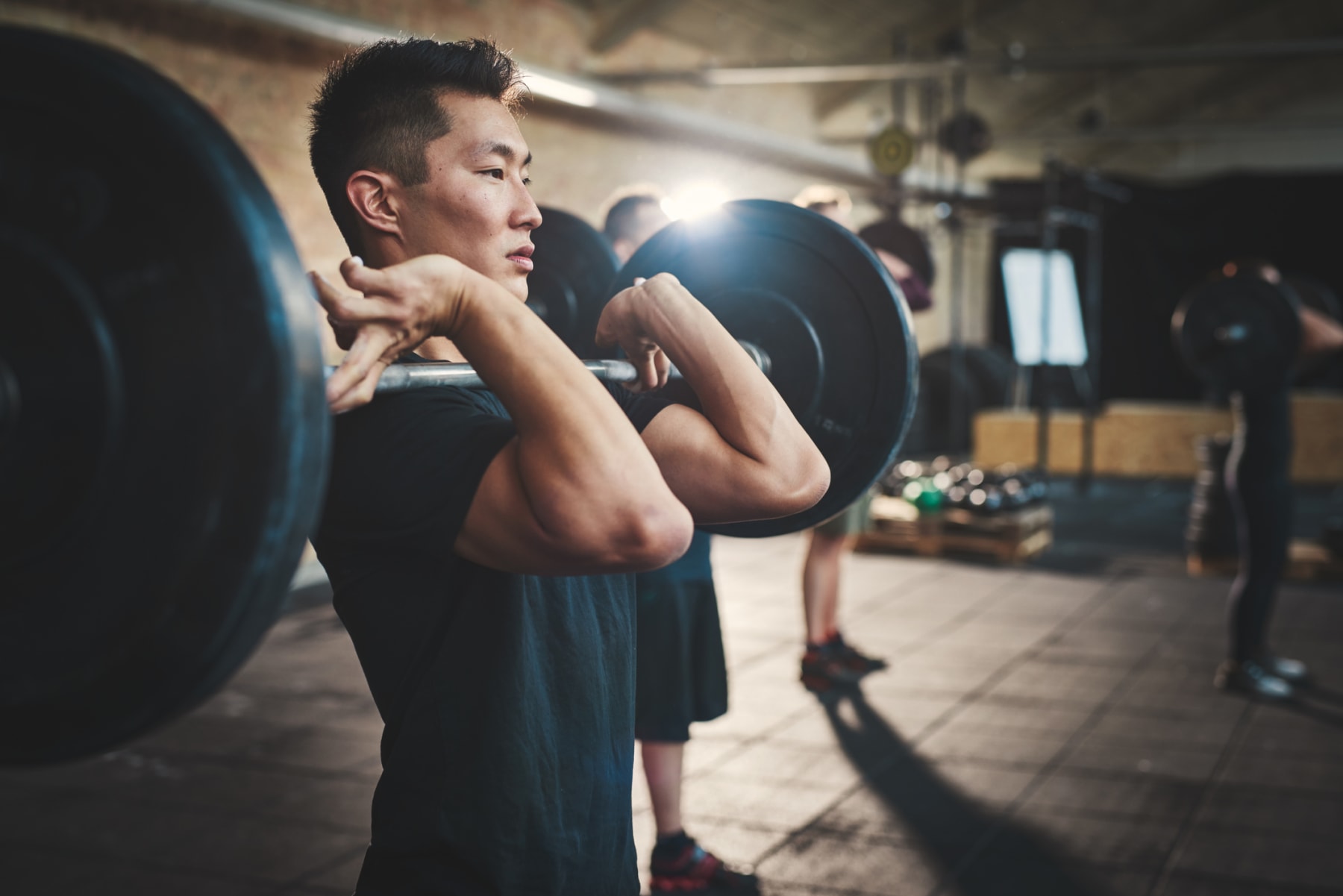 If joining a gym or fitness club seems like a surefire strategy for accomplishing your fitness goals, know that there are plenty of ways to score gym membership deals and save money. But you also need to watch out for pricey pitfalls.
Are you wondering how to get cheap gym memberships? Then read on for our complete list of tips for getting healthier while keeping your wallet fat and happy.
11 Ways to Get Cheap Gym Memberships Look for Gym Membership Deals
Gyms often run tempting promotions in January to entice those resolving to get fit into joining. While some fitness centers run specials throughout the year, January is the best time to look for discounted rates, waived sign-up fees, and bonus perks.
January is the best time to look for cheap gym memberships, which may feature discounted rates, waived sign-up fees, or bonus perks.
Even if you don't find any special promotions (which would be surprising), you can check for other ways to snag a lower price. For example, some health insurance companies offer a financial reimbursement for select fitness programs. Be aware that this may only be a partial reimbursement, though. Even so, that's money back in your pocket, just for visiting a qualifying gym the required number of times per month.
Are you a new graduate? Perhaps the fitness center at your local college has a special alumni rate. How about a member of the military? Some gyms offer military discounts. Additionally, be sure to check local hospitals — some have fitness centers and sell affordable gym memberships to the public.
Beware of Gyms With Free Food
One of the promotions you'll see — perhaps counterintuitively — is the option of getting free food. It's not unheard of for gyms to host a free pizza night or bagel buffet. And sure, some people like to carbo-load, but that's usually before a marathon or another tough endurance test. If it's just a Tuesday night, eating that delivery pizza may only set your fitness goals back. Doing so could mean extending your gym membership yet another month — and paying the dues for it.
SEE ALSO: When Is the Best Time to Buy Exercise Equipment?
Instead, consider joining a gym without these food freebies. Chances are, these "perks" are built into the cost of your membership anyway, so you might find a lower rate without them. Not to mention, you can bring your own healthy snacks for before and after your workout. That way, you can help your wallet and your waistline.
Check Out Multiple Gyms
Pick out a few different fitness centers in your area and check them out before you make a decision. New customers can often take advantage of free trials lasting up to seven days.
If that's not enough time to judge whether a gym is worth joining, you can also look at a low-cost gym. Chains such as Planet Fitness offer monthly rates as low as $10, and Blink Fitness also has rates as low as $10 at some clubs.
Gym Membership Prices by Brand
If you're looking for an affordable gym and are curious about what different chains charge, check out this sampling of gym prices. Note that prices tend to vary by location.
Beware of Complicated and Lengthy Contracts
Gym contracts are often packed with fine print, and can even be as long as the paperwork needed to buy a car or house. If you don't read the contract carefully, you could face nasty surprises later on. And even if you're sure you'll be going to the gym four times a week, we still don't recommend signing up with one that requires at least a yearlong contract.
Choose a gym that lets you pay for each visit, or on a month-to-month basis.
Instead, consider paying for each visit, or on a month-to-month basis. You might not get the best rate, but it's better than seeing a large chunk of your cash disappear because of an auto-renewal.
Snag Gym Deals at the End of the Month
While January can bring a plethora of promotions, if you wait until the end of the month, you could score an even better gym membership deal. Gyms and health clubs often require their associates to meet sales quotas on memberships. By waiting until the end of the month to sign up, you increase the odds of extra perks being thrown in as the staff members try to meet their goals, and they may be more willing to negotiate in general.
Speaking of extras, be sure to keep track of them. If they're complimentary, that's great. But if you're always renting shoes or buying bottles of water, those little purchases can add up quickly. Reusable water bottles are an easy and affordable item to invest in, and they're useful outside the gym, as well.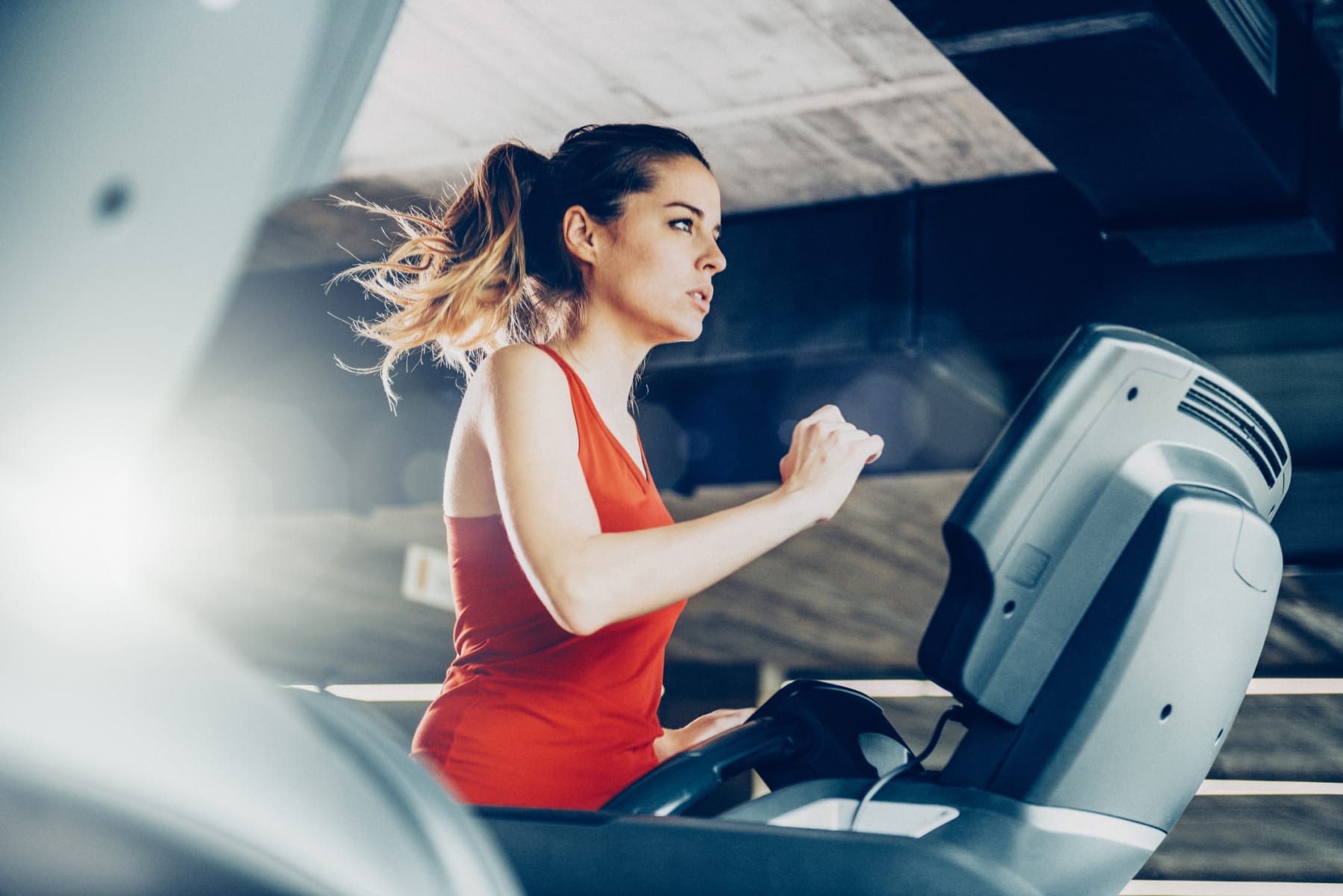 Beware of Cancellation Headaches
It's important to note that signing up for a lengthy gym membership could also mean signing away your right to cancel. Some contracts may require you to pay an early termination fee, much like you would with a cell phone plan. In other cases, you might not be able to cancel at all until the contract is up, which can lead to serious financial consequences. For instance, if you move away from the area or another company purchases your gym, you could end up paying for a service you're unable to use.
Keep in mind that if you're able to cancel, gyms will still likely make it difficult to do so. They may force you to meet in person, and they almost always offer something to entice you to stay. Whether it's a lower rate or more perks, they'll try to do what they can to make you sign up for at least another month. And even if you don't have to meet in person, you'll still typically be forced to speak with someone on the phone or via a live chat client. In other words, don't expect canceling your membership to be as easy as clicking a button or following a link on a website.
Ask for the Gym Discounts You Want
Once you've shopped around, you should have the research necessary to negotiate a better rate at your chosen club. Don't be afraid to act a little disinterested — play hard to get! Skip the sign-up on your first visit, and when you're ready to talk business, don't be afraid to ask for a cheaper monthly rate, a waived fee, or even a shorter contract period.
Beware of Shiny New Features
Watch out for gyms promising huge perks that aren't available yet. Your sales rep could urge you to sign up because new features are planned for the near future. But unless you see evidence of actual construction or they can give you an exact date, you could be taking a big risk. If the improvements are canceled or delayed, that yearlong contract you bought into for the promise of an Olympic-sized pool could end up being an expensive waste.
Know Your Limits
While many Americans join the gym in January, up to 67% of memberships go unused. It's important when you're signing up to be realistic about your goals. Sure, a yearlong contract is probably cheaper each month than a month-to-month setup, but how will you feel if you have a month where you barely go work out? Feelings of guilt and wasting money will likely compound the stress of not making it to the gym, and only make things worse.
SEE ALSO: The Top 4 Target Activewear Items You Can Buy
If you don't want to pay month to month, consider paying per class or visit. Or try a program like ClassPass. Depending on your location and the plan you choose, you could pay anywhere from $19 to $159 per month, and have enough credits to book as few as three classes, or as many as 30. Even better, using a service like ClassPass means you aren't tied to one studio or gym, so if you find one you like better, you're not stuck.
Online, on-demand workout classes with weekly/monthly subscriptions that allow you to work out from the comfort of your home are also great options, in case you're still unsure if you'd be disciplined enough to be a regular at your local gym.
Beware of Promises of Multi-Club Access
Watch out for clubs and gyms trying to sell you on multi-club access. In theory, it means you can visit a variety of locations in the same network. And if you travel a lot, this could seem like an excellent option. But if you aren't careful, you could end up paying a premium for this feature. Basic memberships might not offer access to all locations, so when signing up, double-check that you know what you're paying for. Don't be afraid to ask questions and have terms stated explicitly. And definitely read the fine print.
Seek Out Gym Specials via Social Media
Follow your chosen gyms and studios on social media to keep an eye out for specials. Often, you can find serious discounts and introductory packages at better rates for new sign-ups. Additionally, check out sites like Groupon or LivingSocial to take advantage of deals around the new year. Both sites tend to offer savings on fitness classes and gyms, without forcing you to make a commitment for the long term.
Would you rather work out at home? Check out the best sports and fitness deals available right now!
---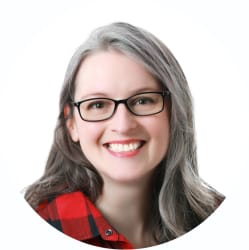 Senior Staff Writer/Consumer Analyst
Julie's work has been featured on CNBC, GoBankingRates, Kiplinger, Marketwatch, Money, The New York Times, Real Simple, US News, WaPo, WSJ, Yahoo!, and more. She's extolled the virtues of DealNews in interviews with Cheddar TV, GMA, various podcasts, and affiliates across the United States, plus one in Canada.
DealNews may be compensated by companies mentioned in this article. Please note that, although prices sometimes fluctuate or expire unexpectedly, all products and deals mentioned in this feature were available at the lowest total price we could find at the time of publication (unless otherwise specified).