When Are White Sales in 2023?
You can expect to see most of them in January, but some retailers could host these events during other months.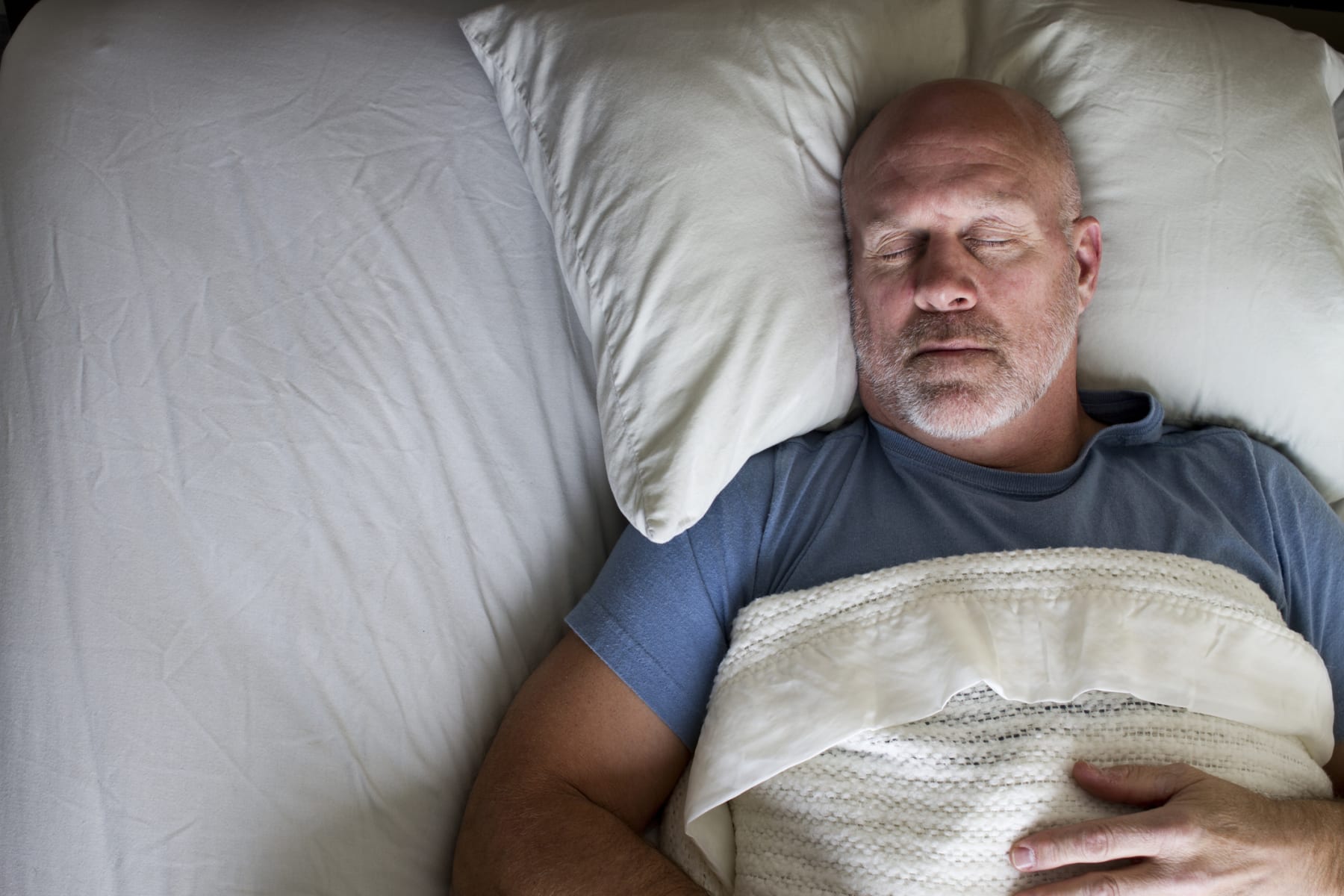 We've all heard you shouldn't wear white after Labor Day, but what about shopping it? After the long holiday season, January might seem like a pretty boring month. But thanks to deep discounts in white sales, January is actually a prime opportunity to treat yourself to new and cozy soft goods.
If you're interested in buying fresh towels, sheets, pillows, and other items, check out our guide below. We'll tell you when the white sales of 2023 will happen and the discounts you can expect.
When Are White Sales?
White sales are mostly held in January. We've seen many January white sales appear during the first half of the month, with some even starting at the tail end of December. But some white sales may occur in February, too. Once in a while, you'll see a white sale during the summer or another time of year, so keep an eye out throughout 2023.
What Is a White Sale?
A white sale is an event that offers discounts on household linens, especially bed and bath items. These sales date back to January 1878, when department store pioneer John Wanamaker reportedly held the first one as a way to sell excess bedding stock during a normally slow time of year. (If you're interested in new bedding, by the way, check out our guide to the best bedding brands here.)
During white sales, most stores tend to offer up to 40%-70% off select bedding, bath, and other items.
Why did Wanamaker call his event a "White Sale"? All the linens were only sold in a basic shade of white!
That's not to say white sales are never called anything else. You may also see them referred to as "bedding and bath sales," "bed and bath events," and the like, or the linens deals could be part of a larger home sale. Whatever their name, here are the types of items you'll likely see at white sales:
Those last two items may seem like they don't fit, but various home products do pop up at white sales, including lighting and kitchen supplies.
What Stores Have White Sales?
If a store offers home items, check to see if it has a white sale. Both brick-and-mortar and online-only retailers host white sales, and department stores are prime candidates. Here are some retailers that have historically hosted white sales:
What Discounts Can You Expect?
White sales encompass a wide range of discounts. On the lower end, retailers may feature a selection of items at 20% or 25% off; on the higher end, you'll frequently see discounts of up to 60% off, if not more. In fact, Macy's knocked up to 85% during its clearance sale in January 2022. And while that included home items, Macy's also offered discounts on far more, like apparel, home furniture, and jewelry. Most stores tend to offer from up to 40% off to up to 70% off select bedding, bath, and other items during a white sale.
SEE ALSO: These Are the 10 Best Bedding Brands for Every Budget
Look for additional savings opportunities, too. Use available coupon codes, and you may get an extra 15%-25% off certain items, or your order as a whole. And with some coupons, you can get dollars or some percentage off if you spend a minimum amount.
How Low Do Prices Go During January White Sales?
While it's true that white sales can pop up at any time of year, we also understand if you'd rather shop bedding and bath items once and just be done. If you're only interested in the savings that January brings, here are the lowest prices you can expect for popular white-sale items.
| Item | Lowest Price in January 2022 |
| --- | --- |
| Sheets | $7 |
| Comforters/Bedspreads | $12 |
| Duvet Cover Sets | $60 |
| Bath Towels | $3 |
| Home Decor | 79 cents |
| Home Furniture | $18 |
What Deals on White-Sale Items Can You Get Outside of January?
If you want to get the best deals on bedding, bath items, and other white-sale products no matter the time of year, we're here to help with that, too. Check out our picks below for the top stores offering these products, the biggest discounts we saw them feature in 2022, and when they occurred.
| Store | Best Discount in 2022 | When It Happened |
| --- | --- | --- |
| Bloomingdale's | Extra 20%-25% off | March |
| Dillard's | At least 65% off | February |
| Home Depot | Up to 70% off | December |
| JCPenney | Up to 80% off | February |
| Kohl's | Up to 90% off | June, July, September |
| Macy's | Up to 85% off | January |
| Nordstrom Rack | Up to 95% off | June, August |
| Overstock.com | Up to 75% off | May |
| Target | Up to 50% off | January, October |
Can't wait to shop? Check out the best bed and bath deals available right now!
---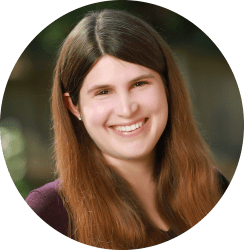 Blog Editor
Katie has more than a decade of experience in online and magazine publishing. She contributes regularly to the DealNews Marketplace Blog, and her work has also appeared on eMarketer and Retail Minded, as well as in Dogster Magazine, Milwaukee Magazine, and other publications. She's a fan of trivia, animals, and the Indiana Hoosiers.
DealNews may be compensated by companies mentioned in this article. Please note that, although prices sometimes fluctuate or expire unexpectedly, all products and deals mentioned in this feature were available at the lowest total price we could find at the time of publication (unless otherwise specified).