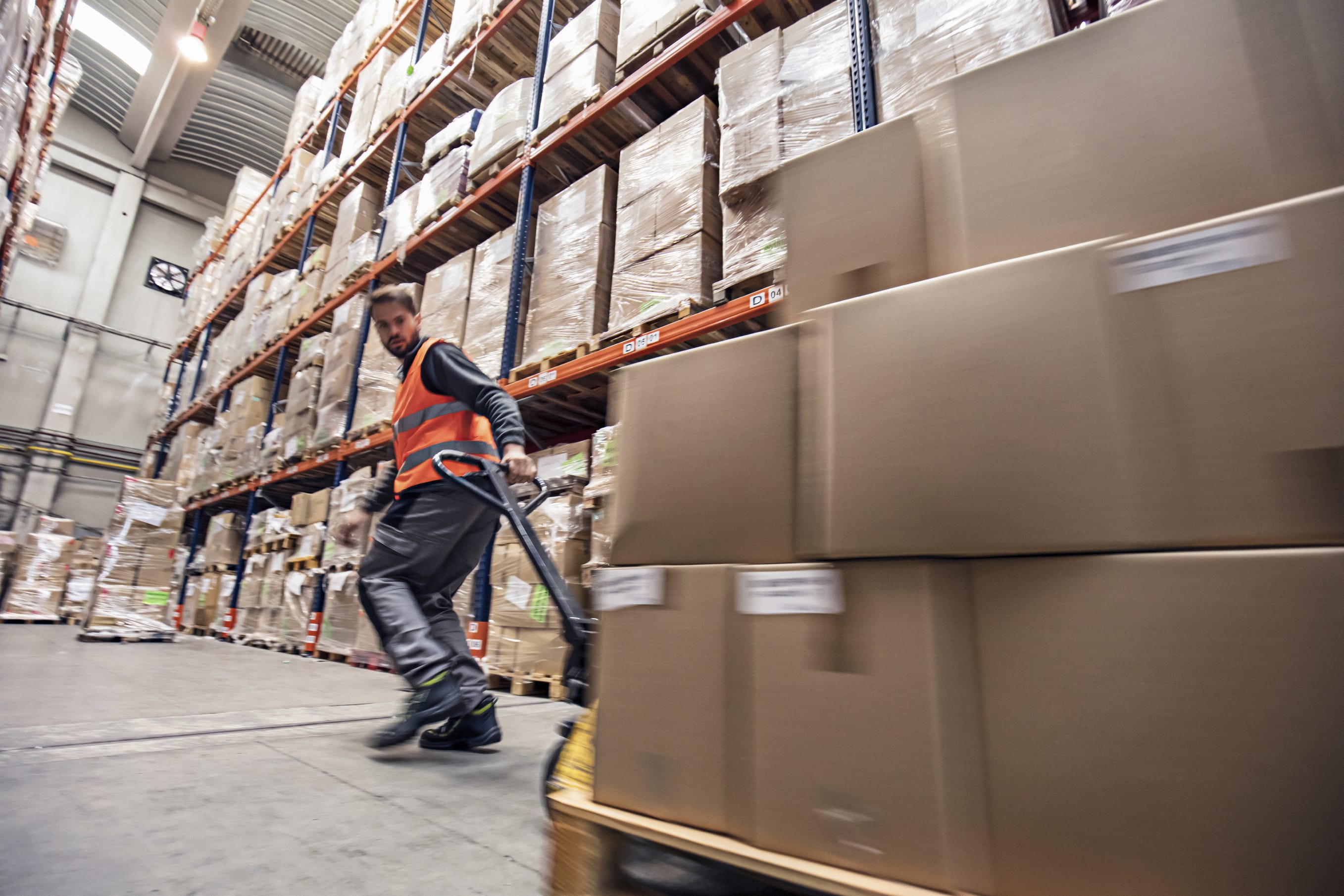 Wait... Where Are All the Black Friday 2019 Deals?
Looking for updated info on Black Friday 2019? Check out our Black Friday Sneak Preview, where you'll find all the latest Black Friday ads, rumors, predictions, and more!
SEE ALSO: Black Friday Sneak Preview 2019: See All Our Deal Predictions!
Amazon revealed today that, like last year, it would be marking the days until Black Friday with its Countdown to Black Friday event, during which they would unveil a new batch of Daily Deals every day until November 25.
As we've expressed our skepticism with early Black Friday sales before, it probably comes as no surprise that we weren't immediately sold on giving such deals the time of day. So to determine whether one should count on Amazon's countdown event being worthwhile, we took a look at how last year's event shook out.
SEE ALSO: Here's Why You Should Be Skeptical of Early Black Friday Sales
During the two-week span of the event, we saw a 6% uptick in Amazon deals. However, we saw a drop in Editors' Choice deals: They made up only 13.3% of the Amazon deals published during the event, compared to 14.9% during the previous two weeks.
So although this event may generate more deals, we won't see an increase in high caliber savings. As such, you may want to wait until the main event for Amazon's best deals.
Readers, did you shop the Amazon Countdown Black Friday event last year? What did you think? Tell us in the comments below.
---