Black Friday Laptop Deals 2022: What Chromebook and MacBook Discounts Can You Expect?
If you need a new laptop, get ready for all-time best prices on Chromebooks, gaming machines, and other devices.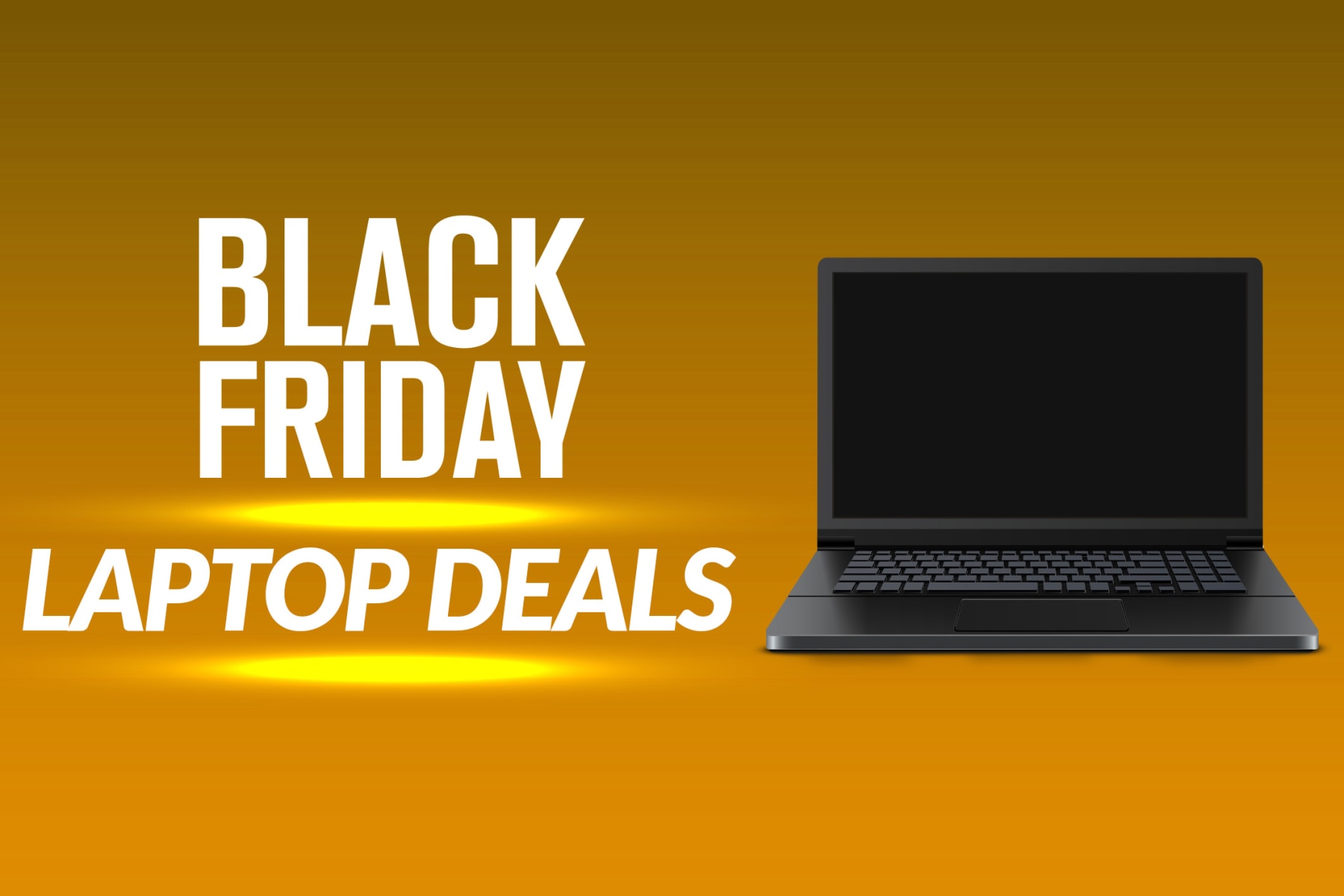 One of the biggest categories shoppers eye every Black Friday has to be laptops, and with good reason. We may see a handful of deals at any given time throughout the year, but Black Friday is when a huge range of devices are on sale, and the discounts tend to be some of the best we see all year. While Back to School season comes in a close second, Black Friday still reigns supreme for savings on laptops.
Check out our guide to see what kinds of laptop discounts you can expect for Black Friday 2022. We also go over the top stores to shop to ensure you find the best offers.
The Top Black Friday Laptop Deals in 2022
NOTE: The information below was compiled before the Black Friday ads came out. Please refer to the ads above before making any shopping plans.
Key Laptop Predictions
What to Expect From Black Friday Laptop Deals in 2022
New Chromebooks Will Be $99
People used to consider Chromebooks kind of as throwaway machines; they were cheap devices that were good for surfing the internet and checking email, but that's about it. And because of their minimal capabilities, they usually came at a super cheap price. Now, though, there's a huge range of Chromebooks. They're still mainly designed as lightweight laptops for handling low-power tasks like internet work, but there are now high-end Chromebooks that can do way more than their predecessors could.
Because of that, Chromebooks tend to be one of the more popular laptop categories. They make good, budget-friendly buys for younger users, as well as those looking for a machine that's a little less robust than a typical laptop.
If you're shopping these machines around Black Friday, watch for deals offering new devices for as little as as $99 at stores like Best Buy. eBay, Staples, and HP, meanwhile, will likely offer affordable Chromebooks between $100 and $150. Expect a decent amount of Chromebooks to choose from, too. Around Black Friday last year, they accounted for about 12% of all the laptop deals we saw, so there should be a Chromebook to fit every budget.
Budget Laptops Will Fall to $179
If you need a machine that can handle a little more — especially if you have to use certain types of software — then a budget laptop might be a better fit. The good news is that you can expect to find a selection of very reasonably priced laptops when Black Friday rolls around. Watch for models by Gateway (remember them?) to be as little as $179 at stores like Walmart, but the deals won't stop there.
Chromebooks can be super affordable, and Black Friday deals should drop new machines to as little as $99, while refurbs could go for even less.
Look for Lenovo, Dell, Staples, and HP to offer a range of machines under $300, and with decent-sized screens, as well. For example, last year Lenovo offered a 14w Gen 2 AMD 14" laptop for $199, while Dell had a selection of laptops from the Inspiron 3000 line available with Windows 11 Pro and priced between $229 and $249. Staples, meanwhile, offered a couple of different Asus Ultrabooks for only $280, and HP had a 15z AMD 3050U laptop for $295. Even better, the models from Dell, Staples, and HP all had 15.6" screens, so they were perfect for both work and entertainment.
Gaming Machines Will Cost As Little As $600
Ask a gamer whether they recommend a desktop PC or a laptop, and they'll probably go with the former. But sometimes you just need the portability a laptop provides. We've covered recommended specs for gaming laptops before, so it's a good idea to familiarize yourself with those before looking for a new machine around Black Friday.
SEE ALSO: Apple Black Friday Deals 2022: What Discounts Can You Expect on the Hottest Devices?
Last year we saw Lenovo gaming laptops for as little as $600 at Staples, but we also saw a Victus bundle with an Omen Blast Headset for $630 from HP. These were both Staff Pick deals, which made them even more intriguing. But they were also some of the more affordable options. Only about 7% of the laptop deals we saw around Black Friday last year were for gaming models, and most of them cost closer to $1,000 or went above that. These machines can be an investment, so the best thing you can do is make sure you're getting the specs you need before you add one to your cart.
Top-Tier Devices Will Cost Close to $1,000
Some people do every task under the sun on a laptop, and because of that, they usually need a more robust machine. Others who may need heavier-duty power include students pursuing tech-heavy careers that call for certain types of software. These kinds of workhorse machines are going to come with higher price tags than Chromebooks or budget laptops, but you can still expect deals on them around Black Friday.
Offers on top-tier laptops can range from the Microsoft Surface Laptop 4 for $999, to the Lenovo IdeaPad Slim 9i with a 512GB solid-state drive for $1,000, to the HP EliteBook 850 G8 for $1,040. The good news about spending more money on these devices upfront is that you should be able to avoid upgrading for several years. So your dollar should go a bit further than it would if you were to opt for a bargain-level machine.
What About Apple MacBooks?
We've covered the big laptop categories thus far, but you may also be wondering about MacBooks. You can find all our Black Friday Apple predictions here, so head over to that article if you want the details on what to expect from Apple Black Friday deals in 2022. But if you're just interested in MacBooks, read on!
Expect to find budget laptops for as little as $179. If you want something a little more robust, know that gaming machines should drop as low as $600.
MacBooks are routinely more expensive than other laptop brands, but when Black Friday rolls around, you can find pretty significant savings on a variety of MacBook models. For instance, last year we saw an early 2020 version of the MacBook Air laptop drop to $729. Because of that, it seems reasonable to expect the same model will drop to $700 this year.
In the market for a MacBook Pro? Those are going to be a bit more of an investment. Last year, we saw open-box models from 2020 for around $949, but new, unopened 2020 versions went for $1,000 to $1,100.
Additionally, when you're looking for Apple MacBook deals, search other stores besides Apple. The retailer is well-known for not offering a formal Black Friday sale, and we don't expect this year to be any different.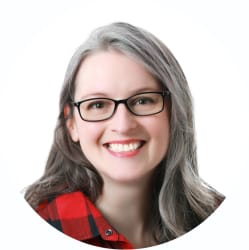 Senior Staff Writer/Consumer Analyst
Julie's work has been featured on CNBC, GoBankingRates, Kiplinger, Marketwatch, Money, The New York Times, Real Simple, US News, WaPo, WSJ, Yahoo!, and more. She's extolled the virtues of DealNews in interviews with Cheddar TV, GMA, various podcasts, and affiliates across the United States, plus one in Canada.
DealNews may be compensated by companies mentioned in this article. Please note that, although prices sometimes fluctuate or expire unexpectedly, all products and deals mentioned in this feature were available at the lowest total price we could find at the time of publication (unless otherwise specified).