Why You Should Think About Your Black Friday Campaigns Now
Give yourself time to figure out which ads work, who you want to target, and what products you're going to discount.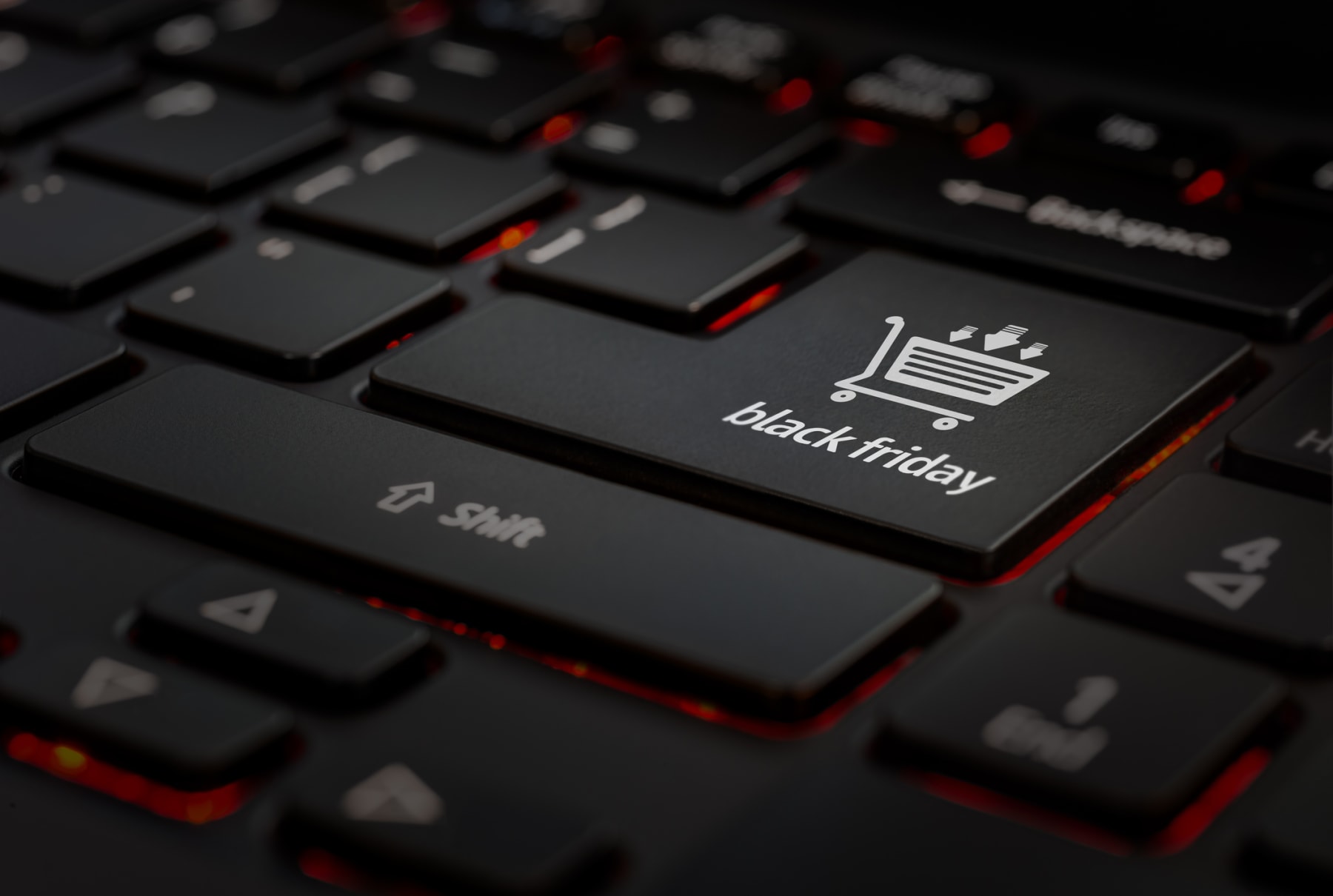 Black Friday will be here in about a month. You can expect consumers to be parked at their computers or on their mobile devices during this big shopping day, eagerly awaiting the opportunity to score the best deals.
SEE ALSO: Why a CPC Campaign Is a Good Way to Manage Your Marketing Budget
The retail holiday means increased traffic to your online store, and that can bring added stress if you haven't adequately prepared. Also, with the coronavirus pandemic still being a significant concern for many consumers, you can expect e-commerce to win big and possibly exceed the sales figures of brick-and-mortar entities.
If you haven't given much thought to your Black Friday advertising campaigns, now's the time to start. We lay out the reasons why, plus give you tips on how sellers can begin preparing for the shopping holiday.
No time to read? Check out this edition of the DealNews Seller's Guide!
Why You Should Think About Your Black Friday Campaigns Now
You Can Save Money
Ad placement can be relatively pricey if you're in a saturated niche. So, the sooner you can bid on specific keywords and audiences, the better. Unless, of course, you want to spend a fortune after you've waited too long and the competition is fierce.
You'll Get Ahead of the Competition
Some marketplace sellers wait until the last minute to create ad campaigns for Black Friday, and they may or may not get results. But the gamble isn't worth it.
Use the information gathered from your market research to select the best deals for your target audience.
In fact, the earlier you start planning, the quicker you can get your ads in front of prospective customers. Then they can add you to their list of stores to check out when they finalize their shopping lists.
You Can Conduct Market Research to Identify Trends
It's challenging to analyze consumer behavior and gauge which products garner the most attention without an effective ad campaign. Ideally, you want to start showcasing the products you plan to discount during Black Friday ahead of time. That way, you'll be able to determine which ones consumers are most interested in. Also, it's important to monitor competitor activity in order to identify what's trending and what's not.
Use the information gathered from your market research to select the best deals for your target audience. Doing this in advance gives you ample time to cultivate the perfect Black Friday ad strategy and product lineup.
You'll Have Time to Test Out Different Ads
Innovation takes time — it's not always a simple feat to construct the perfect ad right away. You may also need time to figure out the best platforms to run your ads. One ad probably won't cut it; you likely need an entire multiplatform campaign to give yourself the best chance at success. Also, consider using retargeted ads to reach existing customers and let them know about your upcoming Black Friday deals.
SEE ALSO: 7 Reasons Why You Can Boost Your Business by Advertising on DealNews
You'll Be Able to Adjust Your Strategy
The reality is some ads will convert, and others won't. But if you start early, you can return to the drawing board if needed and pivot until you get the traction you're looking for. You could also uncover new Black Friday campaign ideas that you hadn't thought of previously.
No time to read? Check out this edition of the DealNews Seller's Guide!
How to Start Preparing for Black Friday
Here's a quick checklist to help ensure your Black Friday sale goes off without a hitch.
Get a Head Start
It's not enough to start planning your Black Friday advertising campaigns early. You'll also want to have everything you need in place for the actual sale. Develop a spreadsheet now with sales projections and check your inventory levels. If you don't have enough products on hand, coordinate with suppliers now to avoid shipping delays and shortages.
Be mindful that site speed is everything — if your website is slow, consumers won't stick around.
Set Milestones for Different Tasks
Rolling out a Black Friday sale involves several phases: planning, ad development, presale, execution, and post-sale. Ideally, you want to list out what needs to be done at each phase, including setting deadlines and delegating if necessary.
Fine-Tune Your Tech
Revamp your website now to make sure it's e-commerce-friendly and easy to view on mobile devices. (Back it up just in case your site crashes on Black Friday!) And be mindful that site speed is everything — if your website is slow, consumers likely won't stick around. They'll just shop with a competitor. Also, your checkout process should be seamless. Run a few test transactions to confirm everything is running smoothly, and don't forget to test out your coupon codes.
Be Descriptive
Optimize product and service listings for maximum exposure and likability. Additionally, consider getting help from an SEO expert to optimize your site's visibility. If you're struggling with crafting clever product descriptions, a copywriter can lend a helping hand, too. Also, use verbiage that will get your customers to move, like "get this item while supplies last," "limited quantity only," or "X items left."
SEE ALSO: 8 Amazon Listing Optimization Tips You May Not Have Considered
Don't Wait
It can be tempting to wait until Black Friday itself to launch your deals. However, it pays to roll out the promotions ahead of the holiday for the early birds who want to get a head start on shopping.
Be Strategic With Discounts
Make your promotions no-brainers for shoppers. The idea is to have potential customers visit your site and not think twice about making a purchase because they're getting an amazing deal.
Use Free Marketing Tools
Paid ads aren't the only way to get the word out about your Black Friday sale. Be sure to leverage social media and use email blasts to showcase deals to your followers and subscribers.
The Bottom Line for Black Friday
Give your business the best shot at boosting revenue this upcoming holiday season by planning ahead. Start brainstorming now for ways to create ads that convert, and don't forget to map out the logistics for the actual sale. If it's too much to handle, consider hiring a professional digital marketing agency to do the work for you.
---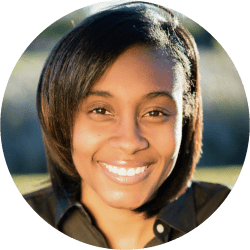 Contributing Writer
After spending several years as a governmental accountant, Allison transitioned into the world of freelance writing. Her work has appeared on on a number of reputable sites, including The Wall Street Journal, Investopedia, Daily Finance, MSN Money, and Credit.com.
DealNews may be compensated by companies mentioned in this article. Please note that, although prices sometimes fluctuate or expire unexpectedly, all products and deals mentioned in this feature were available at the lowest total price we could find at the time of publication (unless otherwise specified).