Kohl's Black Friday Ad Analysis: 4K Samsung TV Beats Our Predictions!
Big-screen TVs and the new Apple Watch Series 3 are just some of the doorbusters that come bundled with hefty Kohl's Cash credits.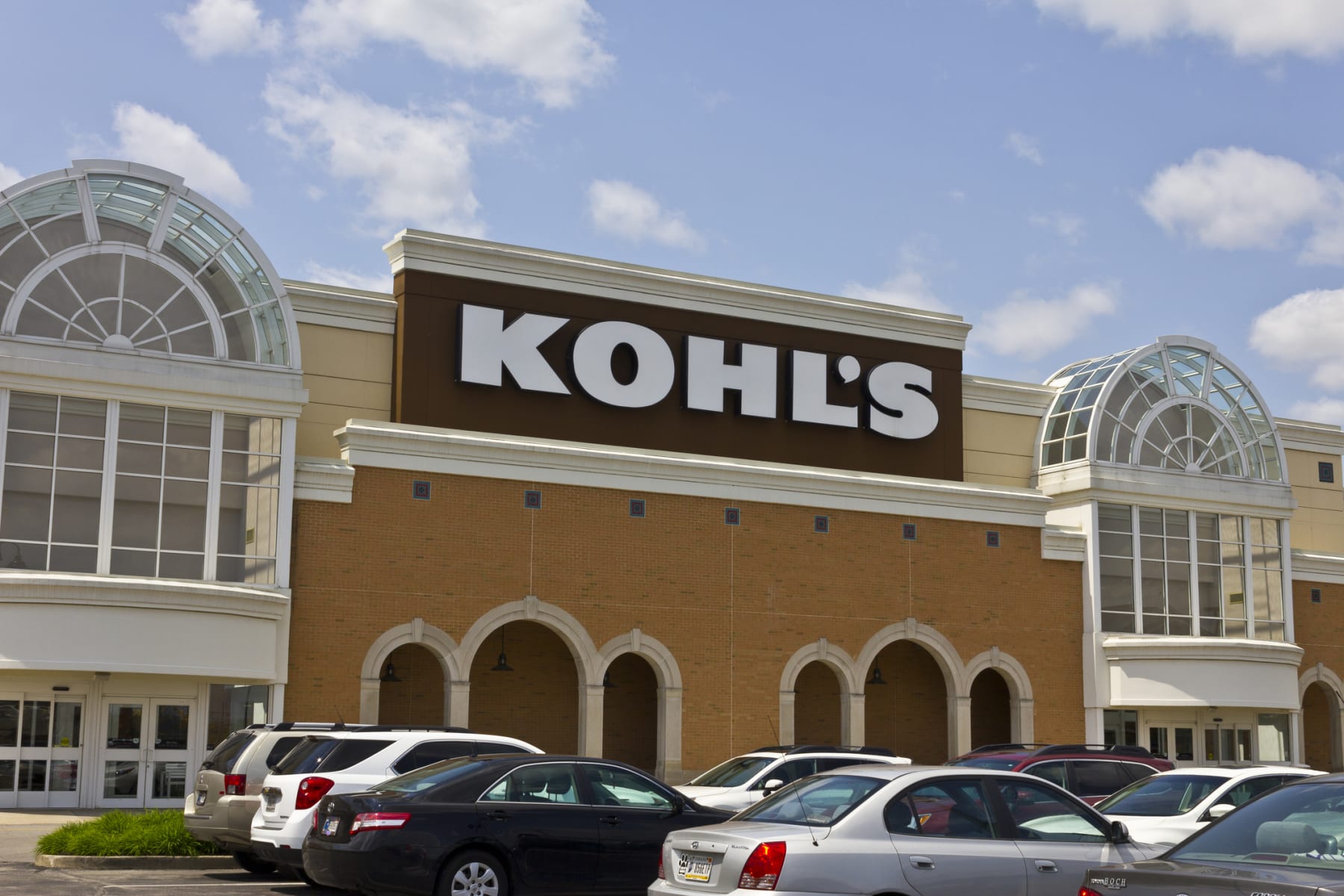 Wait... Where Are All the Black Friday 2019 Deals?
Looking for updated info on Black Friday 2019? Check out our Black Friday Sneak Preview, where you'll find all the latest Black Friday ads, rumors, predictions, and more!
SEE ALSO: Black Friday Sneak Preview 2019: See All Our Deal Predictions!
Kohl's is the first big Black Friday ad drop of the season, and it's here about a week earlier than last year! We rounded up our top picks from this massive, 64-page circular so you'll know what's worth your time.
Putting together your shopping strategy? Be sure to check out all our Black Friday predictions so you know exactly what to expect.
Kohl's Black Friday Is Coming (Earlier)
Kohl's Black Friday deals will hit the website as early as midnight on November 20. However, the doorbusters won't be available until Thanksgiving and Black Friday. Doors are opening an hour earlier this year, though, at 5 pm local time on Thanksgiving instead of 6 pm.
If you don't intend to use your Kohl's Cash, you might want to skip Kohl's this year.
As usual, Kohl's is planning to increase its Kohl's Cash offers, providing $15 in Kohl's Cash for every $50 spent. One big caveat to every deal mentioned here is that the Kohl's Cash is what makes them great. If you don't intend to spend your credits from November 26 to December 6, you might want to skip Kohl's this year.
Also, we're likely to see a sitewide coupon of some kind, and it'll stack with many items in the ad. However, many big-ticket doorbusters won't be eligible for coupons.
Kohl's Black Friday Ad Analysis
Best Deals
Xbox One S 500GB Console + $45 Kohl's Cash for $189.99
Should You Buy It? Yes. It's a huge price low with the credit.

Technically, this price doesn't beat our predictions. But if you're planning to use the Kohl's Cash, this console becomes $145 — which is significantly below what we predicted. That's one of the best deals we've seen, but we did see it bundled with Minecraft back in July for $180.


Haier 55" 4K TV + $90 Kohl's Cash for $299.99
Should You Buy It? Yes. With the credit, that's $90 under similar models last Black Friday.

It's a slightly higher outright price than our predictions. But factoring in the credit, this 4K TV is far below what we predicted. And even without the credit, it still matches prices we saw on similar models during the 2016 Black Friday season.


Samsung 55" 4K Smart TV + $150 Kohl's Cash for $499.99
Should You Buy It? Yes. This Smart TV comes with a hefty credit.

Without the credit, this offer matches our predictions. Factor in the Kohl's Cash, and this Smart TV is even better. We've seen a Samsung set of this size drop to $475, but that was way back in January.
SEE ALSO: Do You Need a Smart TV?
Apple Watch Series 3 + $90 Kohl's Cash for $329
Should You Buy It? Yes. It's the newest model and a decent credit.

This offer slightly fails our predictions with a smaller credit than we anticipated. Still, if you want the newest tech, this is a great way to get a decent deal.


Google Home + $15 Kohl's Cash for $79.99
Should You Buy It? Yes. It beats our predictions without the credit.

This doorbuster beats our predictions by $10, and comes within a buck of being the lowest price we've seen all year. (We saw it for $79 back in August.)


Fitbit Charge 2 HR or Fitbit Alta HR + $30 Kohl's Cash for $99.99
Should You Buy It? Yes. Definitely worth it if you're using the credit.

These doorbusters don't beat the lowest outright price we've seen for these models (especially the Alta HR), but the Kohl's Cash still makes them both solid picks. Earlier this year, we saw the Alta HR at this price, but it was only bundled with $20 in Kohl's Cash.


Canon EOS Rebel T6 DSLR Bundle + $135 Kohl's Cash for $449.99
Should You Buy It? Maybe. It's the same price we've seen, but with a much larger credit.

This bundle isn't the largest we've seen for this camera, but it does match our predicted price. And once again, this technically beats our predicted price if you factor in the Kohl's Cash. Notably, we saw this same deal earlier in the year from Kohl's, but at the time it only offered $90 in Kohl's Cash.
Worst Deals
KitchenAid Artisan Stand Mixer + $75 Kohl's Cash for $279.99 via $60 rebate
Should You Buy It? No. It cost $55 less last winter.

Last December, you could snag this model for $150 (after a rebate), and even this year we've seen similar 5-quart models go for $180. Even with that hefty credit, don't let this mixer anywhere near your cart.


The Big One Bath Towels for $2.99
Should You Buy It? No. They were cheaper in September.

The fact that we saw these same exact towels for $2.54 so recently makes this "doorbuster" particularly galling. Nice try, Kohl's.
Excited for Black Friday deals? Consider subscribing to the DealNews Select newsletter to get a daily recap of all our best deals; you never know when a Black Friday price will be released! You can also download our app, visit the Black Friday Hub for the latest ads, or check out all our blog articles for more buying advice.
---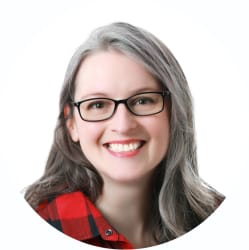 Senior Staff Writer/Consumer Analyst
Julie's work has been featured on CNBC, GoBankingRates, Kiplinger, Marketwatch, Money, The New York Times, Real Simple, US News, WaPo, WSJ, Yahoo!, and more. She's extolled the virtues of DealNews in interviews with Cheddar TV, GMA, various podcasts, and affiliates across the United States, plus one in Canada.
DealNews may be compensated by companies mentioned in this article. Please note that, although prices sometimes fluctuate or expire unexpectedly, all products and deals mentioned in this feature were available at the lowest total price we could find at the time of publication (unless otherwise specified).