Mall Black Friday Hours for 2019: Get There First!
Some malls are offering tickets and prizes to early Black Friday shoppers, so don't miss out!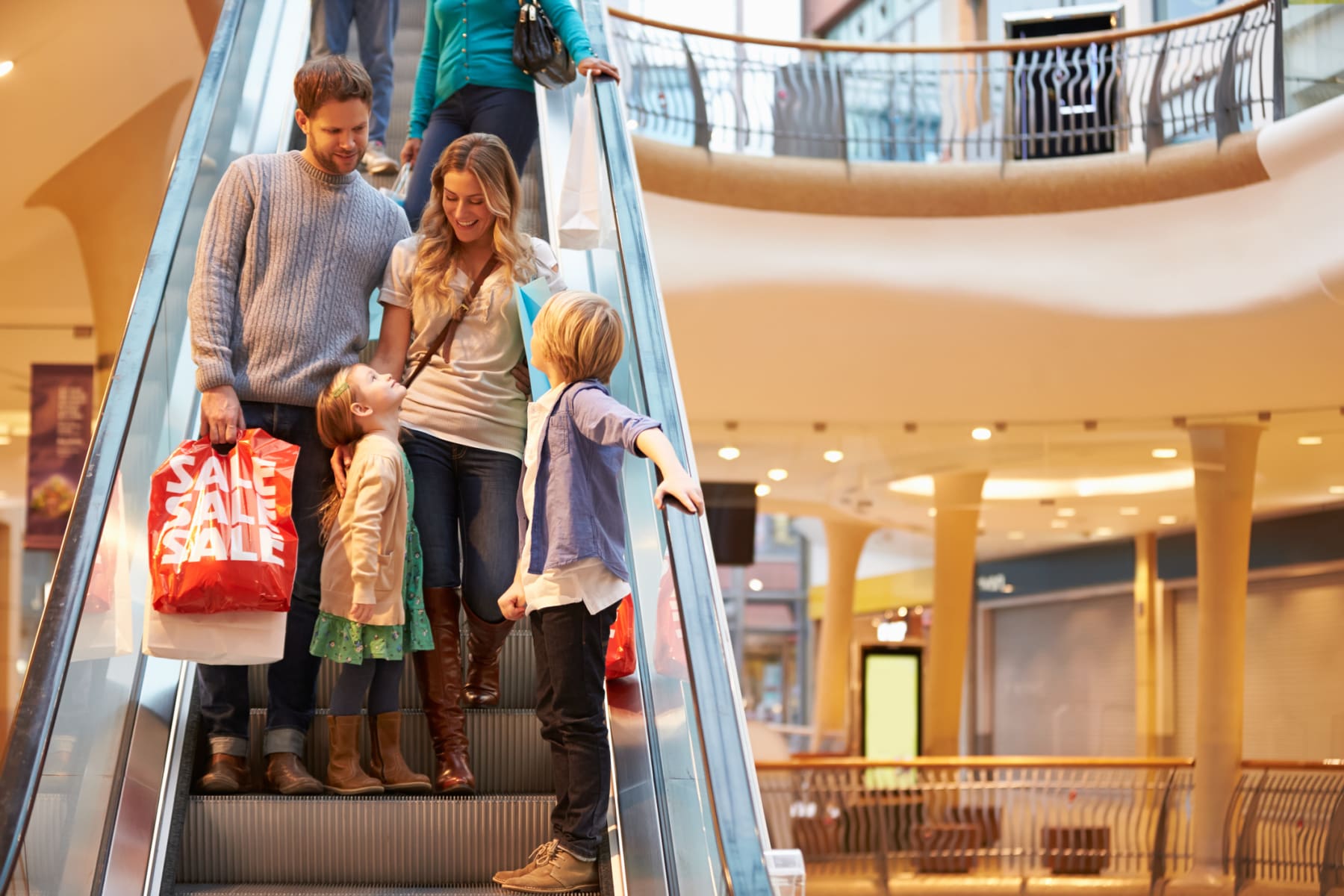 If you're planning to hit up your local mall around Black Friday, expect to have a lot of company. In fact, 80% of U.S. adults plan to visit a mall or shopping center over Thanksgiving weekend, according to a recent survey from the International Council of Shopping Centers.
Read on for our guide to mall Black Friday shopping in 2019. We look at when malls open for Black Friday and what you can expect from them this year.
Mall Black Friday Hours for 2019
Here are the Thanksgiving and Black Friday hours for 10 of the biggest malls and shopping centers in the country.
Mall
Thanksgiving Hours
Black Friday Hours
Mall of America
Bloomington, MN
Closed
5 am to 10 pm
Oakbrook Center
Oak Brook, IL
6 pm to midnight
6 am to 10 pm
Scottsdale Fashion Square
Scottsdale, AZ
Closed
6 am to 10 pm
Easton Town Center
Columbus, OH
Varies by store
Varies by store
Destiny USA
Syracuse, NY
8 pm to 1 am
6 am to 9:30 pm
King of Prussia Mall
King of Prussia, PA
5 pm to 1 am
6 am to 10 pm
South Coast Plaza
Costa Mesa, CA
Closed
8 am to 10 pm
Sawgrass Mills
Sunrise, FL
10 am to 1 am
7 am to 10 pm
The Galleria
Houston, TX
5 pm to 1 am
6 am to 9 pm
Ala Moana Center
Honolulu, HI
Closed
6 am to 9 pm
What to Expect at the Mall on Black Friday
This year there are six fewer days between Black Friday and Christmas than there were in 2018. What will that unusually petite 26-day gap mean for Black Friday shopping? As Americans gear up for a little turkey smothered in consumerism, malls everywhere are ramping up the flagrant bribery wrapped in holiday cheer.
"I feel like malls and shopping centers are working harder, activating their common areas and encouraging everyone to make the whole property an event," says Melissa Gonzalez, CEO of The Lionesque Group, billed as experiential retail strategists and pop-up architects.
'Malls and shopping centers are... activating their common areas and encouraging everyone to make the whole property an event.'
For example, the Mall of America is offering early Black Friday shoppers scratch-off tickets for a chance to win one of thousands of prizes, with a total value exceeding $200,000. Prizes include concert tickets, high-end retail products, and hotel stays. Meanwhile, South Coast Plaza is hosting Santa's Village and the North Pole, and will even have a reindeer carousel.
Easton Town Center, an outdoor shopping district designed to resemble small town USA, doesn't require every store to follow the same schedule. Some businesses will stay closed on Thanksgiving, while others will open in the evening and close anywhere from midnight to 2 am.
Still other stores at Easton will open on Thanksgiving evening and stay open all night long. So if you wake up in a cold sweat at 4 am dreaming of an Abercrombie sweater or a Children's Place onesie, you'll get the immediate opportunity to possess one.
Stand-Alone Stores Offer Discounts and Experiences
Since stand-alone retailers can enjoy a similar level of control over the kinds of hours and discounts they offer on Black Friday, they'll likely do their part to attract whoever they can. Some might try and go deep with discounts, while others might offer experiences, including glasses of wine and free gifts with purchases. According to Gonzalez, it all depends on the intention of the store and what they sell there.
SEE ALSO: Thanksgiving & Black Friday Store Hours 2019: Know What Time to Go!
"Regardless of the store," she points out, "the bigger priced items [like electronics] are the ones that have the biggest margin to discount."
Malls Face a Changing Shopping Landscape
Last year, The New York Times reported that mall shoppers seemed to be as in it for the pomp and festivity of Black Friday as they were for the discount shopping. These days businesses offer discounts over longer periods of time. Meanwhile, online shopping has grown increasingly easier. Both make it harder for stores to attract the foot traffic that make those deep discounts and extra hours worth it.
Then there is the ever-growing "retail apocalypse." A record 8,000-plus brick-and-mortar stores closed in 2017, followed by about 6,000 in 2018. This year more than 9,000 stores are expected to shutter, including traditional mall anchors like Sears. Some retailers, like Stage Stores, are counting on the draw of going-out-of-business sales to inject this year's Black Friday bottom line with renewed vigor.
Some stores are counting on the draw of going-out-of-business sales to inject this year's Black Friday bottom line with renewed vigor.
According to Gonzalez, whether people shop online, in malls, or in stand-alone stores, the experience of shopping is in flux. "[Shoppers] are super targeted and methodical now," she says. "And with [retailers] needing to drive traffic, they are working harder to make sure everyone is making the shopping experience an event."
Maybe it's for the best. Black Friday may not be the giant stampede it once was, but perhaps the mall experience can offer shoppers something even better: quality time with loved ones. People can gather to eat, enjoy the festive decorations, and people-watch. If they nab a bargain in the meantime? Then that's something to celebrate.
Readers, are you planning to hit the mall on Black Friday? Why or why not? Let us know in the comments below!
---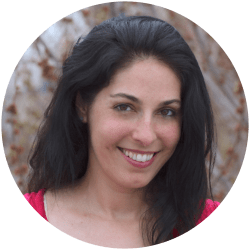 Contributing Writer
Joselin's work has appeared in The New York Post, Elle.com, Morning Edition, Life of the Law and xoJane. Her books include
The Family Gene
and
The Gamification Revolution
. She sometimes remembers to tweet with a handle that economically combines her first and last names:
@joselinder
DealNews may be compensated by companies mentioned in this article. Please note that, although prices sometimes fluctuate or expire unexpectedly, all products and deals mentioned in this feature were available at the lowest total price we could find at the time of publication (unless otherwise specified).