How Will China Tariffs Affect Black Friday 2019?
The news isn't all bad, but you should still assume that higher costs are on the horizon.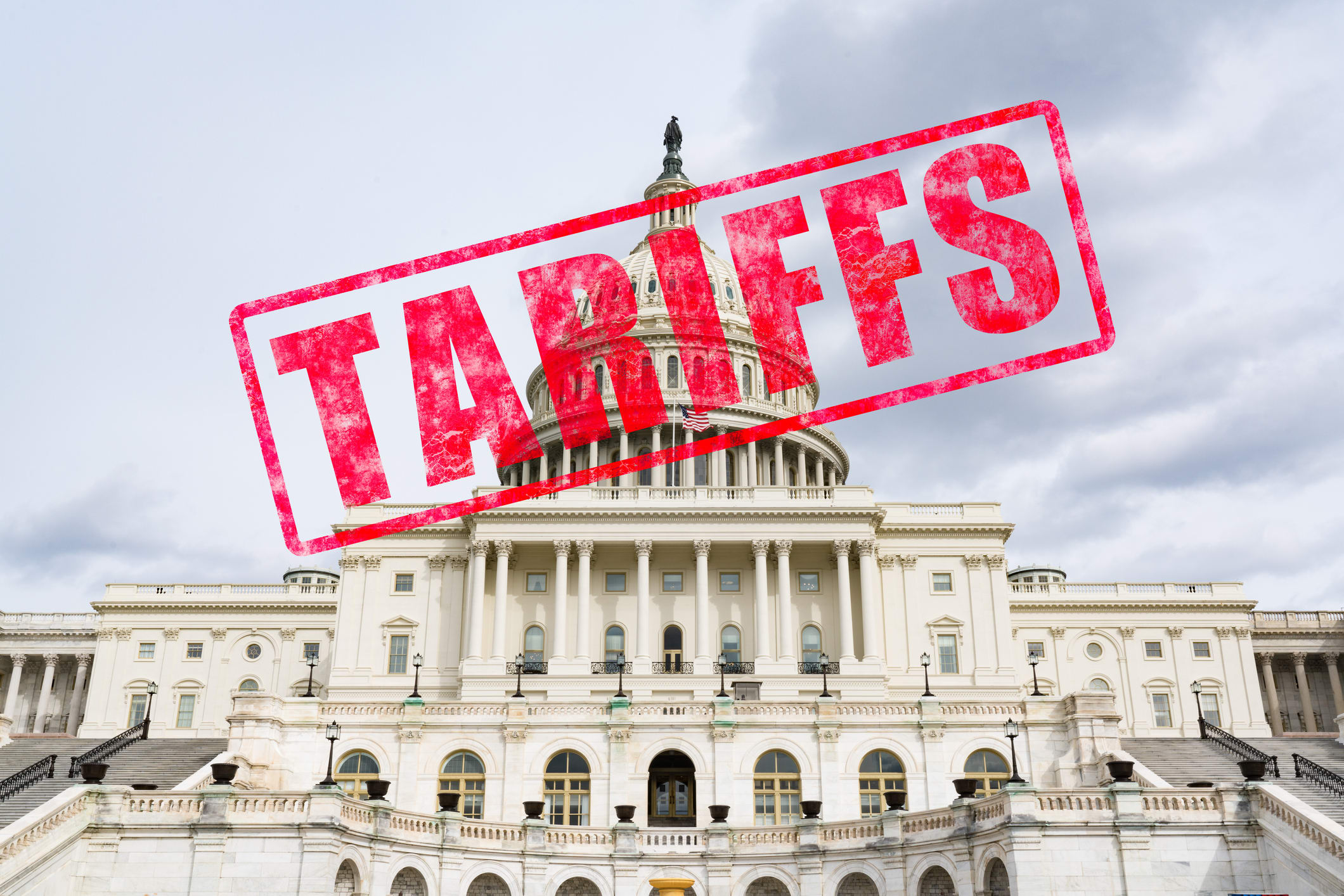 Once upon a time, Black Friday was a single day that marked the start of holiday shopping. Today, it's more like a series of days in November enticing shoppers with vaguely defined "bargains." Tack on the U.S. tariffs on China, and planning for Black Friday 2019 can get downright complicated.
So what should buyers expect to spend by the time November 29 arrives? Our guide to tariffs and their effect on Black Friday this year should give you some clarity.
What's Happening With China Trade Tariffs?
Simply put, tariffs are a tax on imported goods. "Every [imported item] in the world comes with a code," explains Nelson Dong, a senior partner at the law firm Dorsey & Whitney, who is an expert on export control, economic sanctions, and national security matters. "What tariff is attached to that code tells customs how to tax these items as they come in [to the United States]."
On October 15, U.S. tariffs on $250 billion worth of Chinese imports were set to jump from 25% to 30%, but that increase was cancelled.
The U.S. International Trade Commission provides a comprehensive tariff schedule for products exported from China and other countries. But as the U.S.-China trade war continues on, those numbers have ballooned. On October 15, duties were set to increase again, as President Donald Trump planned to raise tariffs from 25% to 30% on $250 billion worth of Chinese imports. However, that increase was cancelled due to the U.S. and China reaching "a tentative agreement" relating to "agricultural purchases, increased access to China's financial services markets, improved protections for intellectual property rights and a currency pact," according to Reuters.
Other countries are included in the tariff mix, too. On October 18, several products imported from European countries started getting hit with 25% tariffs, including wine from France and sweaters from the U.K. And a 10% tariff on aircraft made in the EU could impact airlines such as Delta, raising the spectre of higher airfare prices.
These 'Quiet' Costs Can Hurt Your Wallet
Rather than blow in with major fanfare, tariff costs mostly sneak quietly into our carts. First, the importer pays those tariffs — also called duties — to customs before an item is even allowed to enter the country. Then those costs can be passed along to retail stores, where they may be ultimately passed along to shoppers.
SEE ALSO: 9 Things NOT to Buy on Black Friday
Some stores may spread these costs around to various products, so the impact of each individual tariff won't sting quite as much. Others have asked suppliers to find ways to mitigate costs along the distribution line, or to find alternative sourcing. The Wall Street Journal reported that in August, Target sent a letter to suppliers that noted it "will not accept any new cost increases related to tariffs on goods imported from China."
Meanwhile, JPMorgan estimates that American consumers can expect an additional $1,000 in household costs thanks to U.S. tariffs on China.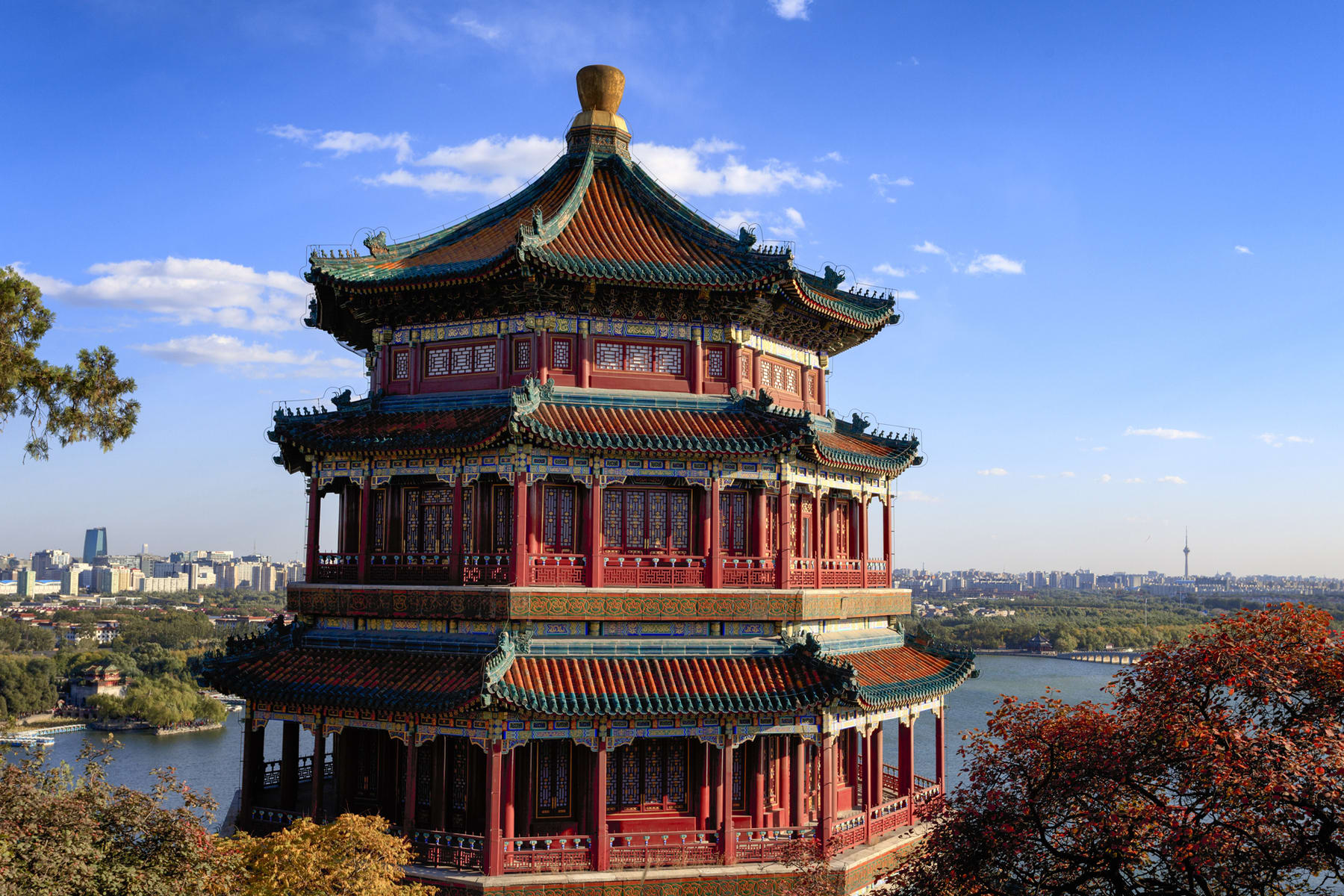 Are China Tariffs Impacting Shopping Habits?
The Trump tariffs have been rolling out since 2018, but have shoppers begun to seek bargains in order to offset the secret costs of these taxes? Will Black Friday ultimately have a banner year because of the increased pricing due to tariffs? Or will shoppers simply spend less money across the board?
As the U.S.-China trade war continues, consumers can expect an additional $1,000 in household costs.
After a year of robust household spending and overall economic growth in 2018, the prevailing expectation was that economic expansion in 2019 would slow — and it has. Still, over the summer, big shopping days set records.
"Prime Day was a huge source of traffic this summer," points out Michael Bonebright, Senior Blog Editor at DealNews.
It can be argued that shoppers are already worried about the squeeze. "There's no question that shoppers are actively seeking out discounts, sales, and coupons," Bonebright says. "That could be spurred by economic unease, but it could also be due to 2019 shoppers simply being more knowledgeable about how to shop in general."
We Don't Rely on Tariffs for Revenue (Anymore)
Tariffs have a complicated history in the United States. Until the early years of the 20th century, much of our federal budget was actually supported by tariffs. But after the 16th amendment to the Constitution was ratified in 1913, income taxes arrived and our dependence on tariffs lessened.
SEE ALSO: Are You Ready for Black Friday 2019? Here's Everything You Need to Know!
"Year after year we've grown less reliant on tariffs," Dong says. "Since World War II, most of our imported goods have been duty-free. That's been the movement of the globalization of trade since the 1930s."
Economists and historians look to the Smoot-Hawley Tariff Act, enacted by former President Herbert Hoover after the stock market crash of 1929 launched the Great Depression. Prevailing thought suggests those tariffs kept economic growth at bay for many subsequent years. As other countries restricted trade in kind, foreign imports were rendered unreasonably expensive for Americans, and global trade plummeted.
"During the Great Depression," Dong says, "everyone became a beggar."
How Will the Trump Tariffs Affect Black Friday 2019?
If you're concerned about tariffs leading to high Black Friday prices, the good news is that the shipping process doesn't happen overnight. It's safe to assume that at least some suppliers anticipated the Trump tariffs, bringing in goods before they rolled out.
Shoppers might see higher prices on clothing and footwear, as those tariffs were among the earliest enacted.
Dong suggests that consumers might see elevated costs in the garment and footwear industries, since those tariffs were among the earliest enacted. But, he adds comfortingly, "If you think about the length of the supply chain, the goods are often already on the water long before Black Friday." One notable example? Electronics. You can bet these goods have already been in the country for some time before they even made it onto a shelf. "They didn't arrive on the morning of Black Friday."
Still, shoppers should assume that higher costs are very likely on the horizon. "Depending on how big the purchasing power," Dong says, "it's anyone's guess how big the impact will be."
Readers, do you expect the Trump tariffs to affect your Black Friday shopping? Are there any products you're planning to avoid due to higher import costs? Let us know in the comments below!
---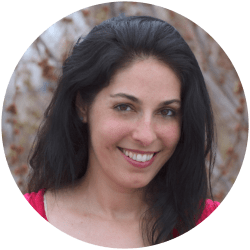 DealNews Contributing Writer
Joselin's work has appeared in The New York Post, Elle.com, Morning Edition, Life of the Law and xoJane. Her books include
The Family Gene
and
The Gamification Revolution
. She sometimes remembers to tweet with a handle that economically combines her first and last names:
@joselinder
DealNews may be compensated by companies mentioned in this article. Please note that, although prices sometimes fluctuate or expire unexpectedly, all products and deals mentioned in this feature were available at the lowest total price we could find at the time of publication (unless otherwise specified).