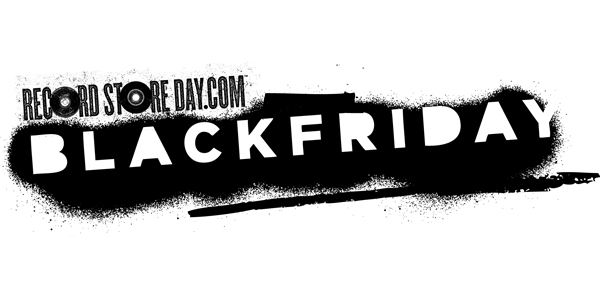 As a smart DealNews reader, you know that deal shopping should be done online, not amongst the throngs fighting for Black Friday deals today. So with the bulk of your holiday shopping done, it's a good time to go record shopping!
Devised as an antithesis to the sort of frenzied consumerism found at big box stores, Record Store Day's Black Friday isn't meant to be a sequel to its namesake event in April, but rather a significantly more modest attempt to draw people away from large scale retail to do some record shopping.
Many Albums to Be Released in Completely New Ways
As such, today a sizable bevy of records will be released exclusively through independent brick-and-mortar record stores. While some releases seem superfluous given their ubiquity in used bins (John Mellencamp's Scarecrow, for instance), none of them have ever been released in exactly the same format before.
Indeed, while some albums have never been previously pressed to vinyl, many others will be issued in unique colors and shapes. And with most being printed in editions of 3,000 or less, these records most likely won't still be on shelves by the end of the day. (Some stores promise to sell leftover inventory online.)
We've combed the list of more than 100 records and we picked out what we think are the most worthy to add to your record collection. Note that prices given are averages of what we've seen advertised; prices will vary from store to store.
6 Titles to Look for on Record Store Day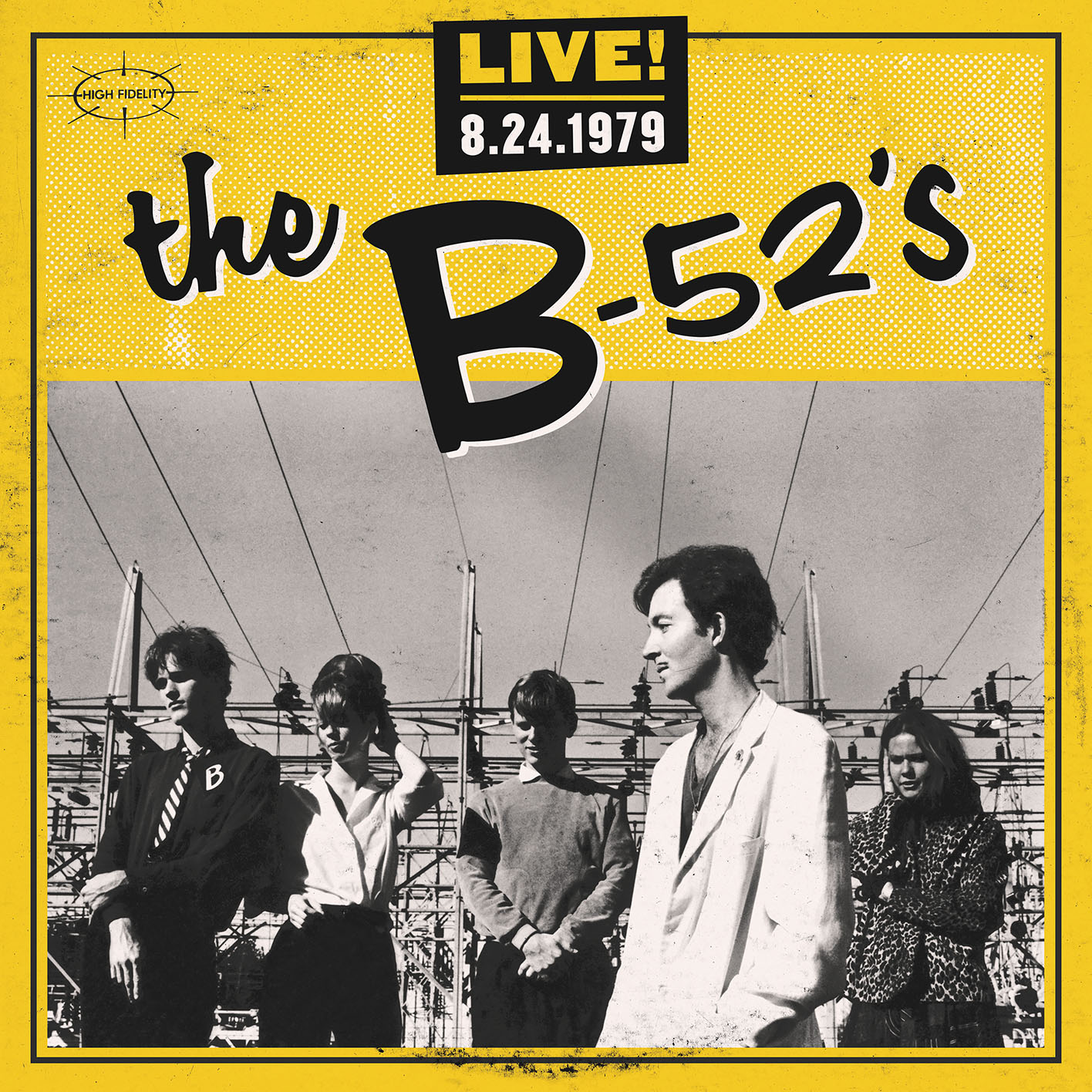 The B-52's
Live 8-24-79
(Rhino Records)
$23
Taken from a tape recently unearthed in Warner Bros. Records' vault, this album captures The B-52's before songs like "Rock Lobster" and "Love Shack" became alternative rock hits. It was recorded just six months after the release of the band's first album, at the Berklee Performance Center in Boston, where the group was opening for the Talking Heads. The album was released digitally earlier this year, but this is the first time it's had a physical release — and on gold vinyl no less!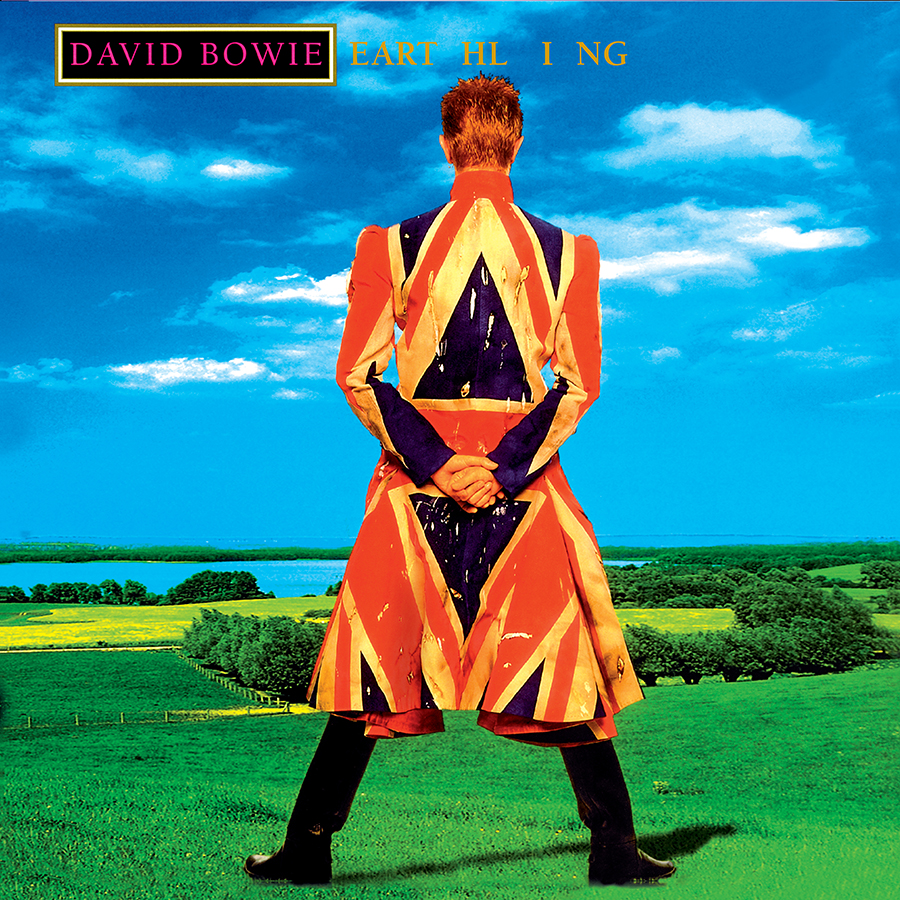 David Bowie
Earthling
(Friday Music)
$34
Released in 1997, when the music industry believed LPs were obsolete, David Bowie's 20th studio album was originally issued only on CD and cassette in the U.S. As such, this is the first Stateside LP pressing of Earthling, and it is being given the deluxe treatment with 180-gram translucent green vinyl and a tri-fold cover.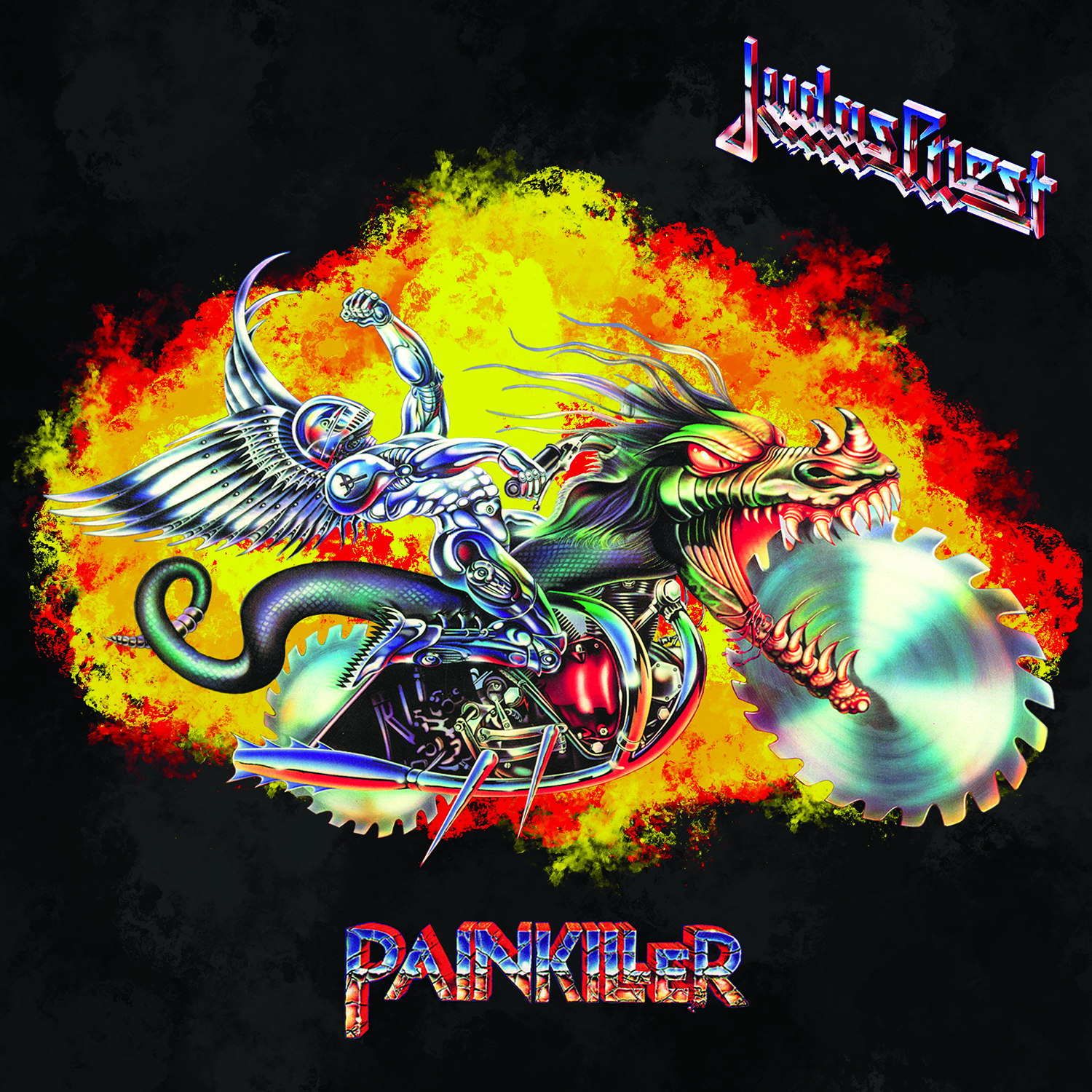 Judas Priest
"Painkiller" EP
(Legacy Recordings)
$20
The reason to buy this 10" EP is not that it contains three songs from the 1990 album of the same name, an album considered by many to be one of Judas Priest's finest. No, the reason to buy this record is that it is shaped like a saw blade, making it the most badass gift you could give someone.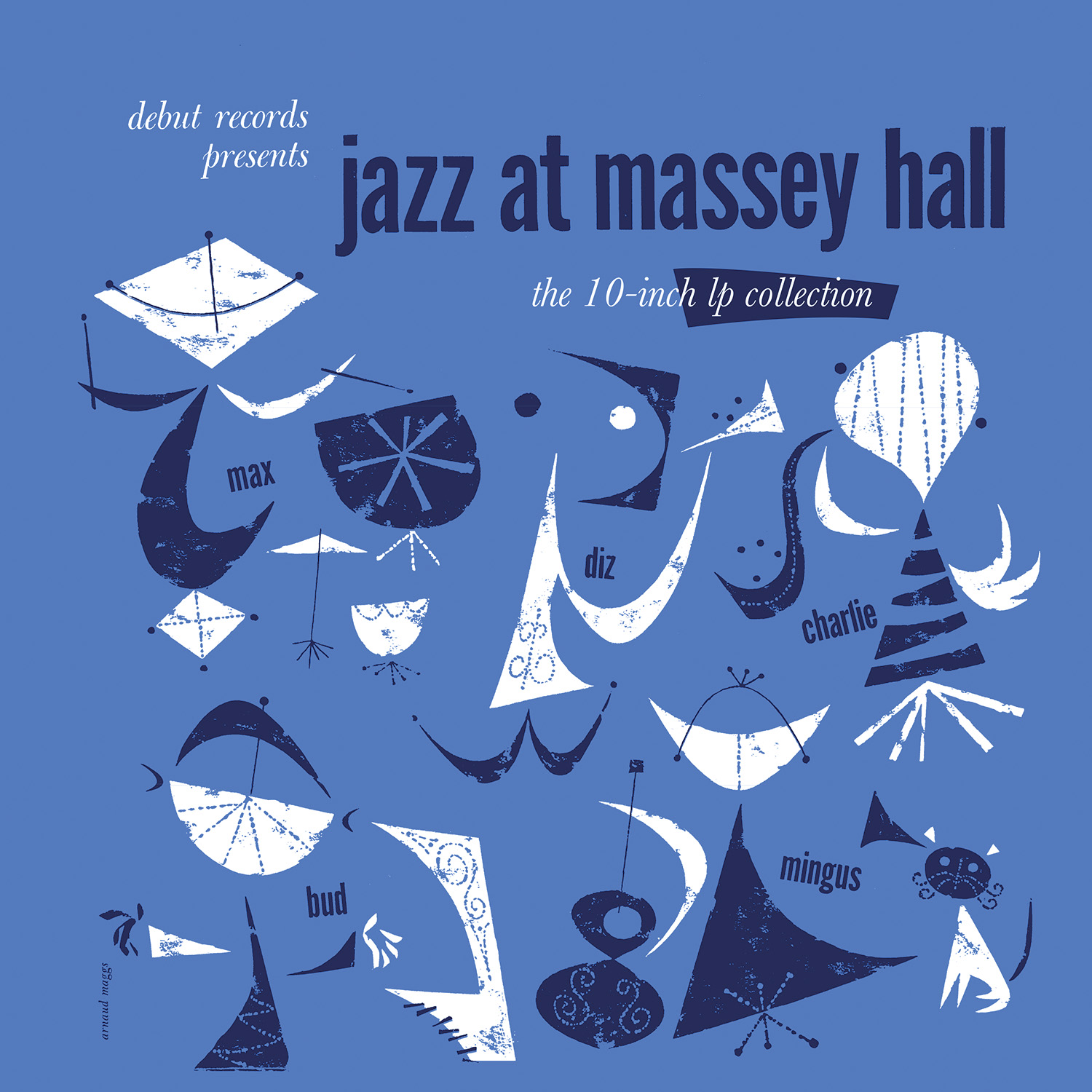 The Quintet
Jazz at Massey Hall
(Concord Records)
$55
This handsome box set housing three 10" records replicates the original 1956 releases on Charles Mingus' Debut Records, which go for $200+ on eBay. Volumes 1 and 3 capture what is considered by many to be the greatest jazz concert ever — a 1953 performance by jazz legends Dizzy Gillespie, Charlie Parker, Bud Powell, Max Roach, and Mingus — while Volume 2 contains a performance by the Bud Powell Trio (Powell, Mingus, and Roach) from the same night. The Quintet, as they came to be known, never played together again, and this new pressing also comes with a book containing many never before seen photographs from the night.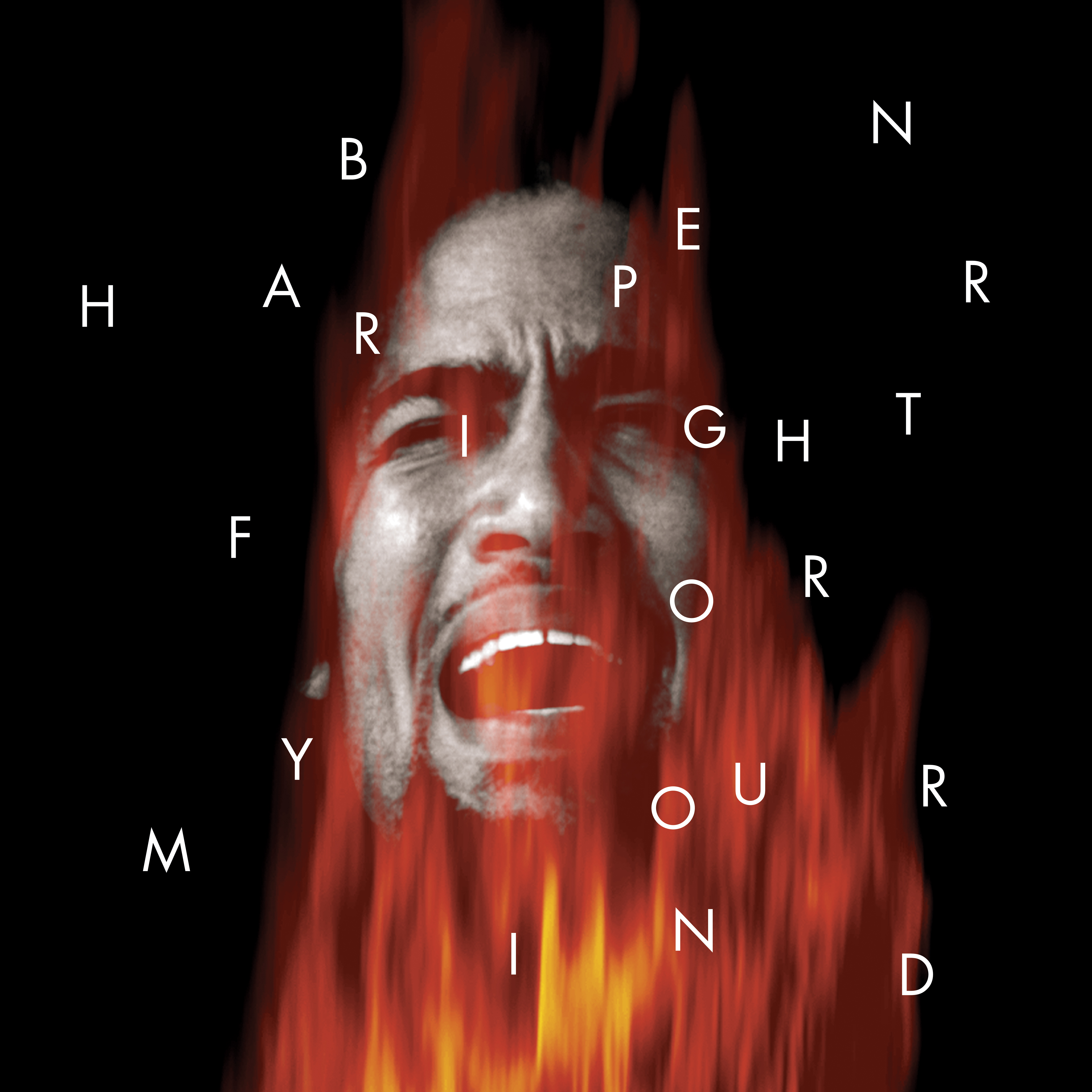 Ben Harper
Fight for Your Mind
(Virgin Records)
$36
With Virgin having already reissued Ben Harper's 1995 double-album, Fight for Your Mind, on LP in 2009, this new pressing isn't remarkable simply for having one record on red vinyl and the other on green. No, what's special is that 500 of the 2,500 copies being pressed will come autographed by Harper himself.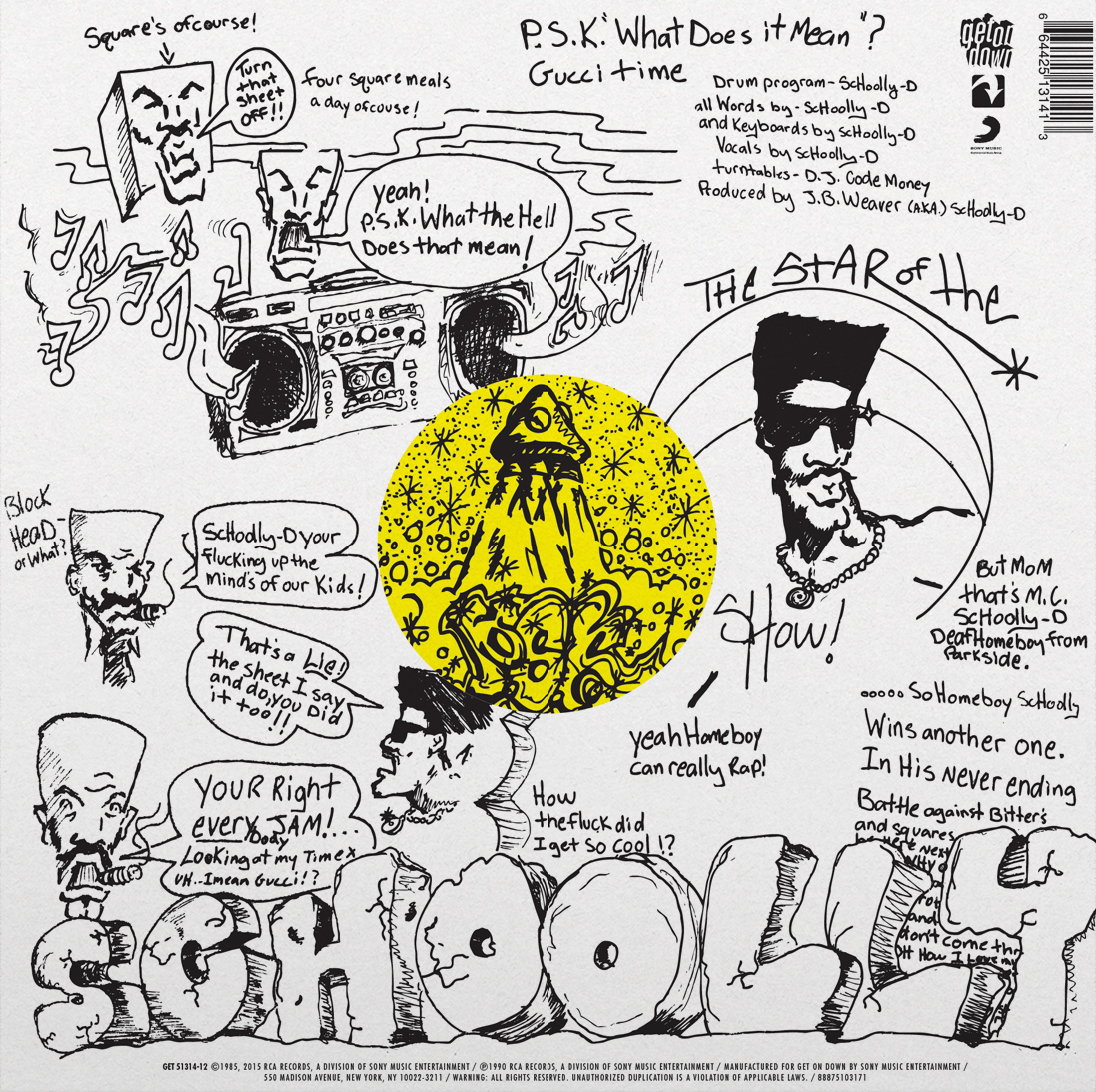 Schooly D
"P.S.K. What Does It Mean?" 12" Single
(Get On Down Records)
$15
Released 30 years ago, this single is considered to be ground zero for gangsta rap and was the inspiration for Ice-T to pick up a mic. Impossible to find these days, the original 12" has been replicated with Schooly D's iconic visual artwork to boot.
What Record Store Day Black Friday releases are on your list? Where will you head to look for any of these albums? Let us know in the comments below!
---