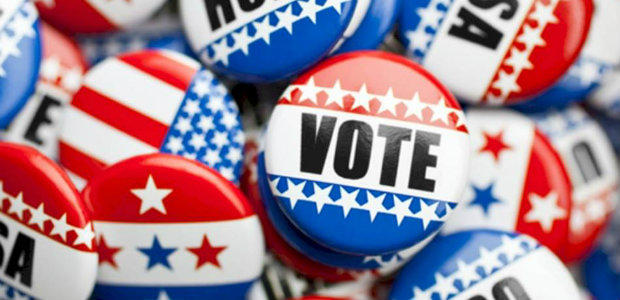 Wait... Where Are All the Black Friday 2019 Deals?
Looking for updated info on Black Friday 2019? Check out our Black Friday Sneak Preview, where you'll find all the latest Black Friday ads, rumors, predictions, and more!
SEE ALSO: Black Friday Sneak Preview 2019: See All Our Deal Predictions!
While studies suggest that presidential elections have no impact on consumer spending, businesses have been pessimistic about how the outcome of this year's contest could affect their bottom lines.
The election is over and the results are in, and now we want to know if the outcome has changed any opinions on Black Friday spending. So we're asking you, our readers, once again, to let us know if the outcome of the election this week has changed your minds about how you'll spend your hard-earned cash once Black Friday rolls around on November 25.