Let Gifs Explain Why Shopping In-Store on Black Friday Is a #Nope
From long lines to deal-crazed shoppers, heading to the store during Black Friday just isn't fun anymore.
Wait... Where Are All the Black Friday 2019 Deals?
Looking for updated info on Black Friday 2019? Check out our Black Friday Sneak Preview, where you'll find all the latest Black Friday ads, rumors, predictions, and more!
SEE ALSO: Black Friday Sneak Preview 2019: See All Our Deal Predictions!
Black Friday 2016 looms large on the horizon, and everywhere you look, folks are putting on their shopping game faces. Stores are picking sides on Thanksgiving hours, shoppers are dodging sketchy "early" Black Friday sales, and here at DealNews we're hard at work... rounding up our favorite gifs.
You see, we always say you don't have to go to the store to get the best deals during Black Friday, but we thought we'd make a more compelling argument through the power of these hilarious moving images. Here are the 10 best reasons to stay home and shop online this Black Friday.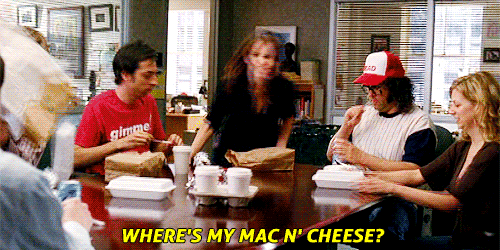 Skipping Thanksgiving is the Worst
Because retailers could open up as early as 7 am local time on Thanksgiving, you might as well toss that turkey out the window. Heading to the stores on an empty stomach on America's favorite feast day is a recipe for disaster, if you ask us.
Black Friday Lines WTF?!
Speaking of store hours, if you really want to beat the crowds this year, why not queue up right now? If you're not reading this on our mobile app while camped outside of a Best Buy, you've basically lost Black Friday already.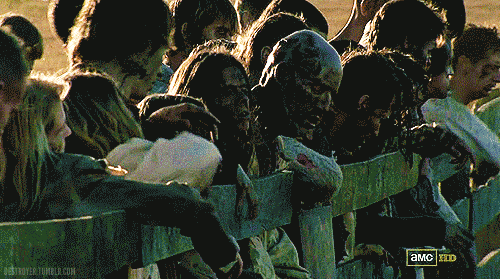 Personal Space? LOL
This year, when you're sorting through clearance Blu-rays with 2,000 of your closest friends, stop and take a big ol' whiff. That, my friend, is the pungent aroma of savings. (Savings smell like turkey breath and unwashed hair.)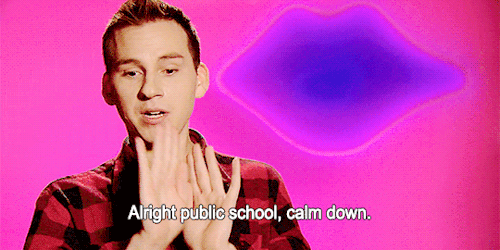 Black Friday Brings Out the Worst in Others
Every single Black Friday, our TV and computer screens are flooded with videos of folks getting trampled, punched, and Tasered* — all in the pursuit of marked-down merch. If you're not ready for a bloodsport of Van Damme proportions, then maybe Black Friday isn't for you. (*Admittedly, this is the result of a few rare occurrences that are glorified on TV. But still!)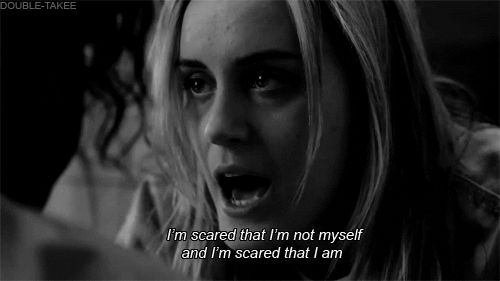 Black Friday Brings Out the Worst in You
On the other hand, if your Black Friday survival kit includes brass knuckles, maybe you should stay home, too. We're pretty sure "that iPad was 95% off" isn't a viable defense strategy when you're facing assault charges.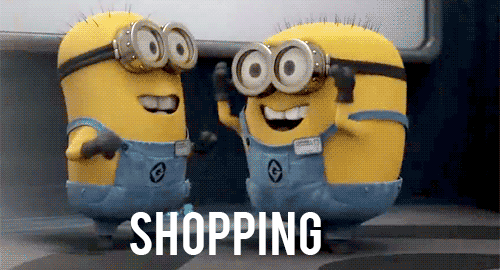 It's a Shopping Spree, and Everyone Is Invited
One of the worst side effects of Black Friday is tunnel vision, when you just start grabbing everything in sight. Do you need this sweater? Nope. Wait, is that lady looking at this sweater? Do you need that lady to not have this sweater? Sold!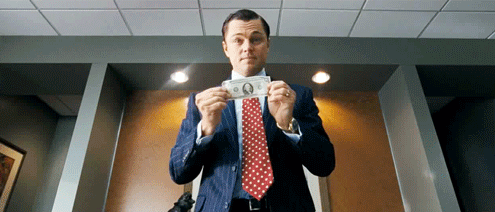 All the Deals Look Awesome (with Inflated Starting Prices)
Even the best budgets have been busted by "bargain" prices that only look good next to a massively inflated retail price. "These shoes are $2,000, marked down from $5,000. I must have them!"
Congrats on Buying All the Things. Now Lug Them Home!
Wow, you picked up a sweet 60" HDTV and five classy cases of wine? That sounds heavy and cumbersome. It's too bad no one will deliver those things to your door in 2016.
The Internet: Still the Best Place to Shop
Okay, so you still have to have nimble fingers to score those lightning deals during Black Friday. But we know you're already internet-savvy, because you read Dealnews. Now picture this: No hoards of deal-seekers; just you, your laptop, and a cold turkey sandwich. Talk about an epic win!
So readers, have we convinced you to stay home during this Black Friday season, or will you still join the sea of rabid shoppers? Share your Black Friday war stories and strategies in the comments below!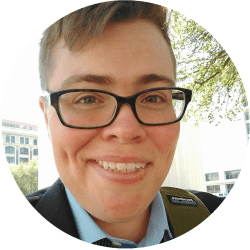 Former Senior Blog Editor
Michael added the finishing touches to most of the Blog articles on DealNews. His work has appeared on sites like Lifehacker, the Huffington Post, and MSN Money. See him rant about video games by following him on Twitter
@ThatBonebright
.
DealNews may be compensated by companies mentioned in this article. Please note that, although prices sometimes fluctuate or expire unexpectedly, all products and deals mentioned in this feature were available at the lowest total price we could find at the time of publication (unless otherwise specified).