6 Crazy Deals That Could Actually Happen This Black Friday
From TVs to video games, these are the ultra low prices and unpredictable product categories that could make Black Friday worth it.
Black Friday is all about best-of-the-year prices, but there are some deals that are so unbelievable, we have to single them out. This year, some of the deals are pretty certain, based on past years, but the prices are just so low, they still make us do a double take. Others come in product categories that are unprecedented this year, so we're expecting the unexpected.
Check out our list below of the six craziest deals we could see this Black Friday, then consider signing up for the DealNews Select newsletter so you don't miss any of the additional mind-blowing deals that are sure to come during the Black Friday season.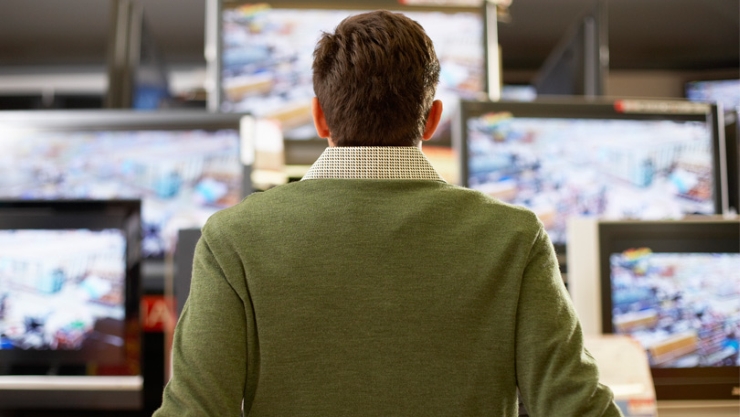 60" Name-Brand HDTV for $549
It wouldn't be Black Friday without an insane price on a big screen TV, the kind that causes people to line up for hours on Thanksgiving. This year, we're predicting that it's going to be a name-brand 60" set, going for $549. For comparison, as of this writing, the cheapest name-brand 60" 2015 model we could find on Amazon cost $898.
One of the great things about this deal is that, if you miss out on it, you'll most likely get another chance with off-brand TVs. The name-brand 60" sets are likely to sell out fast at $549, but that price point will be the norm for sets from companies like Westinghouse and Seiki, which are often a very reasonable alternative.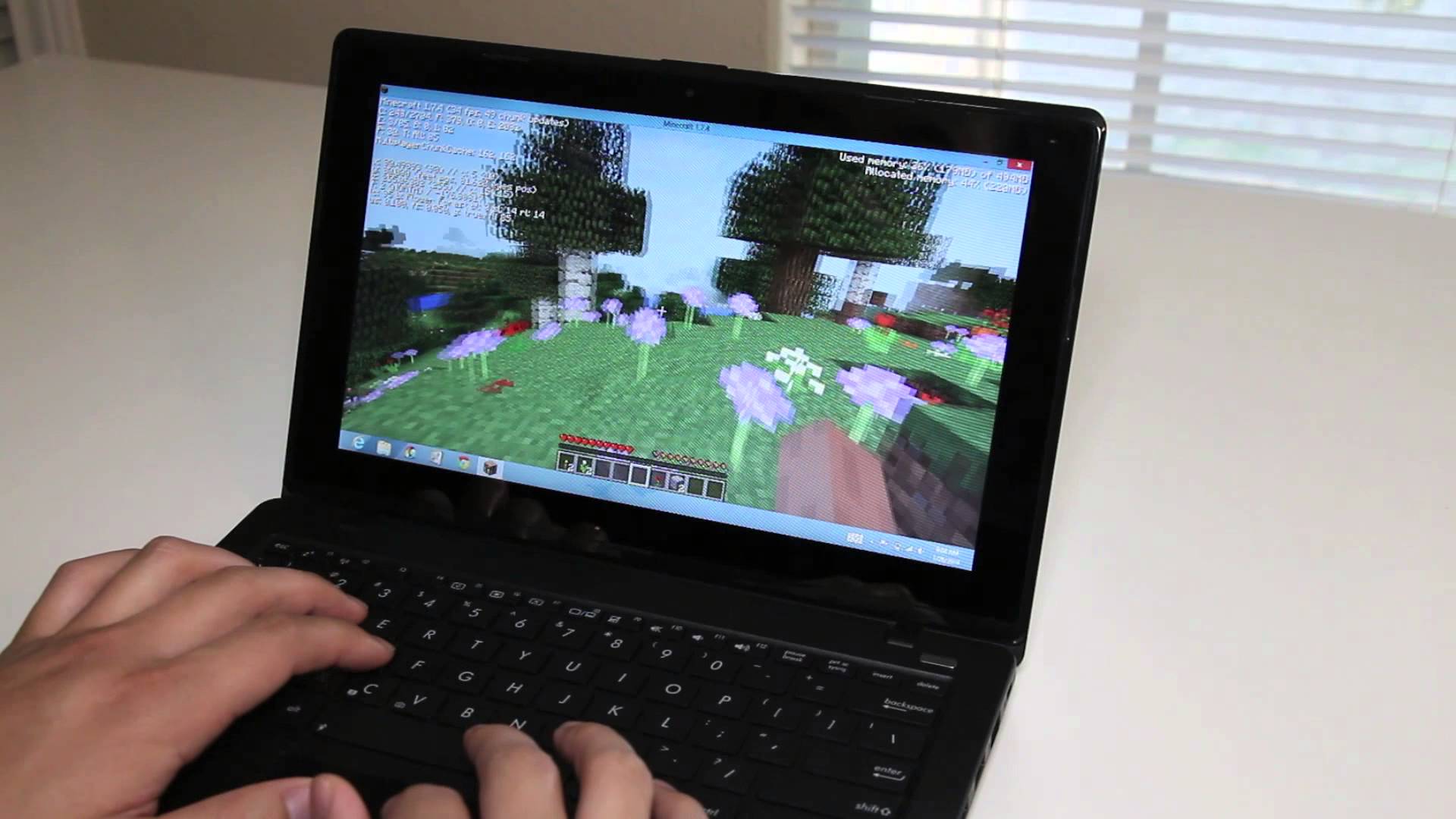 Basic Laptop for $99
The price on this laptop is crazy, but less so when you know what you're getting. We've seen notebooks hit this price point at multiple stores last Black Friday. For less than a $100, you're not going to get a work and media machine, you're going to get an 11" notebook that can word process and surf the web a bit. These ultraportables were all the rage a few years ago, and are great if you need to compose emails or type up documents on the go and want a real keyboard, but can't afford a fancy 2-in-1.
Just don't expect it to replace a real laptop. Budget laptops start at $150 during the holidays. And $300 will buy you a 15" laptop with a current gen Intel processor, which will suit the multi-tasking, HD-video-streaming needs of almost all computer users.
Android Tablet for $20
Similarly, this jaw-dropping price is a case of you-get-what-you-pay-for. These are no-name tablets that aren't going to compete with the heavyweights by any stretch, but they make great stocking stuffers for kids who would likely shatter an iPad anyway, or for someone who needs an extra device on the coffee table or in the kitchen for those sudden nagging questions and chores.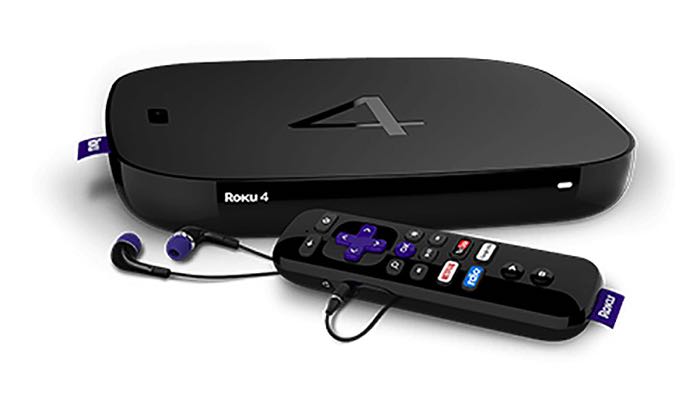 Roku 4 for $115
Media streamers have gone from being an early-adopter luxury item to an affordable cord-cutting affordable necessity in just a few years. This year, the Amazon Fire TV, Roku 4, and Apple TV are splitting the $100+ high-end market, while the Chromecast, Fire TV Stick, and Roku Stick offer prices that are practically an impulse buy; and most of these items are new models that were just unveiled in the last month or two. That makes the media streamer market more crowded, in demand, and unpredictable than ever before.
When the Roku 3 debuted in 2013, it didn't see an discounts on it's first Black Friday. But that was in a much less crowded field, and Roku could bet on some recognition from consumers as one of the most tested and popular devices in the field. Now, Roku (and the retailers selling it) might need to try a little harder, so the $130 Roku 4 could dip to $115; and if there's a gift card bundled with it, that's definitely a deal to grab.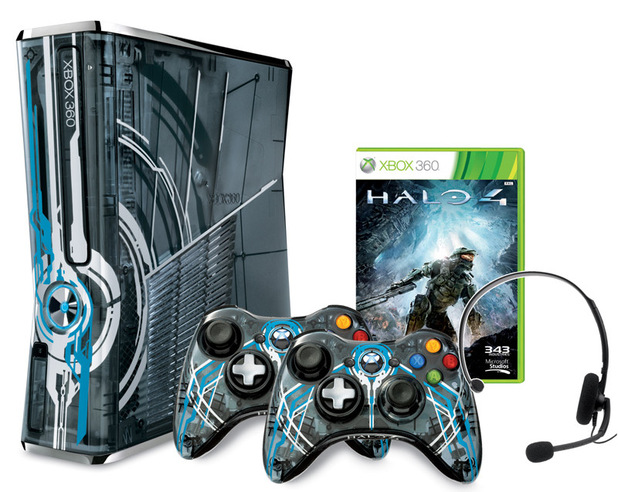 AAA Video Games for $30, Bundles (Almost) as Cheap as Used
Non-Nintendo console games always get super affordable on Black Friday, but we can still barely believe it. In fact, Dying Light and Mortal Kombat X have already hit this $30 price. And if you don't see your favorite 2015 title at this price point, it's still likely to be 50% off.
Gaming titles alone not enough for you? If you're in the market for a whole new gaming console, how about a new Xbox One or PS4, multiple franchise titles, and limited edition controllers, all for $300 on Black Friday? The kicker is that a used console will cost you $250. Normally, we love good factory-refurbished electronics, but the math simply doesn't make sense here. That means you have a great excuse to convince your loved ones the extra $50 dollars is really worth it for a brand new system, plus extras.
Flagship Android Phone for $480
Gone are the heady days when you could get a "free" high end smartphone. Most of the major carriers have eliminated the subsidized plans that gave consumers an iPhone or Samsung Galaxy (or similar phone) for free. But in reality, that smartphone was never free: You had to commit to a two-year contract, and your rates were higher to pay off the phone over those two years.
So if you can get over the sticker shock, these new plans might actually save you money in the long run. That $480 HTC One on Black Friday might not seem like a bargain, but at $170 off, it could be one of this year's best deals.
Are any of these deals too good for you to resist? What prices are you hoping to see, and on what products? Let us know in the comments below.
---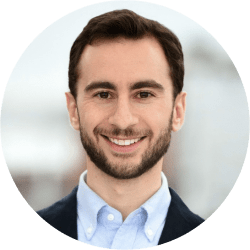 Contributing Writer
Ben was Features Editor at DealNews from 2014 to 2017, when his shopping insights were highlighted by Good Morning America, Reuters, the Washington Post, and more. Though no longer in consumer news, Ben still loves getting a great deal (and writing about it!).
DealNews may be compensated by companies mentioned in this article. Please note that, although prices sometimes fluctuate or expire unexpectedly, all products and deals mentioned in this feature were available at the lowest total price we could find at the time of publication (unless otherwise specified).