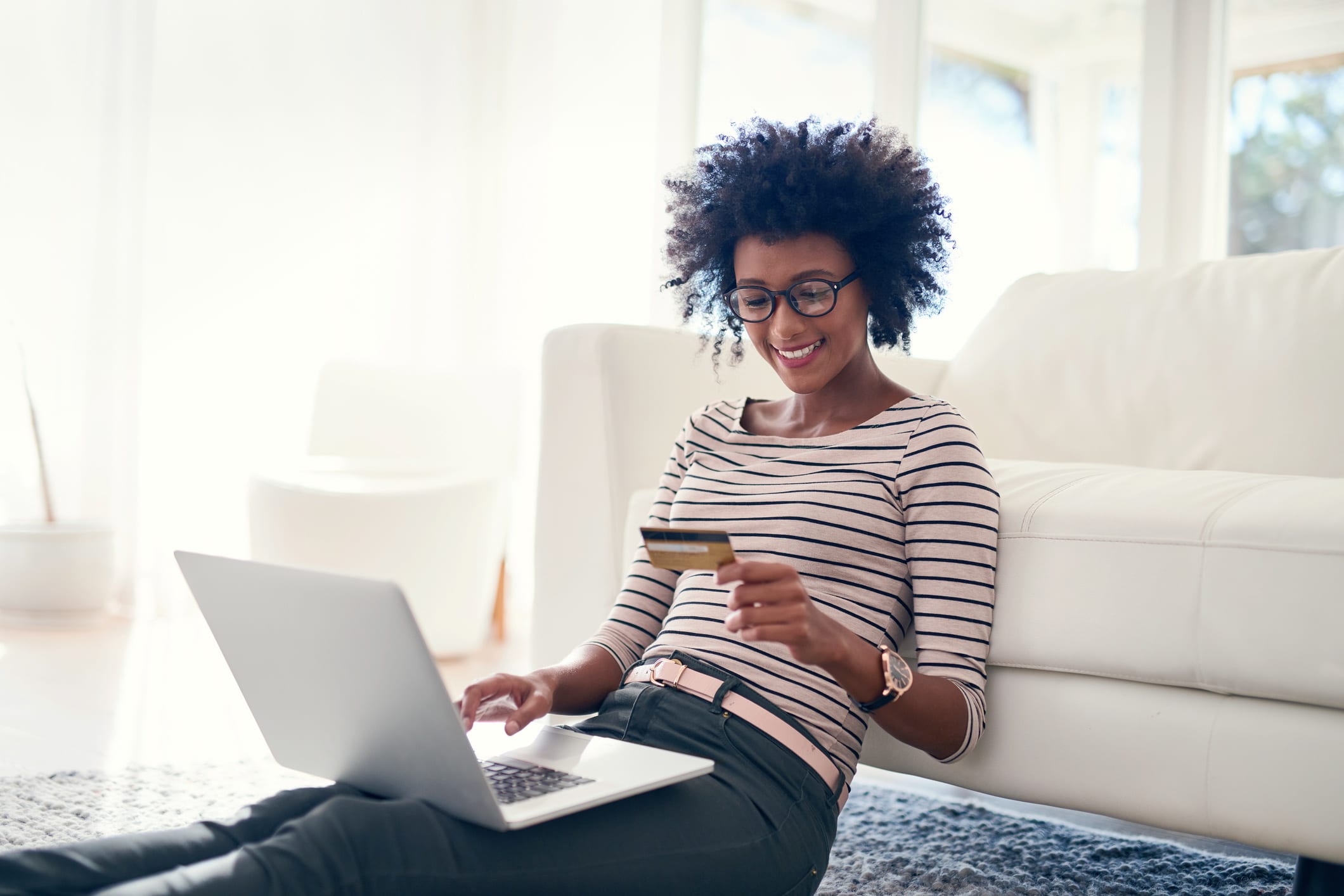 Have you been wondering how to support the Black community? One excellent way to do that is by shopping Black-owned businesses. Below, we've compiled a list of Black-owned clothing brands and accessories lines that you can shop all year long.
We've also included links to resources that can help you find Black-owned brands to shop in every category.
30 Black-Owned Clothing Lines to Check Out
| Brand | What You Can Buy |
| --- | --- |
| Andrea Iyamah | Swimwear and clothing |
| Armando Cabral | Shoes |
| B Fyne | Swimwear, resort wear, and accessories |
| Billionaire Boys Club | Clothing, shoes, outerwear, collectibles, accessories, and books |
| Brother Vellies | Shoes, small leather goods, and handbags |
| Cee Cee's Closet NYC | Head wraps, headbands, jewelry, waist beads, hats, clothing, greeting cards, tablet covers, and handbags |
| Chinero Nnamani | Head wraps, headbands, face masks, clothing, outerwear, handbags, jewelry, pillowcases, and graphic items |
| Cushnie | Women's clothing and outerwear |
| Daily Paper | Men's, women's, and kids' clothing |
| Fenty | Clothing, outerwear, shoes, and accessories |
| Grass-fields | African-print clothing, head wraps, and jewelry |
| Hanifa | Women's clothing |
| Heron Preston | Men's and women's clothing, outerwear, jewelry, accessories, and bags |
| Jade Swim | Women's swimwear |
| Jam + Rico | Jewelry |
| LaQuan Smith | Clothing and shoes |
| LavieByCK | Men's and women's couture clothing and accessories |
| Love, Vera | Women's lingerie |
| Nubian Skin | Lingerie, swimwear, and hosiery |
| Pyer Moss | Men's and women's clothing |
| Rebecca Allen | Women's shoes |
| Spencer Badu | Men's clothing and accessories |
| Studio One Eighty Nine | Men's, women's, and kids' clothing, shoes, and accessories |
| Telfar | Handbags and jewelry |
| The Brooklyn Circus | Clothing and hats |
| The Marathon Clothing | Men's, women's, and kids' clothing and accessories |
| Third Crown | Jewelry |
| Tier NYC | Loungewear, outerwear, and accessories |
| Union | Clothing and accessories |
| X of Pentacles | Bespoke suits, pocket squares, ties, and scarves |
How to Find Black-Owned Brands
These days, it's not too hard to find the history of a company, especially if it's a larger business. If you spend time researching, you can easily learn when and where the company was founded, who started it, and sometimes what causes they support. Fortunately, resources like the ones below make this process easier when you want to support Black-owned clothing businesses — and Black-owned businesses in general.
Support Black Owned is a great site to start at, whether you're looking for clothing or other items. The site has a directory, and every business in it is Black-owned. In fact, SBO requests that if you come across a listed company that isn't Black-owned, that you let them know so they can inquire about ownership. You can search the directory by category or state. Plus, global search lets you search the whole directory, or you can even do a phrase/keyword search if you have something specific you'd like to find.
Apps for the Support Black Owned business directory are available on the App Store and Google Play.
SBO also has an app on both Google Play and the App Store. The app is a great way to find Black-owned businesses while on the go, so you can support them on your regular shopping trips.
Similar to SBO, Official Black Wall Street offers a directory to help you find Black-owned businesses. You can search by term, look at categories, and even check locations down to specific states and cities. The site also notes whether the stores have physical locations or if they're online-based, so you can figure out the best way to shop.
Official Black Wall Street has a handy app, too. It's available on both Google Play and the App Store.
WeBuyBlack is a marketplace that allows consumers to shop different Black-owned businesses directly. Tons of categories are available to shop, including clothing for men, women, and kids.
SEE ALSO: When Is the 2020 Amazon Fashion Event?
WeBuyBlack also offers tote bags filled with different products from Black-owned companies, as well as a T-shirt to help spread the word about the website; the bags cost from $25 to $200. They're a great way to check out a variety of products, and can help you decide which ones you like the most.
If you like supporting individual creators, know that Etsy has made it easy by creating a page that features several Black-owned businesses. It's an especially great place to shop original jewelry pieces, as well as clothing items and accessories. And since Etsy has a bunch of indie creators, you'll absolutely find items for every budget.
Black Enterprise develops lists of Black-owned businesses, including the largest Black-owned businesses in the U.S. They split this list into additional categories, including the Top 100, Auto 40, and Financial Services. The lists provide helpful context, including current rank, previous rank, revenue, the number of employees, the name of the CEO, the type of business, and its location.
Shopping Amazon can be daunting at the best of times, but especially when you're trying to search for Black-owned clothing lines. Fortunately, Amazon influencer Femme Nouveau put together a list of items that includes accessories from Black-owned brands. Obviously, if you track down specific clothing lines you like outside of Amazon, you can always check the online retailer once you know what exactly you're looking for.
Readers, what are your favorite Black-owned clothing lines? Let us know in the comments below!
---