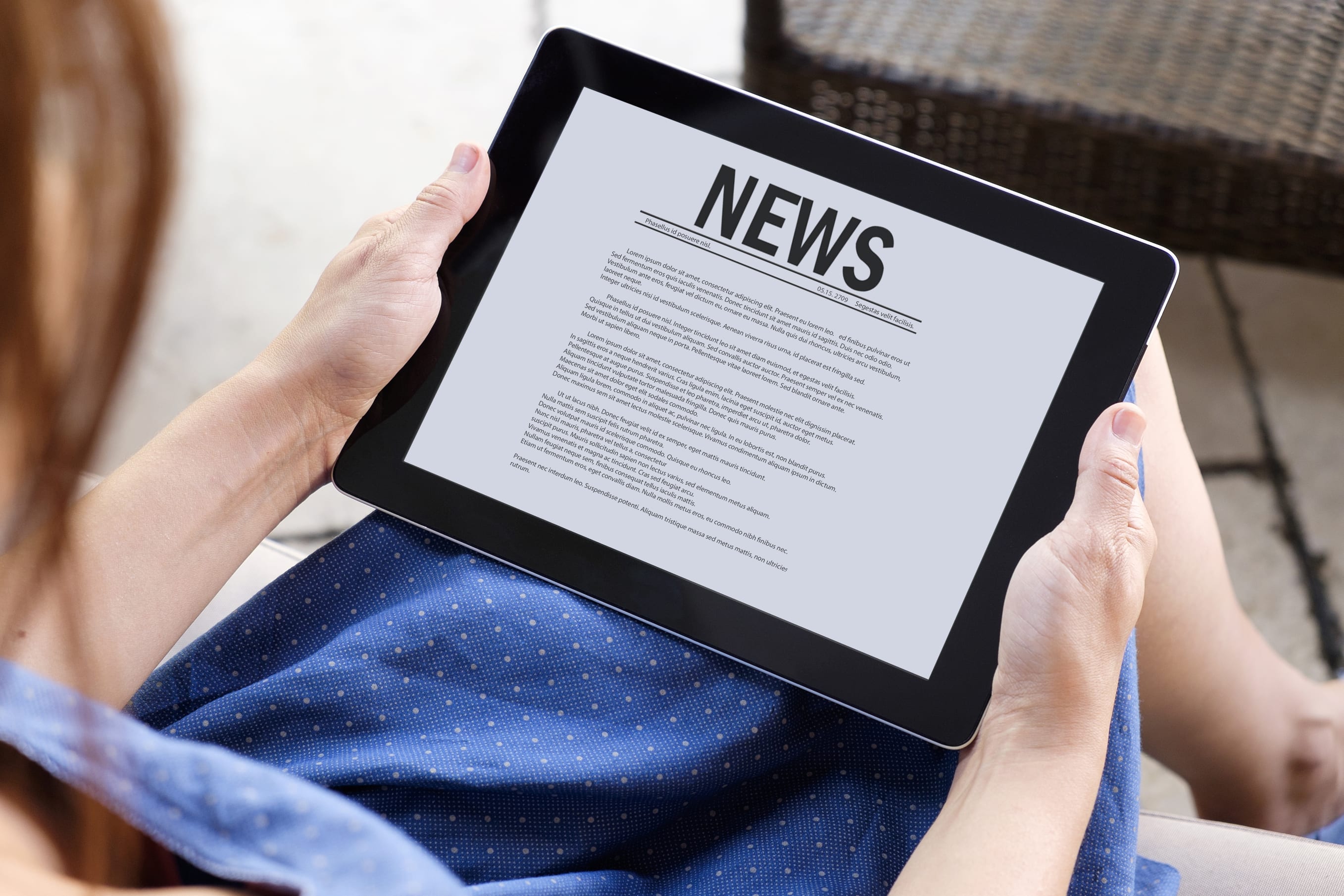 Wait... Where Are All the Black Friday 2019 Deals?
Looking for updated info on Black Friday 2019? Check out our Black Friday Sneak Preview, where you'll find all the latest Black Friday ads, rumors, predictions, and more!
SEE ALSO: Black Friday Sneak Preview 2019: See All Our Deal Predictions!
Whatever OS you prefer, there's a Black Friday deal to suit your tablet tastes. This year, there's plenty of Apple and Android deals, although we expected more Windows deals. While we highlighted the best Surface tablet offer we've seen, it seems like this is a year to focus on an iPad or Samsung tablet.
Check out our top tablet picks below, and share your thoughts in the comments!
iPad
Android
Windows
Amazon
Excited for Black Friday deals? Consider subscribing to the DealNews Select Newsletter to get a daily recap of all our deals; you never know when a Black Friday price will be released! You can also download the DealNews apps, check out the latest Black Friday ads, or read more buying advice.
---