5 Tips for Creating a Killer Amazon Storefront
Remember to focus on keywords and customers, and make buying easy!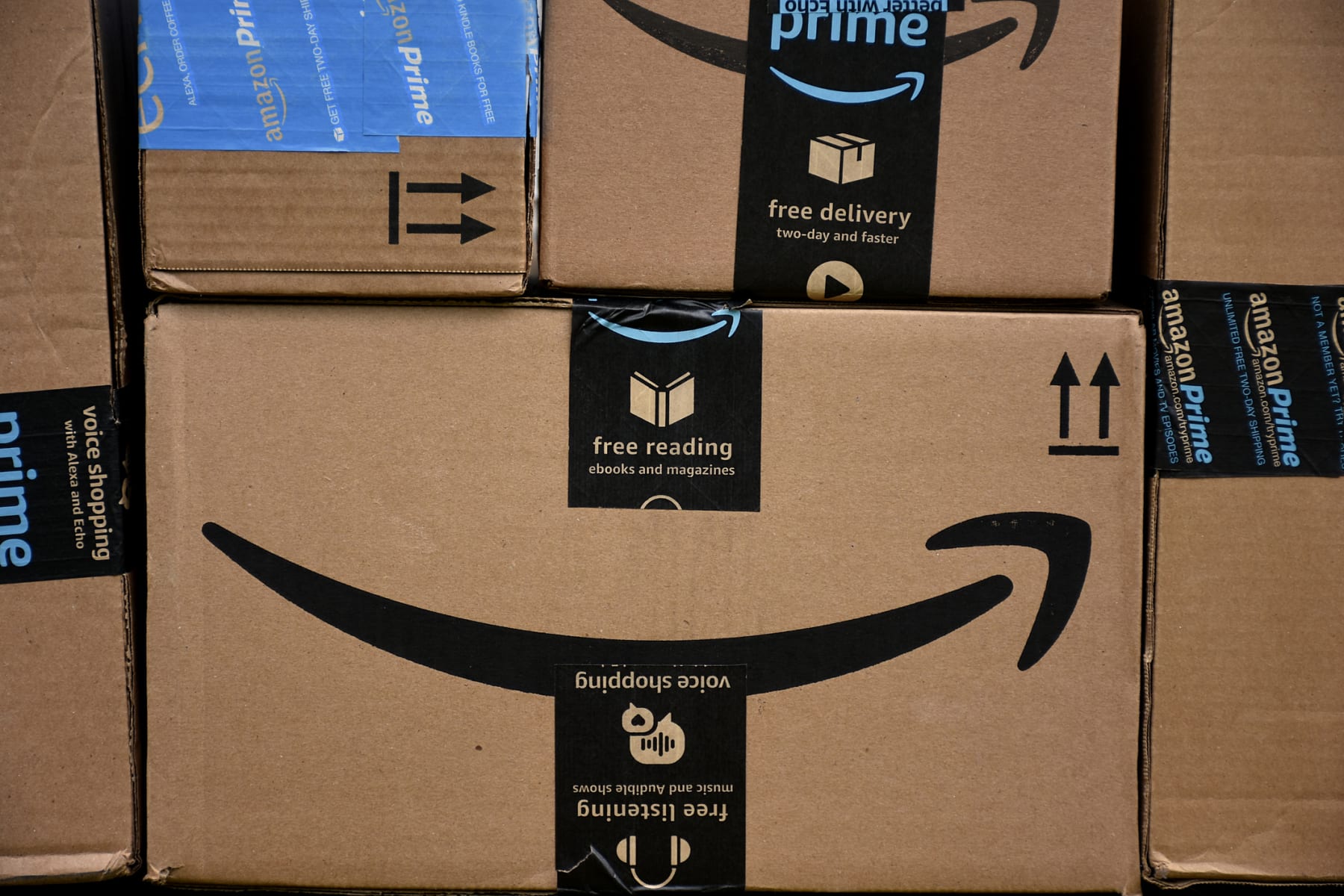 A storefront can be an ideal hub for your products on Amazon. But if you decide to create an Amazon storefront, what should you do to make sure it helps your business?
To get answers, we turned to two Amazon experts: Ryan Flannagan, CEO of the e-commerce agency Nuanced Media, and Will Tjernlund, co-founder and CMO of Goat Consulting, a company that works with Amazon Marketplace sellers.
No time to read? Check out this edition of the DealNews Seller's Guide!
What Is an Amazon Storefront?
An Amazon storefront, or "Store," is a mini-website of sorts that sellers can set up on Amazon to promote their brand and products. A storefront can feature multiple pages and include text, videos, and images. Designing a storefront doesn't require coding, according to Amazon.
SEE ALSO: Should You Enroll in the Amazon Brand Registry?
"Your Amazon storefront is a great opportunity to build brand affinity, cross-sell products, and increase sales across your complete catalog," Flannagan says. "If you don't have it set up and optimized, you are basically giving money away."
While you don't have to pay anything to create a storefront, you'll need to be enrolled in the Amazon Brand Registry. And once you've set up the storefront, you'll need to submit it for review. The waiting period for the review could take up to 72 hours.
5 Things to Do When You Set Up an Amazon Storefront
Optimize Keyword Use
You'll need to consider more than the look of your storefront when setting it up. Tjernlund says one thing he does is think of the storefront through the eyes of a computer. "I look to see how well the storefront is optimized for keyword searches," he explains. "This is the optimization phase where I would make sure the listing looks as appealing as possible to Amazon's search algorithm."
'If you don't have [your Amazon storefront] set up and optimized, you are basically giving money away.'
Why is keyword optimization so important for your storefront? According to Tjernlund, one of the only metrics that really matters is the number of impressions your Amazon storefront/listing gets. "This is the number of people who see your product," he notes. "This is increased by showing up for as many search term combinations as possible."
Focus on Your Desired Shoppers
You want to attract customers to your storefront, of course — but some customers can be more helpful to your business than others. And that's who you want to cater to.
"If you know your numbers, you will know what type of customer has the highest lifetime value based on the average order value of their purchase and the number of times they purchase," Flannagan says. He also notes if you're unsure of the LTV of your customers on Amazon, you can pull the data off of your own website and have it serve as a starting point. "You should target this customer in your branding in a way that emphasizes their importance but does not exclude your other types of customers," he adds. "This will increase your conversion rate on your storefront."
Speaking of conversion rate, Tjernlund lists it as the second important Amazon metric. "This is the number that shows how many people came to your page compared to how many purchased," Tjernlund says. "This will be important, because if you have a high conversion rate for a specific search term, then it sends positive signals to Amazon that your product is relevant to that customer's search, and it will increase your ranking within Amazon's marketplace."
No time to read? Check out this edition of the DealNews Seller's Guide!
Design Your Storefront to Make Buying Easy
You hope Amazon customers will purchase your products, so make sure the design of your storefront makes buying as easy as possible. For instance, "if you know that your customer searches by a type of product, then put similar products in the navigation menu," Flannagan advises.
If your storefront's not up when people do their holiday shopping, you could miss out on a lot of sales.
He uses clothing as an example: "Apparel brands should put all of their top-selling product categories — let's say T-shirts — on the same page, as most people visiting your storefront already have a brand affinity and are browsing to make another similar purchase," he says. "If I like a brand's T-shirts, this type of categorization makes it very easy as a customer to locate other T-shirts and buy more."
And if your brand includes lots of products? In that case, Flannagan suggests making a "Best Sellers" menu item.
Keep Customers' Goals in Mind
According to Flannagan, storefront visitors are likely trying to accomplish one of these things:
Learn more about the brand
Browse your products, as they saw another item they liked while searching Amazon or another channel, such as Facebook or a retail store
Buy another product of yours; they may already have bought one and want a similar product
He recommends thinking about these customer goals when designing your storefront. And if you want to stand out, "use a video where you can on your storefront, as it will differentiate from the competition," he says.
SEE ALSO: Are You Using Amazon Keywords Effectively?
Set Up Your Storefront Before the Holidays
If your storefront's not up when people do their holiday shopping, you could miss out on a lot of sales. "Make sure your Amazon storefront is live before the holiday season," Flannagan says, adding that that's when "we see the storefront's conversion rate increase dramatically."
Concerned about this hectic time of year? Amazon has a guide devoted to holiday season best practices, so you can keep up in November and December.
---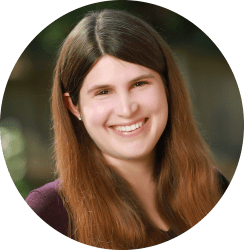 Blog Editor
Katie has more than a decade of experience in online and magazine publishing. She contributes regularly to the DealNews Marketplace Blog, and her work has also appeared on eMarketer and Retail Minded, as well as in Dogster Magazine, Milwaukee Magazine, and other publications. She's a fan of trivia, animals, and the Indiana Hoosiers.
DealNews may be compensated by companies mentioned in this article. Please note that, although prices sometimes fluctuate or expire unexpectedly, all products and deals mentioned in this feature were available at the lowest total price we could find at the time of publication (unless otherwise specified).