How to Get an Amazon Refund for a Late Delivery
Did your Amazon package arrive later than it was supposed to? You might be able to have those shipping costs refunded!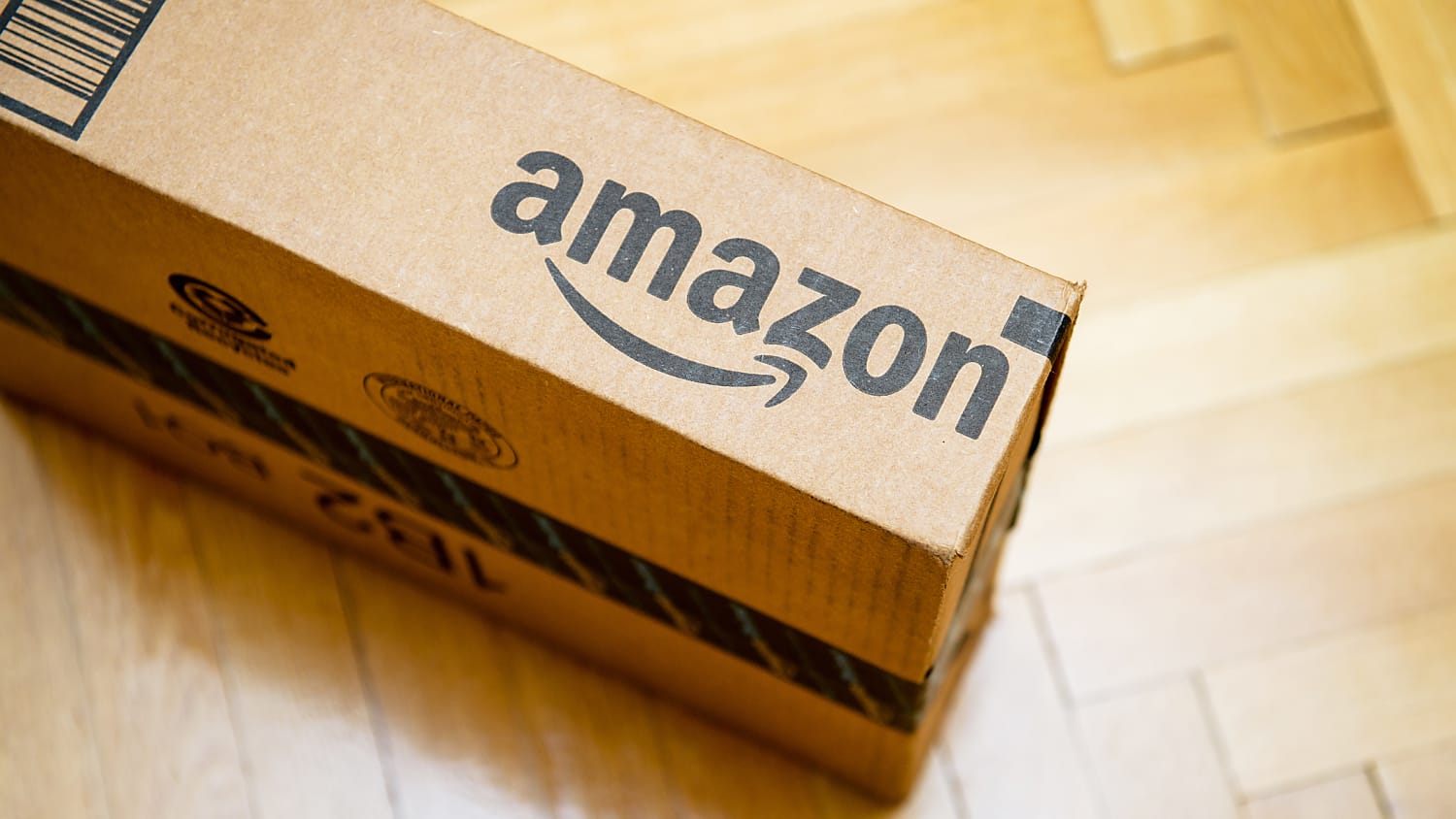 Anyone who regularly shops at Amazon has likely experienced the inconvenience of a late package. While the online retailer used to offer a free month of Prime to its active Prime members when a late delivery happened, that perk disappeared years ago. Consumers who face this disappointing turn of events now might be curious about what resolution they'll get for packages that aren't delivered on time — especially when they were guaranteed to.
It's not a sure thing, but in some cases you can receive compensation for these late package deliveries. Be warned, though, that not all Amazon orders qualify, and those that do must meet quite a few requirements. Want to know more? Check out the facts below to see if your order qualifies and how to get an Amazon refund for a late package.
How to Get an Amazon Refund for a Late Delivery
Can I Get a Refund if My Amazon Package Is Late?
Frequent Amazon shoppers know that when placing an order, there's a good chance they'll be given a guaranteed delivery date. But what happens when the order doesn't arrive by that date? Is there anything you can do besides try to cope with the disappointment?
Your Amazon order must meet several requirements to qualify for a late-delivery refund.
The simple answer is yes — sometimes. There are instances where you can pursue a refund on shipping costs if your package is delivered late. But the cases are specific, and your order must meet several requirements to qualify for said refund.
How Does an Order Qualify for a Late-Delivery Refund?
So, what are the requirements for receiving a refund on shipping from Amazon?
You can see the long list of requirements on Amazon's "Guaranteed Delivery Terms and Conditions" page. Notably, your order must meet the following qualifications:
The order is shipped to an eligible address
The shipping option selected is the same one advertised on the product page
The order is placed before the "order within" countdown on the product page
The payment method must be successfully charged before the deadline listed in checkout
Amazon lists other requirements and includes more explanations on the aforementioned page, so we recommend carefully reading the guidelines before ordering items or pursuing a shipping refund.
In some instances, orders won't qualify for a shipping refund. Specifically, Amazon notes those that are ineligible when a delivery date is missed due to unforeseen circumstances beyond the company's control, such as:
Strikes
Natural disasters
Severe winter storms
Amazon also states that "delivery scans might be inaccurate." If you're preparing to take your concerns to Amazon, be sure to have all the pertinent information on hand, including the order number and tracking details. Even if the customer service contact can look up that info themselves, you could end up saving them the trouble and make them more willing to help you out.
It's also important to note that Amazon states "an attempted delivery on or before the guaranteed delivery date" meets their delivery guarantee. Because of that, even if it's not true, an indication that a delivery was attempted will mean you won't be able to pursue a refund.
How to Pursue an Amazon Late-Package Refund
If you're going to try to get a late-delivery refund, the first step you'll want to take is to engage with Amazon customer service, which you can do in a couple of ways. One option is to call them at 1-888-280-4331, if you prefer to speak the old-fashioned way. If you'd rather chat virtually, you can navigate to the site's customer service page.
SEE ALSO: Yikes! What to Do When Your Amazon Package Is Not Delivered
The top of the page should say something like "Do you need help with a recent item?" followed by some suggestions. You should also see two buttons below those suggestions that say "Help with a different item" and "Help with something else", so choose the next step accordingly. If you want to go straight to chat options, click "Help with something else" and you'll see another series of larger buttons appear. Click "Something else", and you'll be taken to a page asking what you need help with. You can choose the relevant category, but if you click "I need more help", then a chat window will open.
You'll need to answer a few questions from the "messaging assistant", which is just a bot, and hopefully you'll have your issues solved that way; if not, you'll then be connected to a human agent who can help further. And you don't have to hurry either — once the chat begins, you'll have 24 hours to conduct it.
Can Prime Members Get Compensation?
When it comes to shipping refunds, Prime members hold a unique position. After all, the items they order typically qualify for free shipping to begin with. (The exception may be certain products from third-party sellers.) Therefore, if a package is late, there's nothing for Amazon to refund these shoppers. But members may still be able to get some kind of compensation for a Prime delivery that arrives late.
According to Tom's Guide, "several posters have reported that the e-tailer offered anywhere from a $5 to $20 gift certificate toward any product on the site, a 20 percent discount on an Amazon Prime membership, or other offers." So if you're a Prime member, it's worth contacting customer service and seeing if they'll do anything.
Amazon Has Ended Other Popular Programs
The perk that let Prime members receive a free month when a package was late ended long ago, and it's not the only program Amazon has bid farewell to in recent years. For example, the retailer used to run a sweepstakes program that offered chances to win a variety of different products. Sometimes hosted by Amazon itself, and other times hosted by big brands or third parties, the program ended in late 2019.
Along with the 'free month of Prime' perk for late packages, Amazon has also ended its sweepstakes and Pantry programs.
Then there's Amazon Pantry — known previously as Prime Pantry. It was a way for shoppers to order essentials for their pantry (no surprise there) by shopping the same sizes of products available in grocery stores. The program came with its own pitfalls, such as split orders, no default 2-day shipping, and a number of delivery exclusions. Perhaps that's partly why Amazon opted to end Amazon Pantry in early 2021.
Ready to shop? Check out the top Amazon deals now!
---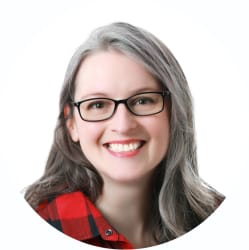 Senior Staff Writer/Consumer Analyst
Julie's work has been featured on CNBC, GoBankingRates, Kiplinger, Marketwatch, Money, The New York Times, Real Simple, US News, WaPo, WSJ, Yahoo!, and more. She's extolled the virtues of DealNews in interviews with Cheddar TV, GMA, various podcasts, and affiliates across the United States, plus one in Canada.
DealNews may be compensated by companies mentioned in this article. Please note that, although prices sometimes fluctuate or expire unexpectedly, all products and deals mentioned in this feature were available at the lowest total price we could find at the time of publication (unless otherwise specified).