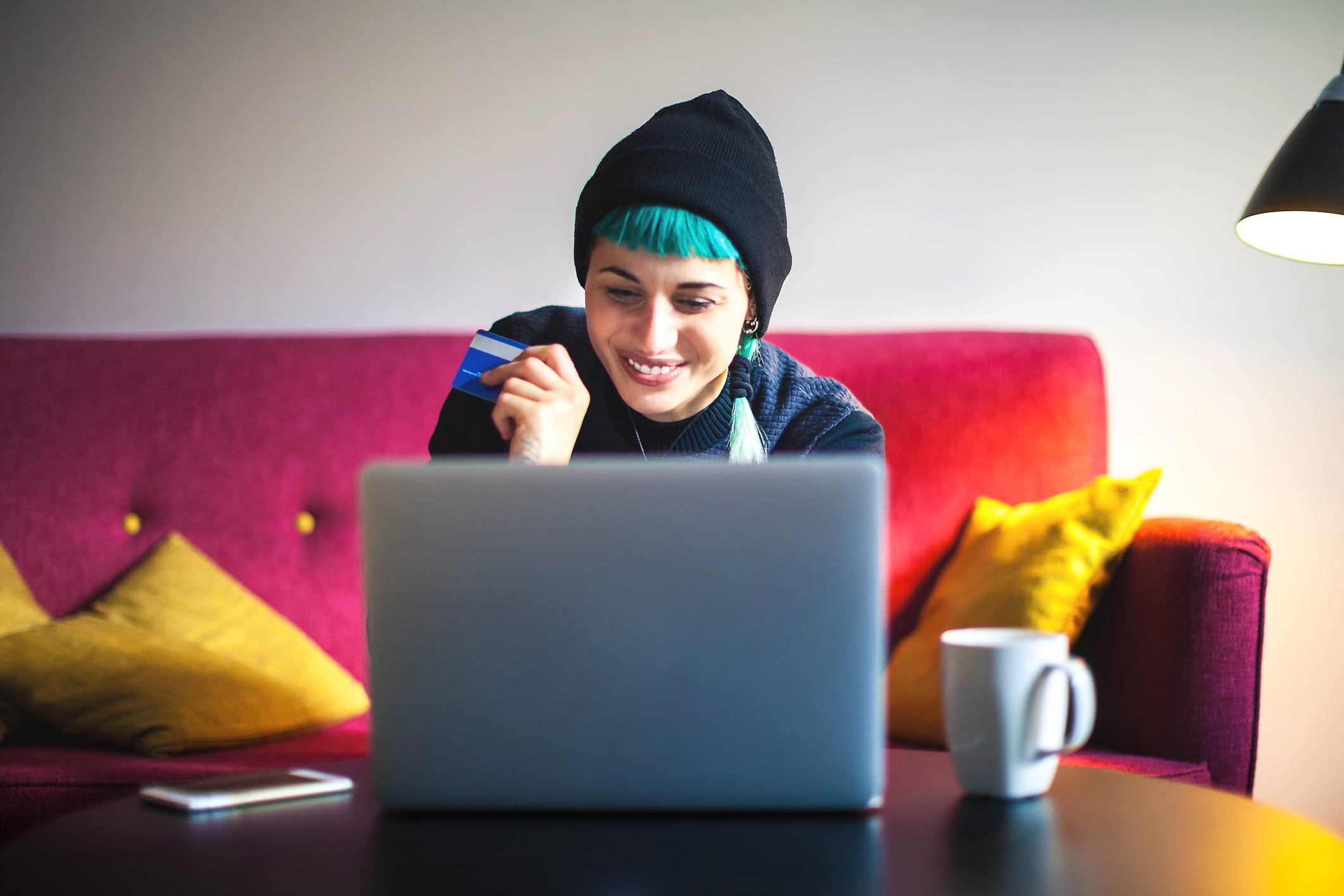 Summer is just around the corner, and ordinarily, we'd be gearing up for the excitement of Amazon's Prime Day event. Needless to say, things are a little different this year.
If you've been wondering, "When is Prime Day?" or "What are the best Prime Day deals?" check out our guide below for everything you need to know about Amazon Prime Day 2020. And bookmark this page, too — we'll update it with more information as it comes out.
What to Know About Amazon Prime Day
Here's what we know about Amazon Prime Day 2020. Note that this event for Prime members has been delayed, so we're not sure what to expect from the deals. We can make some educated guesses based on what we saw last year, though.
When Is Amazon Prime Day?
Amazon usually holds its Prime Day event in mid-July, for 24 to 48 hours. But the timing is changing in 2020 due to the coronavirus pandemic. Amazon is reportedly pushing off Prime Day 2020 until September. We haven't seen a specific date yet for this deal bonanza, and it could ostensibly occur earlier in the month or mid-month, the way it would in July.
Prime Day is reportedly happening in September this year.
When Does Prime Day Start?
If it's like last year, Amazon Prime Day will kick off at 3 am ET on its first day, and then run for 48 hours.
Back in 2015 and 2016, Prime Day lasted a single day. However, in 2017 Amazon started Prime Day at 9 pm ET on July 10; it ran until 3 am ET on July 12. In 2018, Amazon Prime Day began at 3 pm ET on July 16 and ran through 2:59 am ET on July 18. And last year, Prime Day popped up on July 15 and consisted of 48 hours of deals.
What Is Prime Day?
Amazon Prime Day is an annual online and in-store event featuring deals on everything from electronics to furniture. Many offers last for the sale's duration, but some of the most popular ones are Lightning Deals.
These offers last for a set amount of time, or until stock runs out — whichever comes first. Lightning Deals launch frequently for the duration of Prime Day.
SEE ALSO: The Expert Guide to Buying Amazon Lightning Deals
With so many deals to wade through, it can be difficult to find the items you want. But there's one way to simplify the process: download the Amazon app and look through upcoming deals in the categories you're interested in.
Then you can mark deals as "watching" — when they're about to go live, you'll receive a notification. You can also do this on your computer, but you won't receive notifications without the app. (You may have luck if you use the Amazon Assistant browser extension, though.)
As soon as a Lightning Deal goes live, add it to your cart. You'll then have 15 minutes to complete your order or remove the item. On Prime Day, Amazon experiences heavy traffic, and some items sell out super fast — like, in seconds.
Download the Amazon app to watch upcoming deals. You'll receive a notification when they're about to go live.
If a deal sells out before you can grab it, you'll have the opportunity to join a waitlist. Do it! Someone else could drop the item, giving you the chance to snag it at the Lightning Deal price.
What Will Be on Sale on Prime Day?
A lot of Prime Day deals are a surprise, so we won't learn about them until several hours before they go live. But many offers could go live long before the sale starts; these include exclusive discounts for Prime members on Amazon services.
For instance, last year's early deals included three months of Kindle Unlimited for free. Plus, Prime members could take advantage of savings with Amazon Pantry or snag four months of Amazon Music Unlimited for 99 cents. We expect similar deals to return this year.
Prime Day is also a prime time to buy Amazon devices. Watch for the online giant to offer serious discounts on Alexa-enabled gadgets, Kindles, and Fire tablets. Further, we wouldn't be surprised to see sales on items like the Fire TV Cube, Fire TVs, and devices from Blink and Ring.
SEE ALSO: Can You Share Amazon Prime?
In 2019, we saw the second-generation Echo fall to $50. Considering that just one of these devices was going for $99.99 normally, this deal was really great. Fire tablets dropped as low as $25 each when you bought two, and the Fire TV Stick dropped to $15, which was the lowest price we'd seen at the time.
This year, we expect more of the same. Look for deals on Alexa gadgets like the Echo Wall Clock, AmazonBasics Microwave, and Amazon Smart Plug. And keep an eye out for smart home deals in general — especially door locks, lights, or light switches.
Who Can Shop on Prime Day?
As the name suggests, Prime Day is for Amazon Prime members. The good news is that you can sign up for a free trial and take part. If you don't want to continue your membership afterwards, just be sure to cancel your Prime trial before you're billed for the next month.
Prime Day is for Amazon Prime members. The good news is that you can sign up for a free trial and take part.
Don't Forget About In-Store Prime Day Deals
Thanks to Amazon's brick-and-mortar stores and its acquisition of Whole Foods, you can celebrate Prime Day by taking advantage of in-store offers.
Two years ago, members who ordered from Prime Now for the first time got $10 off their order, as well as $10 off a future order. Further, you could shop at Whole Foods and receive a $10 credit when you spent $10 in-store.
In 2019, shoppers could also get a $10 Amazon credit for shelling out $10 at Whole Foods. The promotion applied to those shopping in-store or via Prime Now and lasted for a limited time.
Amazon Books and Amazon 4-star stores also featured deals and giveaways for Prime Day 2019. Prime members could snag a $10 Amazon gift card when they spent at least $50 in-store.
Readers, are you excited for Prime Day 2020? What are you shopping for this year? Sound off in the comments below!
---