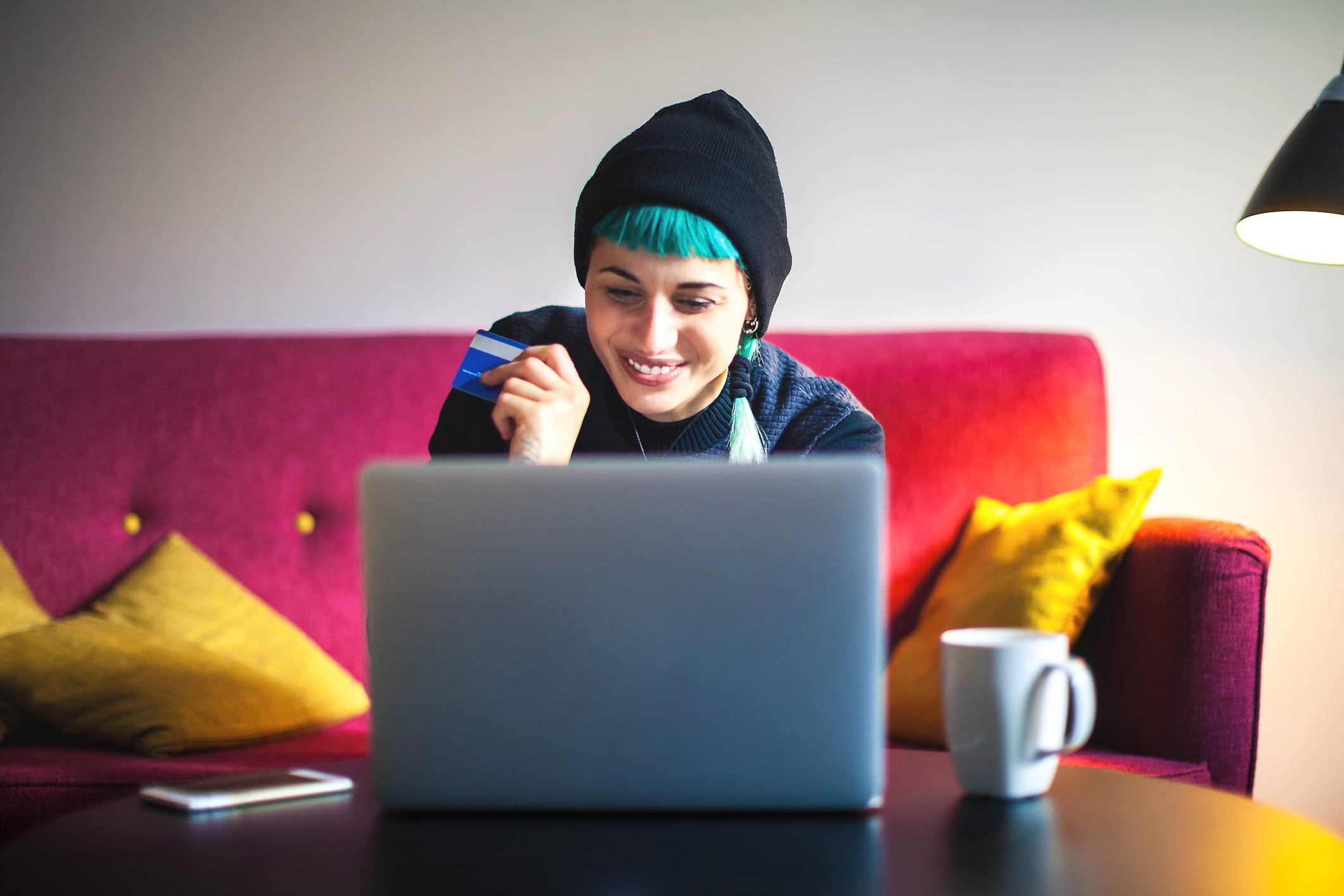 In 2015, Amazon celebrated its 20th anniversary by hosting an event called "Prime Day." The tradition has continued every summer since then, growing more popular every year.
Amazon always says Prime Day deals will "rival Black Friday." Shoppers tend to be split on whether the savings are actually good. Still, there are always a few treasures worth checking out.
Here's everything we know about Amazon Prime Day 2019.
When Is Prime Day?
Amazon hasn't announced the dates for Prime Day 2019 yet. We expect it to start as early as July 8, and no later than July 15.
SEE ALSO: How to Win Amazon Giveaways (and Get Free Stuff!)
When Does Prime Day Start?
In 2015 and 2016, Prime Day lasted a single day. However, in 2017 Amazon started Prime Day at 9 pm ET on July 10. It ran until 3 am ET on July 12. In 2018, Amazon Prime Day began at 3 pm ET on July 16 and ran through 2:59 am ET on July 18.
Prime Day could last a solid 40 hours, or even a full week.
This year, we expect a similar schedule. In 2017, the sale ran for 30 hours, and last year it ran for 36. If the trend holds, Amazon will extend Prime Day again in 2019. The event could last a solid 40 hours, or even a full week.
What Is Prime Day?
Amazon Prime Day offers up thousands of deals, many of which last for the sale's duration. However, some of the most popular offers will be Lightning Deals.
These offers last for a set amount of time, or until stock runs out — whichever comes first. Lightning Deals will launch every few minutes for the duration of Prime Day.
SEE ALSO: The Expert Guide to Buying Amazon Lightning Deals
With so many deals to wade through, it can be difficult to find the items you want. But there's one way to simplify the process. Download the Amazon app and take a look through upcoming deals in the categories you're interested in.
Then you can mark deals as "watching" — when they're about to go live, you'll receive a notification. You can also do this on your computer, but you won't receive notifications without the app.
As soon as a Lightning Deal is live, you should add it to your cart immediately. You'll then have 15 minutes to complete your order or remove the item. On Prime Day, Amazon experiences heavy traffic, and some items sell out super fast — like, in seconds.
Download the Amazon app to watch upcoming deals. You'll receive a notification when they're about to go live.
If a deal sells out before you can grab it, you have the opportunity to join a waitlist. Do it! There's a chance someone else will drop the item, giving you the chance to snag it at the Lightning Deal price.
What Will Be on Sale on Prime Day?
A lot of Prime Day deals will be a surprise, so we won't learn about them until several hours before they go live. Still, there are a few types of offers we know to expect by now.
For instance, Prime Day is a prime time to buy Amazon devices. Expect serious discounts on Alexa-enabled gadgets, Kindles, and Fire tablets. Further, we wouldn't be surprised to see sales on things like Fire Cube, Fire TVs, the Cloud Cam, and devices from Blink and Ring.
SEE ALSO: Can You Share Amazon Prime?
Last year we saw the second-generation Echo in a 2-pack for $119.98. Considering that just one goes for $99.99 normally, this was a really great deal. Fire tablets dropped as low as $30, and the Cloud Cam fell to $60 (the lowest price we'd seen at the time).
There were also some decent bundles. We saw the second-generation Echo Dot with either a smart plug for $40, a Fire TV 4K for $60, or a Fire TV Stick for $45.
This year, we expect more of the same. Look for deals on Alexa gadgets like the wall clock, microwave, and smart plug. And keep an eye out for smart home deals in general — especially thermostats, lights, or light switches.
Who Can Shop on Prime Day?
As the name suggests, Prime Day is for Amazon Prime members. The good news is that you can sign up for a free trial and take part. If you don't want to continue your membership afterwards, just be sure to cancel your Prime trial before you're billed the next month.
Prime Day is for Amazon Prime members. The good news is that you can sign up for a free trial and take part.
Don't Forget About Prime Day at Whole Foods
Last year, Amazon celebrated its acquisition of Whole Foods by offering Prime members extra savings at the grocery store.
Members who ordered from Prime Now for the first time got $10 off their order, as well as $10 off a future order. Further, you could shop at Whole Foods and receive a $10 credit when you spent $10 in-store.
Readers, are you excited for Prime Day 2019? What will you be shopping for this year? Sound off in the comments below!
---