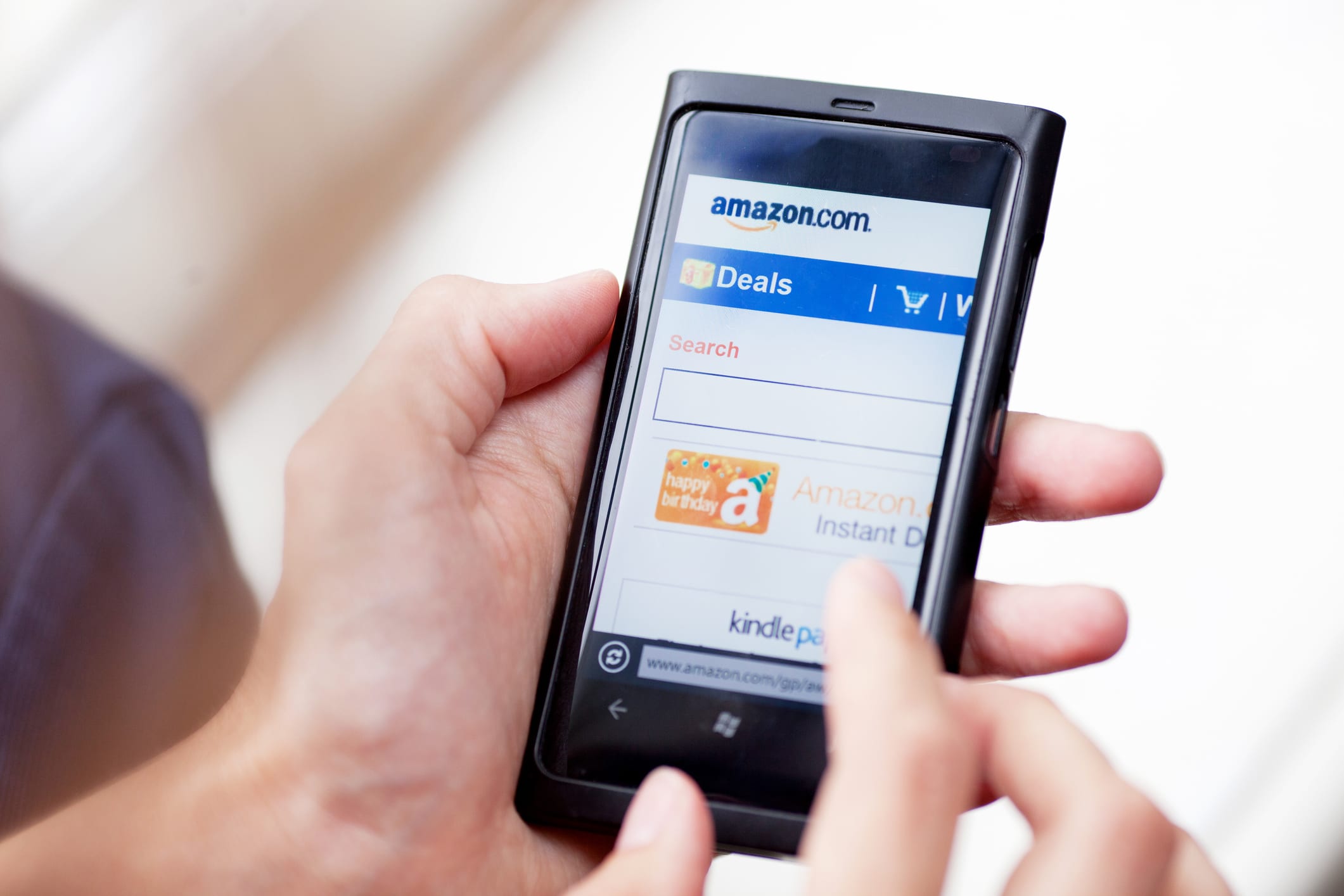 It's hard to beat Amazon's prices and perks, especially if you're a Prime member. But there are even more ways to save at Amazon — if you know where to look.
Here's how you can find Amazon coupons right now.
How Do I Find Amazon Coupons?
Did you know Amazon has a page where they list all the available Amazon coupons? You'll find Amazon discount codes and offers for both individual items and product categories. You can browse by department, and filter the results by most popular, expiring soon, or even discount percentage.
SEE ALSO: Your Guide to Getting Free Stuff on Amazon
You can check out pages for the most popular coupons as well as Subscribe & Save, and Pantry coupons. Offers change all the time, but here are a few examples of the Amazon coupons available as of this writing:
Up to $3 off select Pampers diapers
Up to $10 on smart outlets
Up to 10% off select blue light glasses
Get the Most Value From Amazon Coupons
One category you can browse on the Amazon Coupons page is Subscribe & Save. Amazon offers stacking coupons for your first shipment of many products like baby formula or pet supplies. In some cases, you can save up to 40% off the already discounted subscription price!
You can clip coupons and add items to your cart right from the coupon aggregator page and the savings will be automatically applied to qualifying items at checkout.
Subscribe to the Amazon Coupons email newsletter for a roundup of the best current deals.
Amazon also offers a weekly Amazon Coupons email newsletter, with a roundup of the best deals. It's a great reminder to check into current offers before you start shopping.
You can't use manufacturer offers to stack coupons on Amazon, but you can combine savings in other ways. Because Amazon has both category and individual item coupons, strategic shopping can yield more savings.
SEE ALSO: 5 Ways to Get Free Amazon Prime (at Least for Awhile)
For example, if Amazon is running a 20% off sale on all baby items and there's a 40% off Amazon coupon on your first diaper subscription, you can combine those two promos for even more savings. You can also use a stacking Amazon coupon code at checkout!
The fine print: While there is no limit on how many coupons you can use per order, there are some restrictions on combining coupons with mail-in rebates. And some Amazon coupons are only available to Prime members.
What are the best Amazon coupons and discount codes you've found? Let us know in the comments.
---