6 Ways to Get Amazon Seller Help When You Need It
You may have to jump through some hoops, but multiple types of assistance are available.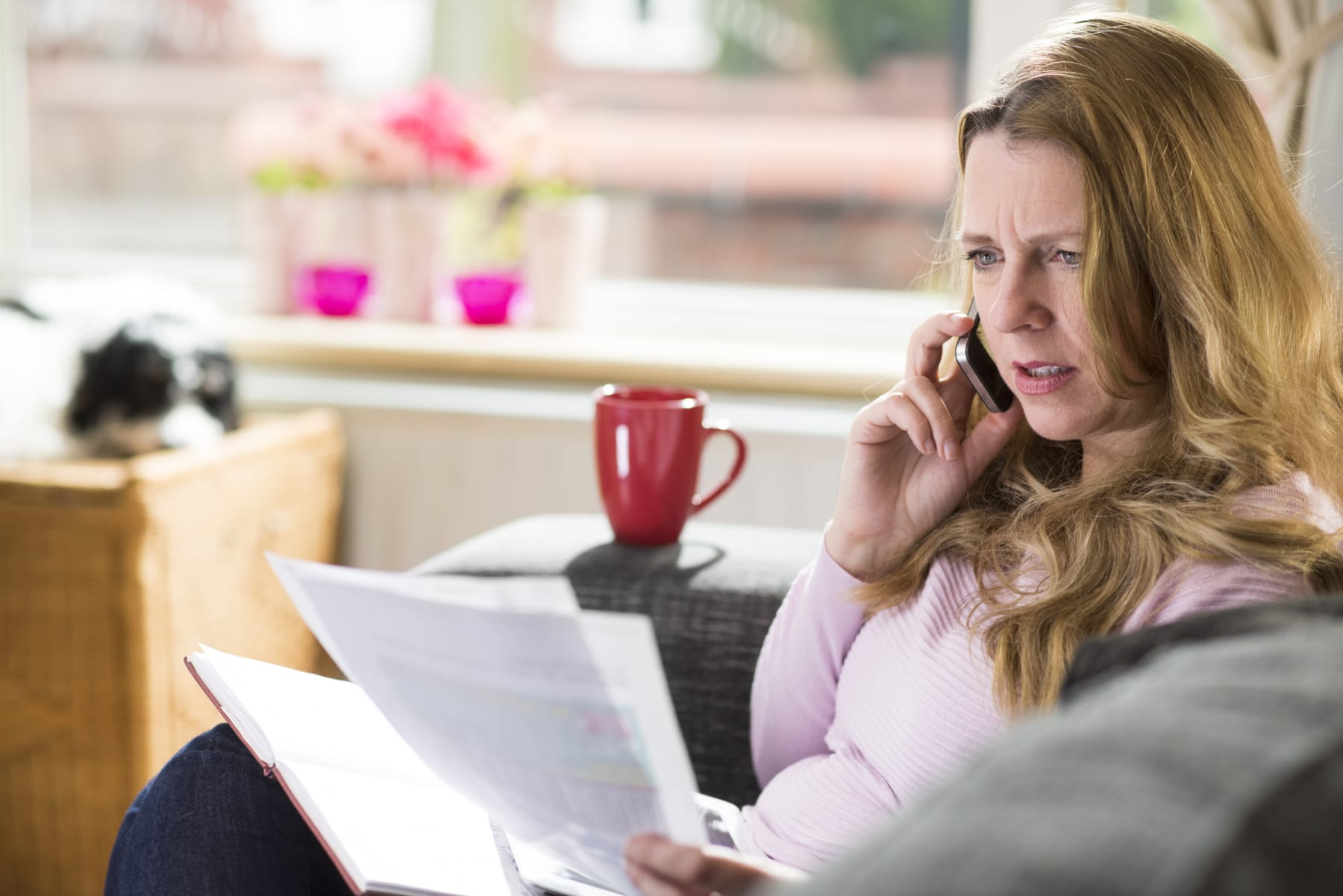 Marketplace sellers frequently express how difficult it can be to get help from Amazon, and part of the problem comes down to the immediacy of needs. Sellers often find themselves penalized when it comes to delays — shipping and otherwise — which means that more often than not, when they need Seller Central help, they need it five minutes ago.
SEE ALSO: Want to Increase Your Profit Margin on Amazon? Here's What NOT to Do
However, getting help for an Amazon seller account can feel like an exercise in futility. Amazon seller subreddits are rife with exasperated posters saying things like, "At this point I just wanna scream and throw my laptop away."
To help you save time, here are the top six ways for Amazon Marketplace sellers to actually get the assistance they need when they need it.
6 Ways Sellers Can Get Help From Amazon
1. Understand and Accept Amazon's Approach to Seller Support
Just think about the Sun Tzu quote that essentially says, "Know thy enemy and know yourself." If you start by accepting Amazon's methods, you might be able to quell the rising panic with each failed attempt at locating an Amazon seller contact number. Amazon doesn't want to talk to you. In fact, the entire enterprise intentionally limits both outward- and inward-facing interactions.
The Amazon Seller Central help page is a wealth of information at your fingertips, and the seller forums are also worth exploring.
The good news is that there's a very good chance you can find the answer you need without actually having to interact with anyone at Amazon. The Amazon Seller Central help page is a wealth of information at your fingertips. Also consider exploring seller forums.
Know your enemy, and you can see that maybe they've been your ally all along.
2. You Can't Call an Amazon Seller Phone Number, but They Can Call You
Getting Amazon seller support by phone isn't as easy as dialing a number, but it isn't impossible. By using your seller account, you can contact a real living, breathing person at Amazon. It's not only possible, but it's actually not even that hard. To get Amazon seller support by phone, simply enter your seller account and go to the "Help" page, then find the "Get Support" button. Follow the prompts provided.
Be prepared, though, as the system will try to divert you to a written answer before you have a chance to talk to a person. Repeatedly click through and select "Other account issues." Amazon will finally have a support team member call you. And even better, they should call you fairly quickly.
3. Tweet for Help
Amazon's recently launched Twitter account can also provide some assistance to sellers. Pointedly titled "Amazon Seller Help," the goal of the account is to offer just that. Tweets provide links to lessons and helpful resources, and are just one way the retailer is trying to mitigate the frustrations of sellers seeking fast help.
SEE ALSO: 6 Amazon Seller Programs You Should Know About
4. Or Email for Support
If you have the time, consider reaching out via email. Make sure you're using the email address relevant to where in the world you're selling, as the support teams vary by nation. This could mean you might need to contact more than one Amazon help program if your seller difficulties span multiple markets internationally.
Several email contact methods can be found as follows:
For the U.S. Marketplace, sellers can trying emailing seller-performance@amazon.com
Sellers on the Amazon UK Marketplace can find support here
Sellers on Amazon.ca can look here
Seller support in India can be found here
For Japanese seller support, click here
Sellers on Amazon Australia can use this link
5. Be Prepared BEFORE You Reach Out
Don't reach out to Amazon unprepared. Once you get someone on the horn, you want to make sure you can resolve your problem by the time you hang up. Before embarking on the mission to find Amazon seller help, make sure you're completely ready.
Try reaching out for seller help via email if the matter isn't urgent; just be sure to contact the correct team for your selling location.
Have up-to-date information on hand, including your return address, as well as things like liability insurance information, customer responses, and any other items that back up the case you're making. If you fail with a solid response on any point, the system will probably stall and leave you no better off than if you'd just talked to your toaster.
6. Don't Panic
Amazon emergencies often feel worse in the moment because of those pesky time constraints. A shipment that is 60 seconds late is still late and can lead to big hassles for sellers. It's the panic that makes contacting Amazon help and failing feel like a crisis. By accepting that you probably have more time than you think, you might be able to better assess what hoops you have to jump through in order to get the help you need.
Almost every crisis can and will be resolved. Amazon likely doesn't want you to have a limited account just as badly as you don't want your account to be limited.
So Step 1, take a deep breath and exhale.
---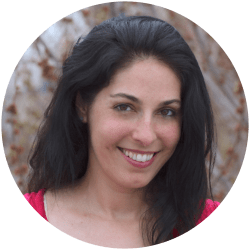 DealNews Contributing Writer
Joselin's work has appeared in The New York Post, Elle.com, Morning Edition, Life of the Law and xoJane. Her books include
The Family Gene
and
The Gamification Revolution
. She sometimes remembers to tweet with a handle that economically combines her first and last names:
@joselinder
DealNews may be compensated by companies mentioned in this article. Please note that, although prices sometimes fluctuate or expire unexpectedly, all products and deals mentioned in this feature were available at the lowest total price we could find at the time of publication (unless otherwise specified).