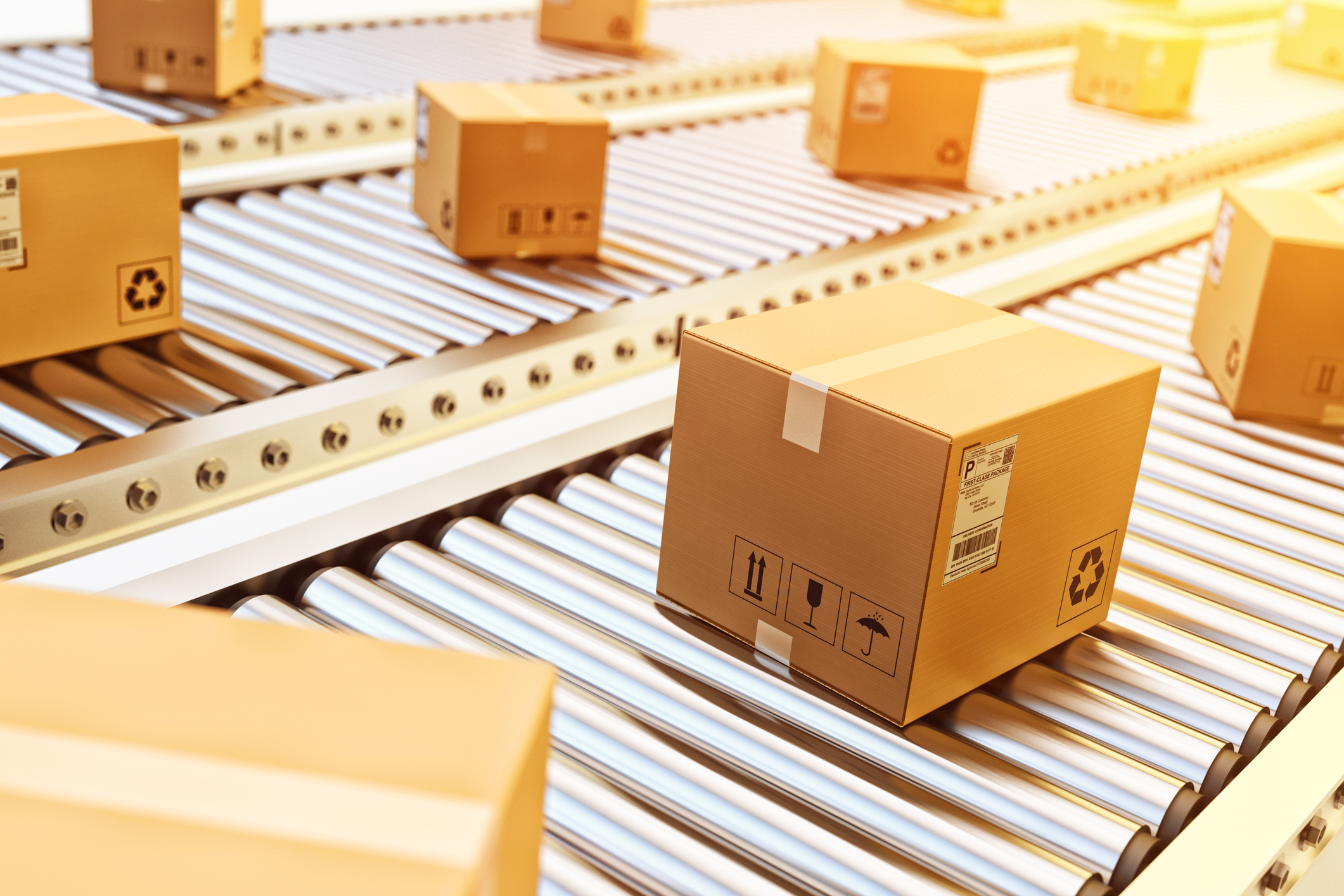 Though Amazon's Prime program has a number of benefits, not everyone can — or wants to — pay for it. The megaretailer used to have very relaxed rules about Prime sharing, but Amazon revamped the program in 2015 to focus more on families.
Still, if you'd rather not gift an entire Prime subscription, you can definitely share some Prime perks. Just know that doing so comes with a few caveats. Check out our guide to sharing Amazon Prime below.
Can You Share Amazon Prime?
Yes, you can. Amazon Prime members have the ability to set up an Amazon Household, which makes it easy to share Prime with family. You can set up a Household with friends or roommates, too. However, this might not be the easiest thing to manage.
3 Drawbacks of an Amazon Household
Setting up an Amazon Household for friends or roommates can quickly get complicated, especially if more than two people are involved. Technically, 10 people can be part of a Household, but only six of them will have access to Prime benefits.
The complications don't end there. Below, we've listed three more Prime-sharing drawbacks.
1. Amazon Households can only have two 'adults'
A Household is made up of two "adult" accounts, up to four "teen" accounts, and four "children." Unfortunately, those classifications all carry different privileges. The two adults can make purchases whenever they want, but those with child profiles can't use Prime benefits.
If you have an 'adult' account, you'll have to approve Prime orders made by 'teen' accounts in your Amazon Household.
Further, any teen accounts must get purchases approved by one of the adults. Granted, Amazon says teen orders can be approved with a simple text, but that's still an awkward step to take for a friend or roommate in that position.
2. You have to share payment methods
Even if everyone in your Household adds a separate card or checking account for their own orders, you still have to trust them to only use their own payment methods. That feels like a bigger deal than simply sharing your Netflix or Hulu password.
3. There's a long waiting period if you leave
If an adult leaves your Amazon Household for any reason, then they have to wait 180 days before they can join another Household. And you can't add another adult for the same amount of time. (The adult who left can rejoin the same Household at any time.)
What Can You Share in an Amazon Household?
Ready to share? As we noted above, only the two 'adults' in an Amazon Household will have access to all Prime benefits.
Prime Benefits You Can Share


Prime Now (if available)






Amazon Prime Reading and Amazon First Reads


Amazon Photos


Prime Early Access


Prime-exclusive pricing on Amazon Music Unlimited and FreeTime Unlimited subscriptions


Amazon Family discounts, including up to 20% off subscriptions for baby food and diapers


2% rewards when you reload your Amazon.com gift card


Prime-exclusive pricing at Whole Foods
Note that Prime members can share free photo storage with up to five people who are over 13 years old.
Prime and Prime Student members can also share the on-Twitch benefits of Prime Gaming. These include access to free games and in-game loot.
SEE ALSO: 7 Ways to Score Deals on Amazon Prime Membership
Prime Benefits for Teens
Are you going to have to classify some friends as "teens" in your Household? In that case, the adults in a Household can share the following benefits with teen logins:

Prime shipping benefits


Prime exclusive brands


Early access to deals






Unlimited photo storage with Amazon Photos
What CAN'T Be Shared on Amazon Prime?
For all the Prime benefits you can share, there are a few that aren't included. Households can't share the following benefits:



Exclusive promotions on eligible pre-order games


Purchased video subscriptions
The same holds true for teen logins. Additionally, upgraded Amazon Photos accounts weren't available for teens at press time.
Who Can't Share Prime Benefits at All?
Select types of Prime members can't share their benefits at all. These groups include:

Prime Student members


Customers who receive shipping benefits from another member


Members with certain discounted Prime offers
Prime benefits also can't be shared with "child" accounts in your Household, regardless of whether they're actually children.
If you're ready to start sharing Amazon Prime, check out our step-by-step instructions for setting up an Amazon Household.
---