Is Amazon Prime Worth It Now That the Price Is Going Up?
Depending on where you live and how many of the benefits you use, a Prime membership could be well worth the increase in price.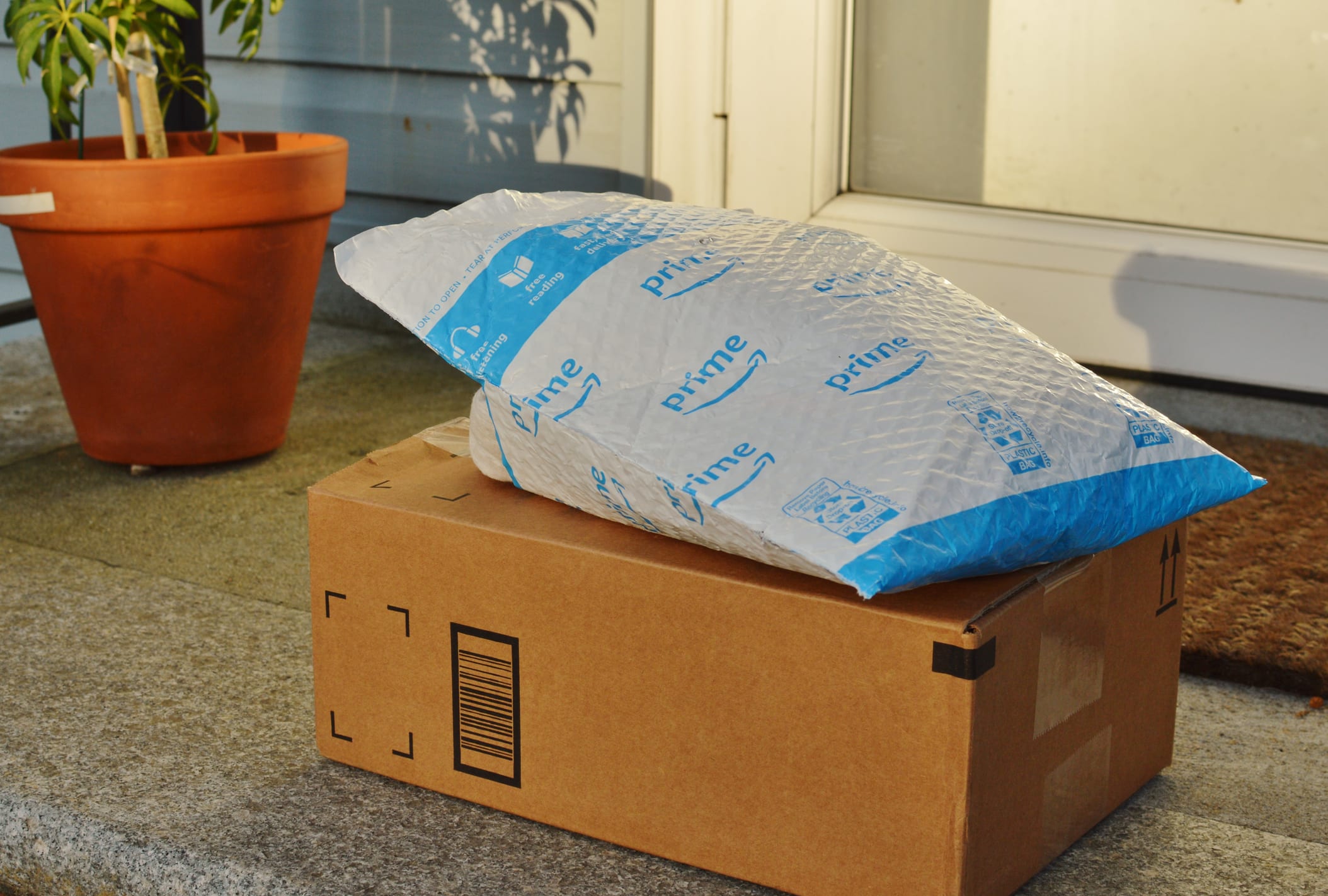 Anyone who's been a longtime member of a subscription service knows that inevitably, the price of the service will go up over time. At some point, however, you'll probably have to question whether or not the service is worth your money anymore. For many Amazon Prime subscribers, that time may have come.
Recently, news broke that Amazon will be raising prices for its Prime membership program. Read on to see how this will affect new and existing members, and whether or not Prime is worth it at the new cost.
Is Amazon Prime Worth It in 2022?
The Price of the Annual Prime Plan Is Increasing by 17%
Amazon announced in a February press release that it'll be increasing the prices of Prime memberships very soon. The cost for those who pay monthly will jump from $12.99 to $14.99, while the price of an annual membership will go from $119 to $139 — a 17% increase.
SEE ALSO: 26 Amazon Prime Benefits You Should Be Using
Amazon states that this is the first time they've raised prices on Prime memberships since 2018, and calls attention to "the continued expansion of Prime member benefits as well as the rise in wages and transportation costs." For new Prime members, these prices go into effect on February 18, while existing Prime members will have to pay the new rates on their renewal date after March 25.
The increases this time around are basically the same as they were in 2018 — up $2 or $20, depending on your plan. That year, monthly costs went from $10.99 to $12.99, while yearly costs jumped from $99 to $119. Even though the price increase may be the same overall, this change may be harder to take, given that many consumers may still be struggling to regain their financial footing as we head into the third year of the coronavirus pandemic.
Amazon Is a Subject of Much Controversy
The news seems to come at a time of growing controversy surrounding Amazon. It's been the subject of in-depth investigations in recent years, which have exposed employee hardships resulting from the detailed tracking of movements during the workday. There have also been extensive complaints about how errors have led to workers being shortchanged on paychecks, the loss of disability benefits, and more.
The monthly cost of Amazon Prime will jump from $12.99 to $14.99, while the annual cost will go from $119 to $139.
Amazon also faces some of the same criticisms that big box stores like Walmart have encountered. Namely, that the convenience of the platform has put strain on small, indie businesses that can't afford to be part of its marketplace — or for whom it's not practical. This has caused some businesses to claim they can't continue, a consequence that has been exacerbated by the pandemic. In turn, some consumers have sworn off Amazon and pledged to support small businesses more by shopping locally or via their own platforms.
Prime Benefits Have Grown... Some
We previously listed several Prime benefits members can take advantage of. That list isn't substantially growing at this point, however. If you're interested in Amazon's own rundown, their website does lay out a number of Prime program perks, including the following:
Same-day, 1-day, and 2-day delivery options
Grocery delivery
Popular movies and shows
Music streaming
Prime Reading
Prime Try Before You Buy
Other highlighted benefits include script savings in the form of free 2-day delivery and up to 80% off select prescriptions. For most of the benefits, though, it's hard to know to what extent they stretch until you sign up for Prime. Fortunately, you can give Amazon Prime a try for free for 30 days if you're not a member yet; that should give you a good idea of whether or not it's something you want to invest in fully.
How to Decide if Amazon Prime Is Worth It
While a Prime membership comes with a selection of perks, you can't assume that they'll always hang around — and they may not always be free. Some services that were initially free for Prime members would later require additional charges, for instance. Here are other considerations that can help you decide whether Amazon Prime is worth your money.
SEE ALSO: 7 Ways to Score Amazon Prime Membership Deals
Will you use all of the perks if you purchase a Prime membership? If you only care about one or two things, the new price of $139 per year may not be worth it to your wallet.
How does your location factor in? If you live in a large city like New York City, you may find that ordering items from Amazon is easier than finding a local store to shop and then hauling your purchases home via the subway. But if you reside in a modest-sized city where you have to drive regularly, it may be easier and more cost-effective to just purchase items locally.
How quickly will you need your orders, generally speaking? Do you often remember an item you need at the last minute? Or do you tend to plan ahead? If you need items to be delivered quickly, then you may not want to shell out the price for a yearly Prime membership. Delivery dates can vary widely, depending on which distribution centers are fulfilling your orders. However, if you tend to plan ahead and think carefully before purchasing something from Amazon, then you may find the membership worth it in the long run.
Why do you want the membership in the first place? Is it just to receive free shipping? Is it the convenience of the platform? Maybe it's for the extras like Prime Gaming or Prime Day sale access, or all the viewing options on Prime Video.
Ask an Expert: Is Prime Worth It?
The short answer is that it depends on your personal situation. Shopping on Amazon can feel like a chore unless you know the exact item you're looking for, and even then it can be overwhelming, depending on the quality and number of the product listings that show up. It's no secret that some sellers use the strategy of "keyword stuffing" to try and make their own products move up the ranks.
It's best to weigh your options and decide for yourself if a Prime membership is right for your situation.
That being said, for many consumers the convenience just can't be beat. Plenty of this writer's colleagues swear by the savings with perks like Prime Video and shipping costs based on the sheer volume of orders they make. As with any other service, it's best to weigh your options and decide for yourself if a Prime membership is right for your situation.
Readers, will you keep your Prime subscription? Or do you feel the price increase is a signal it's time to cancel? Let us know in the comments below!
---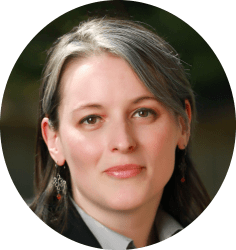 Senior Staff Writer/Spokesperson
Julie's work has been featured on CNBC, GoBankingRates, Kiplinger, Marketwatch, Money, The New York Times, Real Simple, US News, WaPo, WSJ, Yahoo!, and more. She's extolled the virtues of DealNews in interviews with Cheddar TV, GMA, various podcasts, and affiliates across the United States, plus one in Canada.
DealNews may be compensated by companies mentioned in this article. Please note that, although prices sometimes fluctuate or expire unexpectedly, all products and deals mentioned in this feature were available at the lowest total price we could find at the time of publication (unless otherwise specified).