6 Easy Ways to Improve Your Amazon Seller Feedback Rating
Putting customers first and shipping orders quickly are two best practices to try.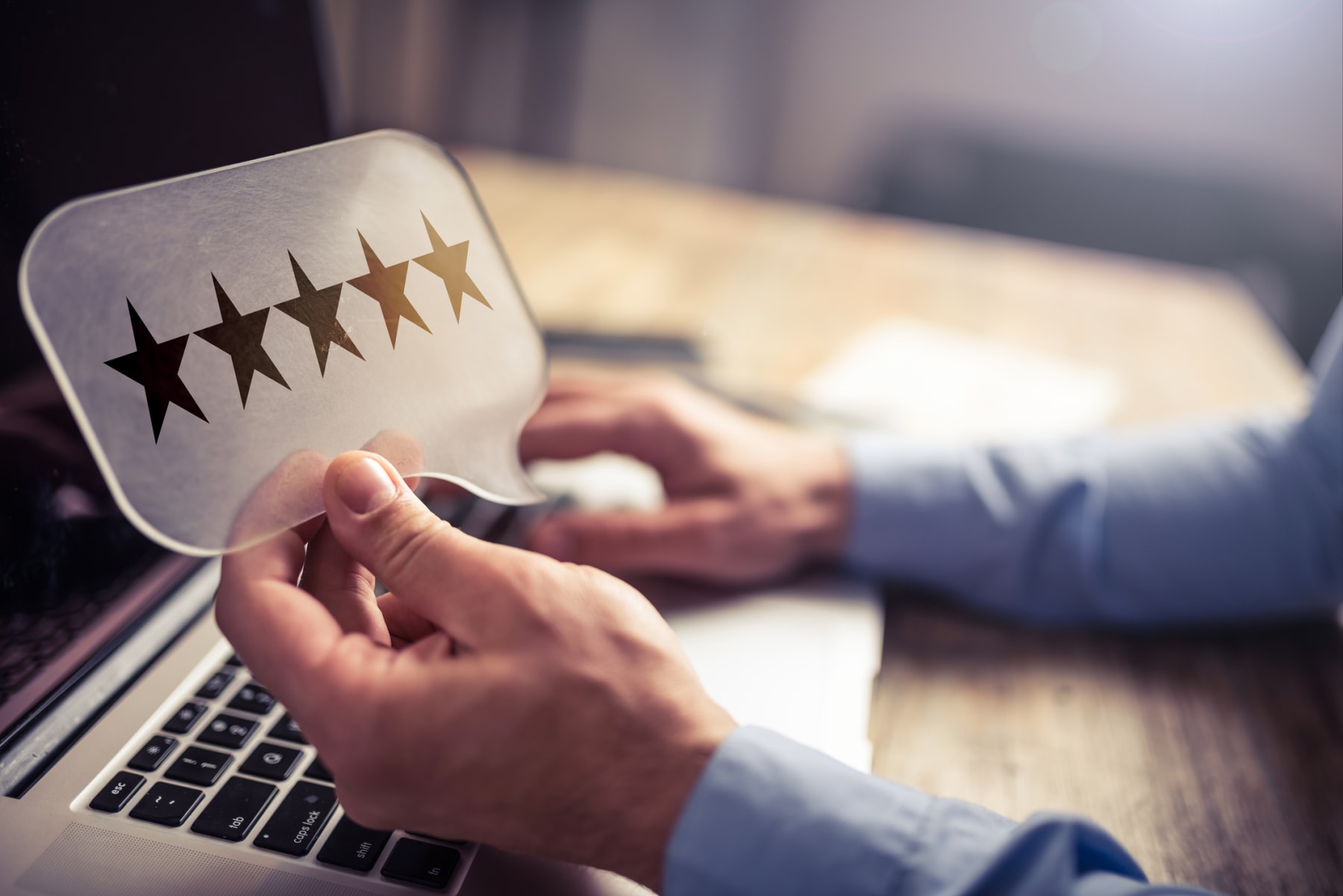 As an Amazon seller, you'll need to consider plenty of factors to ensure success. One of the biggest is your seller feedback rating and all the different ways it can be affected — both directly and indirectly.
Check out our guide below on Amazon seller feedback ratings and the best practices for improving yours.
No time to read? Check out this edition of the DealNews Seller's Guide!

What Is Amazon Seller Feedback?
Amazon feedback is a "public rating of your performance as a seller," according to eComEngine. Your overall seller feedback rating is an aggregated average of prior feedback received from all of your buyers. Keep in mind that feedback and reviews aren't the same. Feedback is seller-focused, while reviews are product-focused. However, experts and coaches occasionally use these terms interchangeably.
SEE ALSO: Are You Using Amazon Keywords Effectively?
Why Is Amazon Seller Feedback Important?
Feedback is based on a 5-star scale — similar to Amazon product reviews — and is an overall indication of your performance through the whole shopping process. It encompasses packaging, shipping, and responsiveness, as well as your professionalism.
Amazon seller feedback is important for a myriad of reasons. For instance, it's a portion of your Order Defect Rate, or ODR. The ODR shows the percentage of your orders that have received an A-to-z claim, negative feedback, or a service chargeback, divided by the number of orders in a determined period of time. It's in your best interest to keep your ODR as low as possible, as it's factored in with other metrics to determine your Buy Box eligibility.
Negative Amazon seller feedback can raise your Order Defect Rate and hinder Buy Box eligibility.
Buyers can view seller ratings, so it's important that you have as positive a rating as you can. It's "also very significant if the seller is selling used or refurbished — no one will buy from them unless they have [an] excellent feedback score," according to Lisa Abel, Director of Seller Services at DealNews and Amazon Marketplace expert.
Basically, a seller with a positive reputation has a better chance of winning the Buy Box than a seller who has a track record of repeatedly disappointing buyers. Additionally, eComEngine notes that Amazon will actually punish "bad sellers." If a seller's feedback rating drops below a certain number, they can be suspended or even banned completely.
What Makes Feedback Positive or Negative?
When it comes to seller feedback, Amazon considers 4- and 5-star ratings to be positive, while 1- and 2-star ratings are considered negative. Seller ratings that are three stars are considered "neutral," but they can actually have a net negative impact on your feedback score.
When it comes to seller feedback, 4- and 5-star ratings are positive, a 3-star rating is 'neutral,' and 1- and 2-star ratings are negative.
Your feedback score is calculated by taking the sum total of your positive ratings — the 4- and 5-star ones — and dividing by the sum total of ratings received. Thus, those 3-star (or "neutral") ratings aren't so neutral after all. They're considered neither positive nor negative, but they still count toward your overall rating.
Let's say you have 100 ratings: 85 are positive, 13 are neutral, and two are negative. Your overall score (or rating) would be 85%. But if the neutral ones were disregarded, your score would reach 97%. That's a significant jump, and can mean the difference between a customer buying from you or choosing another seller.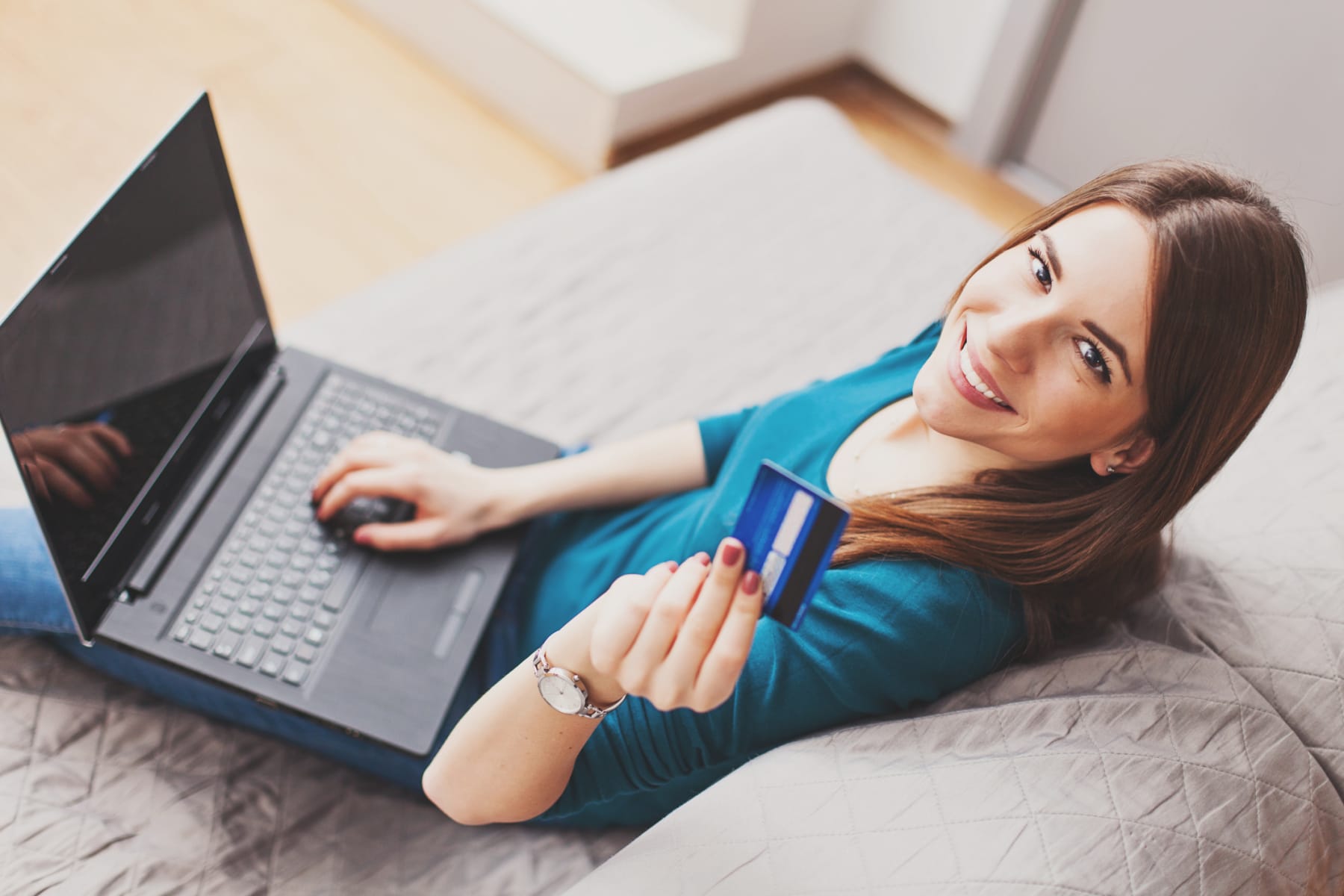 6 Ways to Score Positive Seller Ratings
If you want a higher Amazon seller feedback rating, following best practices can improve your chances of getting one. Here are six to try.
No time to read? Check out this edition of the DealNews Seller's Guide!

Sell the Best Products You Can
It might seem obvious, but the easiest thing you can do to improve your seller feedback rating is to provide the best products you can. If you sell high-quality items, then customers are more likely to be pleased with their purchases.


Be Prepared to Put the Customer First
A lot of companies use the phrase "the customer is always right," and Amazon is no different. "Be ready to prioritize customer over profit, " Abel warns. Even when it seems obvious that the customer is wrong, Amazon will often side with them over you, and will even reach out on your behalf to try to settle disputes. That can mean you lose profits, but if you build a reliable reputation, it could be worth it in the long run.


Provide Excellent Customer Service
This includes addressing complaints in a timely manner — you typically have 24 hours to do so — as well as giving answers to customer questions on your product page. Abel says that providing a "quick follow up with customers after any concern" is a good way to improve your feedback. She also notes that responding to even positive reviews can only affect your feedback in a good way.


Ship Orders Quickly
It's imperative you ship at least on time, but if you can, shipping ahead is always better. Delivering your products faster than promised is one of the easiest and best things you can do to improve your chances of receiving positive feedback. Abel also advises sending replacements as a good way to boost your appearance with buyers. Customers could reference these incidents in their feedback or reviews, and that could make you look more appealing to future buyers.


Be Accurate in Your Listings
When writing up product descriptions, be sure you aren't overpromising. What you ship to your customers needs to meet their expectations. If you promise more than you can deliver or inflate a product's capabilities, you're only setting yourself up for negative feedback from your buyers.


Watch Your Inventory Carefully
It's important for your inventory to be accurately reflected on your Amazon product page, as it contributes to customer expectations. eComEngine notes that enlisting Fulfillment by Amazon for your products can help in this regard, as well. Even better, "if you sell FBA, you can ask them to 'remove' the feedback that has to do with shipments," Abel says. "If they agree that it falls into the category of against their guidelines, they will cross it through."
What NOT to Do When Requesting Feedback
Amazon expects you to ask your buyers for feedback, but there are a few things you definitely shouldn't do.
Don't offer incentives. You can ask for feedback — and you should — but you can't offer anything in return for providing or removing feedback.


Don't ask for feedback more than once. Amazon expressly forbids asking more than once per order. Also, you shouldn't send the request until you're certain the buyer has received your shipment.


Avoid pressuring shoppers. Along the same lines of offering incentives, you shouldn't place pressure on shoppers to give you feedback. This is another practice that Amazon prohibits.
What Makes a Good Amazon Feedback Request?
You can find various templates online if you need help crafting an Amazon seller feedback request for your customers. However, remember that you should personalize your request. Include details of your buyers' orders so they realize this isn't simply an automated request. Additionally, be sure to include information on how they can leave feedback, and perform a spell and grammar check — as well as a read-through — to ensure there are no errors.
How to Combat a Negative Amazon Seller Rating
A seller will likely receive at least one round of negative feedback during their time on the Amazon Marketplace. However, there's no need to panic, as you can take steps to have it removed.
SEE ALSO: Amazon Restricted Products: Are You Missing Out by Not Selling Them?
First, you need to verify that the Amazon seller feedback is legitimate. Ensure that it's related to an authentic order.
Next, report any abuses to Amazon. If the feedback violates Amazon's policies, they'll be more likely to remove it altogether.
If there's a legitimate complaint, you should resolve it as soon as possible. Buyers have 60 calendar days to remove feedback, so it's in your best interest to work with them to resolve the issue quickly. Then they can opt to remove it, although they can also choose to do nothing.
---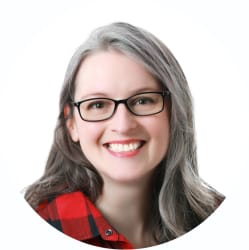 Senior Staff Writer/Consumer Analyst
Julie's work has been featured on CNBC, GoBankingRates, Kiplinger, Marketwatch, Money, The New York Times, Real Simple, US News, WaPo, WSJ, Yahoo!, and more. She's extolled the virtues of DealNews in interviews with Cheddar TV, GMA, various podcasts, and affiliates across the United States, plus one in Canada.
DealNews may be compensated by companies mentioned in this article. Please note that, although prices sometimes fluctuate or expire unexpectedly, all products and deals mentioned in this feature were available at the lowest total price we could find at the time of publication (unless otherwise specified).