Amazon Restricted Products: Are You Missing Out by Not Selling Them?
You'll have to take extra steps, but by doing so, you could encounter far less competition.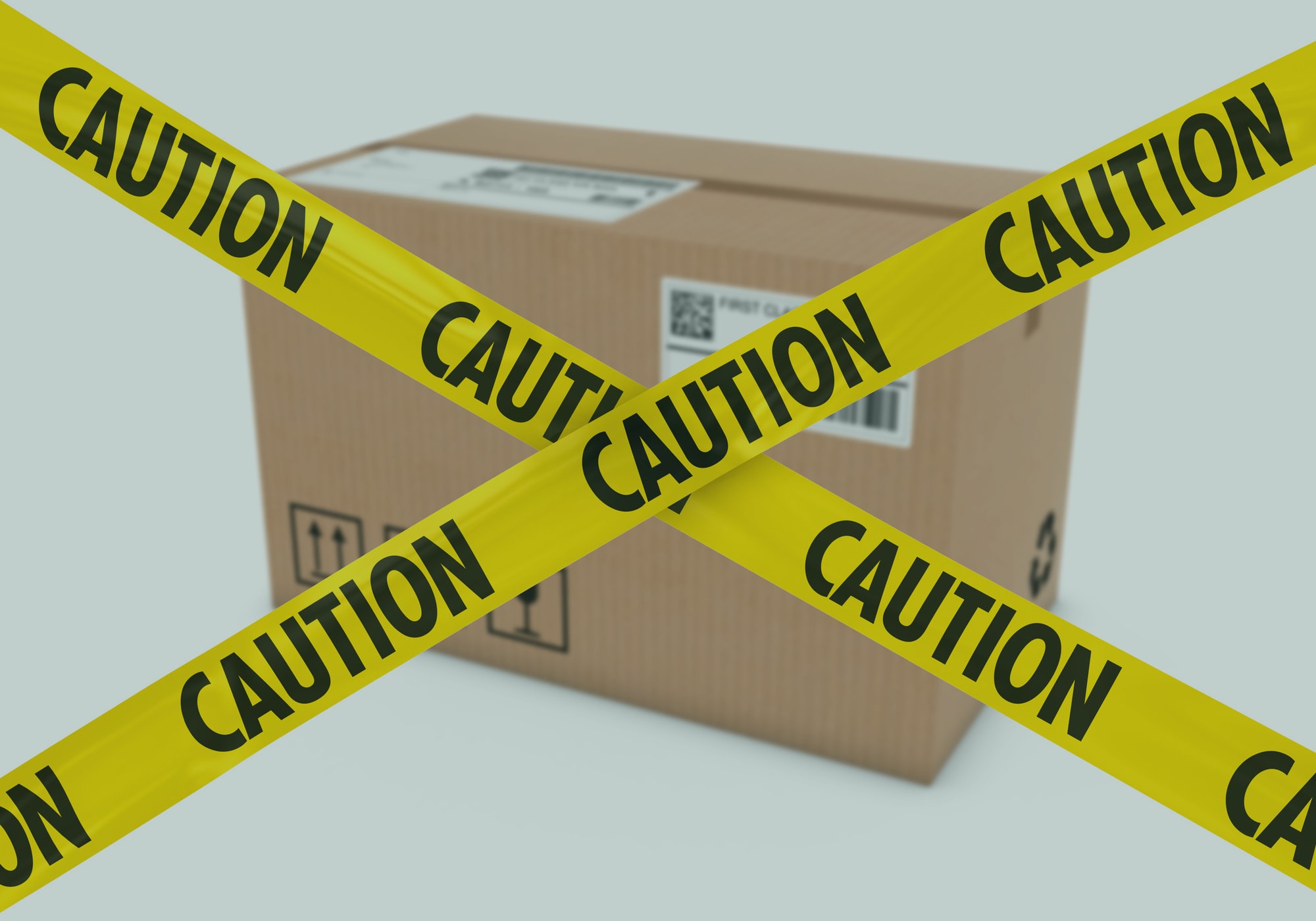 If you sell on Amazon's marketplace but have been avoiding their restricted products, you could be missing an opportunity to pick low-hanging fruit. To get the lowdown on these items, we consulted Lisa Abel, Director of Seller Services at DealNews and Amazon Marketplace expert.
Check out our advice on Amazon restricted products below, and see if it's worth expanding your inventory to include them.
No time to read? Check out this edition of the DealNews Seller's Guide!
What Are Amazon Restricted Products?
Amazon restricted products are items that must meet strict requirements in order to be listed on the company's marketplace. They can encompass items that need pre-approval or ones you must provide additional information on, such as a safety data sheet or a certification. Restricted products fall under several different categories.
Amazon restricted products must meet strict requirements in order to be listed on the company's marketplace.
While select products are restricted, others aren't. So what makes an item belong to one group instead of the other? There are a variety of reasons why an item might be restricted, such as those involving intellectual property rights or chemicals that could be considered dangerous.
And if you want to know whether a specific product is restricted, a listing attempt may be necessary. "The simple answer is that sometimes you need to try to list something to find out," Abel says.
How Do Amazon Prohibited Products Differ?
As a seller, you're likely to come across both "restricted" and "prohibited" product examples. Like the name suggests, prohibited items are strictly banned from being sold on Amazon at all. Amazon restricted items, meanwhile, aren't entirely off-limits, but just require a few extra steps to receive approval.
In order to sell restricted items, you might have to take a course or have an account that's in a certain standing — for instance, in its ranking or feedback levels.
What Are Some Types of Amazon Restricted Items?
Amazon puts restricted products in unsurprising categories, such as alcohol and dietary supplements. However, other restricted items include categories you might not think of, such as the following:
Fine art


Home decor


Jewelry


Stamps
What really makes the restrictions difficult to navigate is that items can be flagged without actually being in violation. Certain products could qualify as restricted simply because they're being evaluated by a machine algorithm, rather than a live person. Abel told us that she's "heard of listings being shut down or unable to be created because the title says 'toxic' or 'poison' in it — [a] book title for example."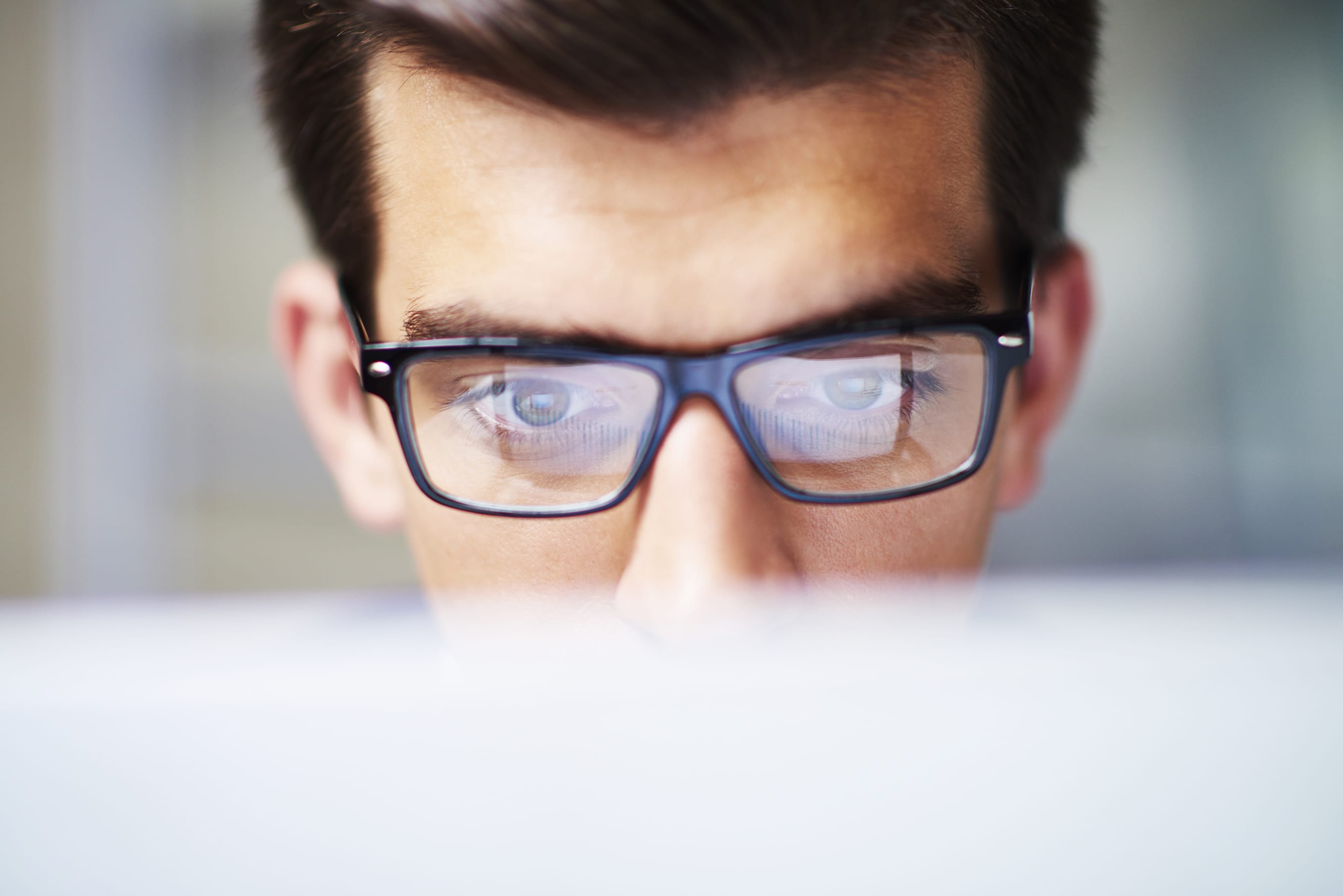 How Do You Get Approved to Sell Restricted Items?
If you want to get approval for selling an item on Amazon, there's really only one way to go about it: follow the steps outlined here. They show you how to find and add an item in order to see if it's restricted. Abel boils the process down to this: "One must apply and possibly say a little prayer." In other words, you kind of have to cross your fingers and hope for the best.
Wherever you decide to sell, you must be able to comply with local laws and regulations.
If the item isn't flagged as restricted, you can just try your luck. But you're not necessarily off the hook with Amazon. "Sometimes they pull a listing down after a lot of time (their policies are ever changing)," Abel points out. "One would have to reapply and possibly do a fire dance, maybe walk on coals. ... I have heard of people needing to take courses specific to the item they want to sell, like pesticides for example."
Additionally, wherever you decide to sell, you must be able to comply with local laws and regulations. These can vary by state — as well as by country — which results in some sellers refusing to ship products to areas with higher restrictions. Abel referred to this section of the Amazon website as an example: "In California, a broad range of products are subject to additional regulation. ... We encourage you to consult with your legal counsel if you have questions about the laws and regulations applicable to your products."
Can You Sell Restricted Products Through FBA?
Fulfillment by Amazon (FBA) has its own set of guidelines for prohibited and restricted products. This is likely due to the fact that using FBA means Amazon stores your inventory in its warehouses.
Abel says she thinks FBA might even be stricter compared to non-FBA listings. To clarify, she quoted this section of the Amazon website: "Certain products may be eligible for sale on Amazon, but are not eligible for Fulfillment by Amazon. FBA products must also adhere to specific expiration date and temperature-sensitive product requirements to be eligible for FBA."
What Happens if You Sell a Restricted Item Without Approval?
If you don't seek pre-approval and your listing is flagged, Amazon will have zero sympathy in many cases. Selling through the FBA program means the warehouses will have your inventory stored. Upon violating its rules regarding restricted products, Amazon could destroy whatever flagged products remain.
If you don't seek pre-approval and your listing is flagged, Amazon may have zero sympathy.
Even if you're shipping the items yourself, Amazon can hold on to your money, so don't expect a payout. Abel notes that she's heard of several cases where sellers try for literal months to receive their money, even going so far as to hire lawyers. However, the process is very difficult, and there's no guarantee you'll be paid if this should happen.
When Should You Sell Amazon Restricted Items?
Between the extra steps you have to take and the scary scenarios of what could go wrong, you might be wondering who would ever try to sell Amazon restricted products. But it's actually a good idea for some sellers.
Abel says as long as you're willing to put in the work, it might be worth it, especially if you're a manufacturer of a product. "If you will take all the courses and provide all the proper documentation... then [it's] just another category to sell in. One which has much less competition."
What if You See a Listing Violating Amazon's Policies?
Your first instinct might be to report any illegal listings you come across on Amazon. This is especially true if those other listings are competing with your own valid, aboveboard ones. However, Abel cautions against flagging those accounts and items. "From what I understand — telling on someone else often may get you shut down," she says. "So often the victim gets the consequence with Amazon — if someone needs to report, a third party might be your safest bet."
---
Senior Staff Writer
Julie joined DealNews in 2015. Her work has been featured on MSN, Business Insider, Lifehacker, The Motley Fool, GoBankingRates, and Moneyish. In her spare time, she enjoys baking sweets, reading thrillers, and listening to an ever-growing list of podcasts.
DealNews may be compensated by companies mentioned in this article. Please note that, although prices sometimes fluctuate or expire unexpectedly, all products and deals mentioned in this feature were available at the lowest total price we could find at the time of publication (unless otherwise specified).