8 Amazon Listing Optimization Tips You May Not Have Considered
Get your listing right the first time by choosing your language and keywords carefully.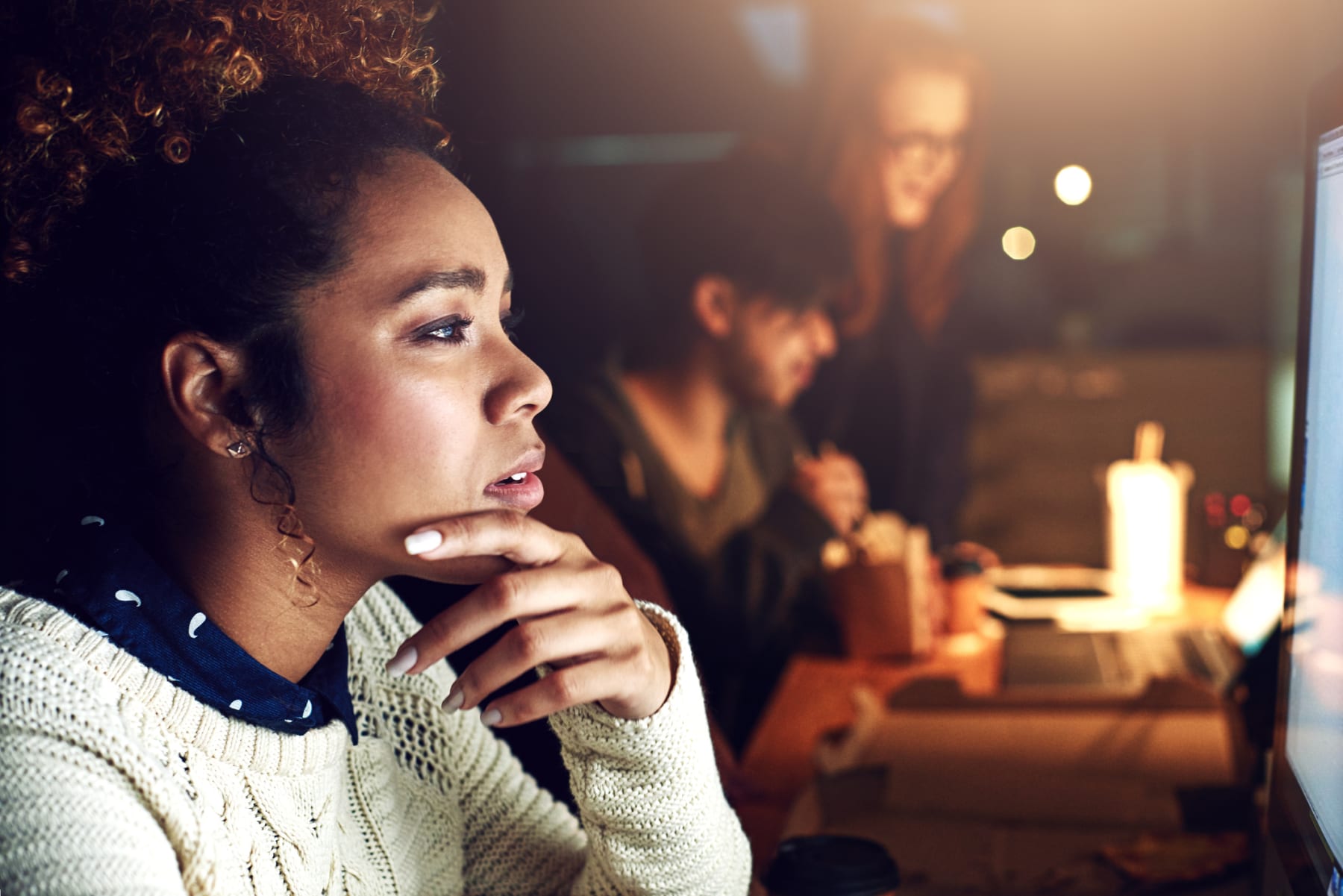 No matter how much time you take to create your Amazon listings, as a seller, you probably always wonder if you could do more to make your products stand out. But even if you're making sales, winning the Buy Box, and already using top-tier inventory management software, maintaining those successes means keeping up with the trends.
Check out eight tips for Amazon product listing optimization that you may not have previously considered.
No time to read? Check out this edition of the DealNews Seller's Guide!
8 Amazon Listing Optimization Tips You May Not Have Considered
1. Choose Your Language Carefully
Amazon restricts the use of certain language in its listings. Ignore that, and it can affect listing optimization. Also consider that terms can actually be misunderstood by Amazon software and algorithms. In fact, one seller told DealNews that he included the phrase "pesticide-free" in his listing for tablecloths. Over the course of several months, he received pushback from Amazon, in which the company tried explaining they didn't sell pesticides in "Home & Kitchen." It took the seller a long time to be able to remedy the situation, which brings us to our second tip.
2. Get the Listing Right the First Time
It may surprise newer sellers, but changing your listing can be difficult once it goes live. Not only that, but if you are able to change the listing, the process can be time-consuming. So it's best to have the Amazon listing optimization exactly to your liking before you go live with it the first time.
Certain terms can actually be misunderstood by Amazon software and algorithms.
Be sure to give yourself the time and space needed to edit. Double- and triple-check that you've made the product listing as clear as possible, in exactly the language you want it to have.
3. Know That Keywords Matter
Amazon has its own keyword language, and it's important to know how to make the most of it. Do what you can to make your products appear in Google searches, but even more crucial might be ensuring your keywords fling your products to the top of Amazon searches.
Use keywords that are accurate, and avoid what's known as "keyword stuffing." Basically, too many keywords sound jumbled and can affect your product listing optimization, which could then hurt your rankings. However, if you don't have enough keywords, the algorithms likely won't work in your favor. It's a balancing act to be sure, but one you can do via a little online exploration or professional help.
4. Make a Movie
It's safe to assume that most of what you write for a listing may never be read. But that doesn't mean you can skip listing vital information altogether. Obviously, the more a customer knows about what you're selling, the more likely they'll be to buy it. Even better, the more they know ahead of purchasing, the more likely they'll be to keep the item after it arrives. So consider creating a video for every listing you make!
SEE ALSO: How to Decide What Products to Sell on Amazon
By crafting a video that clearly illustrates the dimensions, abilities, and usefulness of your product, you elevate your chances of making a sale and giving your customers confidence in their purchase. According to Miller Farm Media, you should take into account who you're selling to when designing your product video.
No time to read? Check out this edition of the DealNews Seller's Guide!
5. Keep Your Enemies Close
It's good business practice in general to study your biggest competitors. Watch their pricing, the language they use, and any other ways in which they make their product listings sparkly and eye-catching. Utilize software and other tools like price trackers to "spy" if you don't have time to hunt down each and every competitor listing yourself. Then, when you know their strategies, you can cherry-pick their best practices and adopt them for yourself. Simultaneously, you'll see where their listings can inspire you to do something different — and better — to achieve Amazon listing optimization on your own.
6. Be Specific
The best way to ensure an item will be returned is to sell someone something they find they can't use. Think of all the reasons you've personally returned products you've bought. We bet you'll agree that the No. 1 motive is that you needed an item, but the one you purchased didn't work out. Factors like measurements, weight, and voltage all matter, so you should make them clear and correct in the listing right from the start.
Your best bet for Amazon listing optimization is to put the main information at the top of your entry.
7. Put the Best Stuff First
Amazon suggests that many people who read product listings only take in the first few lines. So your best bet is to put the main information at the top of your entry. In fact, the title might be one of the most important things you write, so you'll want to strive for Amazon title optimization. Ensure that it's clear, accurate, and appealing to your audience. As any good writer will tell you, the job of the first line is to grab the reader's attention.
8. Price Perfectly
Pricing is an overwhelming endeavor on its own, never mind the other business practices you must be concerned with. Entire courses are offered just to teach sellers the best practices for pricing not only to sell, but also to earn. For instance, some sellers forget to factor in associated fees — perhaps the biggest offender being shipping costs. (The complicated world of shipping costs could also be covered in a course all on its own.)
Unfortunately, you can lose money quickly just by pricing your items incorrectly or inefficiently. And don't forget, Amazon takes up to 45% in sales commission. It's in your best interest to strike the perfect balance between appealing to customers and improving your bottom line, without handing over too much to Amazon itself.
Crafting the perfect listing takes some consideration, but done right and with a little luck, you'll be able to watch your sales — and income — soar.
---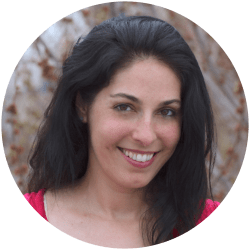 DealNews Contributing Writer
Joselin's work has appeared in The New York Post, Elle.com, Morning Edition, Life of the Law and xoJane. Her books include
The Family Gene
and
The Gamification Revolution
. She sometimes remembers to tweet with a handle that economically combines her first and last names:
@joselinder
DealNews may be compensated by companies mentioned in this article. Please note that, although prices sometimes fluctuate or expire unexpectedly, all products and deals mentioned in this feature were available at the lowest total price we could find at the time of publication (unless otherwise specified).