The 12 Best Things to Buy in September (It's More Than Labor Day Sales!)
Shop and save on grills, school supplies, bicycles, bedding, and lots of other items.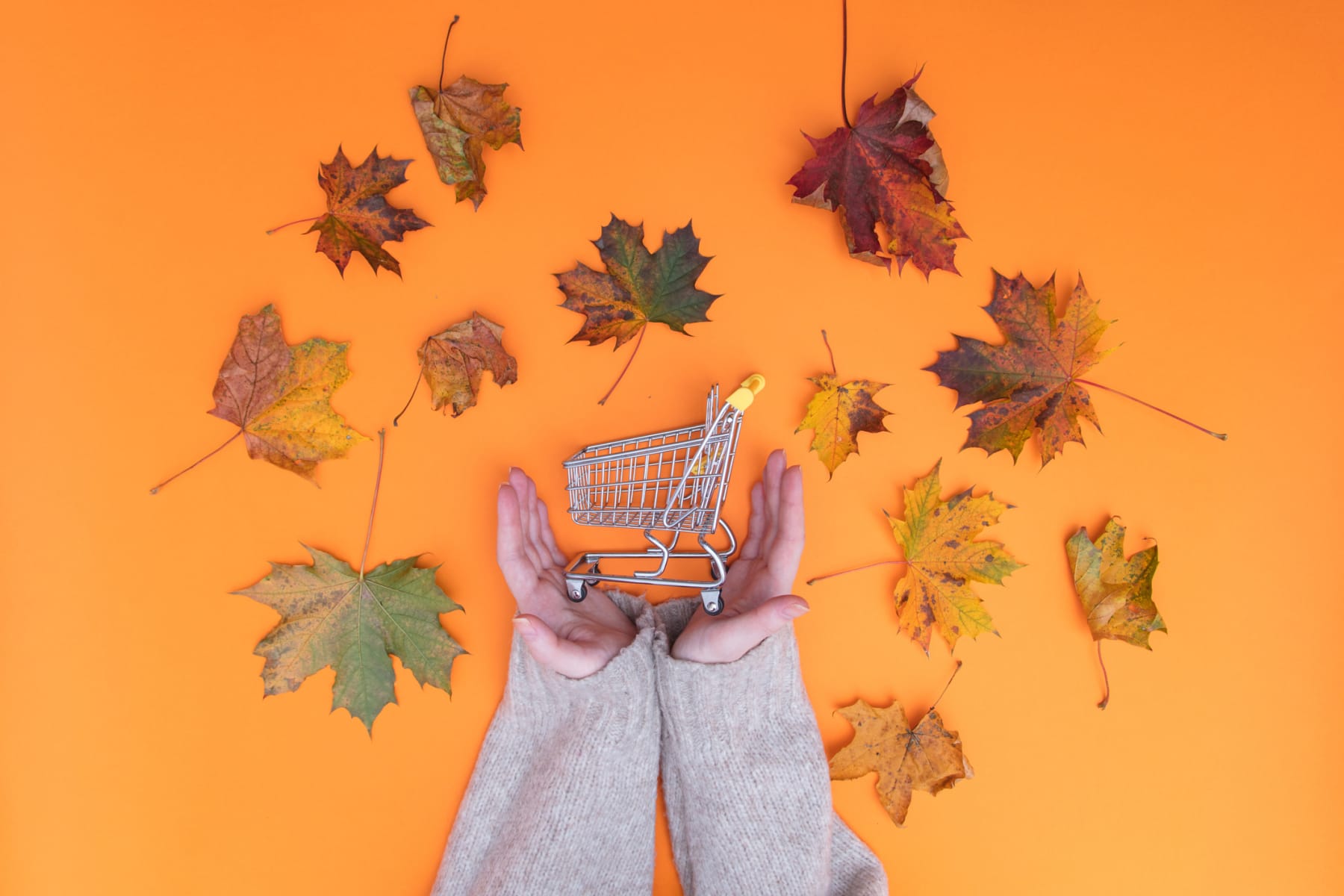 September marks the end of summer — both officially and unofficially — which is disappointing for many people. Add to that the fact that Halloween is still several weeks away, and it may seem like September has nothing fun to offer.
But we have good news! This month is actually an excellent opportunity to shop several items, meaning you don't have to wait until Black Friday for the best bargains. Even better, it features more than just Labor Day sales, so if you thought the discounts would settle down after the first weekend, know the savings will continue all month long! Read on to learn what to buy in September — and what you should hold off on for now.
Top September Offers You Can't Miss
Casa Azul Tequila Soda: Save 20% on these canned cocktails made with tequila, sparkling water, natural fruit flavors, and agave nectar via code "BLUEHOUSE!". Available flavors include Lime Margarita, Peach Mango, Strawberry Margarita, and Watermelon in 8-can packs. Can't choose? An 8-can variety pack with each flavor is available as well. This offer is valid through October 7.
IHOP: Have your (pan)cake and eat it too at IHOP this month! Get the 2x2x2 Breakfast Combo deal for just $5. The combo includes two buttermilk pancakes, two eggs cooked however you like, and either two strips of bacon or two pork sausage links. This offer is good September 6-October 2 all day at participating locations for dine-in only.
Krispy Kreme: Celebrate National Coffee Day with a free iced or hot coffee, no purchase necessary. If you're a Krispy Kreme Rewards member you can sweeten the deal with a free doughnut of your choice, as well. These offers are valid on September 29.
Laird Superfood: For National Coffee Day, the brand is offering 15% off coffees and creamers. Plus, new customers get free shipping with no minimum purchase required. This offer is valid September 29-October 2.
Noodles & Company: Every Friday through Sunday in September, Noodles Rewards members will receive a free small entree with the purchase of any regular-sized dish.

Additionally, all guests will have the opportunity to round up their bills during checkout, with the extra going as donations to No Kid Hungry.
The 12 Best Things to Buy in September
Our infographic shows five of the best things to buy in September. Below it, you can read more about the September deals and sales we expect to see this year.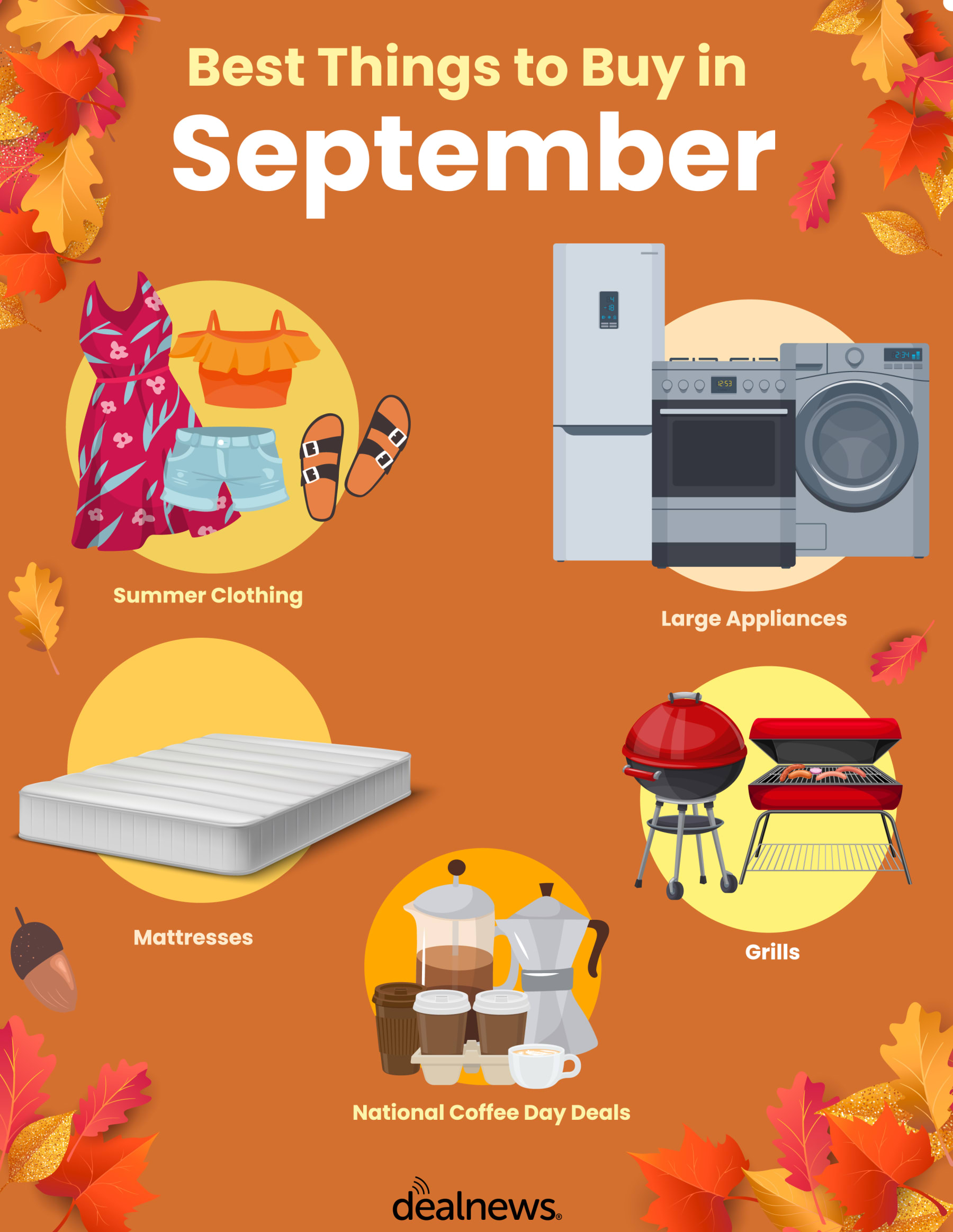 Summer Clothing
With summer winding down this month, it's the perfect time to shop for warm-weather apparel. Labor Day sales will be an excellent opportunity to find deals, but even without those, we should still see deep discounts. If you need kidswear, look at stores like Target, which knocked 20% off its Cat & Jack and Cloud Island lines in September 2021. Watch for kid-specific retailers like The Children's Place to have great September sales, as well; last year, it knocked up to 60% off.
Save up to 70% on summer clothing, up to 53% on large appliances, and as much as $350 on mattress bundles in September.
It's not just kids' clothing either. Expect apparel options for the rest of the family to also go on sale. Keep an eye out for Kohl's to take at least 50% off women's apparel, while Belk could offer 50% off women's shoes and boots, and Jos. A. Bank could drop the starting price of its clearance shirts to only $3, like it did last September. Check outlet stores, too. Last year, J.Crew Factory knocked an extra 70% off!
Large Appliances
Labor Day is one of the last sales periods of the year when you can reliably expect savings on large appliances. You can shop the usual culprits like Lowe's and Home Depot, but also watch Best Buy and the appliance manufacturers themselves.
Last year, KitchenAid cut a modest 10% off during its sale, while Samsung cut up to 35% off. While Best Buy and Lowe's offered their own appliance discounts, they varied by category, so there wasn't a concrete percentage to point to. However, Home Depot offered significant savings that came with a percentage: up to 53% off a variety of large appliances.
Mattresses
Labor Day is also an excellent time to shop for a new mattress, with online retailers and brick-and-mortar stores alike holding sales. You can find mattress deals past Labor Day, too. Last year, Purple cut up to $350 off select bundles in September, while Macy's cut between 20% and 65% off mattresses, furniture, and rugs. And you might not think Home Depot is a place to shop for beds, but last year the home improvement store knocked up to 50% off furniture, mattress toppers, and bedding, along with mattress accessories.
SEE ALSO: Labor Day Sales for 2022 Are Live! Here's What to Expect
Grills
Plenty of people enjoy grilling long into football season and during the chilly temperatures of fall, but grills are still a summery item. Because of that, retailers will discount a variety of grills just in time for tailgating in September.
Check Home Depot for discounts of up to $50 off grills and grill accessories, while Costway could take up to 25% off, and BBQGuys could cut up to 60% off and offer free items with select purchases.
School Supplies
Back to School shopping may not be at the forefront of many people's minds in September; they may have already checked off all the items on their lists. But others may have been holding off on buying student supplies as a way to deal with inflation.
If you still need to buy school supplies, watch for a number of retailers to offer up last-minute savings as they try to clear out the shelves and make room for fall and winter items. Look for Amazon to discount Amazon Basics supplies by up to 37%, while Office Depot and OfficeMax could cut over 50% off a variety of supplies. Watch for brand-specific savings at stores, too. Last year, Amazon cut up to 81% off Bic writing instruments and up to 67% off Pilot pen multipacks. Count on Staples getting in on the action, as well, by offering up to 85% off supplies like they did last year.
Previous-Gen iPhones (Maybe)
Apple routinely announces new iPhones, Apple Watches, and other tech it finds thematically appropriate during a big event each September; this year's Apple event is on September 7. As such, depending on the release date for the new iPhones, we may see permanent price drops on previous-gen models. That could mean if you're in the market for a new iPhone, you can cash in on immediate savings by opting for last year's iteration.
Unless you see a really excellent deal on an iPhone this month, it may be best to shop for one around Black Friday instead.
However, there's a good chance any price drops will be modest at this point, and if you can wait until Black Friday, you should. If you see an outstanding offer on an old or new iPhone, then don't pass it up. But if you're coming across bare-minimum discounts, wait until November, when we should see significant savings on both new and older models.
Bicycles
With summer winding down during the month, September is also a good time to purchase bicycles. Plenty of people use bikes year-round, but demand drops when it cools off, so many outdoor retailers discount these items to clear the shelves. Watch for retailers like The House to take up to 50% off, and Sierra could boast another clearance sale that takes up to 94% off a variety of items, including gear.
Bedding
While you're shopping for a new mattress, you might as well pick up discounted bedding to go with it! Some retailers may offer bundled deals on mattresses and bedding, but those might not appeal to everyone. And if you're just looking to refresh your bedding, you don't need those bundles, anyway. The good news is that September should bring sales on different kinds of sheets and blankets, so it's an excellent time to swap yours out for something new.
Look to stores like Amazon to offer 4-piece sheet sets for as little as $17 and up to 50% off 800-thread count sheets, while Macy's could take at least 60% off select comforters, Kohl's could knock 60% off bedding, and Wayfair could price bedding items from $50.
Airfare
It's not a guarantee, but you could find a good rate for holiday airfare by shopping in September. In general, about six to eight weeks before departure is when you want to book airfare for the best prices, so the tail end of September will bring the right time frame for Thanksgiving flights. Online travel agencies will likely be offering sales for Labor Day, but the discounts might not be as great as they were pre-pandemic.
SEE ALSO: 7 Things NOT to Do When Planning a Trip
Additionally, when planning your trip, consider long layovers, as there have been a slew of flight cancellations over the summer. By giving yourself longer layovers, you'll be padding your schedule with extra time to account for delays — or worse.
Also check the dashboard from the U.S. Department of Transportation if you're going to book a flight. It shows the amenities different airlines offer in the event of controllable delays and cancellations.
Summer Gardening Gear
If you need new garden tools for summer outdoors work, know that they're one more item that sees serious discounts as the season winds down. Expect to find products like a gardening glove 2-pack for around $5, while hose nozzles could be priced from $13, and you could get a 2-pack of fire ant killer for the same price. Do you need actual tools? Then watch for shears to be as little as $17, leaf blowers to start at $20, refurbished tree limb chainsaws to go for $35, and cordless string trimmers and edgers to be as low as $55.
National Coffee Day Deals
Every year, National Coffee Day falls on September 29, and plenty of restaurants use it as an opportunity to entice customers with deals. Watch for doughnut shops and convenience stores alike to offer free coffees. Sometimes they'll be totally free — especially for loyalty program members — while others might require you to make a purchase.
Watch for doughnut shops and convenience stores to offer free coffee on September 29.
Even if you do have to buy something, you can usually redeem these offers by purchasing a simple item like a glazed donut for relatively cheap, and you'll receive a cup of your favorite java for free.
In-Season Fruits and Veggies
Even though September 22 marks the first day of fall, you still have plenty of time to enjoy seasonal summer produce before it's all gone. Shop for ripe fruits that skirt the line between summer and fall, including apples, cantaloupe, figs, grapes, mangoes, persimmons, pomegranates, and tomatoes. If you're on the lookout for fresh veggies, be ready to indulge in the tastes of autumn with acorn squash, beets, butternut squash, cauliflower, eggplant, green beans, lettuce, mushrooms, okra, peppers, pumpkins, spinach, sweet potatoes, and Swiss chard.
Interested in shopping local? Check out seasonal food guides to see what kinds of produce are native to your area and what times of year you can find them at their peak.
3 Things NOT to Buy in September
| Item | When to Buy | Why? |
| --- | --- | --- |
| Halloween Items | October | September may bring early deals on Halloween items, but October will be when they really pop up, as people start decorating and shopping for the holiday. |
| TVs | November | Black Friday still reigns supreme when it comes to TV deals, so it's best to hold off until then if you're looking for a bargain on notable brands. |
| Fall Clothing | November or December | Any fall apparel on the shelves now is brand new, so we won't see serious discounts for a couple of months at least. Black Friday will be a good opportunity to shop, as will December, when the season starts to wind down. |
Can't wait to shop? Check out the very best deals available now!
---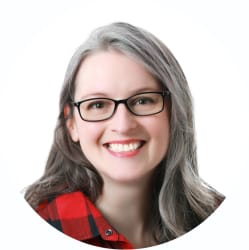 Senior Staff Writer/Consumer Analyst
Julie's work has been featured on CNBC, GoBankingRates, Kiplinger, Marketwatch, Money, The New York Times, Real Simple, US News, WaPo, WSJ, Yahoo!, and more. She's extolled the virtues of DealNews in interviews with Cheddar TV, GMA, various podcasts, and affiliates across the United States, plus one in Canada.
DealNews may be compensated by companies mentioned in this article. Please note that, although prices sometimes fluctuate or expire unexpectedly, all products and deals mentioned in this feature were available at the lowest total price we could find at the time of publication (unless otherwise specified).