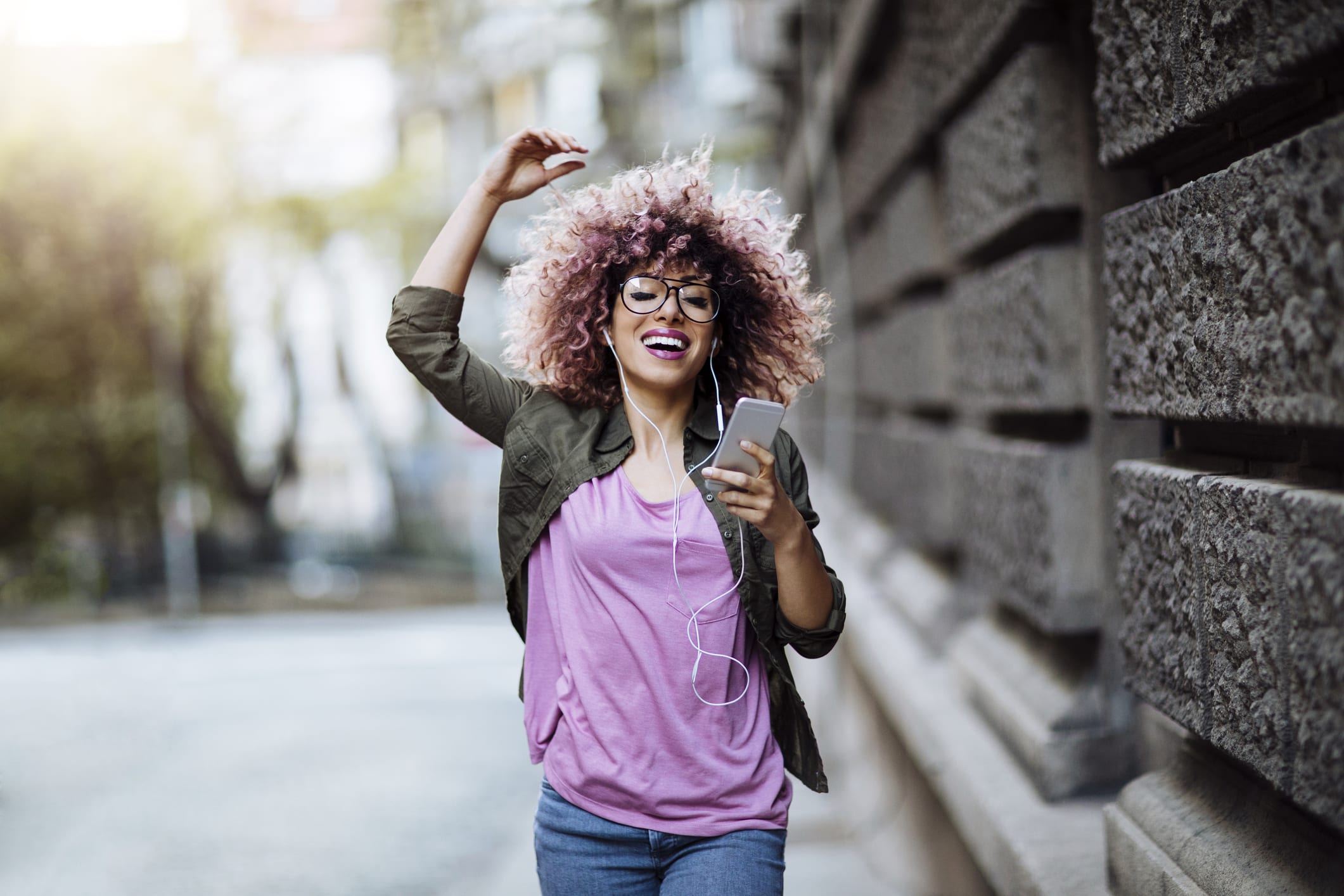 Thanks to summer clearance events, Labor Day sales, and back-to-school promotions, September can be a great month to save. But not everything will be worth your hard-earned cash. Check out our list below, and you'll know what to shop and what to skip this September.
You can also sign up for the DealNews Select Newsletter to get the best deals delivered to your inbox every day.
7 Things to Buy in September
Apparel at Labor Day Sales
Labor Day falls on the first Monday of September, marking the end of summer and kicking off the best sales we'll see until Black Friday. Expect nearly half of all Labor Day offers to be for apparel and shoes, as stores clear out the last of summer seasonal stock.
Brands like PUMA and Cubavera should offer sitewide discounts of about 40% off for Labor Day.
Shop sitewide sales from brands like PUMA and Cubavera, which should offer discounts of about 40% off. Meanwhile, Nike and BCBG will knock an additional 25% to 50% off already-discounted sale items.
Browse our Labor Day sale predictions for more info.
Previous-Gen iPhones
The most anticipated September discounts tend to come from Apple. That's when the tech giant generally announces a new generation of iPhone, ushering in a plethora of price drops on older models. When Apple announced the iPhone 8 in 2017, the previous-generation 6s and 7 instantly fell by $100. This September, we're expecting the same price drop to occur with last year's iPhone 8, 8 Plus, and X.
In fact, we're already seeing Editors' Choice prices on last year's iPhones as we edge ever closer to that release date. Since early July, we've seen an open-box 64GB iPhone 8 Plus fall to $600, and a brand-new iPhone X fall to its best-ever price of $881 (both units were unlocked).
Bottom line: We'll keep seeing iPhone discounts even before Apple announces the new generation, but the strongest price drops won't come until after the event. Right now, we still expect that to happen in September.
Textbooks
Making every buck stretch when you're heading back to school is vital, and finding ways to save on pricey college textbooks is your first step. Make sure you shop online and compare prices early in September to get the very best deals. You can even share with fellow students to cut down on costs!
SEE ALSO: The Ultimate Buying Guide
Another great way to save is to check Amazon for the Kindle versions of your textbooks. The store is currently knocking 25% off the cost of a new Kindle and giving away gift cards worth up to $25 when you trade in an older model — so it's a great time to upgrade your eBook reader, too.
Airfare
Although January and October are generally the cheapest months to fly, you can also nab some off-season fares in September. In fact, 10% of all the airfare deals we saw in this month last year got our Editors' Choice designation.
We saw over 90% off select domestic fares from Frontier Airlines, while Norwegian Air advertised $89 1-way flights to Europe. Skyscanner also notes that — depending on your location — September is one of the cheapest months to visit Los Angeles and Miami.
Grills
September should bring a resurgence of discounts on grills, particularly during the first week's Labor Day sales. Expect one in three of these deals to be marked Editors' Choice on our site, as stores like Home Depot and Walmart knock up to 40% to 60% off grills.
Check out our grill buying guide for more info.
Coffee
National Coffee Day is on September 29 this year, which means you can ditch your at-home brew and head out for a free cup of java. Expect to score free cups of hot or iced coffee at Cinnabon, Cumberland Farms, Tim Hortons, and 7-Eleven, while McDonald's should once again discount its McCafe specialty drinks to just $2.
On September 29, you can expect to score free coffee from Cinnabon, Tim Hortons, and 7-Eleven.
It's generally a great day to stock up on discounted beans online, too, as stores like Peet's and Community Coffee Company knock between 25% and 30% off a selection of roasts.
Pizza
September is host to two additional deal-friendly days: National Cheese Pizza Day on the September 5, and National Pepperoni Pizza Day on the September 20. In celebration of the former, we expect Pizza Hut to replicate last year's offer and discount its large cheese pizzas to just $5.
Come September 20, we should see some top multi-buy offers from the chain and Domino's. The latter won out last year with its buy one, get one free offer, while Pizza Hut charged a buck for that second pie.
3 Things You Should Wait to Buy
New iPhones
If a new generation of iPhone hits the shelves this September, we'd urge Apple-hungry fans to hold off on the purchase. The rumored models are expected to sell for between $600 and $1,099, and are unlikely to see substantial discounts until the second or third week of November — we saw the first significant iPhone 8 deal on November 11 last year!
Computers
Despite the back-to-school sales September brings, you should hold off on that laptop or desktop purchase. You can expect to see almost 40% more deals — and double the number of Editors' Choice offers — in October, while the Black Friday shopping season will bring with it more than 2.5 times the number of deals September should have.
SEE ALSO: How to Buy a Cheap Gaming Laptop in 2018
Fall Fashion
Unless you need the season's newest trends, avoid the "New Arrivals" section at any store this September. You can still shop long-sleeved T-shirts, showerproof jackets, and jeans in clearance sections at Eddie Bauer, Gap, and 6pm, but steer clear of anything that's marketed as fall fashion. These styles likely won't see discounts for another two months!
Readers, what are you looking forward to buying in September? Let us know in the comments below.
---