Ask An Expert: What Student Supplies Can I Wait to Buy?
With inflation soaring, parents are wondering which school items are worth purchasing now, and which ones can wait.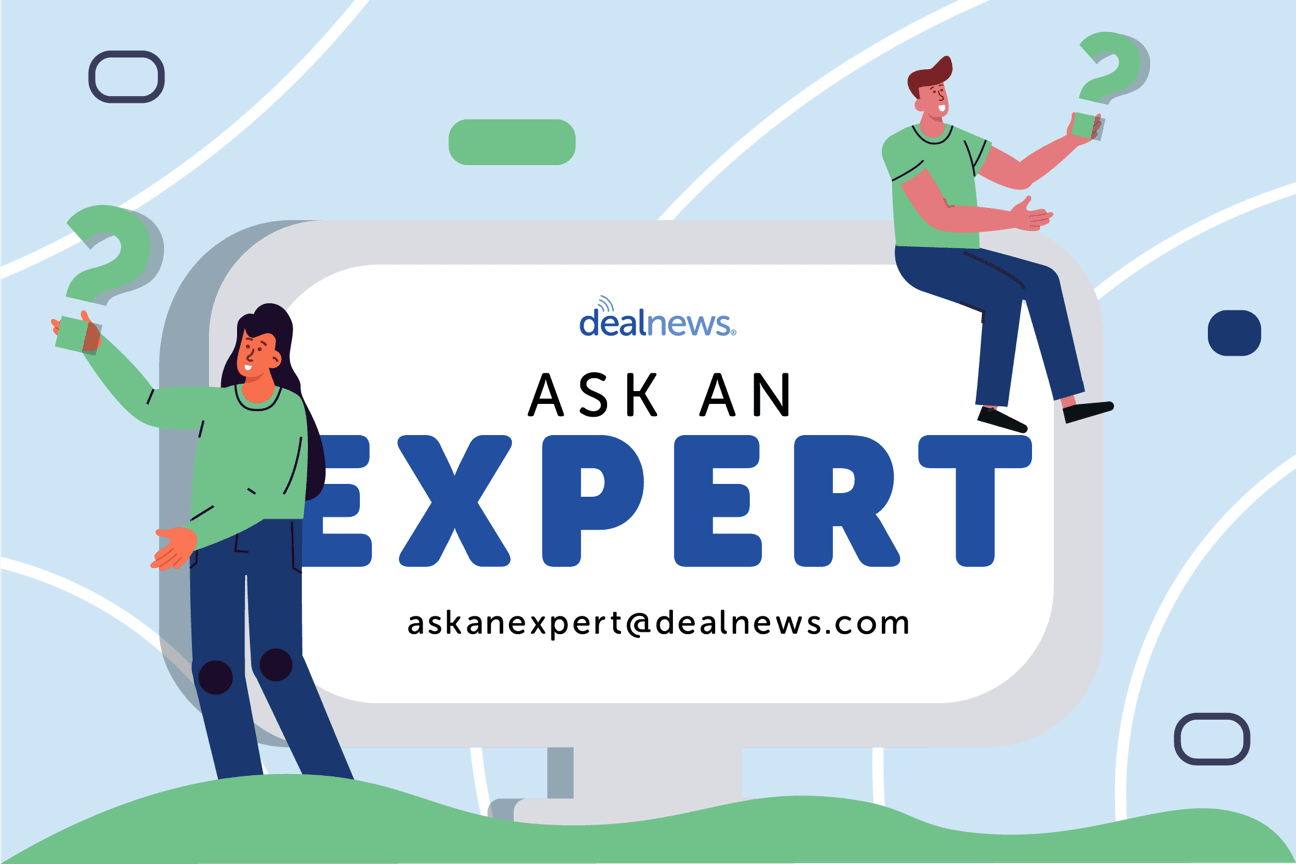 Happy Back to School season, deal-seekers! We're here with a dilemma related to a hectic time of year for both parents and kids, and inflation worries are only making it worse.
Check out our latest "Ask an Expert" column below to learn about the problem plaguing one of our readers. We also offer tips on how to deal with it if you're feeling the same pressures.
Have a Question of Your Own?
Submit it to askanexpert@dealnews.com — we may just answer it next month!
What Student Supplies Can I Wait to Buy?
The Dilemma
Dear Ask an Expert,

Like other families, mine is on a tight budget and would like to spread out Back to School purchases this year, rather than having to buy everything all at once. Is there anything I can wait to purchase until after the school year begins, without risking having to pay more?

Signed,

Stressed About Student Supply Lists
Our Advice
Inflation is hitting people hard this year, and particularly families when it comes to Back to School shopping. Student supplies are often dictated by individual teachers and the extensive lists they hand out, which means shopping for one kid can be pricey, while shopping for multiple children can wipe out your budget quickly.

Will your kid's backpack and lunchbox last a while longer? If so, you can put off replacing these products.

You can prevent that from happening by taking a few steps, though; they just require more planning than you may have done in previous years. One of the first things to do is take stock of the supplies your kid has from last year and whether or not they'll hold up for another year. For instance, will their backpack and lunchbox last a while longer? If so, you can put off replacing these products, at least for now.

Once you've decided on those still-usable items, take a hard look at your kid's wardrobe. While student supply lists include everything a kid needs for the classroom, they aren't going to include clothing or accessories. So now's the time to see which pieces of clothing still fit and which ones might need replacing. Make a list of everything your child needs, including items like jackets and sweaters that they won't be using yet. This will save you a step later on, and you'll know what should be on your priority list when fall clothing goes on sale.

School Items You Should Buy Now
Unfortunately, not everything can wait when it comes to student supplies. Take a look at the list your child's teacher provided — you'll need to purchase items like notebooks, folders, pencils, and pens right away because they'll likely be used immediately when school begins.

What about hand soap, paper towels, facial tissue, and the like? You may be able to wait for a bit to purchase those products, but that's not a guarantee. We recommend speaking with the teacher to see if you could buy anything later, if your budget is being stretched particularly tight.


SEE ALSO: Which Back to School Supplies Should You Buy? (And Which Ones Should You Skip?)

It's important to note, though, that teachers often face low wages and even lower funding. That means select products on the list could be necessities that the teacher themselves can't afford to provide for the classroom. As such, your child's teacher may be reluctant to call anything "unnecessary" or note that you can wait to purchase it, especially if they aren't sure how many other students will be in similar positions.

If you're determined to check everything off the list now, consider shopping around to make sure you get the best deals. Look to warehouse clubs like Costco if you have a membership and student supplies are at the best unit price there. Target is also an excellent place to shop, as you can find name-brand supplies starting around 50 cents each. Plus, if you're a RedCard holder, you can save 5% on purchases every day both online and in-store.

School Items That Can Wait... and When to Buy Them
While you should purchase some items before the first day of school, other student supplies can definitely wait. Mainly, anything your child won't use immediately is okay to put off, at least for a bit.

If your kid doesn't need a new backpack and lunchbox yet, consider holding off until Labor Day or right after the holiday. By then, the Back to School season will practically be over, and retailers will be looking to clear out any remaining stock of these kinds of items. That means we could see even better discounts than during August. In early September 2021, for example, Macy's had kids' backpacks for as little as $10! So it can definitely pay to wait.


You can safely hold off on student supplies your child won't use immediately, such as fall clothing and certain electronics.


Other items you may want to wait on are electronics like laptops, tablets, and new smartphones. If your kid doesn't need these right away, know that we should see a huge selection on sale — with potentially the best discounts of the year — around Black Friday. Additionally, Apple and Google will probably release new smartphones in September and October, respectively. That means the previous generations of phones will likely see a permanent price cut, and you'll be able to save just by opting for the slightly older tech.

The other type of item you can — and should! — wait to purchase is fall clothing. Students likely won't need warmer apparel like jackets and sweaters yet, and chances are, any of those pieces on the shelves will be full price because they just came in. Hold off on these kinds of items for now, and plan to buy in October at the earliest. And if you can wait until Black Friday, you'll see even better deals.

Have a question for our experts? Submit it to askanexpert@dealnews.com, and we might just answer it!
---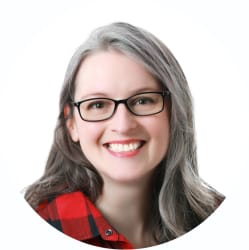 Senior Staff Writer/Consumer Analyst
Julie's work has been featured on CNBC, GoBankingRates, Kiplinger, Marketwatch, Money, The New York Times, Real Simple, US News, WaPo, WSJ, Yahoo!, and more. She's extolled the virtues of DealNews in interviews with Cheddar TV, GMA, various podcasts, and affiliates across the United States, plus one in Canada.
DealNews may be compensated by companies mentioned in this article. Please note that, although prices sometimes fluctuate or expire unexpectedly, all products and deals mentioned in this feature were available at the lowest total price we could find at the time of publication (unless otherwise specified).