The 78 Best Senior Discounts to Use in 2023
From cheaper food to savings on travel, all kinds of senior citizen discounts are available to folks who are 50 or older.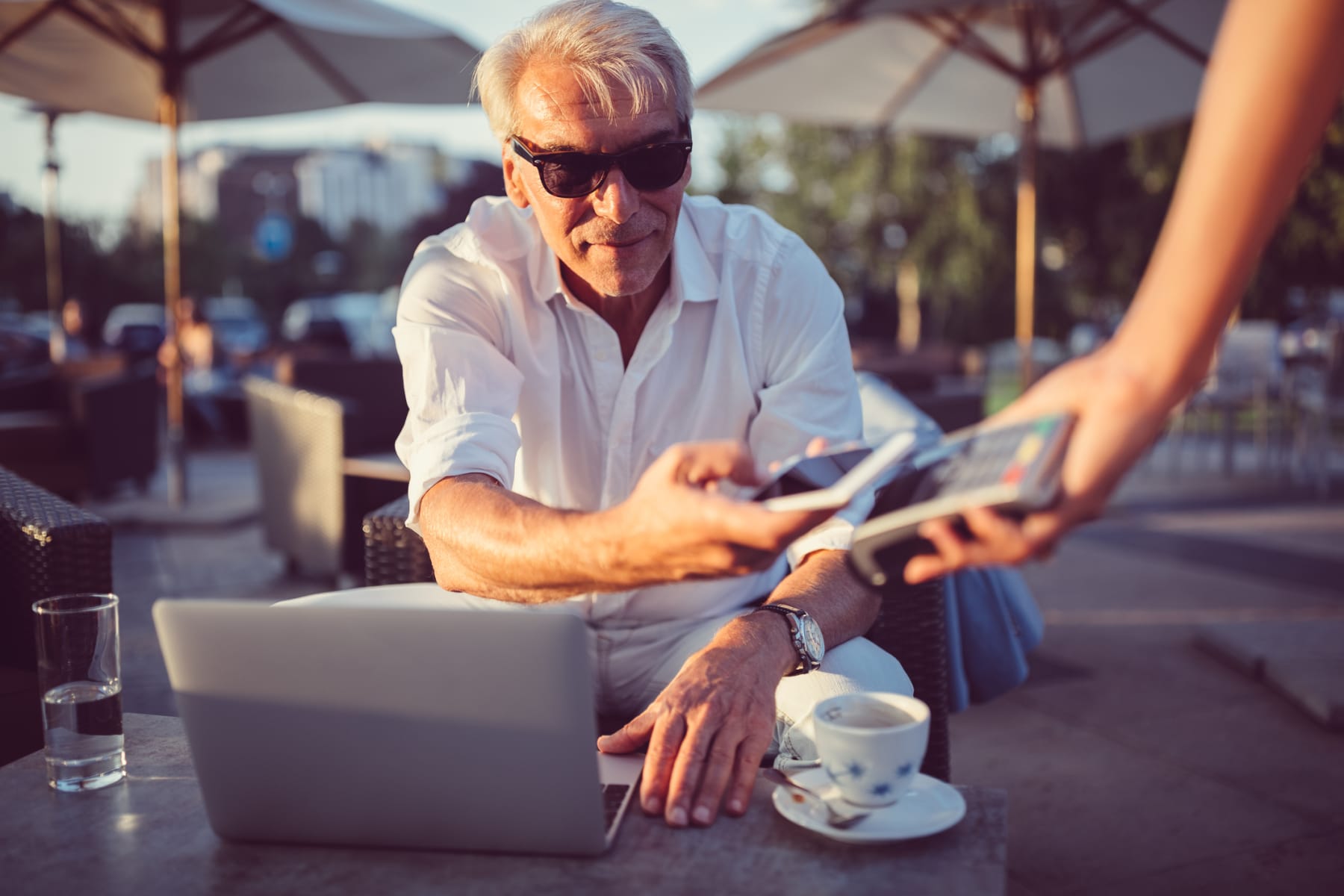 Growing older can net you some great savings if you take advantage of senior discounts. These deals start to become available at age 50 and often offer around 10% off, which can add up to significant savings for seniors on a fixed income.
But it can be hard to find great discounts for seniors, since businesses don't always publicize these deals. That means seniors looking for savings need to do their homework to see which retailers offer great senior perks. Fortunately, we're here to help. If you're ready to start saving, we've collected the very best senior citizens' discounts for you.
What Age is Required for Senior Discounts?
The age for senior discounts ranges from 50 to 65, with the majority of deals starting at age 55 or 60. For the earliest deals, you'll want to join the AARP, which is required for quite a few senior discounts.
Membership in the AARP costs $16 per year, with discounts for paying for multiple years in advance or signing up for an automatically renewing membership. You can join at any age, but full benefits kick off at age 50 — including discounted prices at restaurants, entertainment, travel, and more. It wouldn't take much for the membership to pay for itself.
How Much Can I Save with Senior Discounts?
Expect senior discounts to average around 10% off, though some are as much as 30% off. Some senior discounts are less clear: Many hotel and airfare deals simply offer "discounted rates", which vary in quality.
SEE ALSO: The 191 Best Military Discounts in 2023
Sometimes senior deals aren't even the best deals available, so it's important to shop around and check out available discounts. For example, the discounted rates you see for air and hotel aren't necessarily good rates; sometimes they were beaten by other discounts available. It pays to double check and shop around rather than simply expecting the senior discount to be the best way to save.
How to Get Senior Discounts
Because senior discounts aren't always advertised, the most important thing you can do is ask about senior deals. Don't be ashamed to call ahead or ask in person! You may find deals available from retailers that aren't listed here. You won't know about discounts if you don't ask, which could mean you miss out on some great deals.
Beyond that, most retailers only require you to show ID (or your AARP card) to qualify for senior discount rates. If you're shopping online, you may need to verify age in other ways, such as providing AARP membership information or showing your ID when picking up a product.
Senior discounts can save around 10% or even more, but be prepared to prove your status.
Some retailers may have limitations on what you can buy or when you can buy it. Restaurants may require you to order off a special menu, often with reduced portions, to get senior discounts. Some shops offer discounts for seniors on specific days, in which case it's a good idea to do your shopping on the appropriate day. For travel, you may have to book specific dates to qualify for senior discounts.
Discounts can vary at different locations, as well — particularly at large franchises, where senior discounts are often at the discretion of local management. This is common at restaurants and fast food locations, where offerings can vary widely between locations. Always ask what discounts are available before you buy, because the discounts may change.
Senior Discounts are Disappearing
Senior discounts have been getting less impressive in recent years. Southwest Airlines, Verizon Wireless, Rite Aid, Kroger, Albertsons, and many more retailers have discontinued or reduced senior discounts in recent years — which makes it even more important for seniors to check for deals and use them when they're available.
Travel deals are one category where seniors can still find a wide range of great offerings. Seniors can practically always find discounts on hotels and rental cars (up to 30% off), and occasionally special offers for airfare and cruises. Just be sure to double check those rates, because we have seen senior fares that aren't the best deal.
Now that you know what to expect when shopping for senior perks, let's look at all of the best senior discounts in 2023.
Jump Ahead for Senior Discounts
The Best Senior Discounts in 2023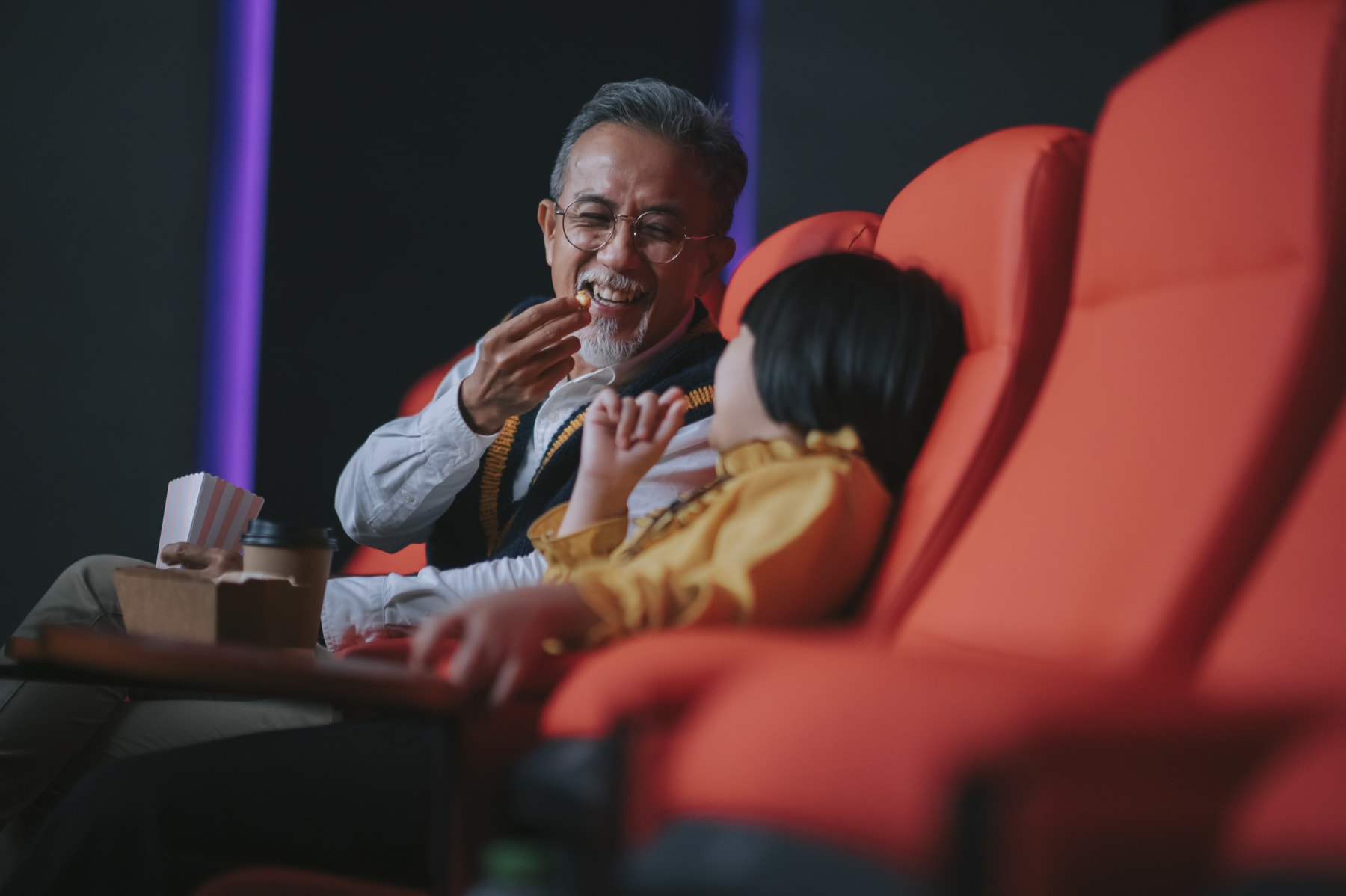 Entertainment Discounts
Store
Discount
Eligibility
AMC Theatres
Discounted tickets
60+
Cinemark
Discounted tickets for Senior Day (dates vary by location)
62+
US National Parks
Discounted $20 annual park pass or $80 lifetime park pass, plus pass holders get up to 50% off select amenities (additional $10 fee if ordered online)
62+, must be a US citizen or permanent resident
Regal
Discounted tickets
60+
Showcase Cinemas
Discounted $7.75 tickets on Wednesdays, plus $5.50 popcorn and drink
60+
Marcus Theaters
Discounted $7 tickets on Fridays before 5:30PM, plus $3 for soda, popcorn, or hot dogs
60+
Ticketmaster
2-for-1 tickets for select shows
Requires AARP membership
50+
Dining Discounts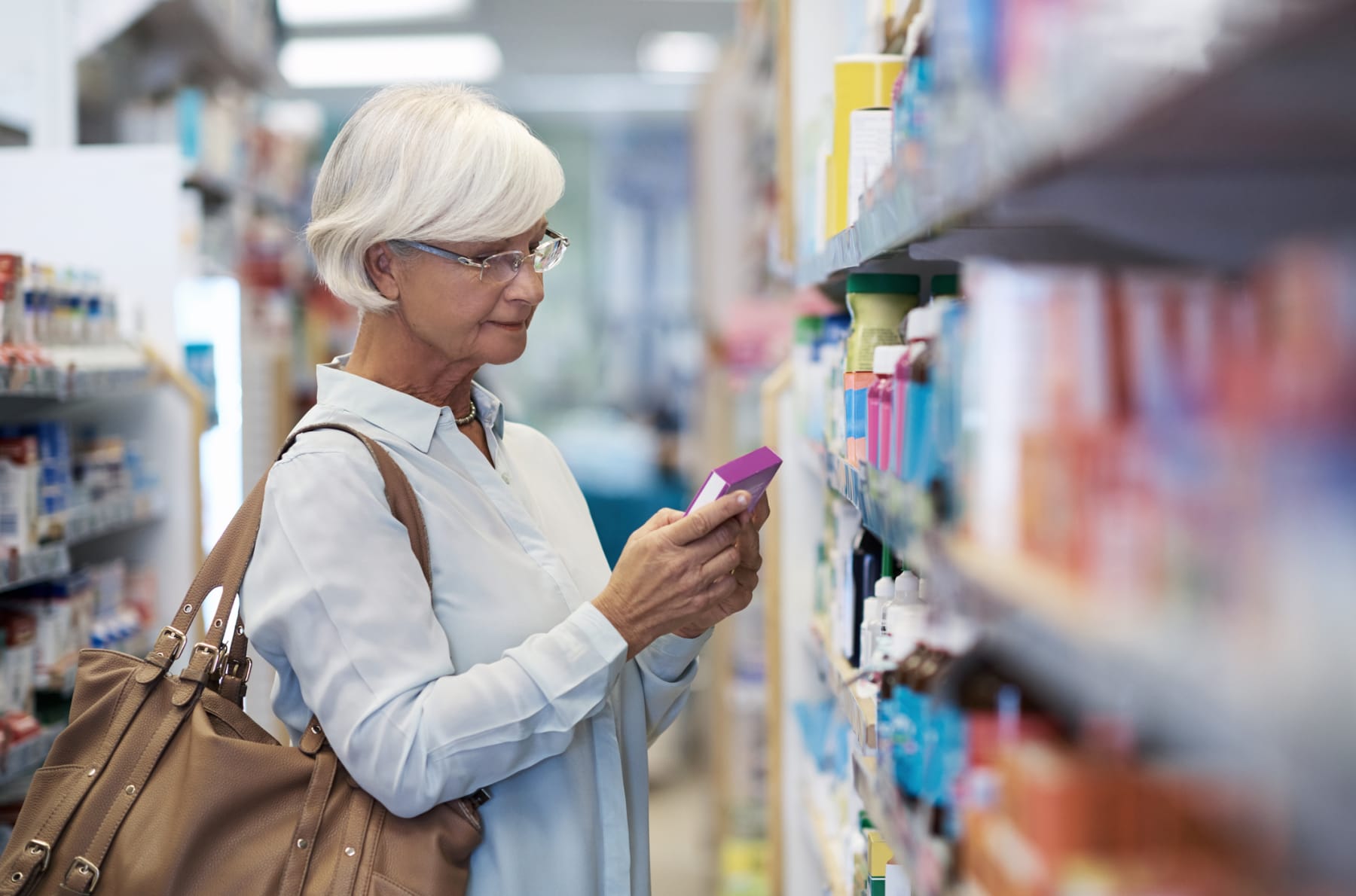 Health & Wellness Discounts
Store
Discount
Eligibility
CareLinx
3% off home healthcare services
Requires AARP membership
50+
CVS Pharmacy
Discounted prescriptions
Requires AARP membership
50+
Glasses.com
30% off glasses
Requires AARP membership
50+
Kroger Co. Pharmacy
Discounted prescriptions
Requires AARP membership
50+
LensCrafters
50% off lenses, 30% off sunglasses, 10% off contacts, discounted eye exams
Requires AARP membership
50+
Rite Aid
Earn 5x Rite Aid Rewards Points on the first Wednesday of the month
Requires free Rite Aid Rewards 65+ membership
65+
Target Optical
$10 off glasses or sunglasses, $20 off Transition lenses, 10% off contacts
Requires AARP membership
50+
UnitedHealthcare Hearing
20% off hearing aids, 15% off accessories, free hearing test
Requires AARP membership
50+
Walgreens
20% off on the first Tuesday of the month (requires free myWalgreens membership)
AARP members earn additional Walgreens Cash
50+ for Walgreens Cash, otherwise 55+
Walmart Pharmacy
Discounted prescriptions
Requires AARP membership
50+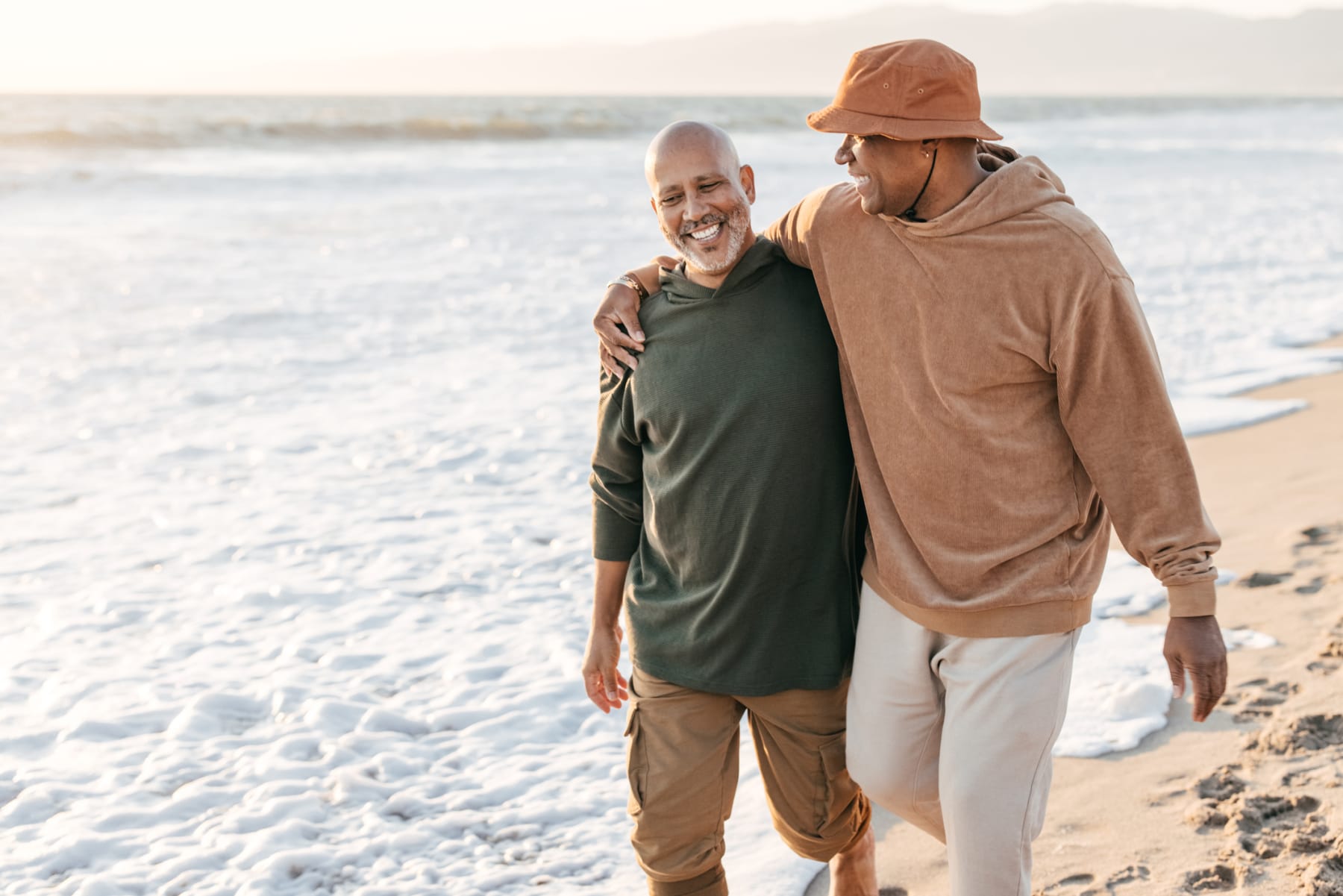 Travel Discounts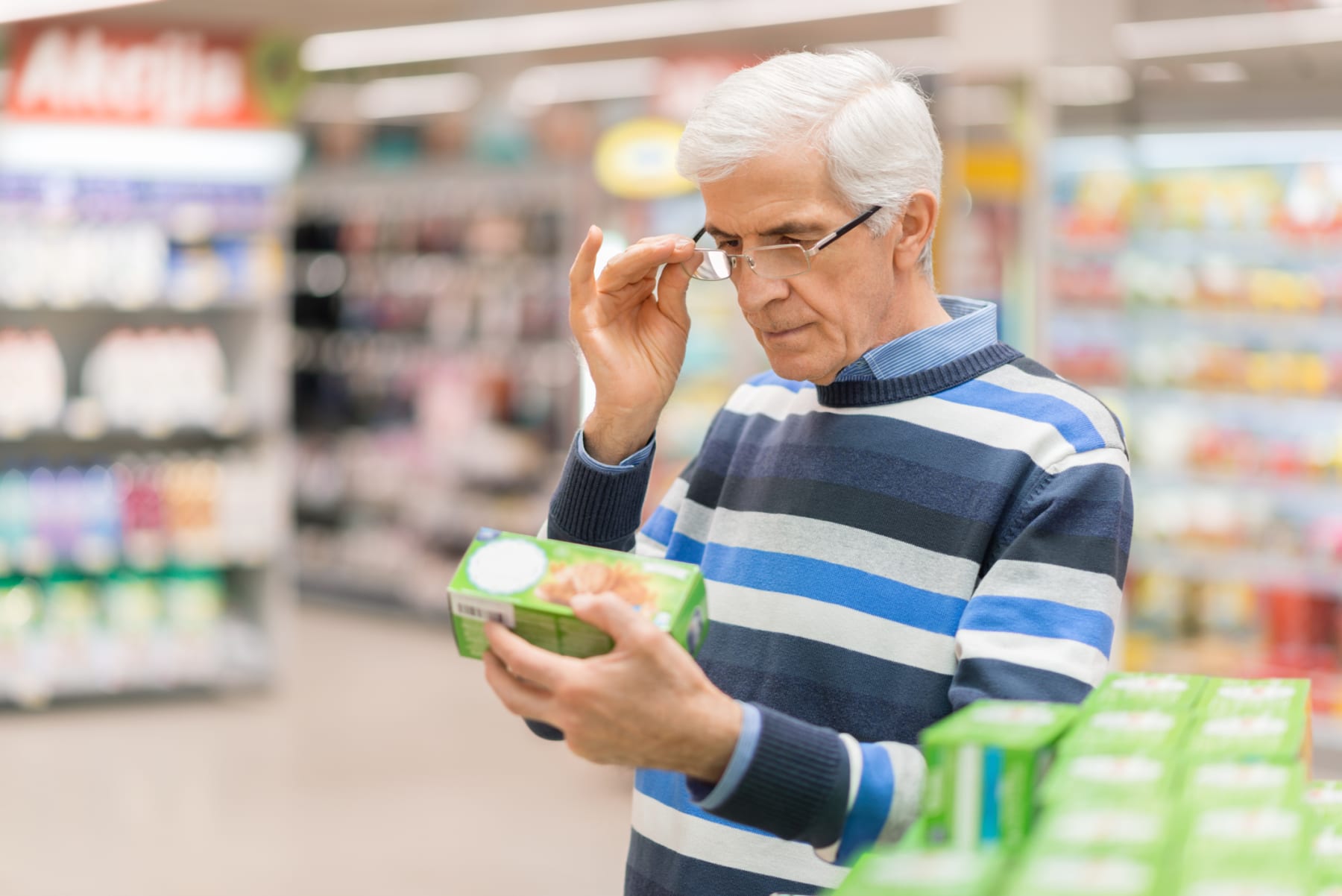 Miscellaneous Discounts
Store
Discount
Eligibility
Ancestry
30% off World Explorer or All Access subscriptions (new members only)
Requires AARP membership
50+
AT&T
Discounted $60 Unlimited 55+ plan
$10 off per line and 15% off accessories for AARP members
50+ with AARP membership, otherwise 55+
Consumer Cellular
5% off plans
Requires AARP membership
50+
Fred Meyer
10% off select items on the first Tuesday of the month
55+
Goodwill
10% to 20% off every Tuesday
60+
Harris Teeter
5% off select items every Thursday
Requires free VIC discount card
60+
Joann
20% off on Senior Discount Days (in-store only)
Check Joann's website for upcoming dates
60+
Kohl's
15% off every Wednesday (in-store only)
60+
Michaels
10% off
Requires free Michaels Rewards account
55+
Ross Dress for Less
10% off every Tuesday
55+
T-Mobile
Discounted Unlimited 55+ plans starting at $55 for two lines
55+
The UPS Store
5% off shipping and 15% off other products and services
Requires AARP membership
50+
Verizon
Discounted 55+ Unlimited Plan starting at $60 for one line (only available to Florida residents)
55+
Want to save even more? Check out our Staff Pick deals, which are our "best of the best" offers.
---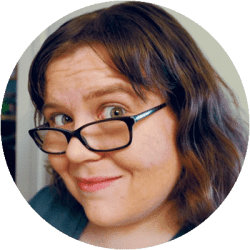 Contributing Writer
Originally working in IT, Elizabeth now writes on tech, gaming, and general consumer issues. Her articles have appeared in USA Today, Time, AOL, PriceGrabber, and more. She has been one of DealNews' most regular contributors since 2013, researching everything from vacuums to renters insurance to help consumers.
DealNews may be compensated by companies mentioned in this article. Please note that, although prices sometimes fluctuate or expire unexpectedly, all products and deals mentioned in this feature were available at the lowest total price we could find at the time of publication (unless otherwise specified).